2016.11.22
NIKELAB MA5, the seventh NikeLab store in the world opens in Minami-Aoyama on Thursday, December 1st
News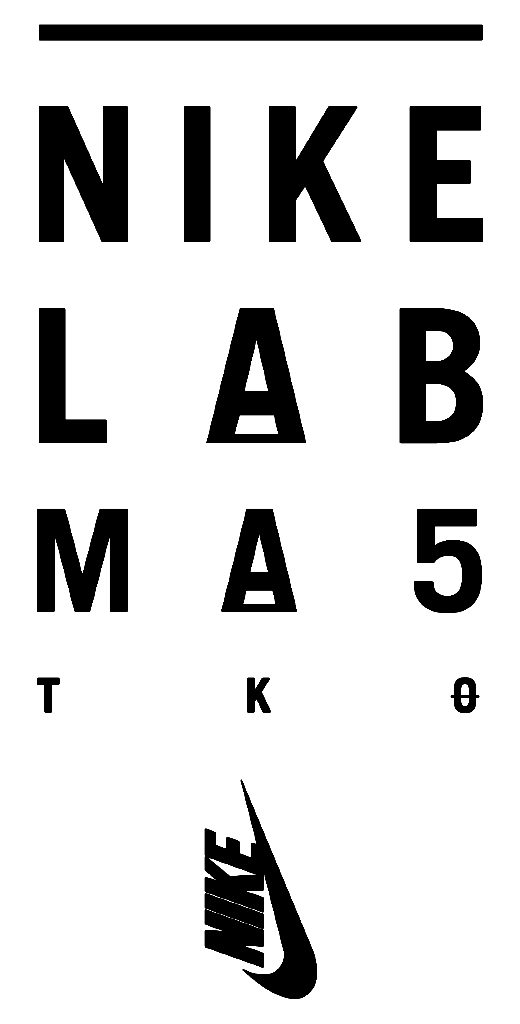 NikeLab's NIKELAB MA-5 finally opens in Minami-Aoyama on December 1st with other already open stores in Hong Kong, Shanghai, Milan, Paris, London, and New York.
Ever since NikeLab was unveiled in 2014, it has continued to offer new collections at the intersection of sport, design, and innovation. And that same innovation is not limited to goods, offering a shop design and experience that looks unlike anything else with the biggest and best facilities while limited their impact on the environment.
While based on the design principles of NikeLab, NIKELAB MA5 which opens December 1st also incorporates the traditional approach and culture of Japan .
Lets hope the opening of NIKELAB MA-5 catches the attention of the whole world.
 
NIKELAB MA5
5-12-24 Minami Aoyama Minato-ku, Chateau Toyo Minami-Aoyama, Ground floor
5-12-24 Minami-Aoyama, Minato-ku, Tokyo 107-0062
Hours: 11:00–20:00
Tel: 03-6427-2560 (from Dec.1st)
Holidays: Irregular