2020.10.03
Items from PRADA's 2020 AW collection, including one-of-a-kind items, auctioned at a PRADA x Sotheby's event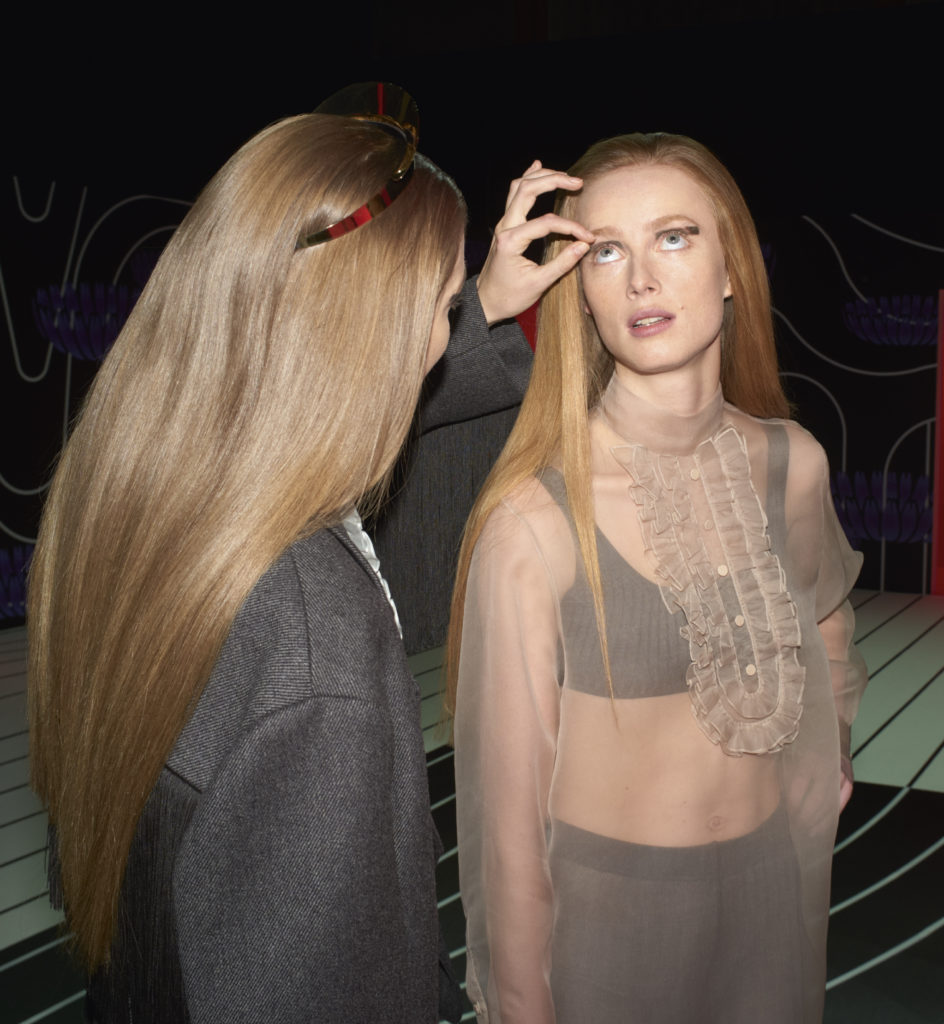 The online auction "Tool Of Memory" by "PRADA" and Sotheby's has started. You can bid on Sotheby's website until October 15.
Supporting women's return to school around the world
The proceeds of this auction will be donated to UNESCO's new campaign "Keeping girls in the picture" and "Global Education Coalition's Gender Flagship" to help women continue their education in closed schools and return to school for women around the world. During the COVID-19 pandemic peak, class closures disrupted the education of 1.5 billion children and adolescents, or 90% of the world's students, and are biased towards girls and women, whose education is often a lifeline. It seems to have influenced. The auction aims to protect the education of students around the world who have lost their learning environment and faced difficulties.
All 72 items Exhibited original items from the Fall / Winter 2020 collection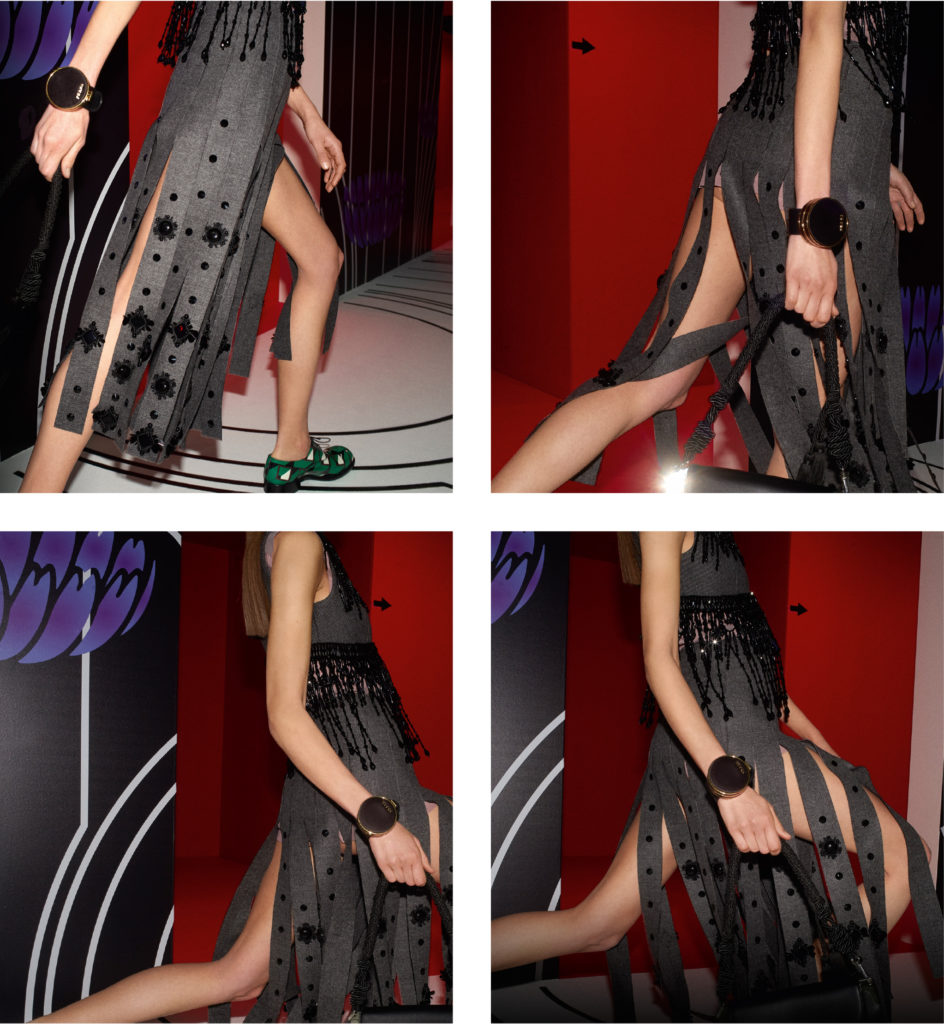 72 original items from the PRADA 2020 Fall / Winter Collection Men's and Women's Fashion Show will be on display. Includes clothing worn by the model on the runway, seating cards and invitations, show decorations, and records by eri Sanchez used at the show. Photographer Daniel Arnold,Backstage photos taken by Phil Meech, model Gigi Hadid, and Polaroids that capture the fittings of models such as Kaia Gerber and Mensah Benjamin. , Valuable items containing the back side of the show will also be exhibited.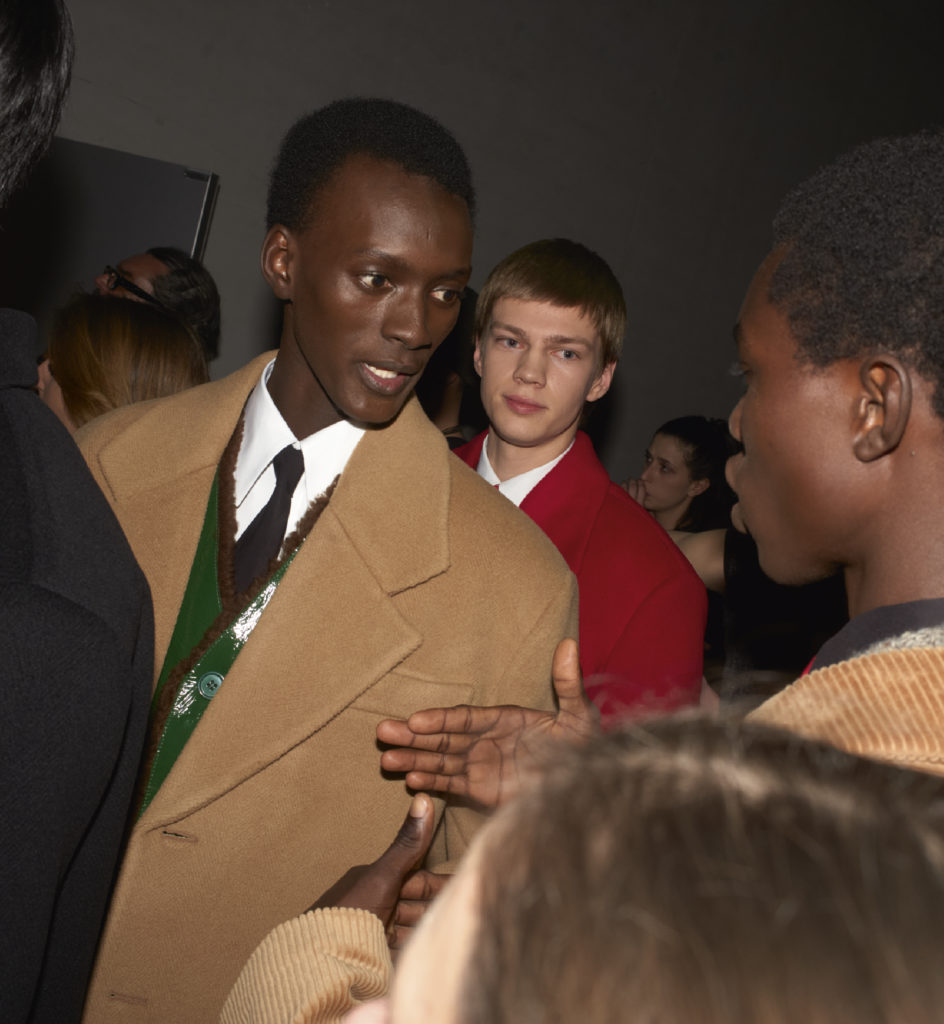 Also, the model wore it only on runways and fittings.Wear, shoes, and accessories are also announced one by one. There are valuable items that can only be obtained here, such as not-for-sale items made for the show.