2018.12.16
HF'S Winter Warmers 【Part 2】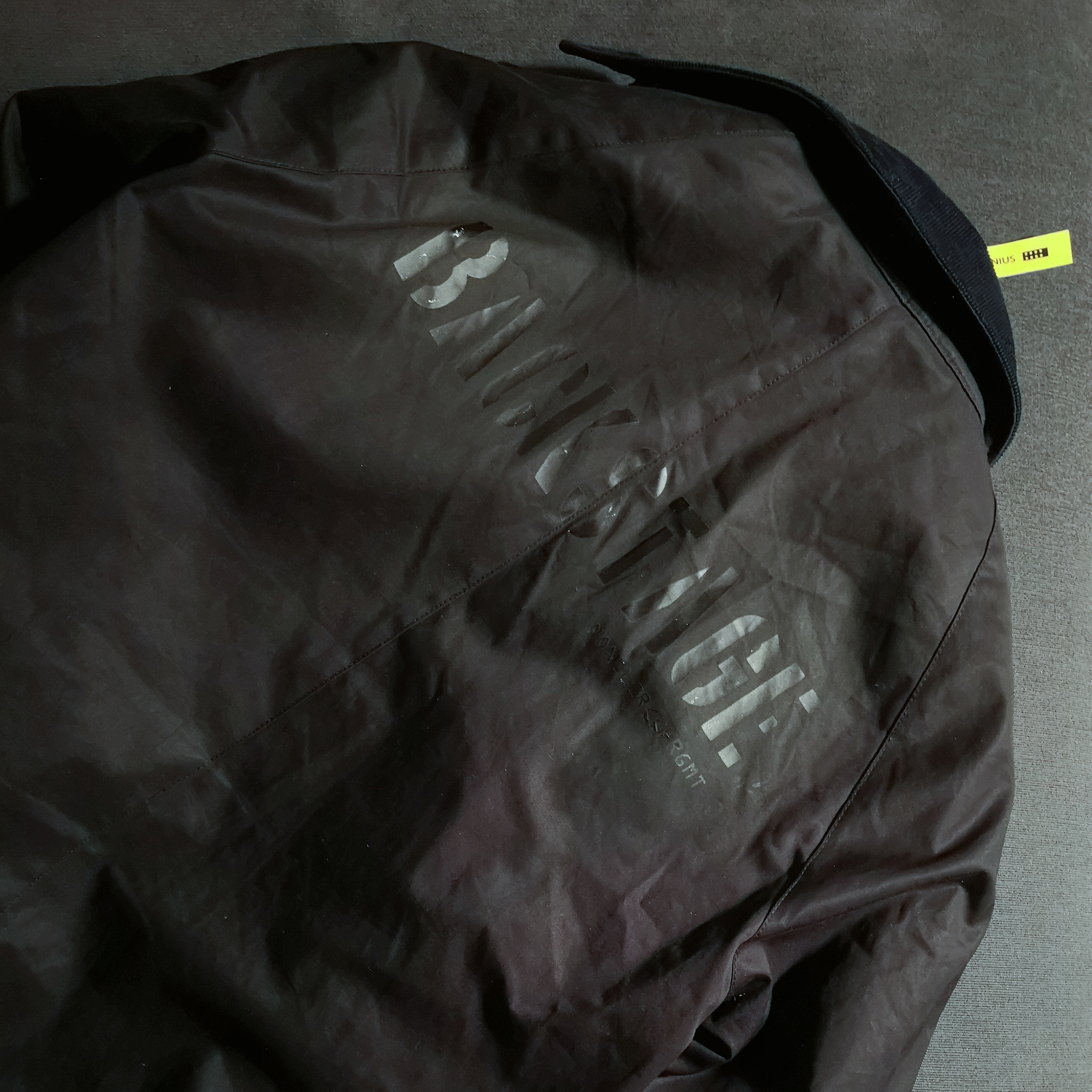 Artist, Hiroshi Fujiwara who continues to be active in various fields such as music and fashion. Among the many items I met in my work, travels, and private, what is it that warms his mind now? We deliver 2018 Winter Warmers 12 selections that HF selects. 【Part 2】
7 Moncler Fragment Hiroshi Fujiwara 's coat "VALLOR"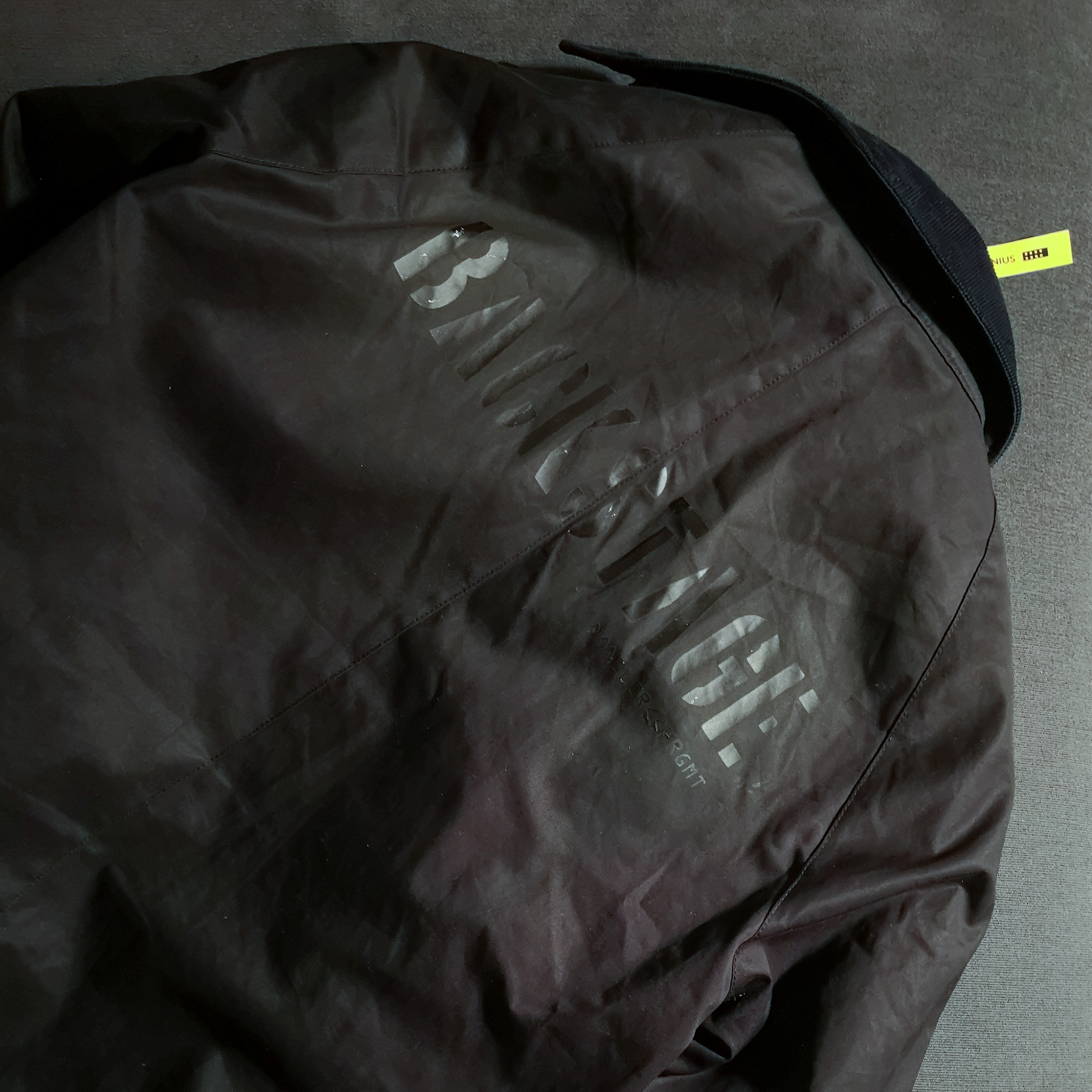 ​The 'Working with Moncler is fun. I often study, ""7 Moncler Fragment Hiroshi Fujiwara " which started full-scale in June this year. HF has arranged "backstage" coats by himself, which became the most symbolic item among its first collections. "I wanted to make a coat that looks like a solid color with a black logo on the back, but it was not adopted, so I hung it on a hanger at home and painted it with a black spray." The painting by the punk approach seems to be peeling off little by little and wearing one attaching attachment every time you wear it.
CAREERING #HF001 & 002-soppasu BLACK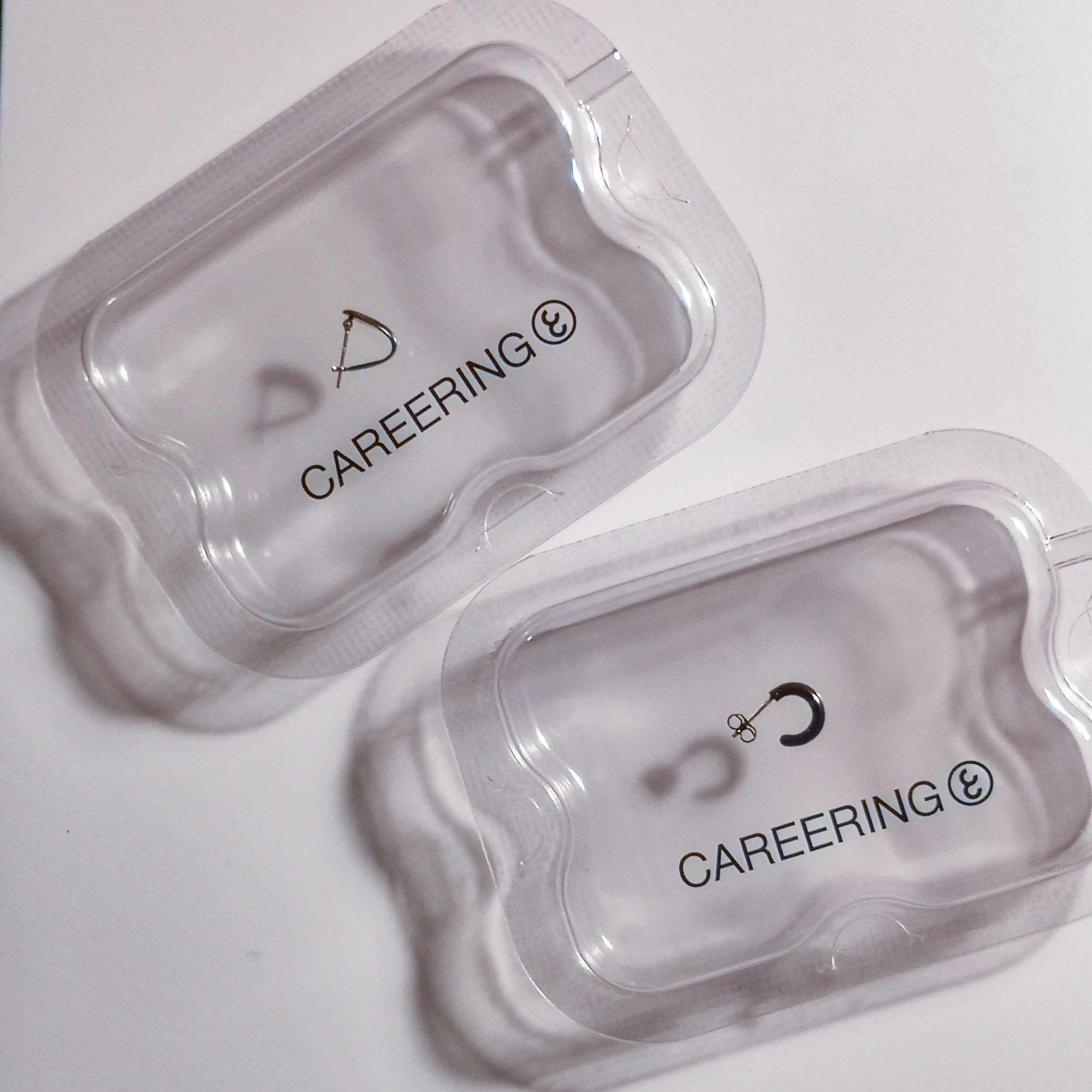 "CARERING (CARRIERING)" limited release at RESTIR (Listeria) "HF" black color of the classic two works. "It's a black material like plating, it's a black texture that itself has, as there is no timing to change the piercing too much, once you turn it on, it will not change much, but will I change it now?" I changed clothes from gold worn inside to black.
SEDITIONARIES Mohair Sweater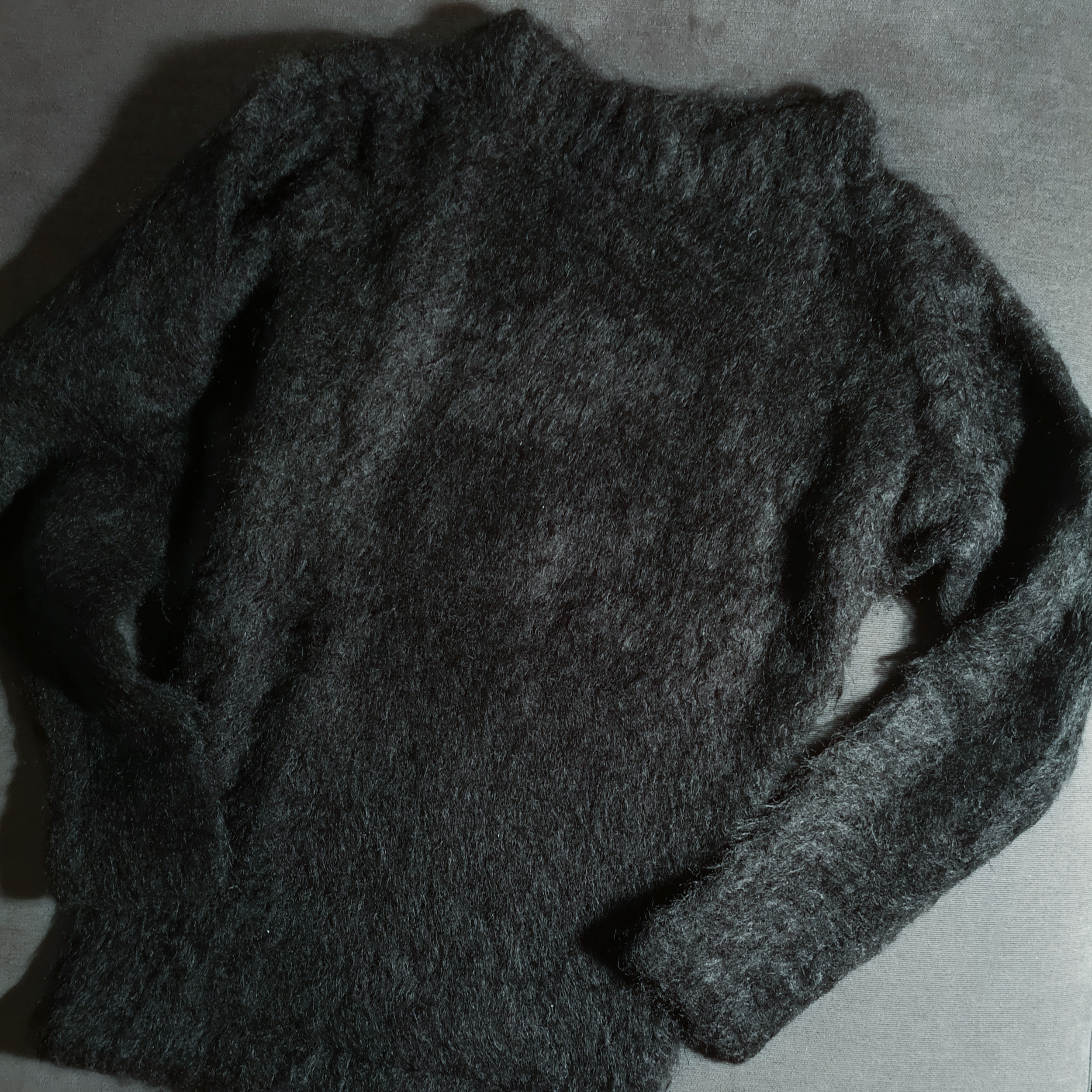 Is not it remarkable that it remains in this state? I have never worn it because I have not had a chance, but I'm going to wear this year, "she said from the closet, it is a vintage cedilla lease. "I gave it to a friend in the 1980s, although I have 6, 7 mohair sweaters, the plain is only Kore.If you buy it all the time, the plain was not popular at that time. Feeling that I want to wear it "and declaration to put down. "Punk is a debut year for 77 years.Nearly ten years have passed since there was a special feature of Popeye and it was lively, so I remember it in memory, but 40 years have already passed since my birth."
Mai Kurosaka "appétissant"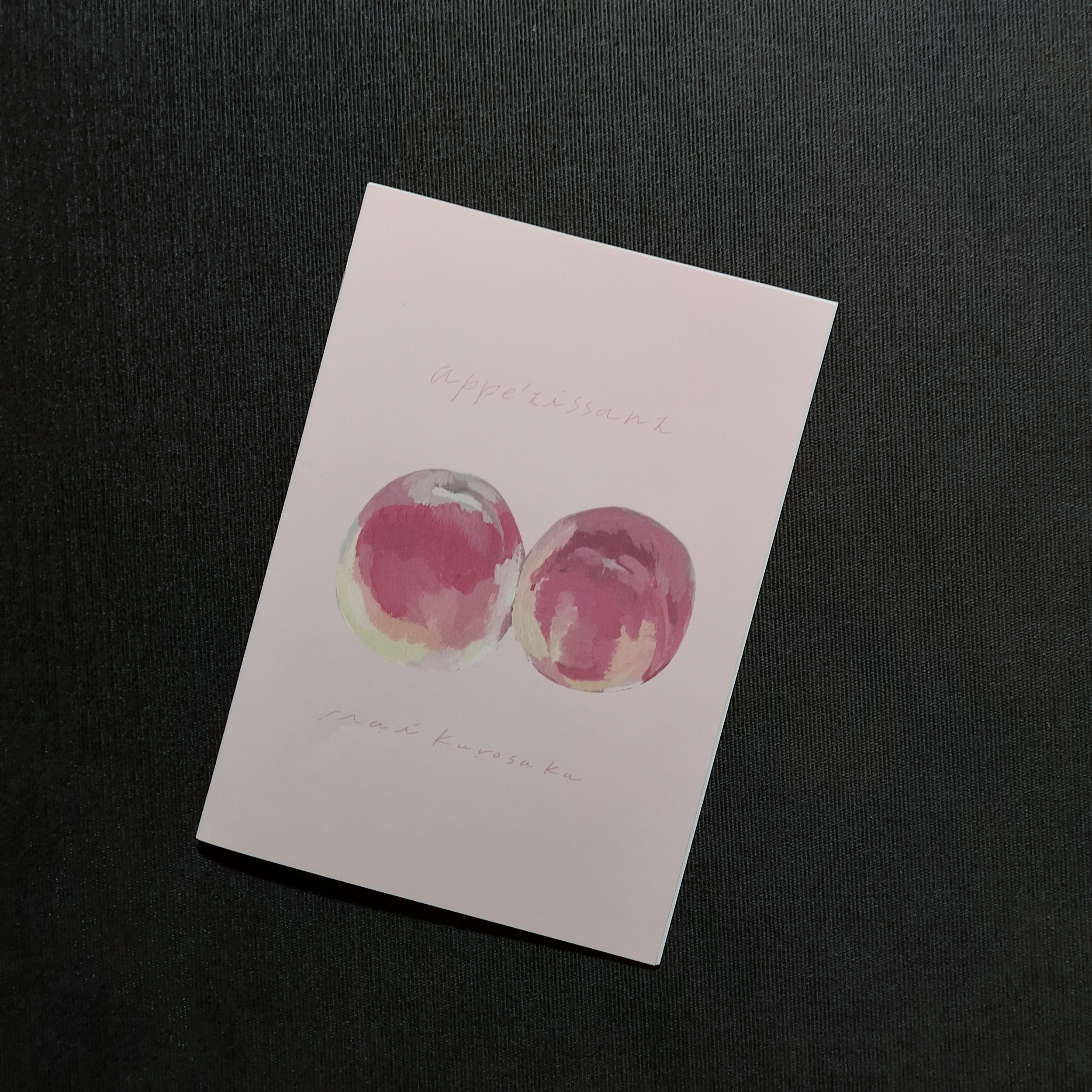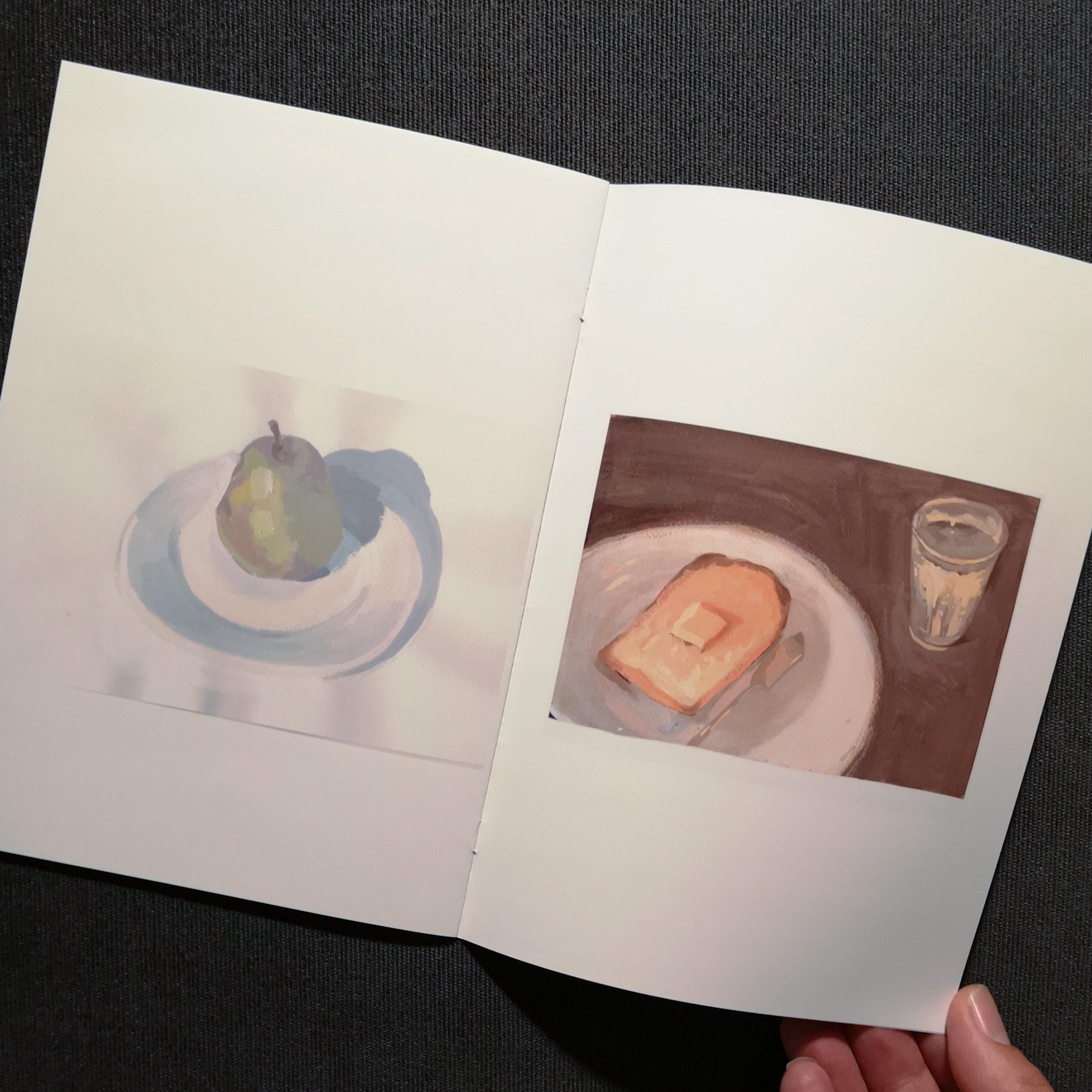 A work collection of a young painter Mr. Kurosaka Mai (Kurosaka Mai) was handed to "I have a picture of her." "Zéine" containing food pictures such as fruit and bread, "appétissant" meaning that it is sweet in French. It seems that recently it became one perfect book for HF who frequently encounters delicious things.
>> Also exhibited at 'SUCC' portrait exhibition
Nike Mars Yard Overshoe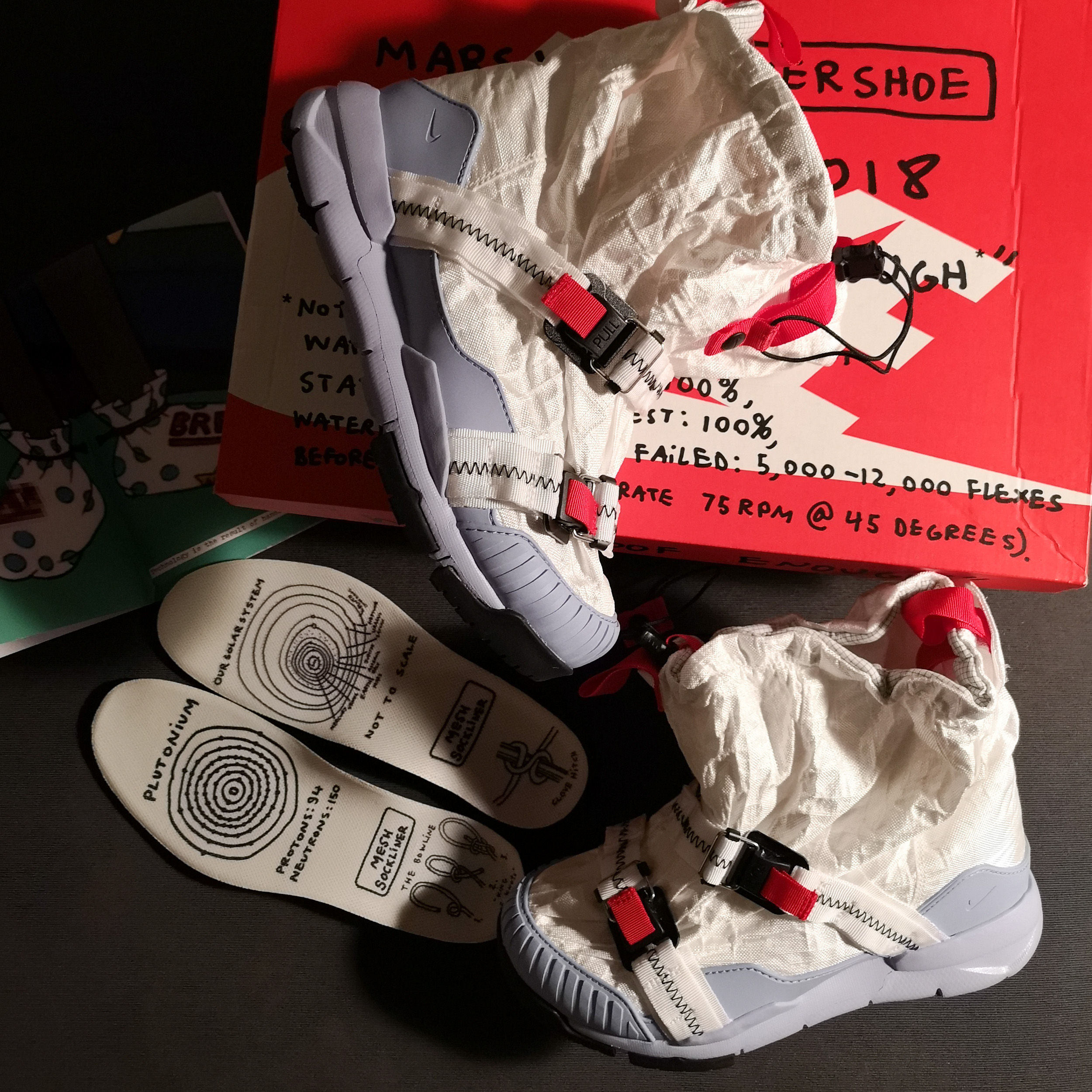 To a new sneaker released in October of contemporary artists "Tom Sachs (Tom Sachs)" and "NIKE (Nike)", this is an adult toy, "he said. "I am talking with Tom Saks if you meet him well, but the Nike that he deals with is" awesome, it feels truly. "Some sneakers (like Nike Craft Mars Yard) When I found it, there was another sense of something like a pair of sneakers that I found, although I have an impact, I have a good sneaker, "he said," I got a tribute "I will join the snow mountain also. "
Burton AK 457 GUIDE JACKET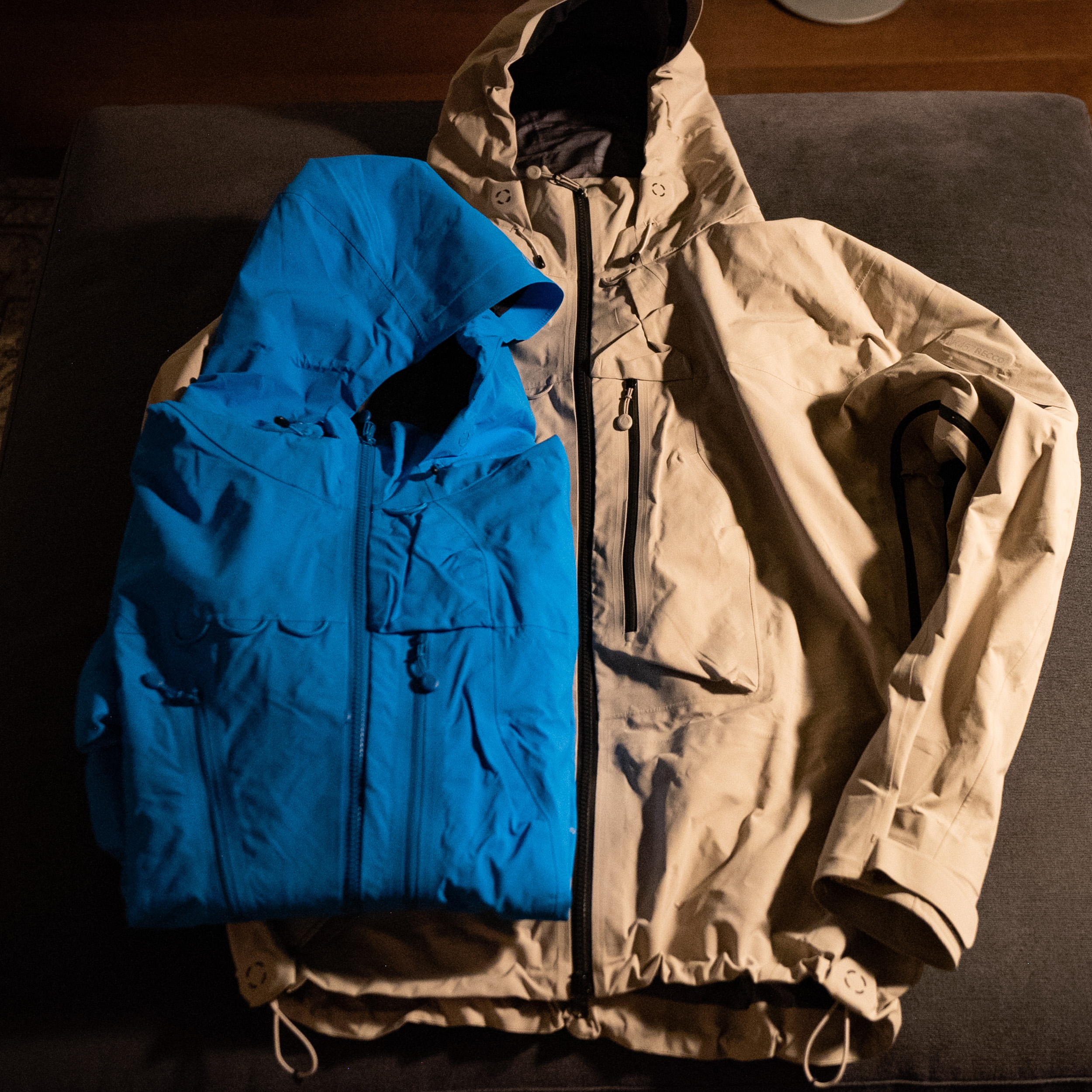 "I am producing every year, this time it is the best, it is the best masterpiece, I like the color very much." It is the guide jacket of AK 457 that shows confidence. "Every season basically it does not evolve greatly, but this season I compiled the satisfied points of past products as culmination, and I did edits like the best board." In the finish that stuffs what you really need as it is, just as it is, "It is convenient anyway.I have an umbrella so I will bring this jacket for my trip, but for the board but it can be used everyday, anyway convenient It seems that there is no mistake in heavy use on and off this year.
>> Which place does HF recommend for board lovers?
▶ ︎ ︎ HF'S Winter Warmers The first part is here