2017.06.27
Production begins for art collective brand 'CULTCLUB', from the F/W 2017 season
From Fall & Winter 2017, the art collective brand 'CULTCLUB' begins production.
CULTCLUB has collaborated with artists who have been active globally today. JEROEN of Amsterdam (Netherlands), GANGSTER DOODLES from Vancouver (Canada) and YUNG LENOX of Seattle, USA as welcomed as collaborative artists, developing unique items that incorporate each artist's own personalized artwork.
Also, solo exhibitions and artist events in Japan will also be held during the season.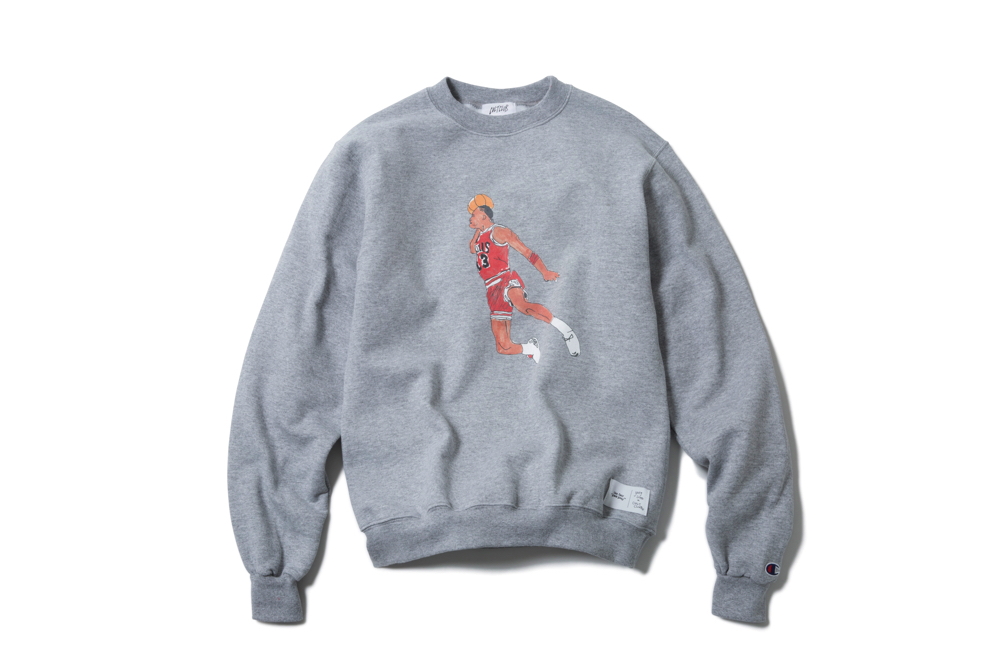 23 crewneck by Yung Lenox
Price: ¥13,000~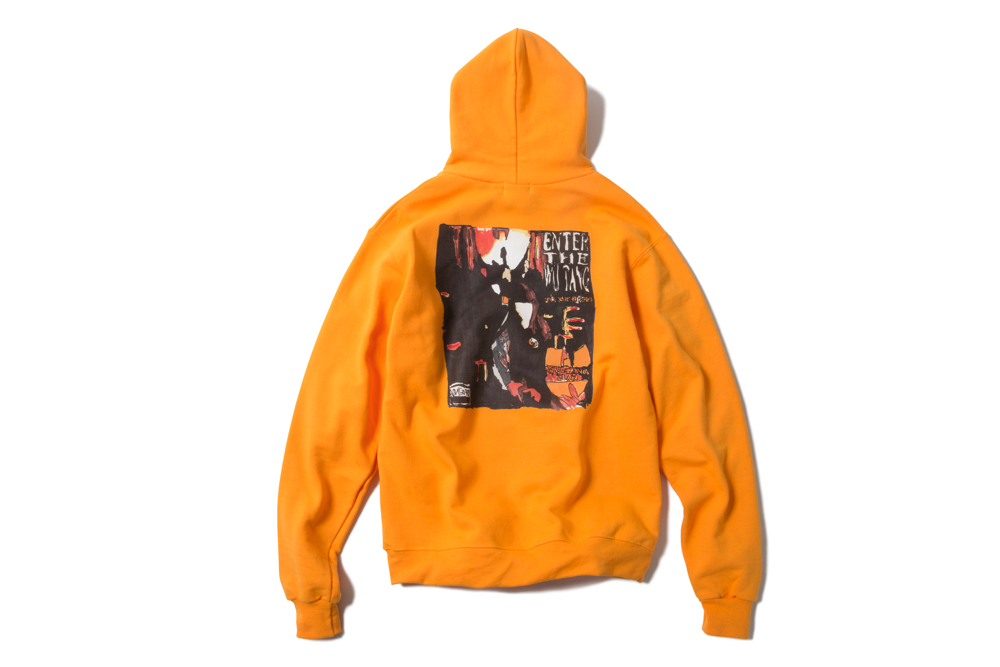 36 hoodie by Yung Lenox
Price: ¥15,000~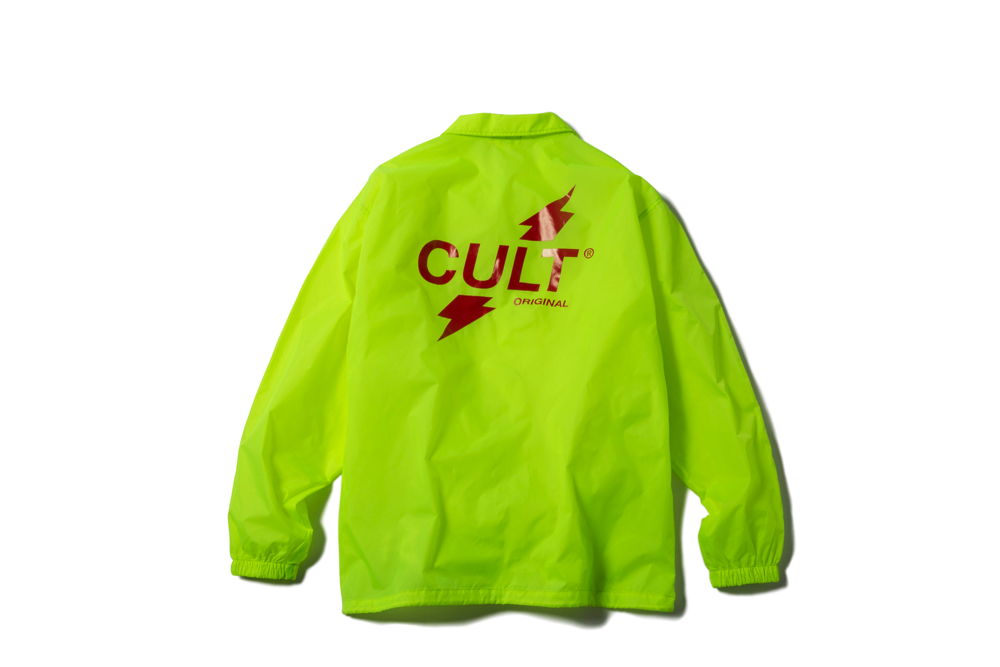 CRUSH Coach jacket
Price: ¥12,000~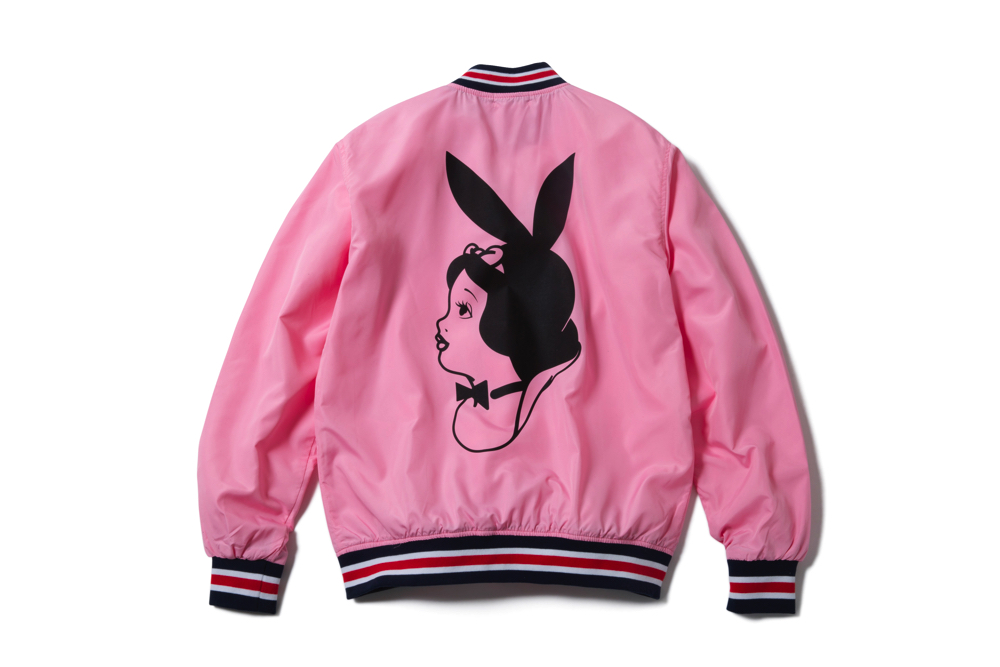 SNOW BUNNY Stadium jacket by Yung Lenox
Price: ¥12,000~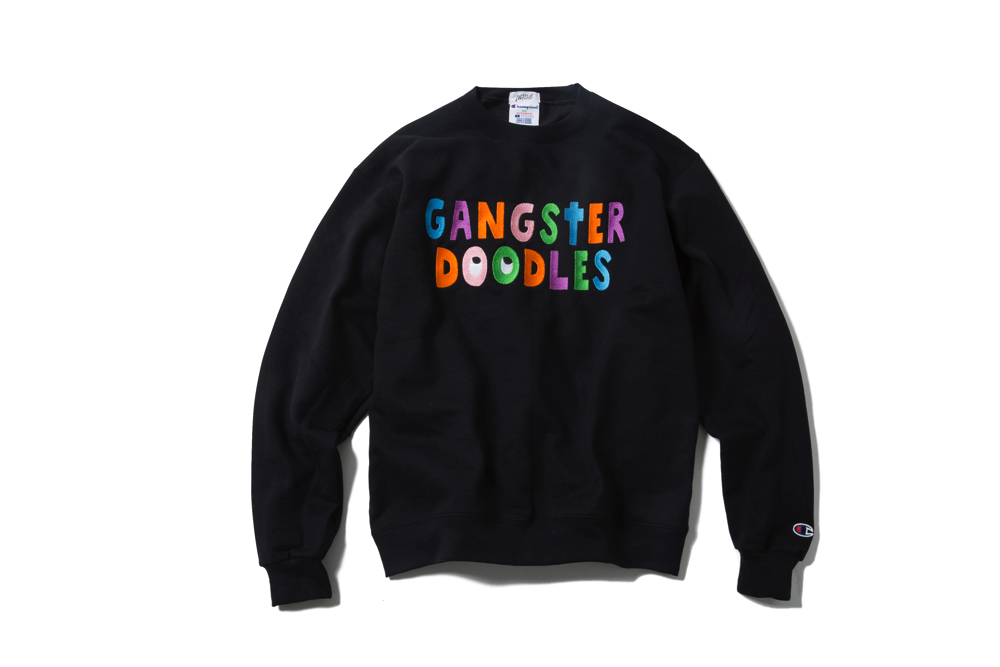 GANGSTER DOODLES crewneck by Gangster Doodles
Price: ¥16,000~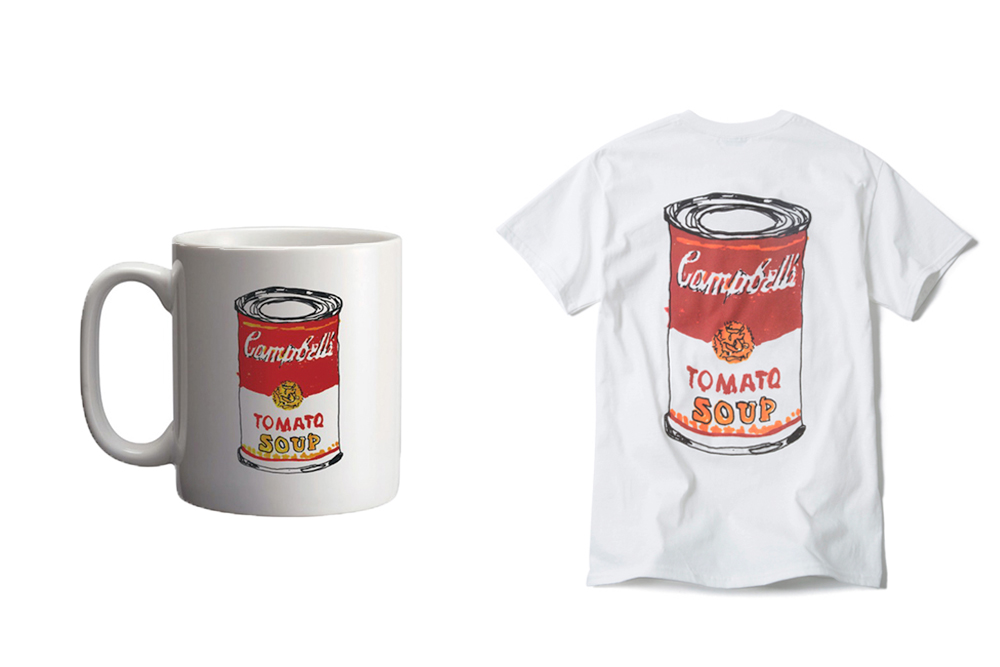 TOMATO SOUP mug / TOMATO SOUP t-shirt by Yung Lenox
Price: ¥2,500~ / ¥6,800~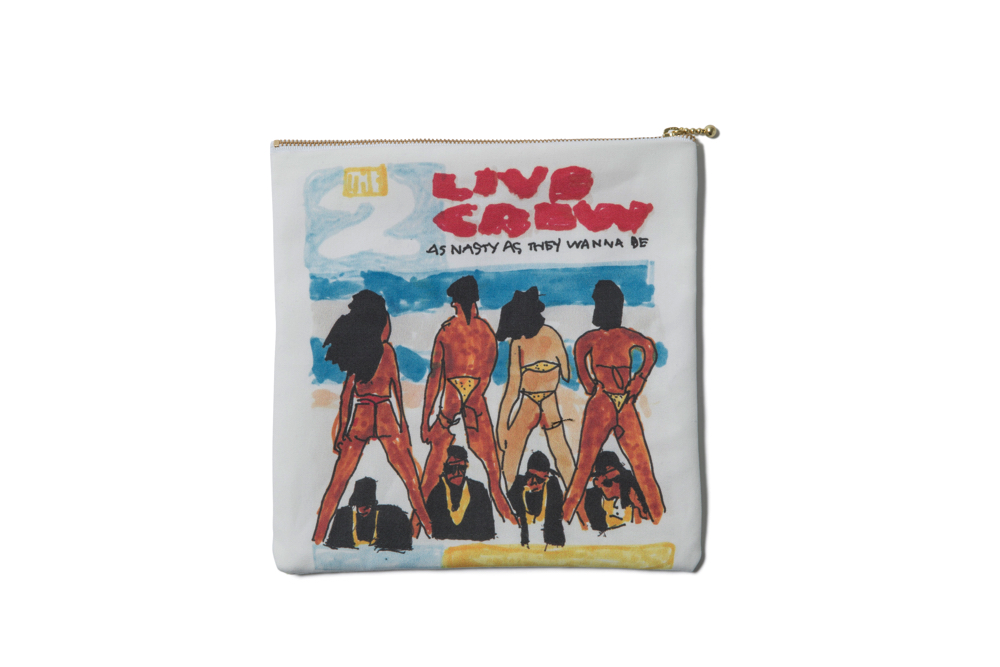 2LIVE pouch by Yung Lenox
Price: ¥7,800~
MJ CUSHION by YUNG LENOX
Price: ¥8,800~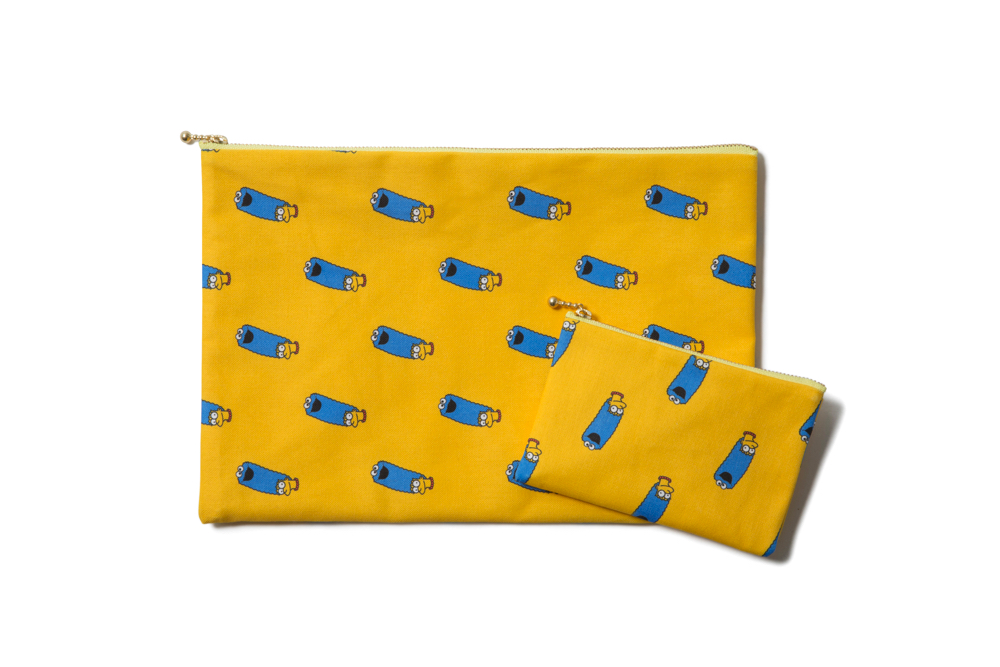 MARGE MONSTER big pouch by Jeroen
Price: ¥7,800~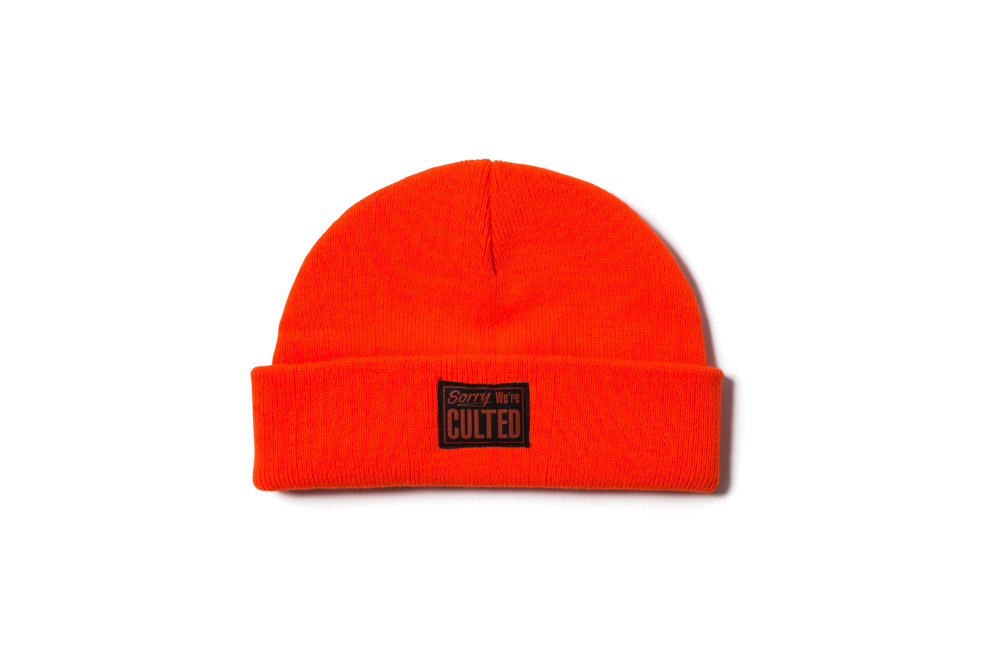 SORRY beanie
Price: ¥5,000~