New S class (W223) announced. Reflecting the recent trend of making the front grill bigger and smaller eyes, we have aimed for a little unbalanced beauty. However, the overall silhouette and atmosphere are the S class tradition itself, and the design does not make a big sense of discomfort. The rear has a very refreshing image with a tail shape with a slightly lowered butt. The flash surface finish of the tail lamp and body also enhances the clean image. I think it's a design that mixes a sense of security as a flagship of Mercedes with a little avant-garde feeling.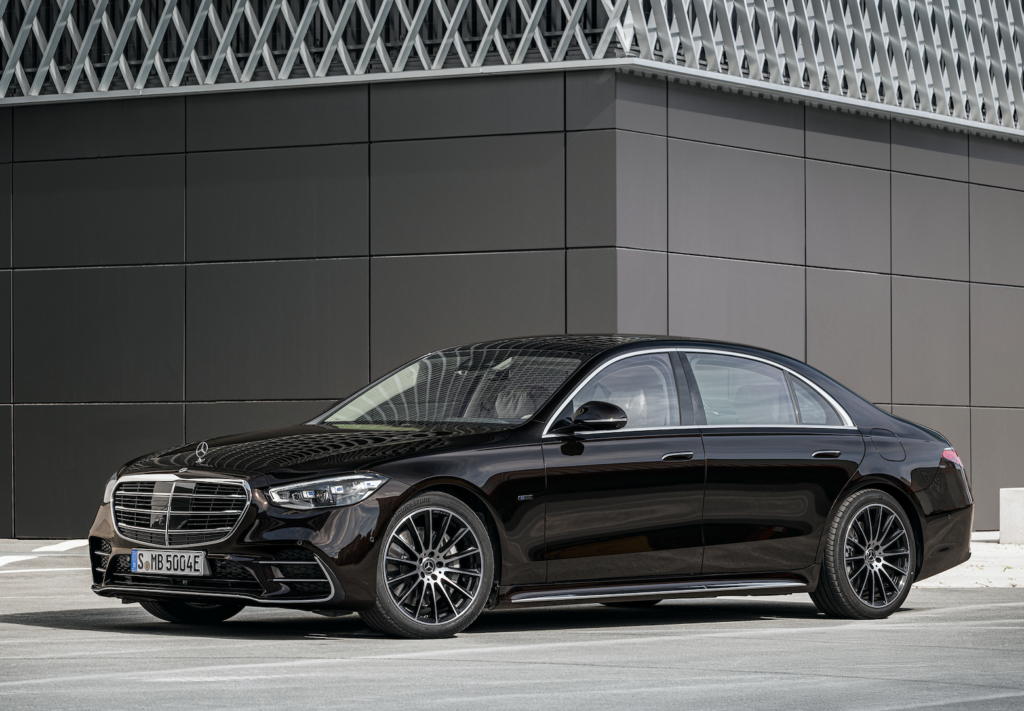 S500 4Matic AMG pack.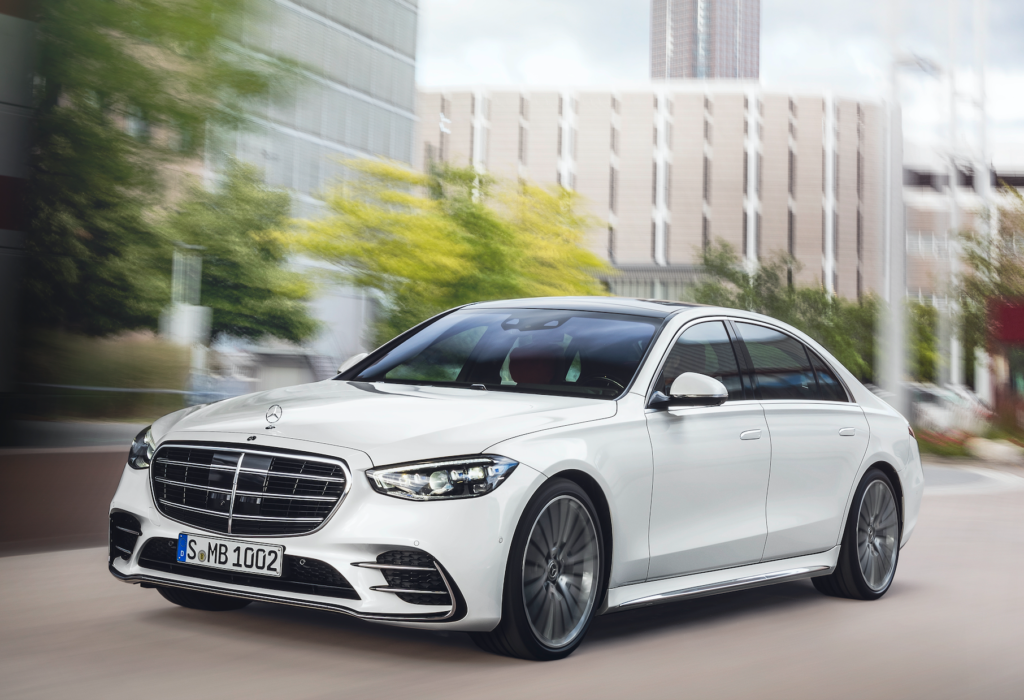 Diamond White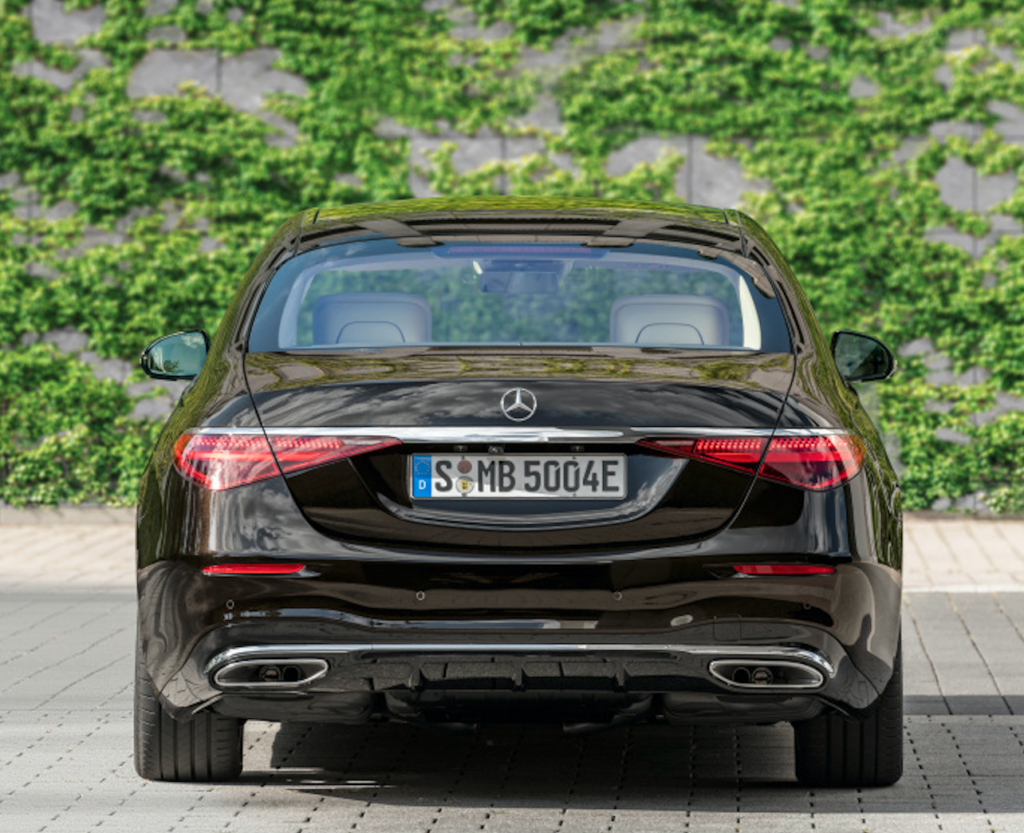 S500 4Matic AMG pack.
As for the body size, the width is naturally expanded to 1,954 mm. This is a slightly larger value than Panamera. However, if you select the optional flush mount door handle, you can store the door handle in the body, so the overall width can be reduced to 1,921 mm (I am wondering if the total width in the vehicle verification notation will also be reduced). If this is true, it is important in Tokyo, where there are many multistory parking lots, and it would be nice if it was standard equipment in Japan. It seems that the maximum length is 5,320 mm, depending on the specifications if it is long.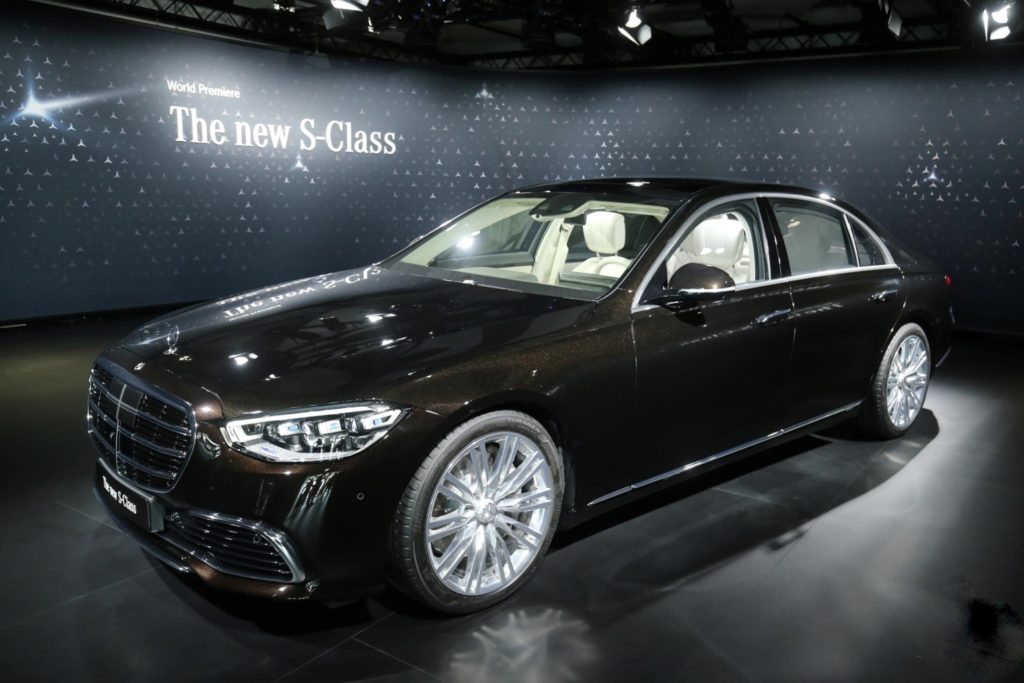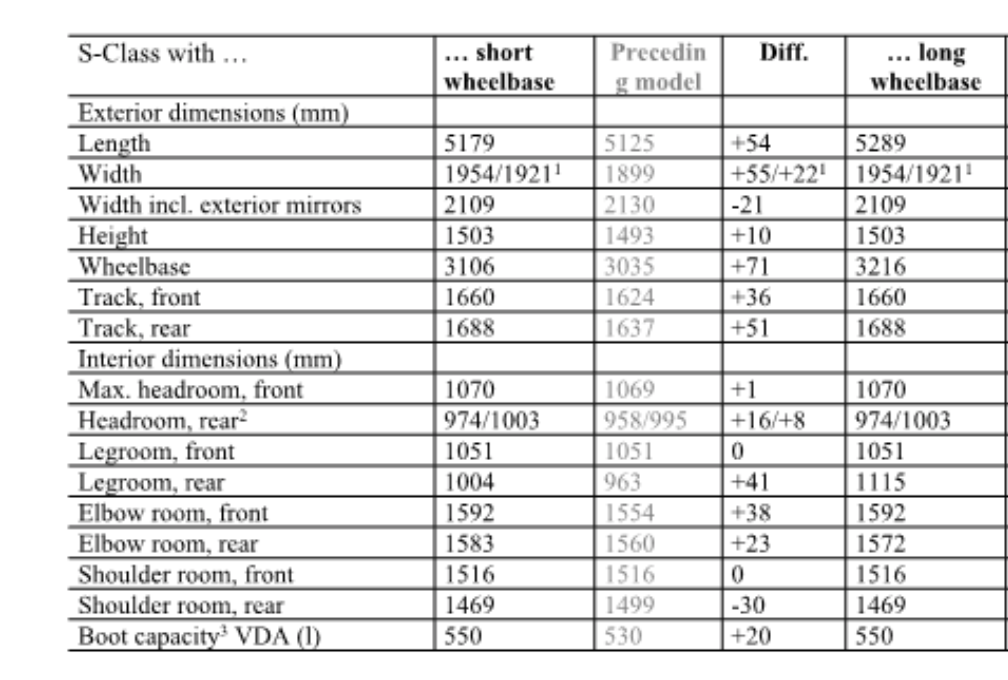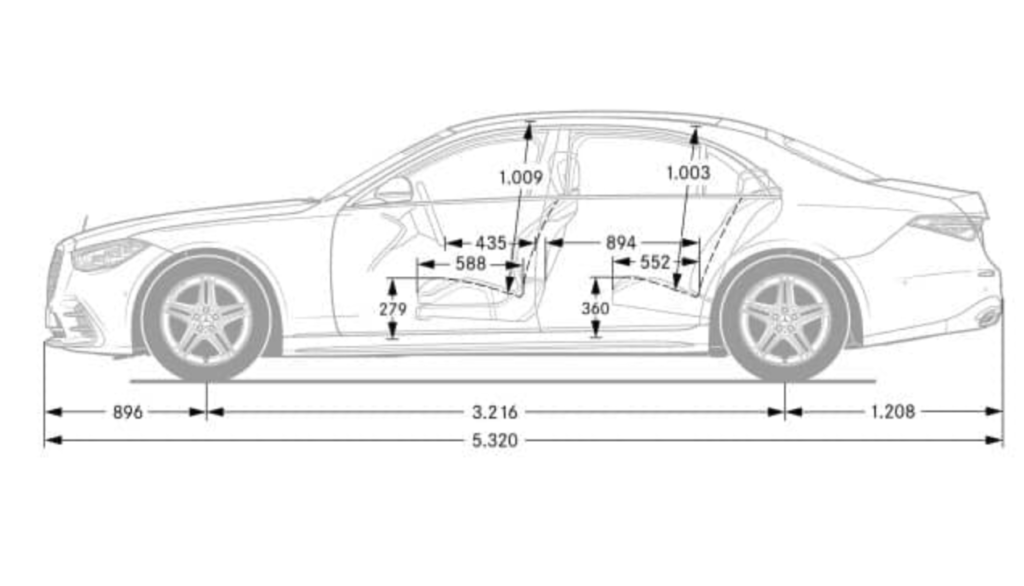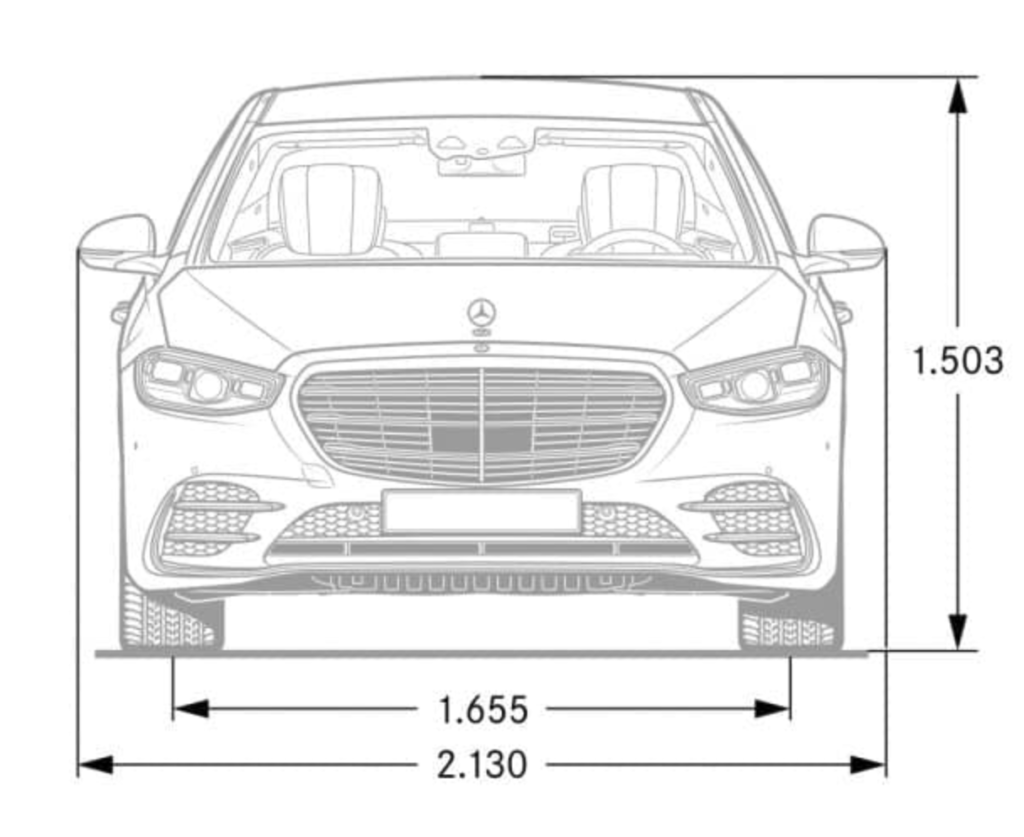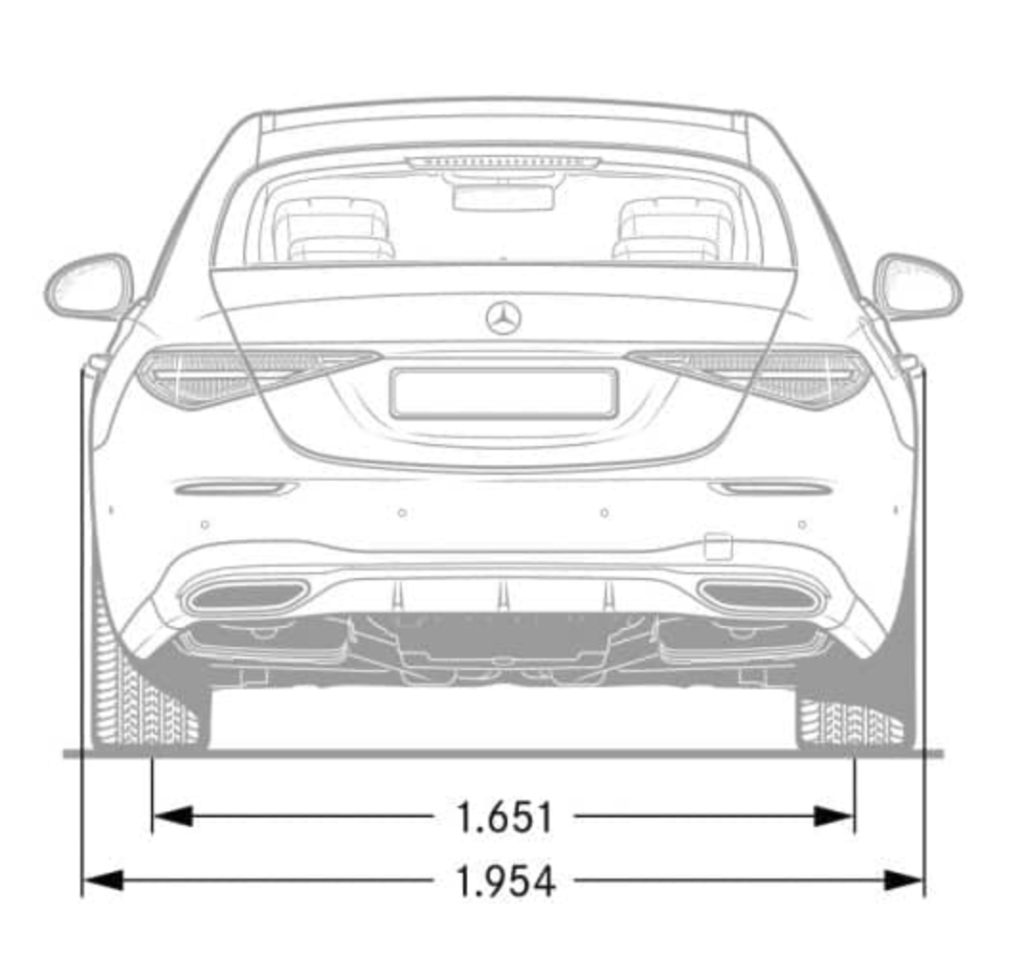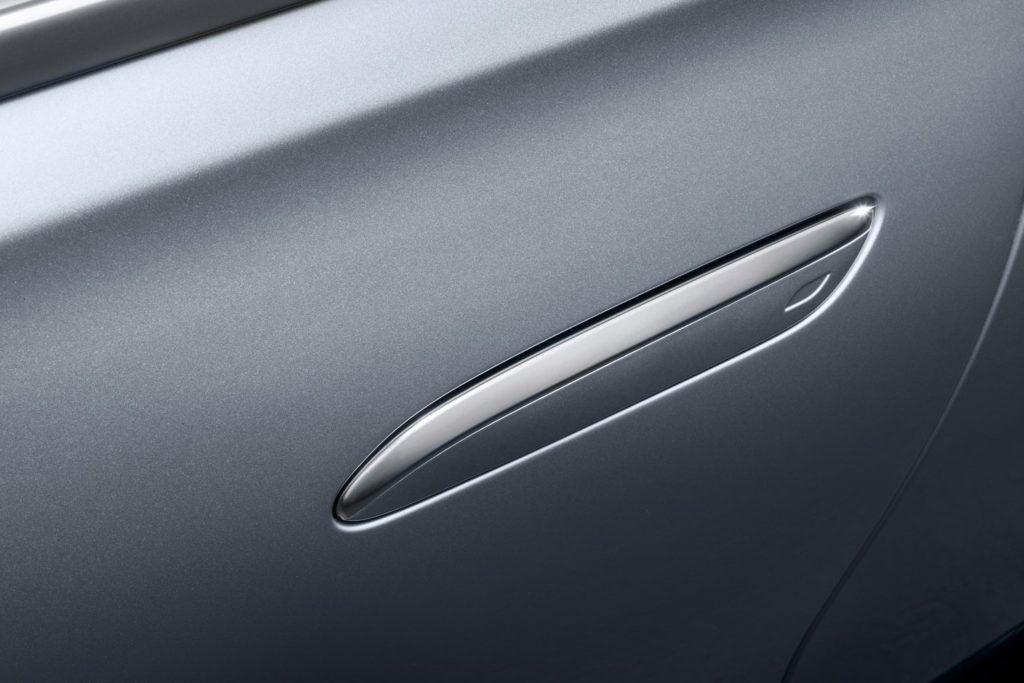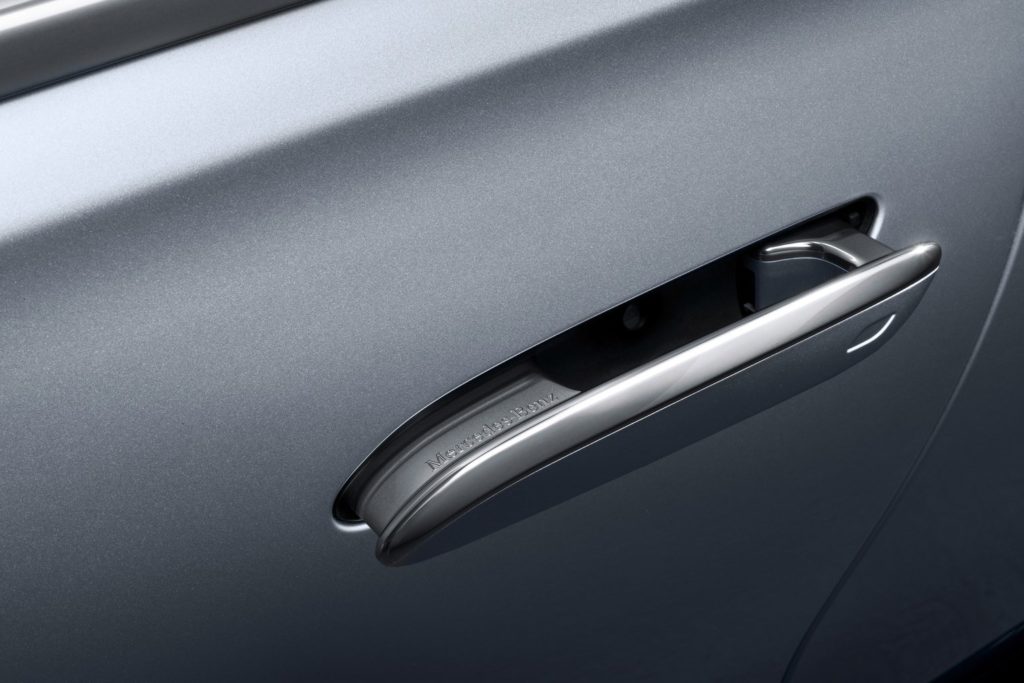 Flush mount/door handle
The engine of the model S450/S500 that was first deployed was equipped with a 6-cylinder 3 liter + EQ boost, and generated 367/435ps respectively. The S8 of the V8 hybrid will be added later, and the S63 and Maybach will also appear after that. Diesel has S350d/S400d lineup. It seems that everything except S350d is based on 4Matic. This time the interior is a future-oriented one with a large number of displays, as already announced, and it seems that the rear seats can be made quite luxurious in the long even if it is not Maybach. In addition, the rear wheel steering system "rear axle steering" seems to have significantly reduced the minimum turning diameter.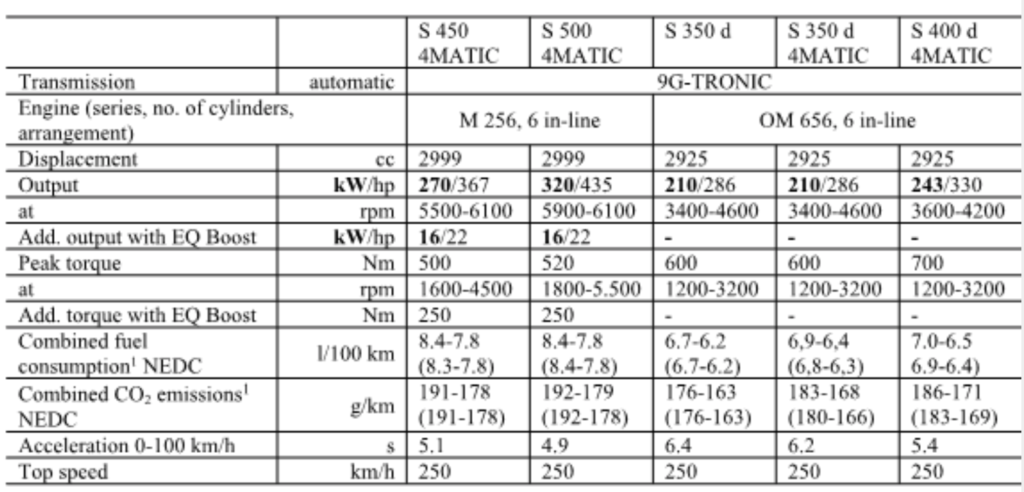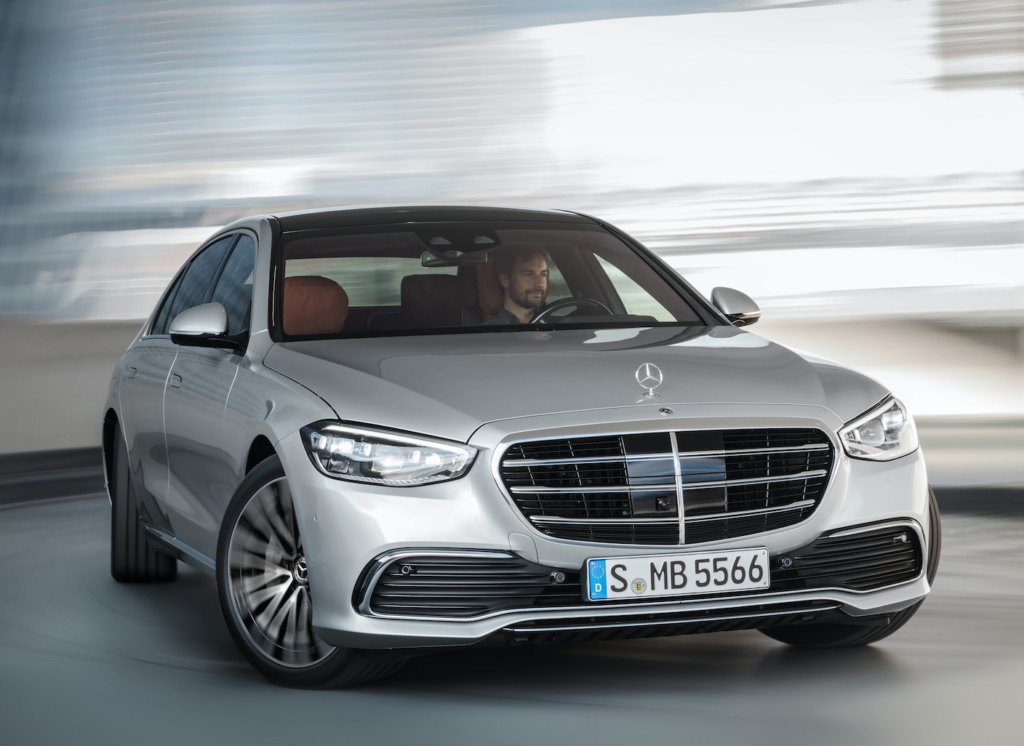 Normal front bumper.