2020.02.10
[ARTIST INTERVIEW] Hiroshi Fujiwara / harmony (short edit)
With the release of "TUNE DELIVERY ~ MUSIC course FASHION ~", they interviewed MUSIC-side to artists whose songs were recorded.

Finally, this time to "Hiroshi Fujiwara".

We asked about the songs that were included this time, as well as their music production and roots.
■

Thank you for providing this song​ ​When participating in the project, please let us know if you have an image of the song.

 

 

Hiroshi Fujiwara: I edited a bit of the song that I made for the brand NOMA td. It's like mellow BGM.

 

■How do you usually make music?

 

 

Hiroshi Fujiwara: Somehow, I play the piano as much as a memo, or the guitar. Sometimes I make tracks in the studio. It depends on the time.

 

 

■Please let us know if you have roots in music production.

 

 

Hiroshi FujiwaraA: If you say roots, you may be a DJ. It's not sampling, but I like the loop.

 

 

 

 

[Profile]

Hiroshi Fujiwara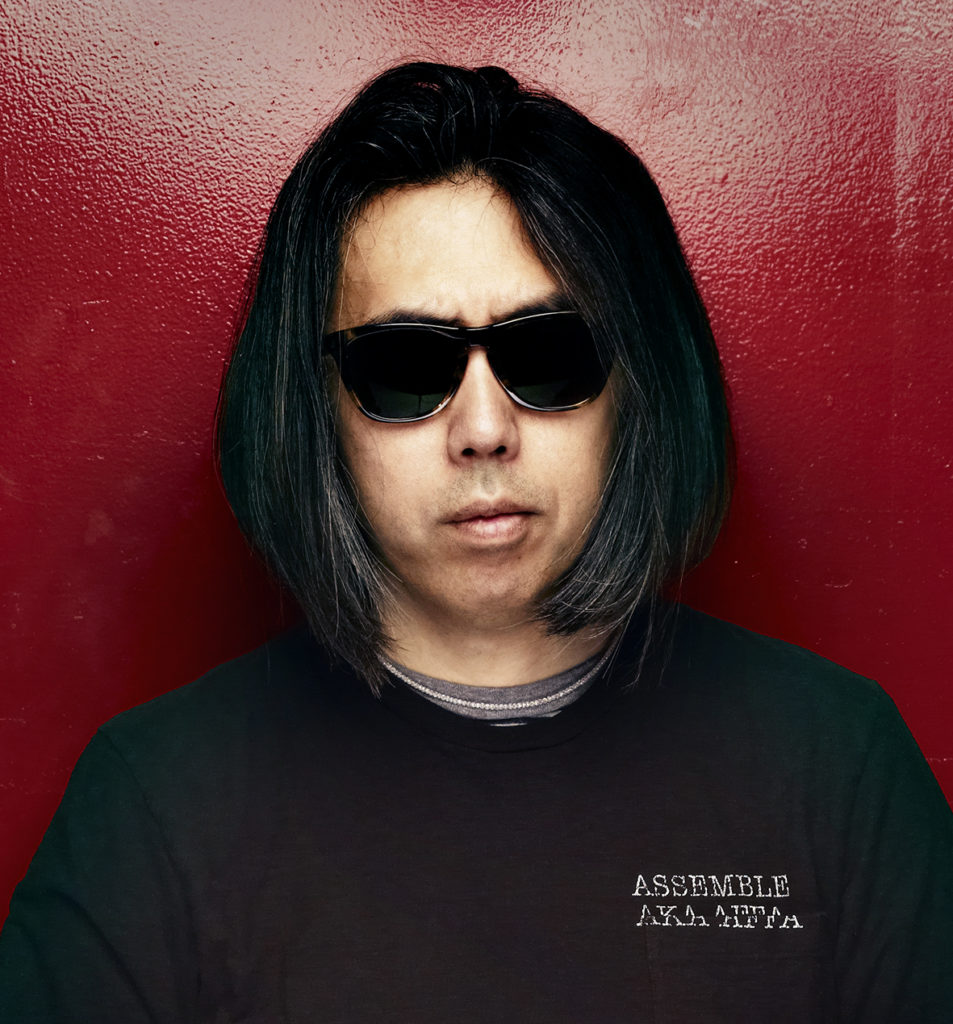 Fashion designer, musician, and college professor, a Japanese artist of many faces. Founder of fragment design.
[HP]
Please check below for updates on SUCC activities and this project! ↓