2017.11.29
'Dawn' the long-awaited original album by SILENT POETS will be released on February 7th, marking their 25th anniversary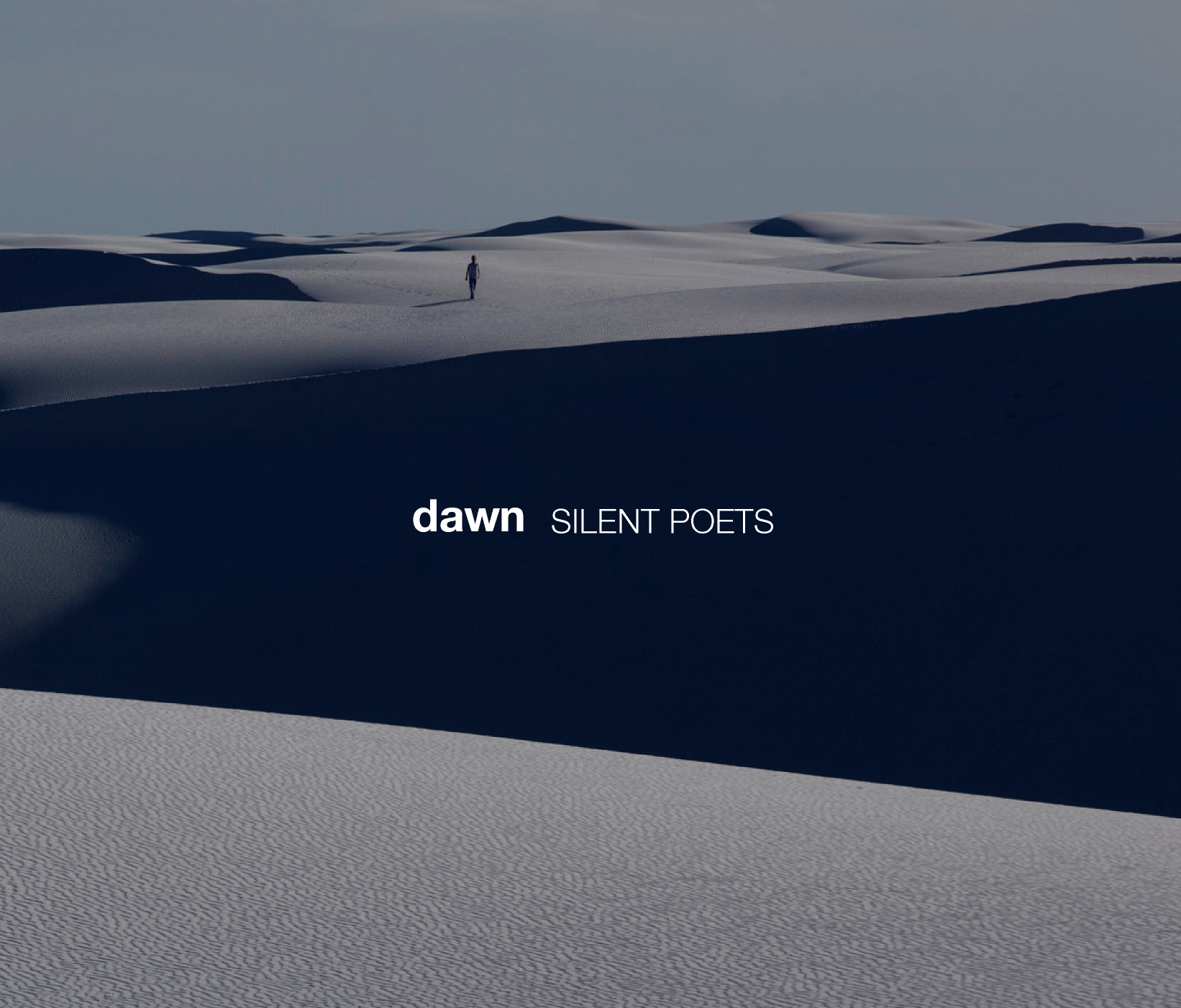 The decision was made to release long-awaited new album 'Dawn' on the 25th anniversary of SILENT POETS' debut.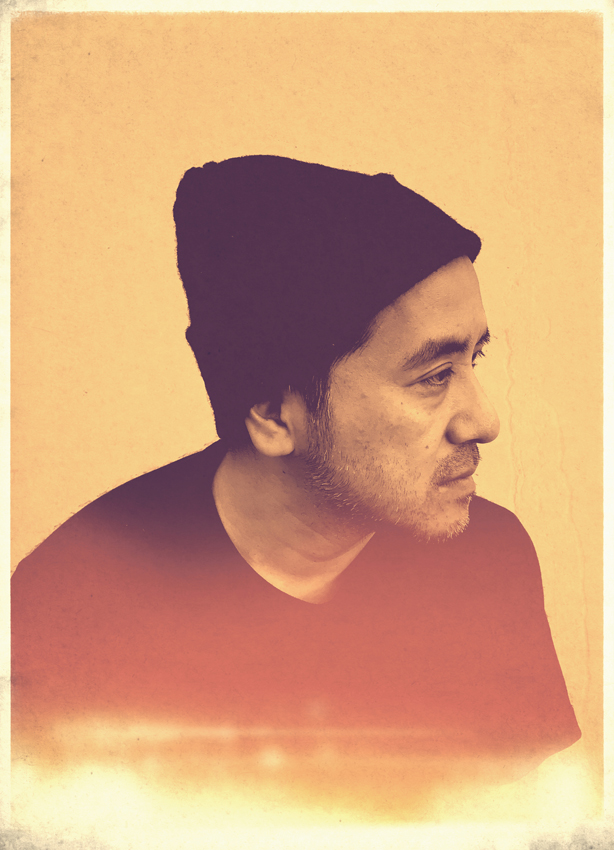 With commercial song 'Tokyo', an extended dub of NTT Docomo 'Style'20' featuring rapper 5lack, the first original album for 12 years will be the first CD recording that includes the best young band around right now, Japanese Minimal Mellow, and the ultimate balearic number with D.A.N. vocalist Daigo Sakuragi providing his first guest performance. And, another showing of a wonderful collaboration with NIPPS and a solo trumpeter from the 1998 contest, including the clear sound of Kazufumi Kodama's Deep Dub.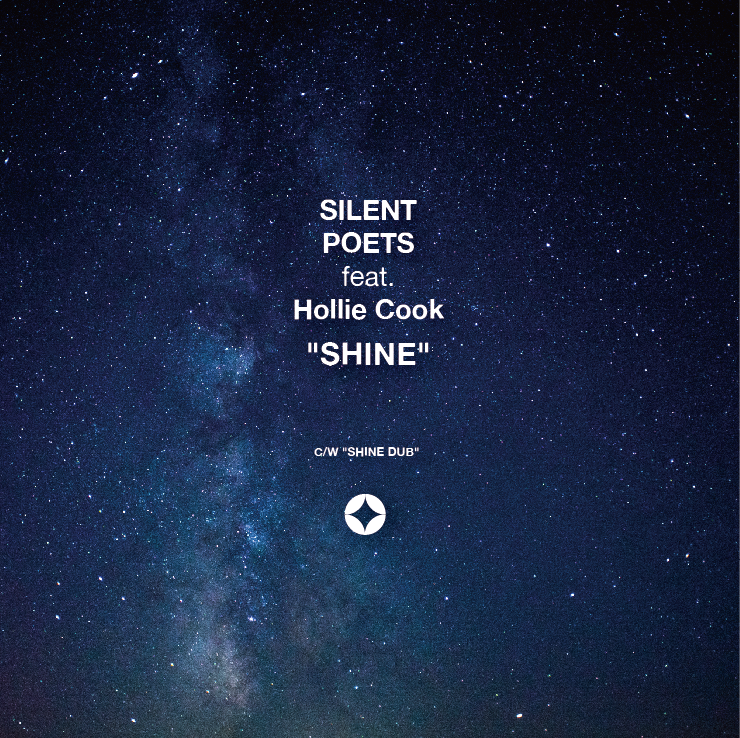 Singer Hollie Cook daughter of Sex Pistols' drummer Paul Cook, and Miss Red, a female MC from Israel whose attracting attention in the UK Reggae scene will also feature on the preceding 7-inch song 'SHINE' out today, November 29th. The album includes songs featuring some unique artists that transcend borders, genres, and generations, like Leila Adu, a New Zealand born singer whose beautiful voice adorns LORD ECHO's music, and Addis Pablo, inheriting the spirit of legendary melody from his father, Augustus Pablo.
Artwork is by Michiharu Shimoda, and like previous records, Shoji Uchida is in charge of photography.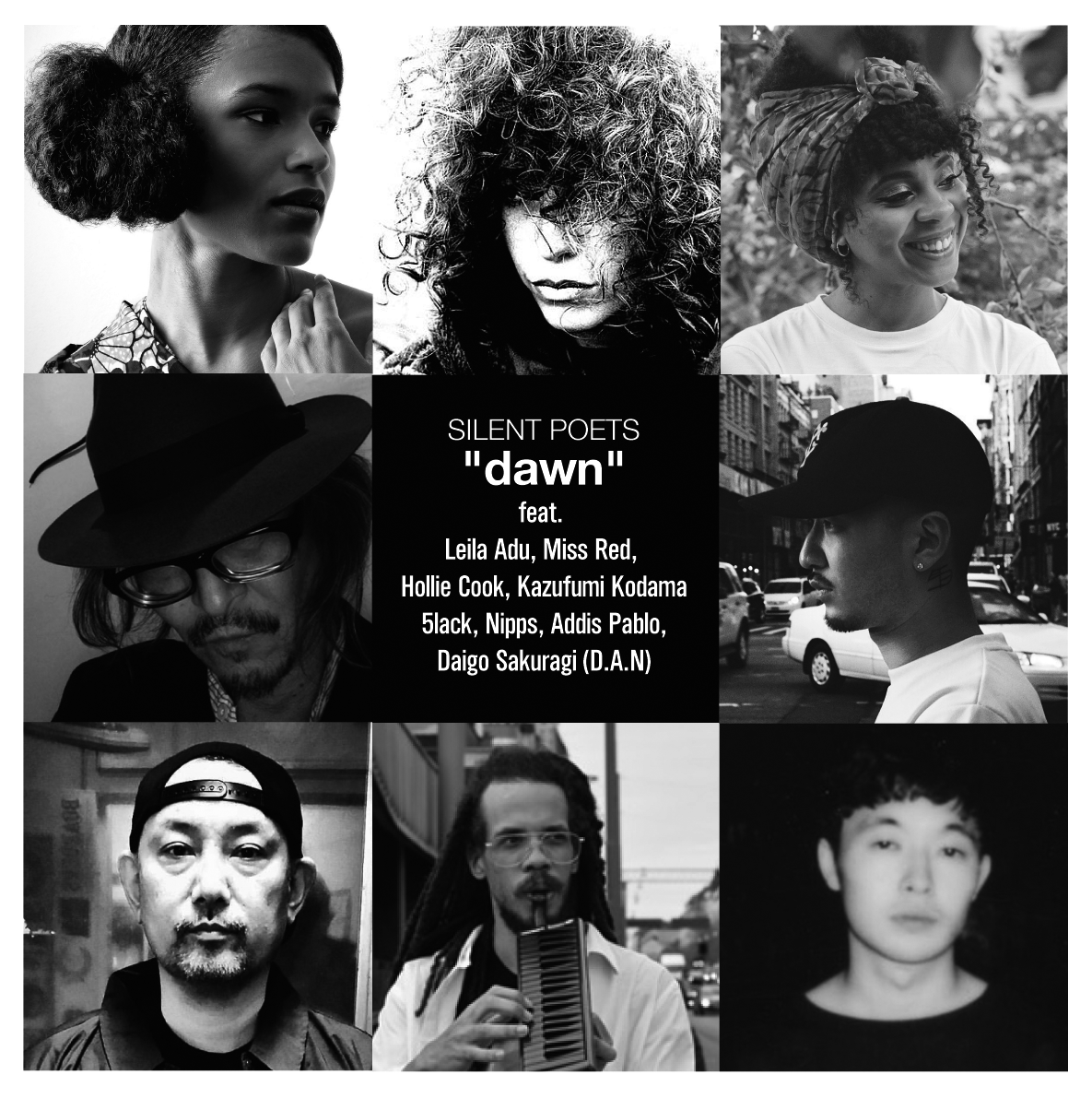 A subscription service will also start from November 22nd, featuring all the albums on Toy's Factory between 1993 and 2000.
New 7-inch vinyl: 'SHINE' / SILENT POETS (feat. Hollie Cook)
Price: ¥1,500 (plus tax)
Release date: Nov. 29th, 2017 (Wed.)
New album: 'dawn' / SILENT POETS​ ​
Price ¥2,500 (plus tax)
Release date: Feb. 7th, 2018 (Wed.)
Official HP: http://silentpoets.net
Official Twitter:https://twitter.com/silentpoets_ms
Official Facebook:https://www.facebook.com/SilentPoetsofficial/
Official Instagram:https://www.instagram.com/silentpoets_official/