2016.09.05
Kokoro yasashiki buraikan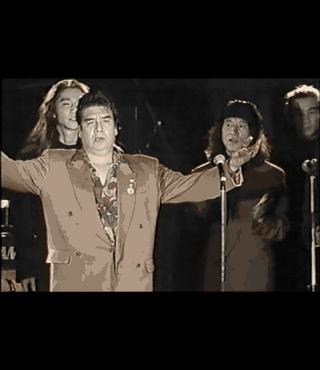 Every year when I was a high school student (in the early '80s) I looked forward to the New Year's Eve 'New Year Rock Festival'.
Back then big names always appeared.
Of course, at that time the independent scene was the most interesting. Musicians would all perform live together.
​ ​I would record the concert on betamax tape and watch over and over again.
Among them all, the song 'Kokoro yasashiki buraikan' by the late Rikuya Yasuoka made a real impression.
Does someone not have it, as I still can't find either the song or video?
Herea list of all the performing artists.
The event is a cornerstone for me.