2020.01.06
Taycan Race-Tex Int eri or
One of Taycan's interior sales is "leather-free", meaning that it does not use any leather for the interior but can be selected. Specifically, the interior is called "Race-Tex Int eri or (Leather-Free)". It is the middle specification in the list below.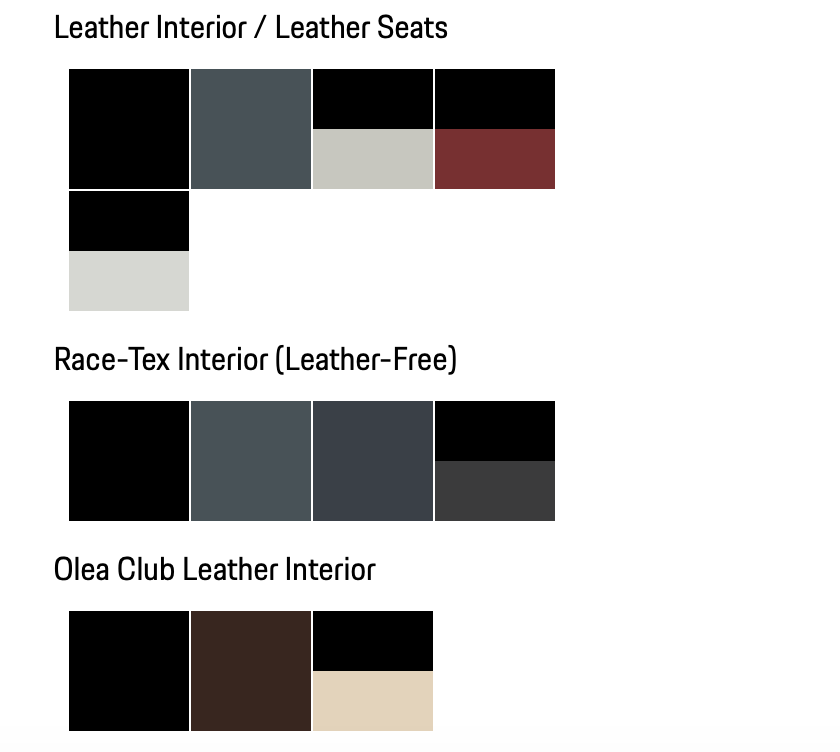 The actual image is this interior. Uses high-quality microfiber called Race-Tex. The central part of the seat and back is a fabric-like texture, and both sides are Alcantara-like. On the outside, the pattern is made of artificial leather (probably Dinamica®). Perhaps you don't even use leather on the dashboard.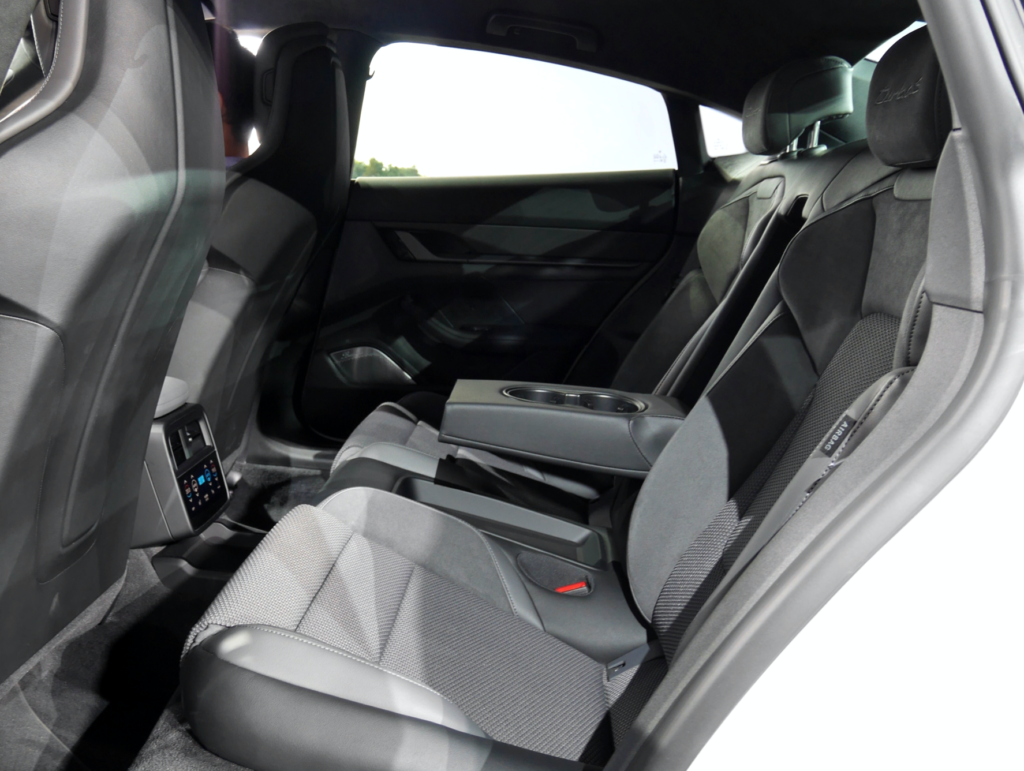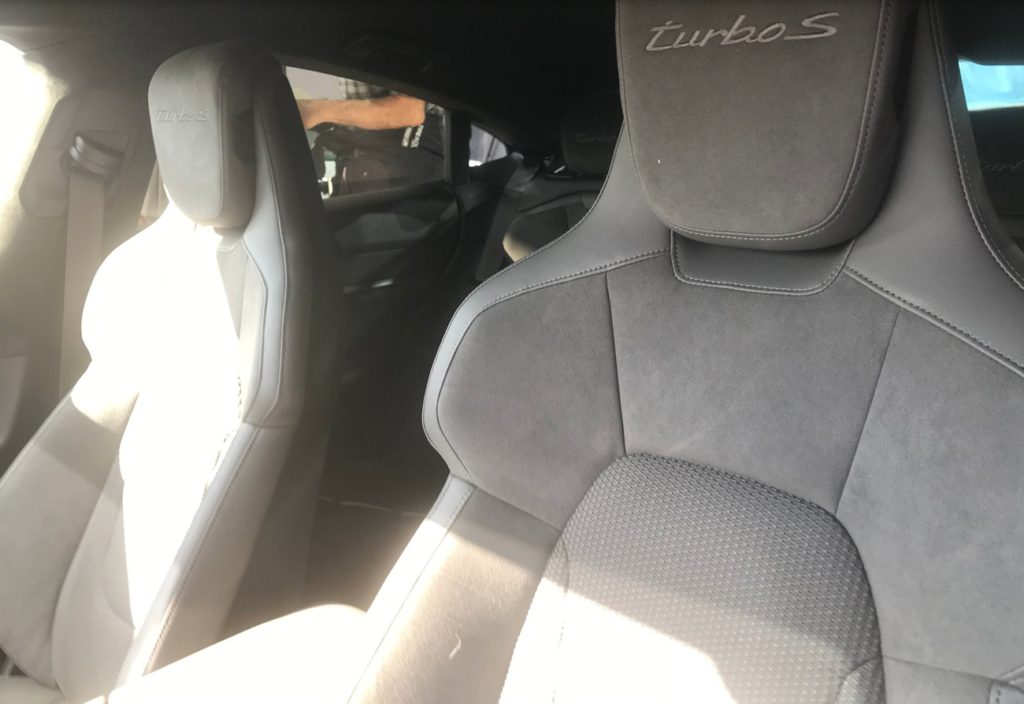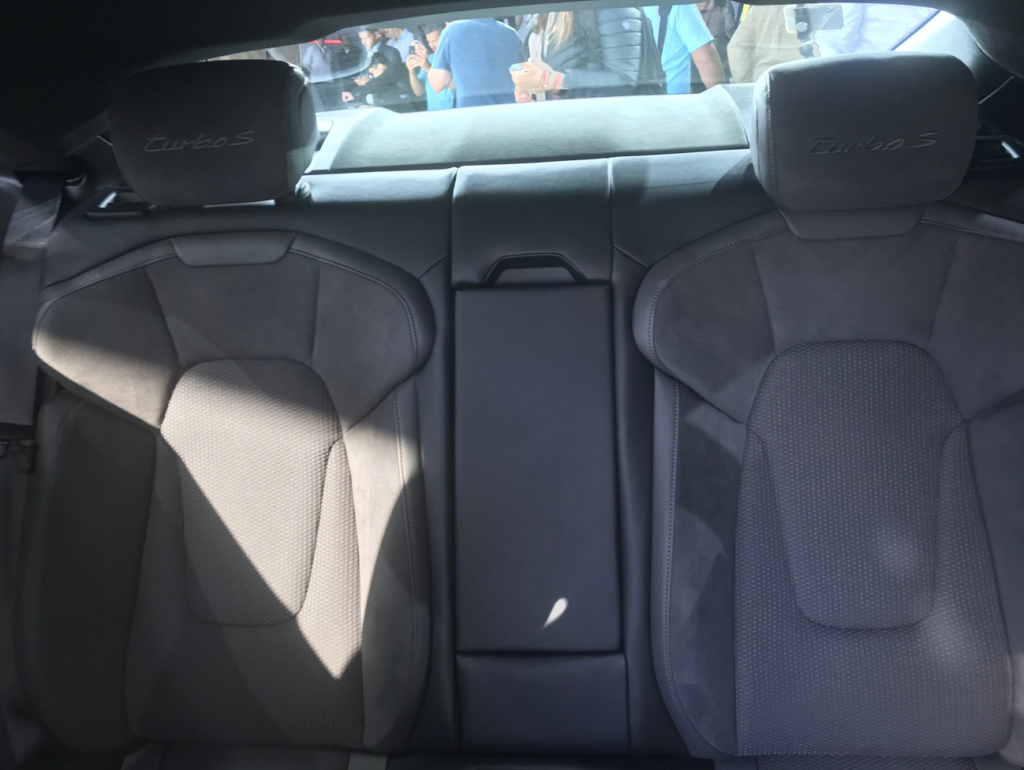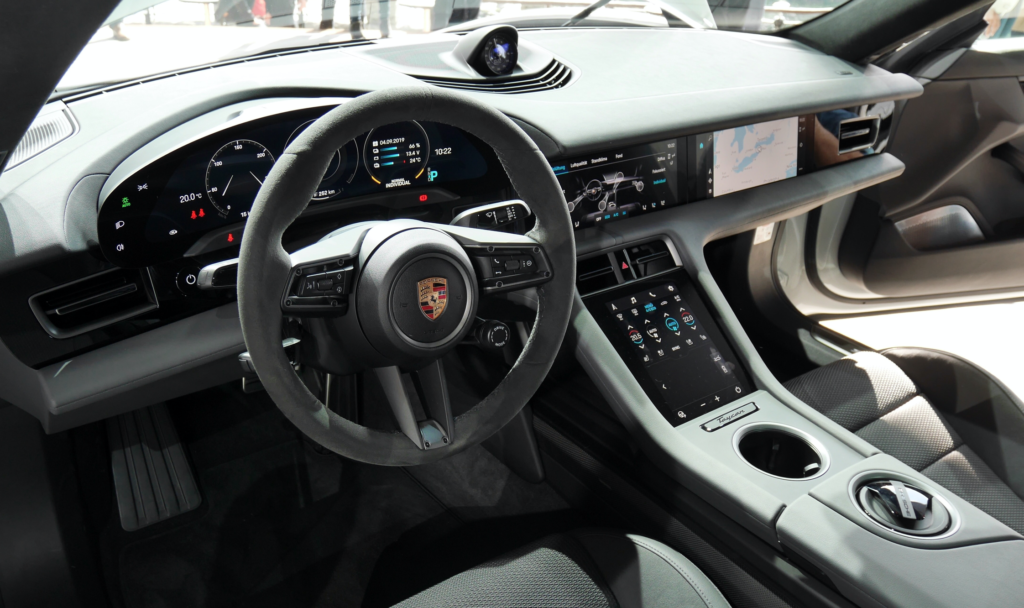 Moreover, this "Race-Tex Int eri or (Leather-Free)" is more expensive than the standard partial leather specification, and it is interesting because the most expensive Tikan "Turbo S" is a standard Race-Tex Right. However, the finest leather "Olea Club Leather eri" is an even more expensive setting.
What this means is that the era of "paying options to completely eliminate leather from interiors" has come. The irony is that you need money to show your eco-stance.