The body size of ROMA is 4,656mm in length, 1,974mm in width, 1,301mm in height, 1,570kg in weight. It is 36mm wider, 70mm longer and 94kg lighter than Portofino. The AT is also equipped with 8 stages, and the power is 20ps higher.
Given that, ROMA may end up with a higher price tag than Portofino.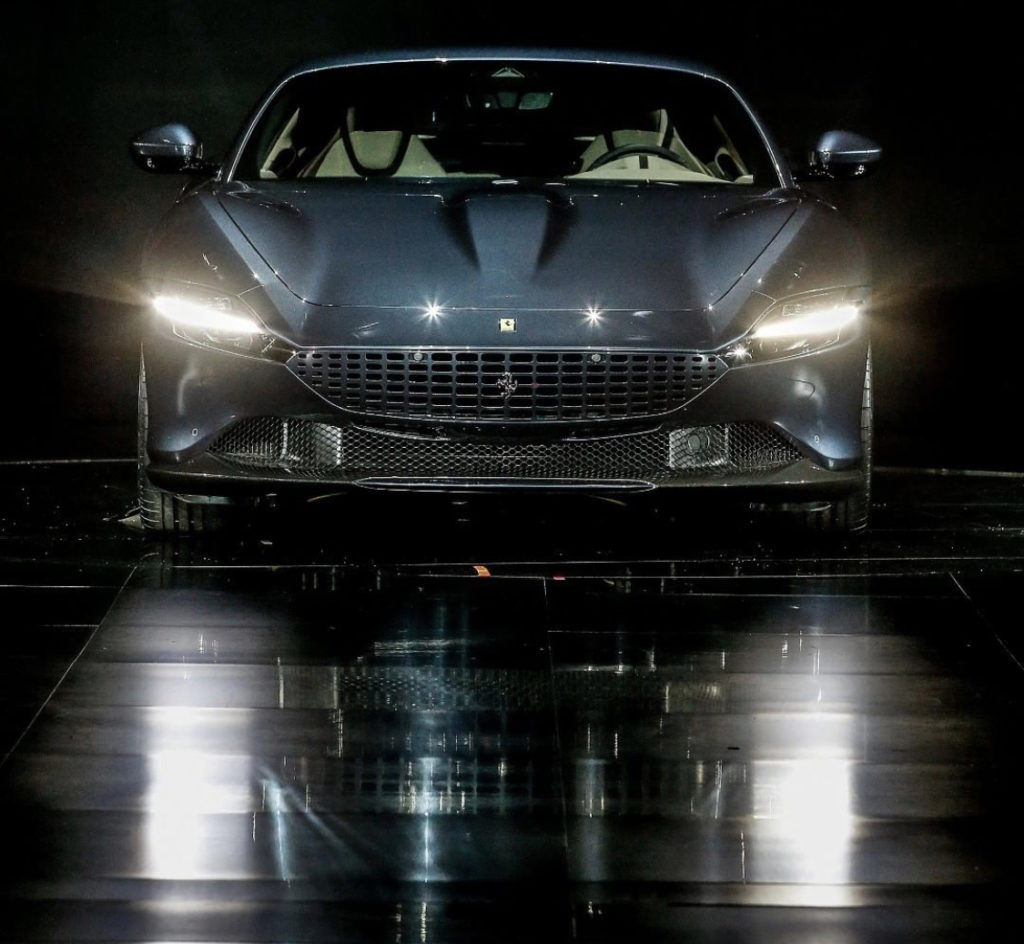 Some say that it is similar to Aston Martin, but personally it was made with the aim of a Ferrari statue that had never existed (that is, it does not necessarily have to be a racey, but feels like a vintage Ferrari) But I think this is an epoch-making model. It would be nice to be one of the few Ferrari that looks good with subtle metallic colors like Aston, not black or white. The interior is also very good.