The new B3 was unveiled at the Tokyo Motor Show.
The compatibility with the 3 series this time seems not bad, and there is no sense of incongruity compared to the 7-base Alpina. However, I'm just getting tired, or I just want a new image. Of course, because it is a model with a base model, what Alpina can do in terms of design is limited.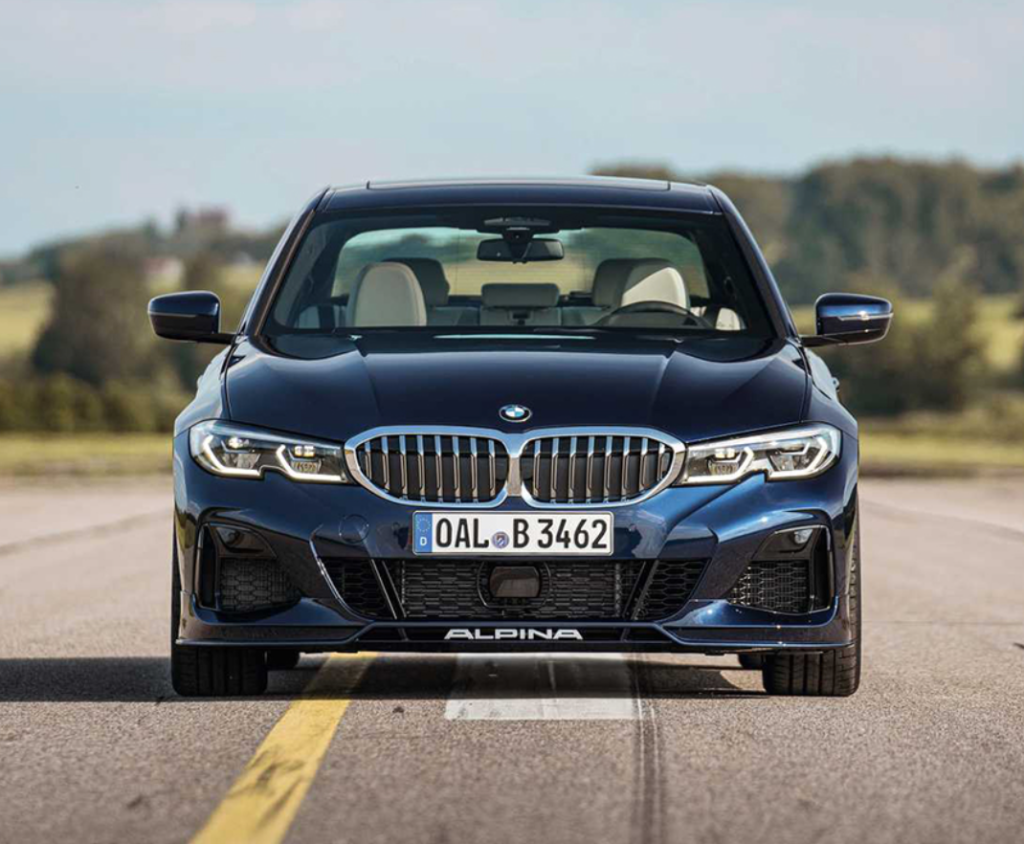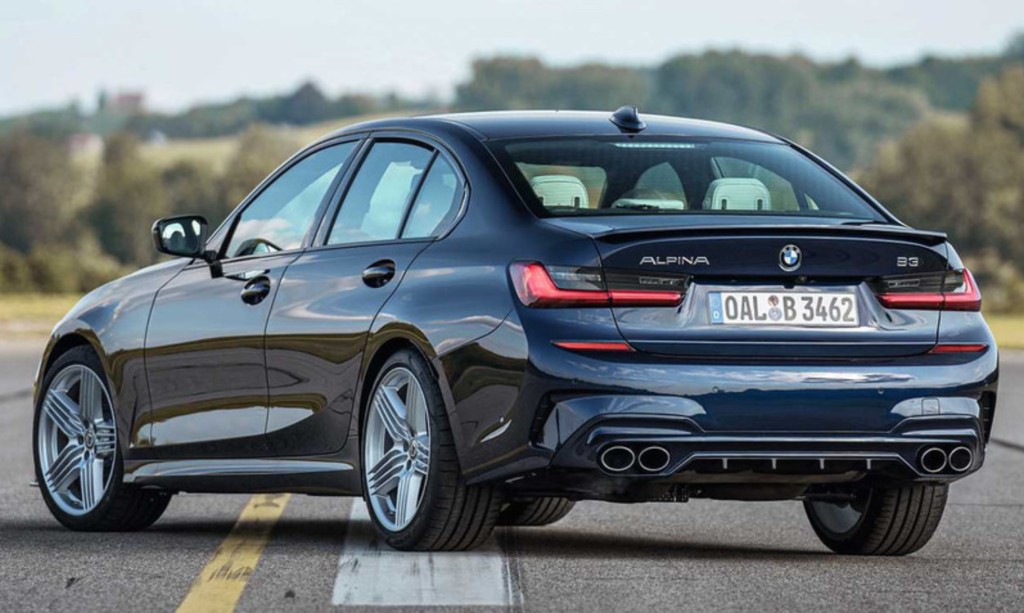 Wagon too. This is also a design that does not fail. Surely Alpina Green has changed from its former color, and it is a pity that it is now a little mediocre. I hope Alpina Blue will not be the same in this model.