I felt some proposals for the new Mercedes design in the rear of the new GLC coupe. First, the rear tail lamp LED graphic. Two squares are arranged side by side, but they have a slightly different design, such as being slightly separated or slightly inverted inside. And the other was the placement of chrome at the top of the tail lamp. This is fresh and actually it seems to work unexpectedly.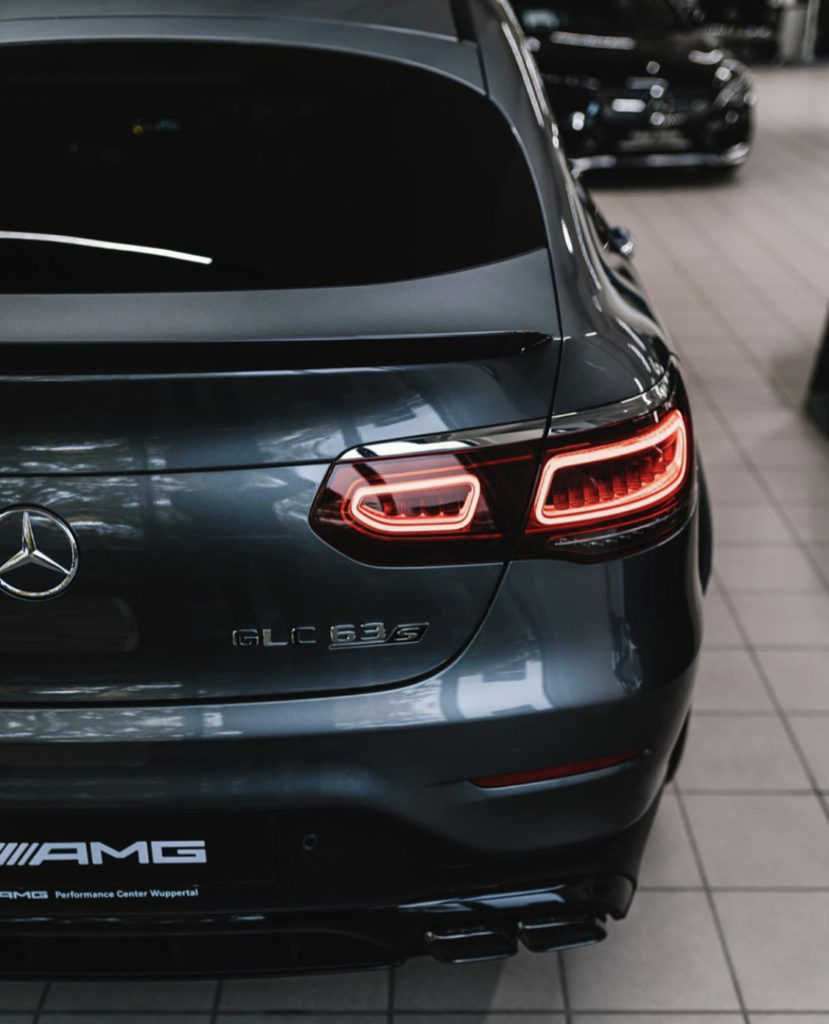 The chrome placed at the top of this tail lamp can also be seen in the S-Class coupe, but it connects the entire left and right.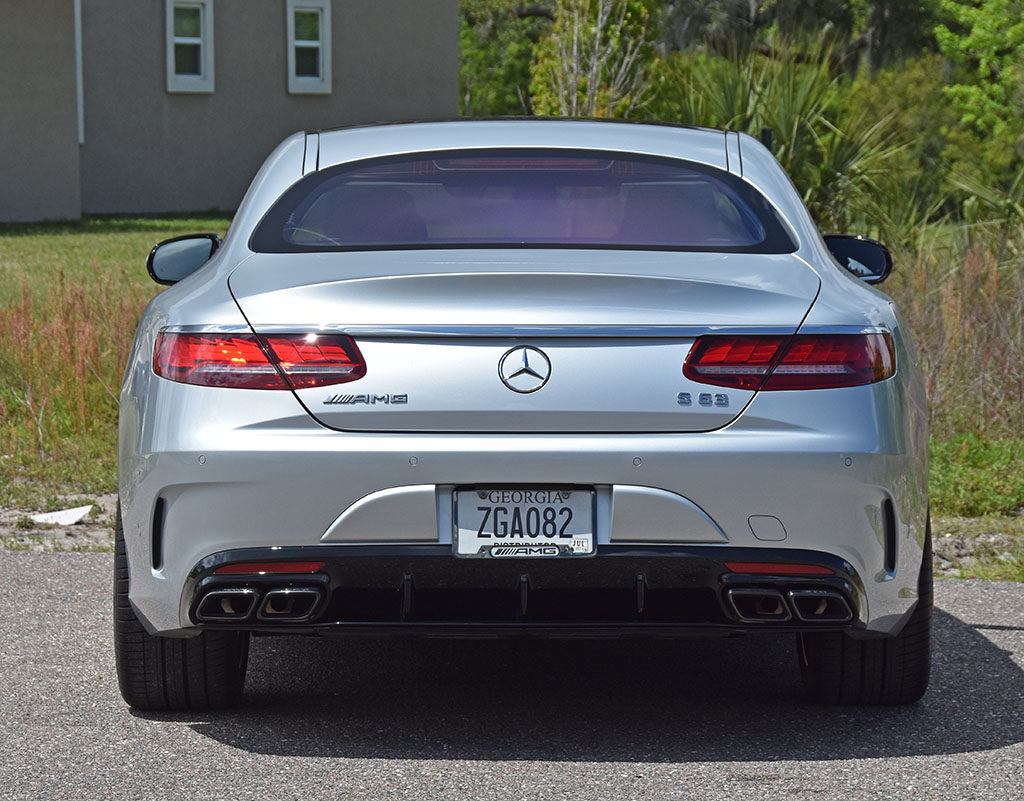 In the case of GLC coupe, the chrome is only the tail lamp part. This seems to give a unique sense of sport and luxury to the SUV. It can be said that it has succeeded in acquiring a unique personality, combined with a silhouette that has drastically lowered the tail overall.