2019.09.19
Wine shop & diner FUJIMARU East Shinsaibashi store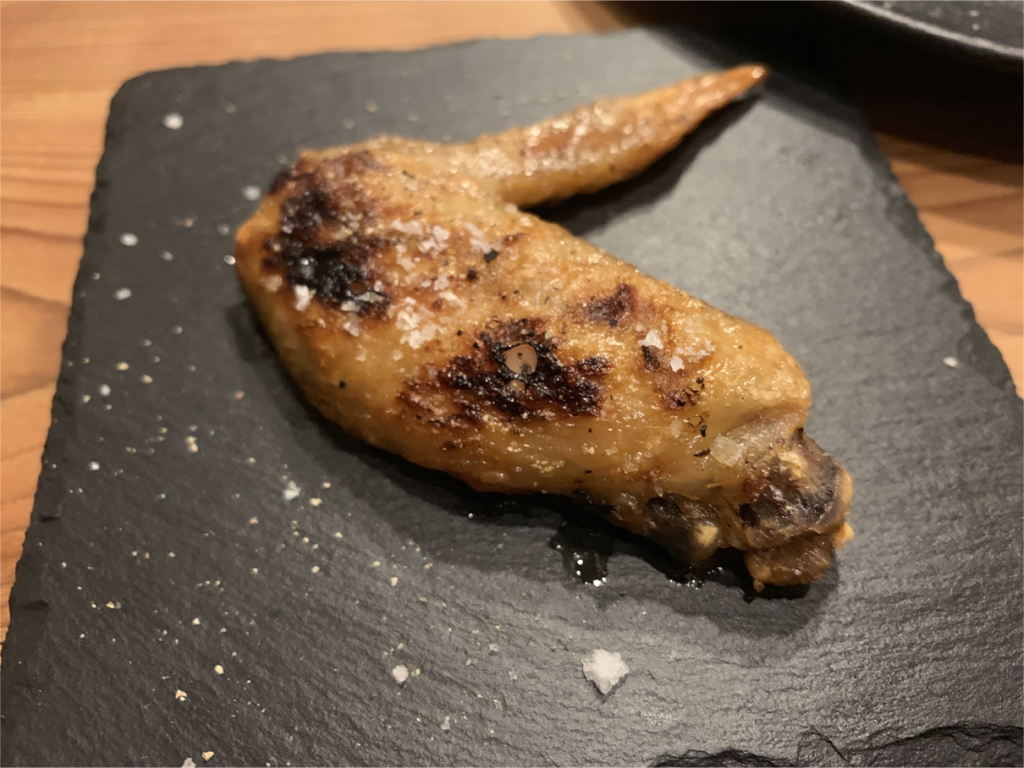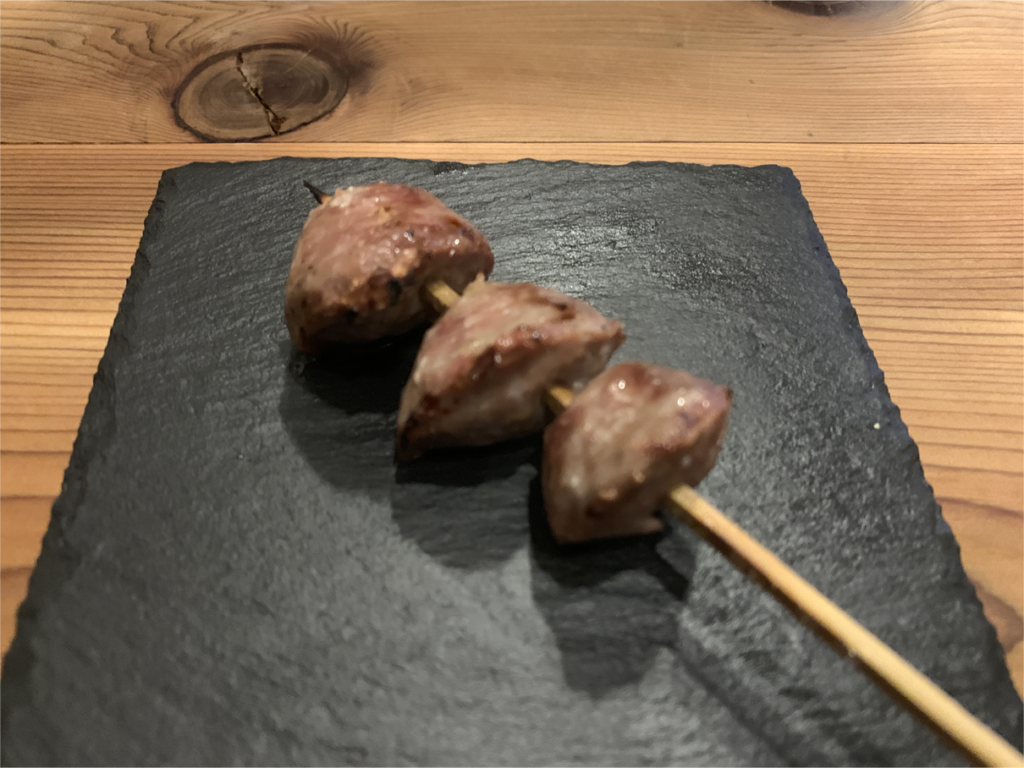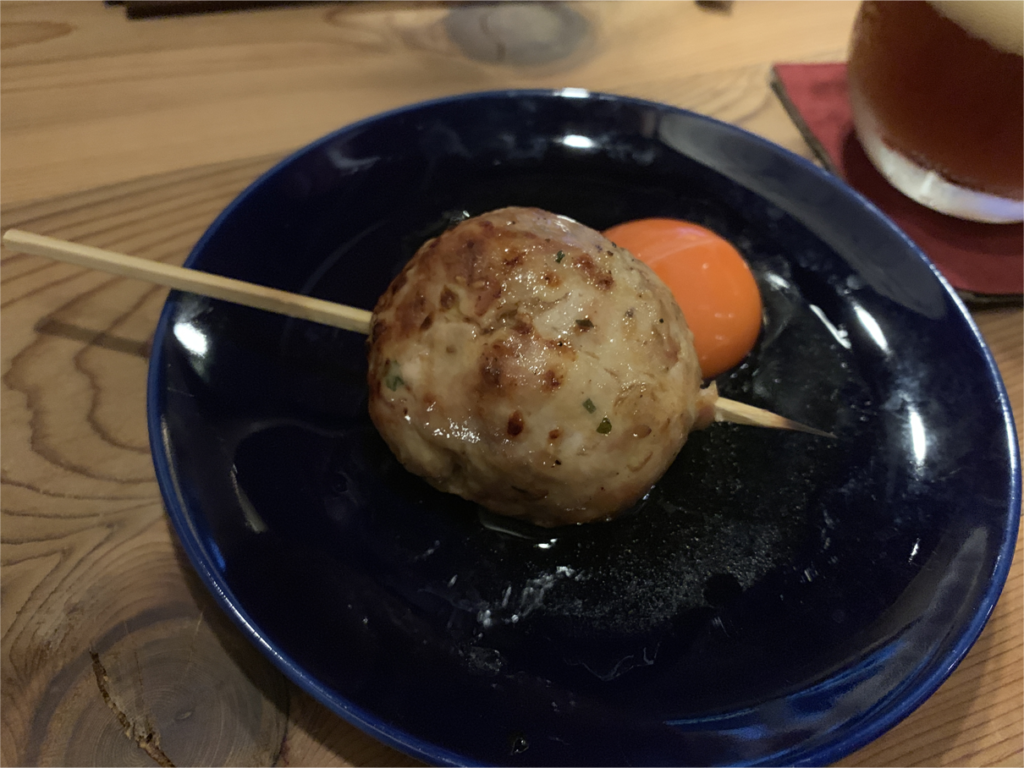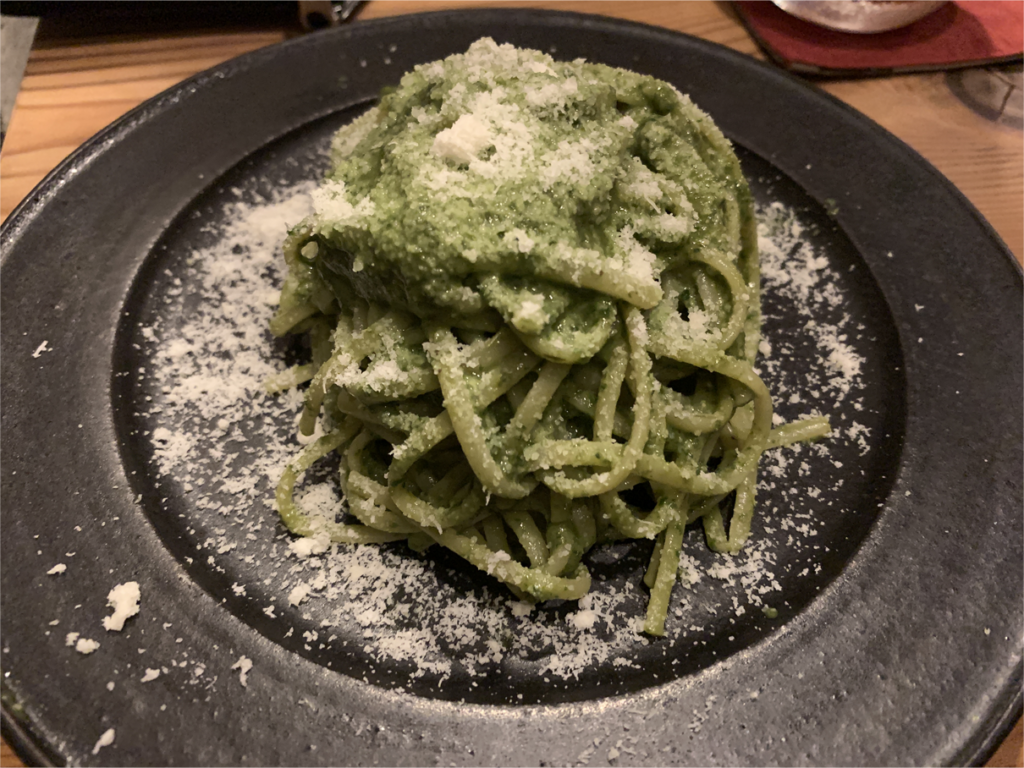 Fujimaru's new shop, familiar to urban breweries.
There is a cellar on the first floor selling wine. You can buy it here and bring it to a restaurant on the second floor, and there is a standing counter on the first floor.
And even though it's wine, the centerpiece seems to be yakitori. Indeed, the chicken wings are tailored and fit.
The basilico used for spaghetti is from the own vegetable garden on the upper floor. As expected.
Not only wine but also beer is interesting.