2017.08.04
Mission Chinese Food
I saw this video and wanted to go to Mission Chinese ever since.
We told Daiki in New York about it (gyōza were delicious!) but this was we definitely the first time to visit this restaurant.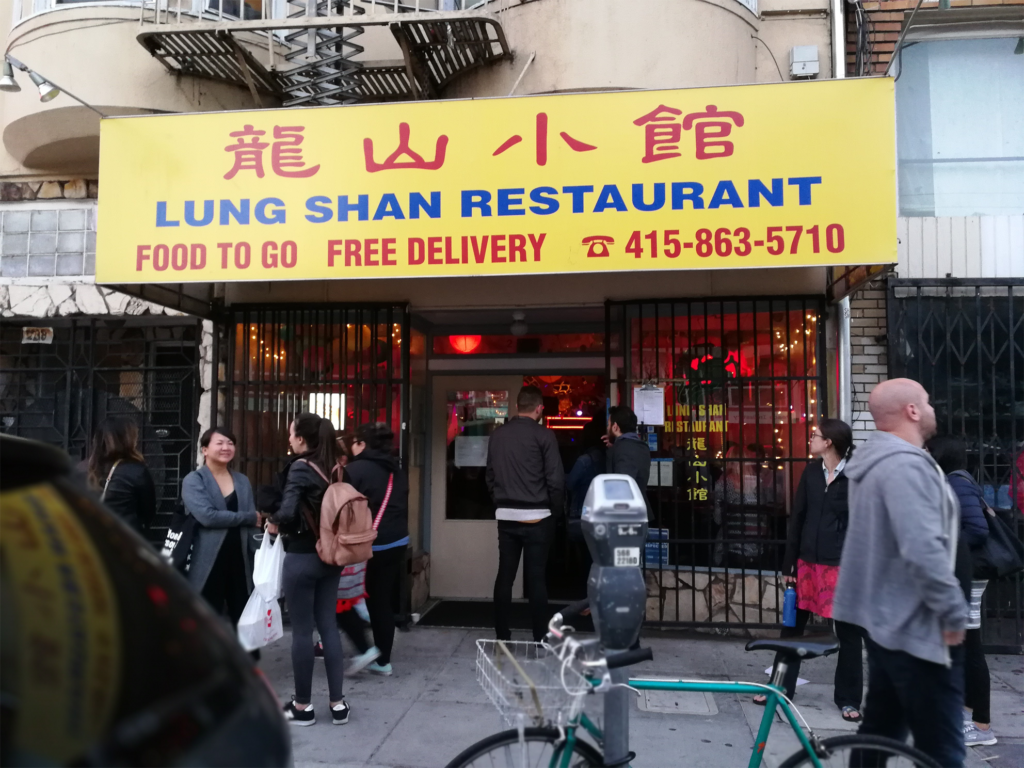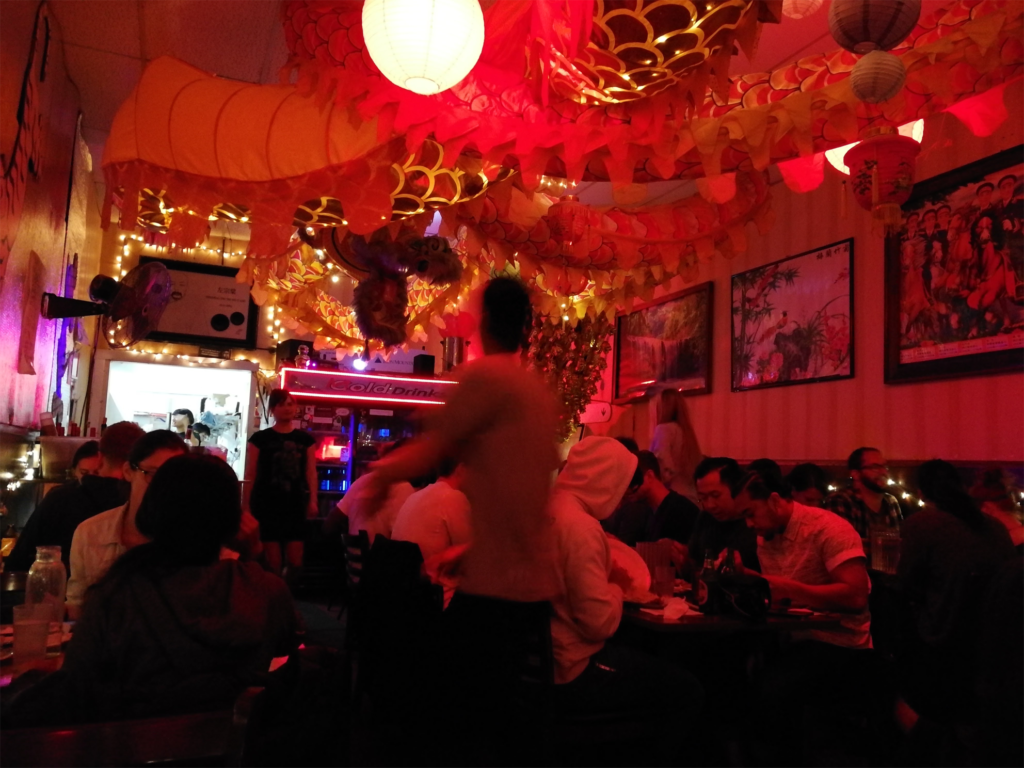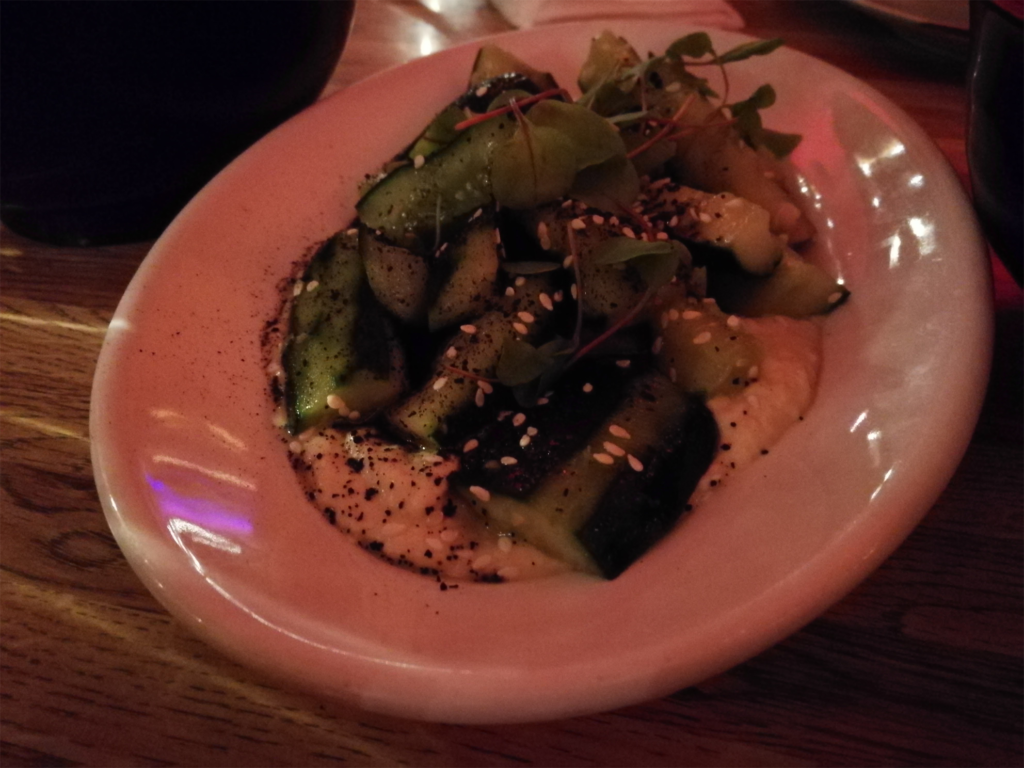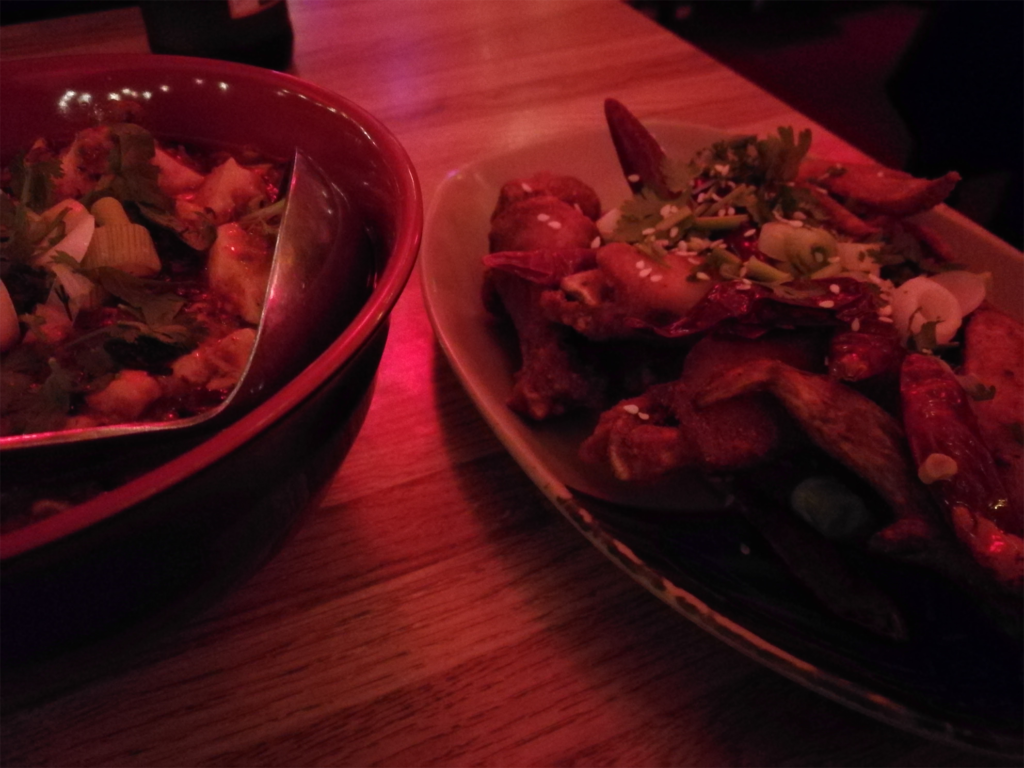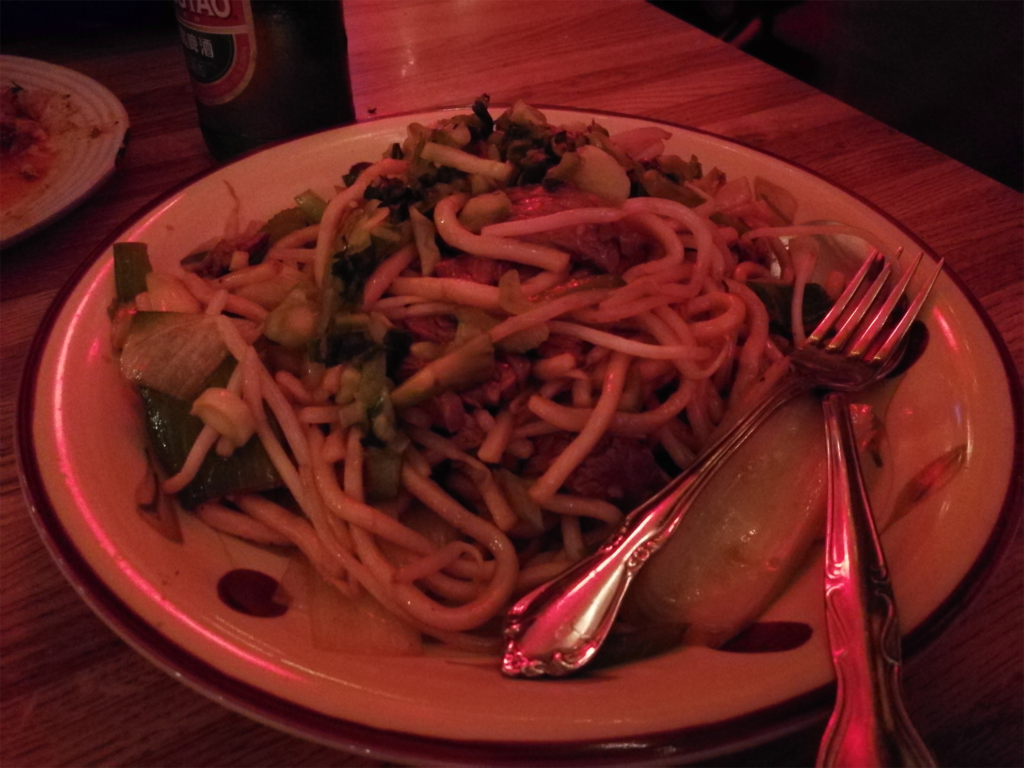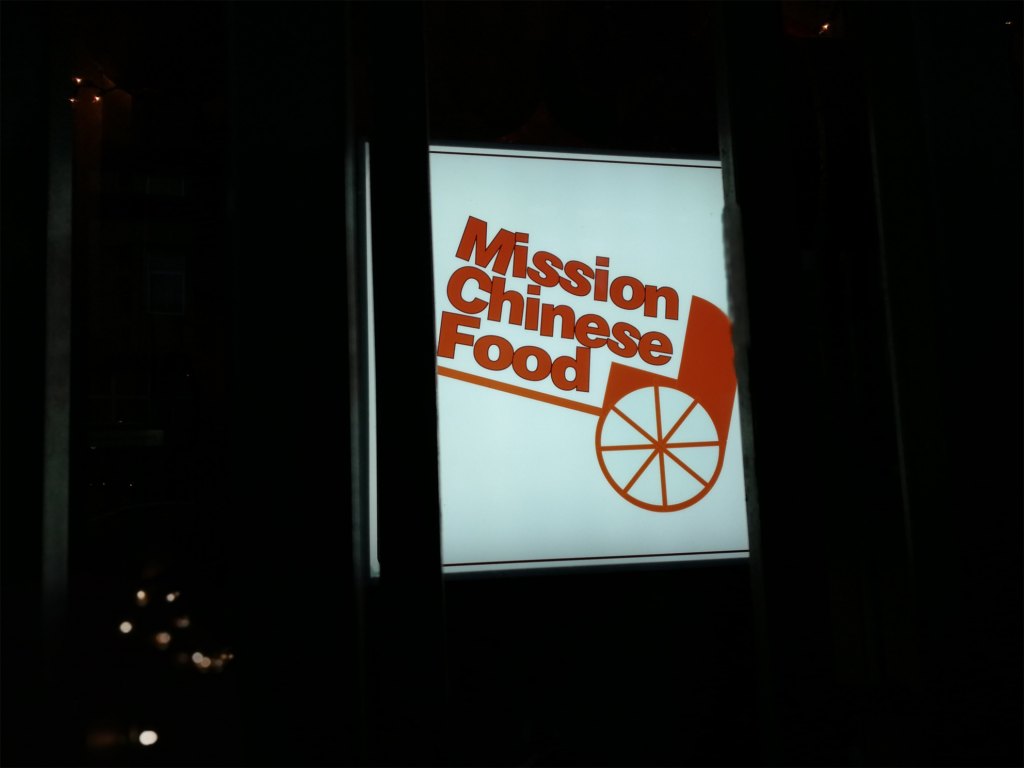 I scribble my name down and wait, although it seems they also take reservations online as well. A lot of people next to me drink at the bar and wait. In that case, jot down a cocktail. Something cute (lol).
And it was more delicious than I imagined.
Chicken wings are something special. I didn't expect how delicately fried they were.
Mābōdōfu is uniquely delicious and unorthodox as well. I could get used to this.
I want to come back again. Next time I'll have the chāhan fried rice!