Porsche's first mass-produced electric car Taycan, but the interior image was released.
Looking at this, it was more orthodox than the concept stage, but the atmosphere remained fine. If you make the lower body white, it seems to be a bridge feeling or a strong design theme. There seems to be a display in front of the passenger seat, and I am looking forward to the new center console.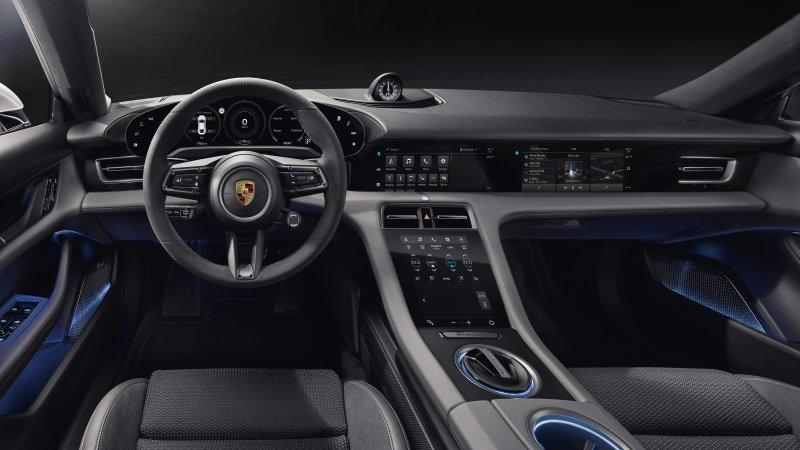 On the other hand, I also feel that the concept car design is different from the commercial version in various places (because practicality and cost can be ignored).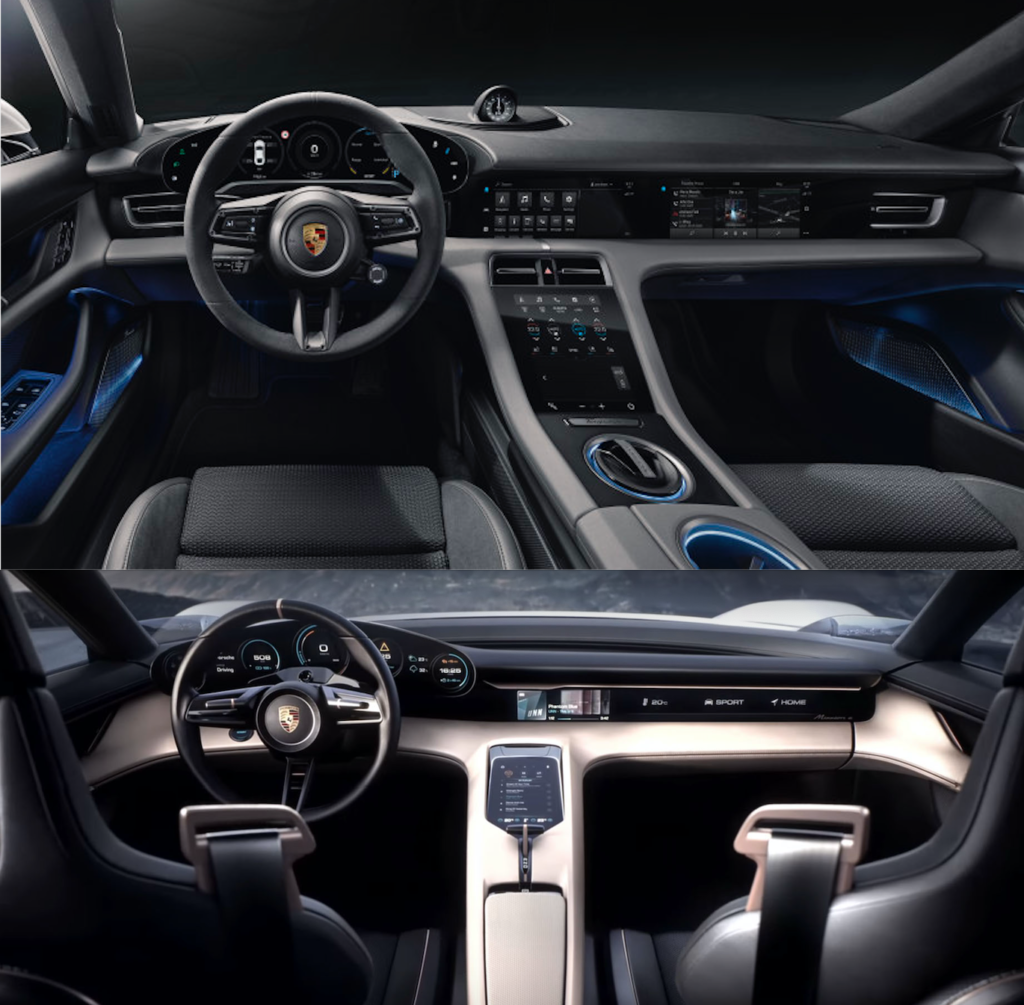 For example, the concept has a large steering diameter and a thin grip. This alone makes the design much better. The panel with built-in display from the center to the passenger seat is also thin. Actually, it became a normal thickness due to the problem of the amount of information on the monitor and the devices behind it (there are fewer electronic devices that can be built into the back side). Also, this is IMHO, but I wonder if I can stop using the Chrono dashboard. I'm doing it because I can get the option fee unconditionally, but I feel a little old generation.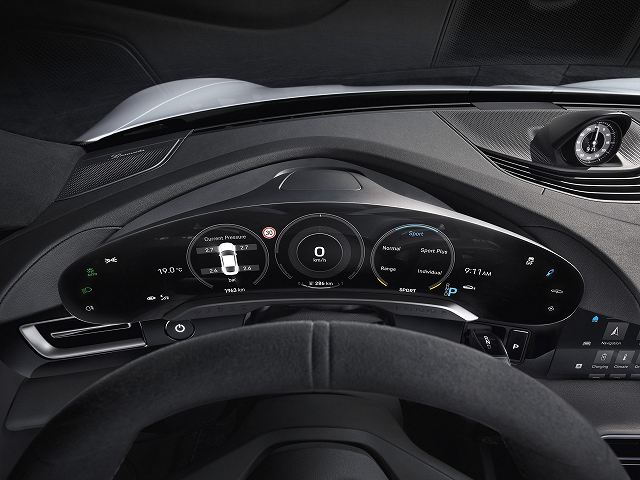 The direction of showing the edge without the bezel (outer frame) is a new trend. This is working.
If you look at the interior as a whole, we have succeeded in creating a very sense of the future within the constraints, and there is enough attraction to decide the layer that was in a loop, saying "I'm interested in Tesla, but when I actually buy ..." I think that. In other words, "I don't need an electric car, but I want to buy it if Porsche comes out."
After that, appearance design. Yes, how about your face?