2019.08.21
Taycan Int eri or official
Only one Taycan interior image is released.
Designed very well, the shape reflects the latest Porsche interior design trends. Is there a monitor in front of the passenger seat? In terms of design, there is Taycan's uniqueness at the bottom of the dashboard, so it seems to wait for the announcement on September 4 (CEST3pm = Japan 22:00).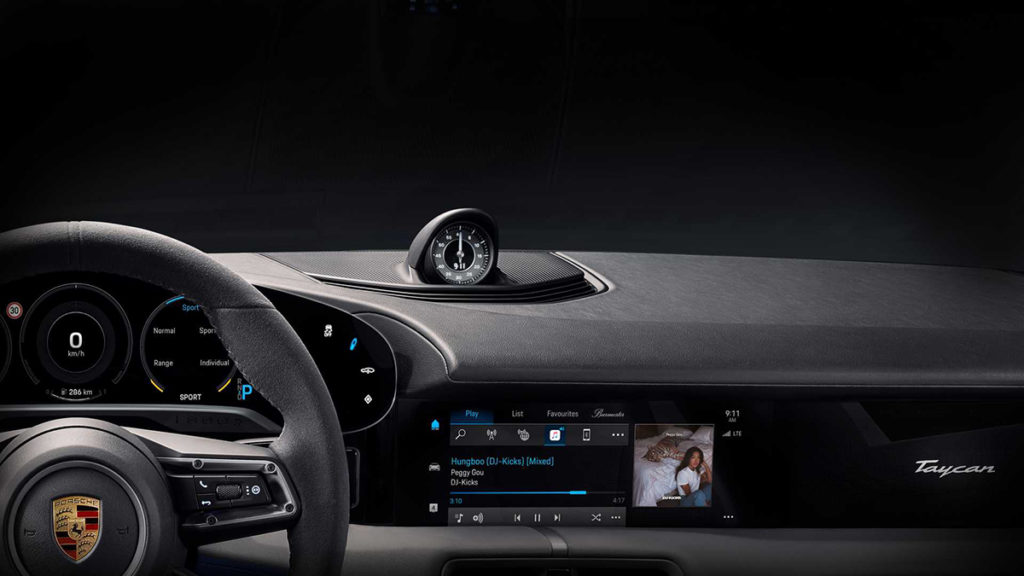 The test car looks like this.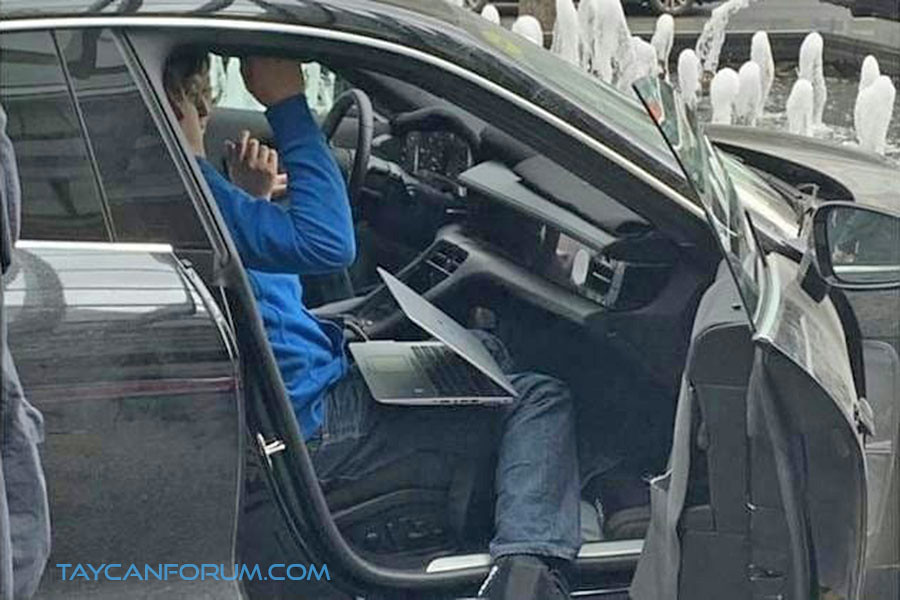 You reflected the concept a little. If this design is a two-tone design, only the T-shaped area of the center tunnel and the left and right underparts (white in the photo) will have a different color than the upper part or the seat.