Well, here's the BMW design with pros and cons. The subject of the controversy is, of course, "Kidney Grill too huge."
Once upon a time BMW was designed with an impression of "intelligent sports taste". It is not a direction that seems to be a runaway purpose, but a sport taste that feels only in elegance.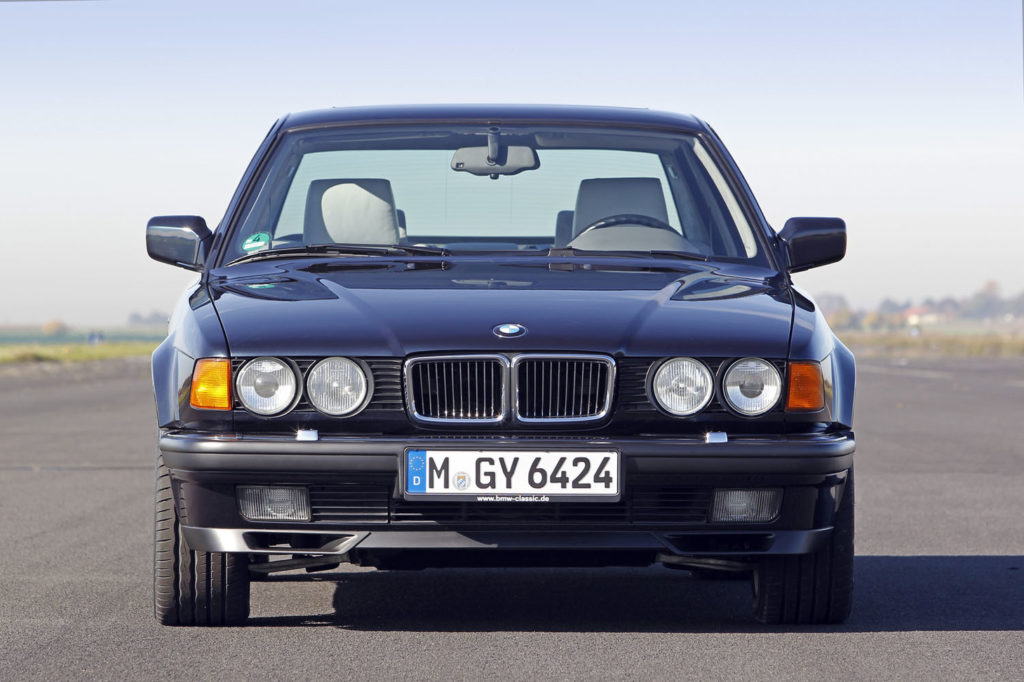 1986 BMW 750i (E32)
Among the 7 series of kidney grills announced in 1986, they are vertical louvers, and on both sides they are skillfully composed of horizontal louvers. The grill as a design is only the central kidney part, but the whole front is louvered and plays the role of air slit. It was an amazing design that you can see at a glance even visually. Overall, while the silhouette of the wide & low (the bonnet is set quite low compared to Mercedes), the bonnet itself has less undulation and a very effective design. It was a feeling of high quality sports sedan that did not feel vulgarity at all.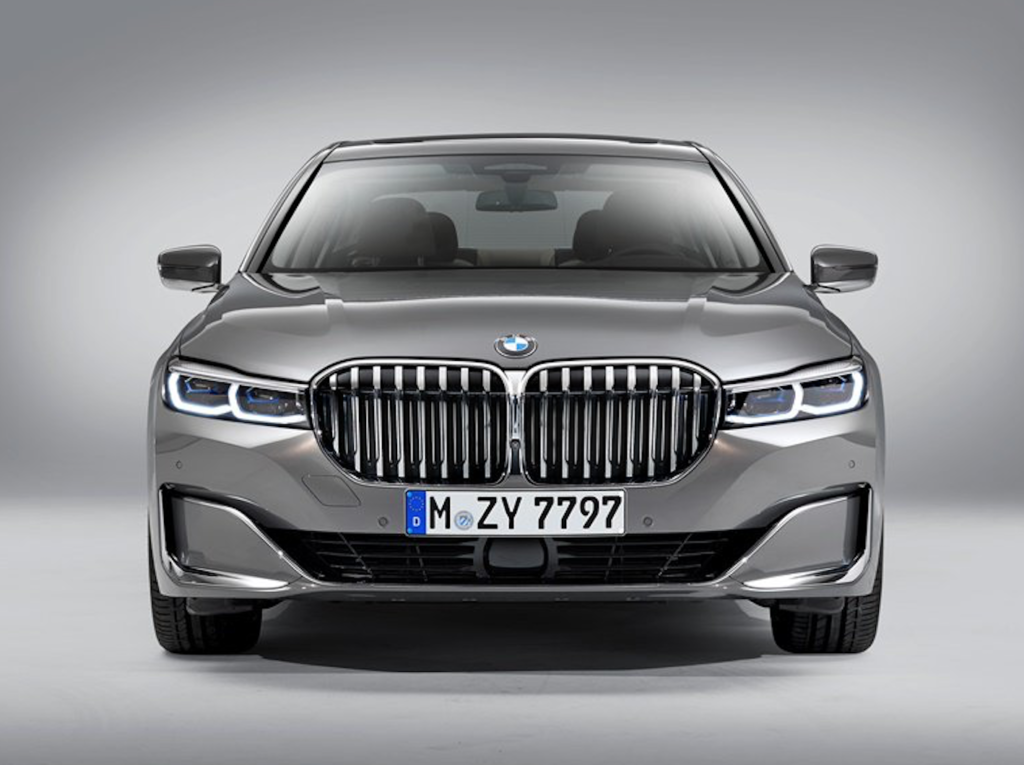 2019 BMW 750 Li (G12)
The latest 750i announced ahead of time. The ever-expanding Kidney Grill is no longer a function but a branding, and the impression of "design for design". It can be said that it was decided that this size was necessary to survive the modern car sales war. Of course, I think that once Kidney Grill started from a vertically long rectangle (same as Rolls's latest phantom), there was a necessity to return to the origin there, but even then, it is ... the size.
However, BMW is well aware of the agri aspect that this design has, but dare to compete in this direction. The grille has been made considerably larger for the X7, a high-end SUV announced at the same time, and for high-end models, I think this will be for the time being. If anything, the height of the car is higher for the X7, which has less discomfort with the huge grille.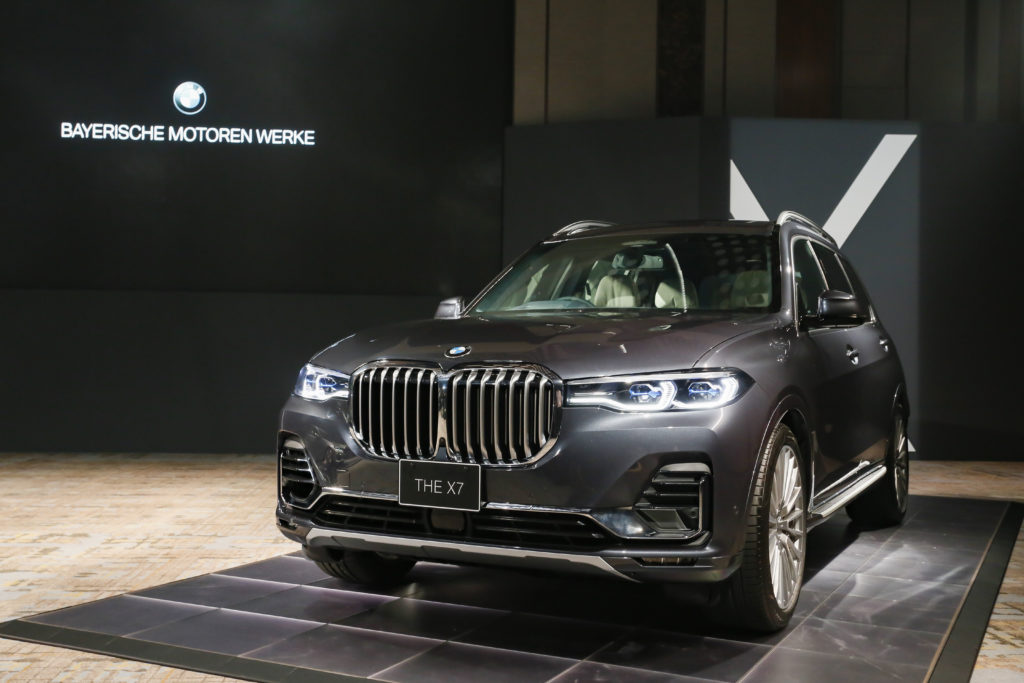 Such design has been accepted as time passes, so I think that it will be very interesting to see how it will be accepted by the market in the future.