2019.06.26
Hiroshi Fujiwara The latest collaboration is with the ship, Yanmar "X47 EXPRESS"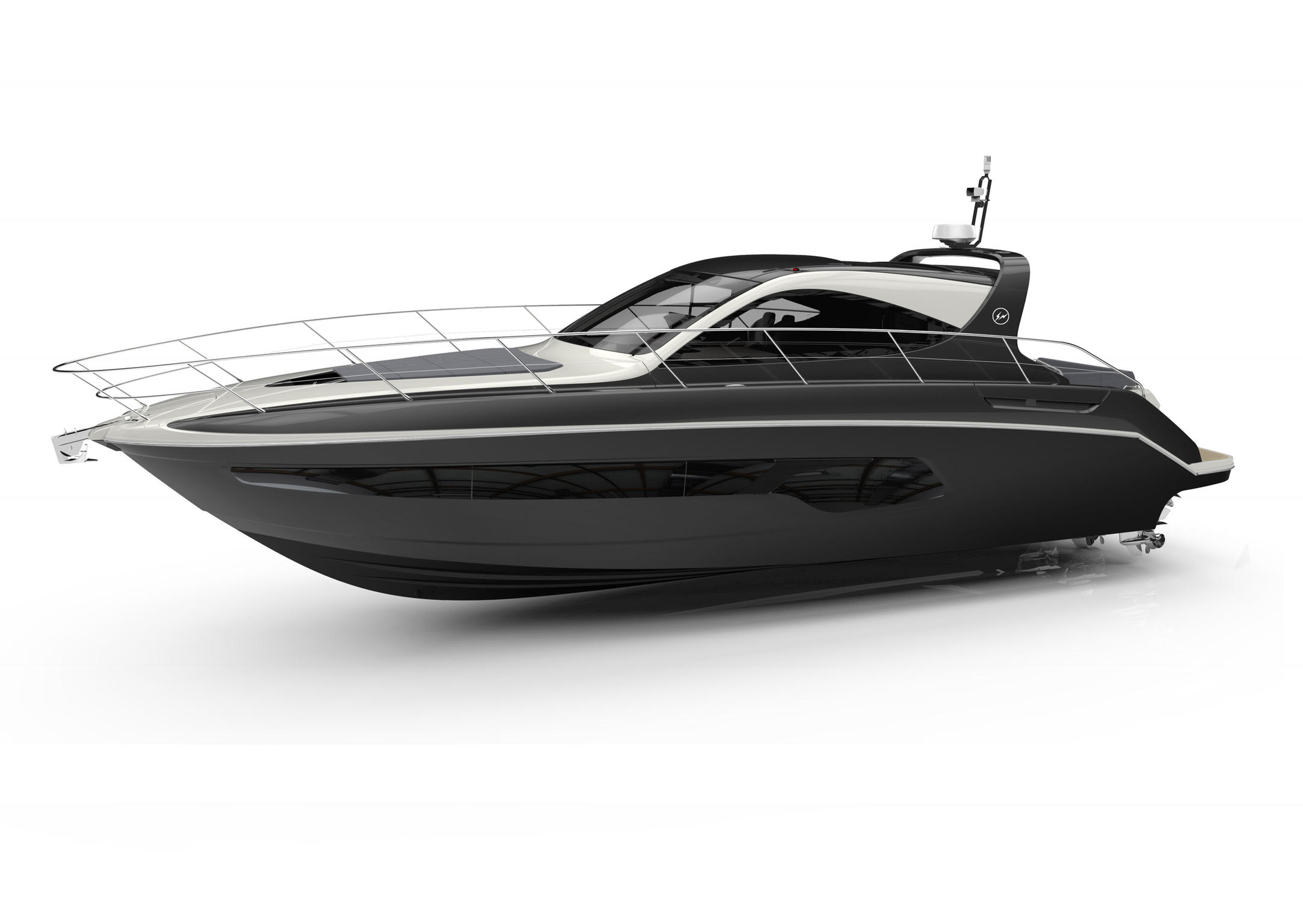 "Fragment design (Fragment design)" by Hiroshi Fujiwara presides over the ship design. Launched in 2020, in collaboration with "X47 EXPRESS CRUISER," which Yanmar handles. Images and videos were released on the 26th on the 26th.
The "X47 EXPRESS CRUISER" is a Yanmar concept boat that has provided high-performance, high-quality engines and drive systems to the marine sector in the world. The cruiser by "fragment design" is designed based on glossy black, and the interior is also supervised by Fujiwara.