Cayenne Coupe was deliberately watched off the Geneva show and announced for some reason. Of course, even though it is a coupe, it is a four-door SUV with a little coupe form. I lowered the roof and was conscious of the aerodynamics. The ceiling is made of glass and a carbon roof is available as an option.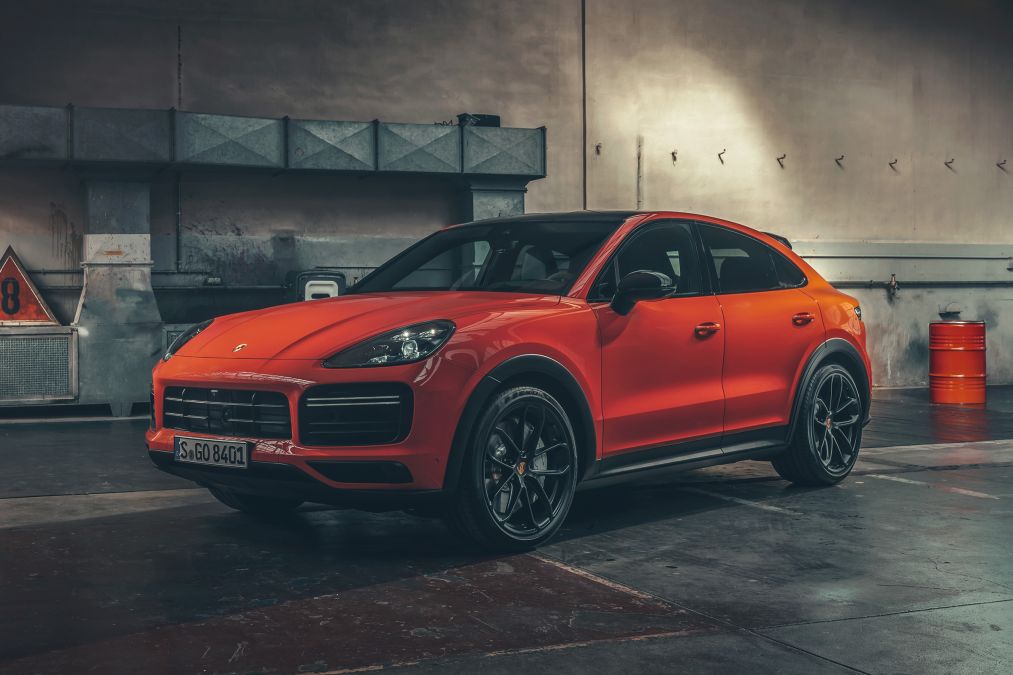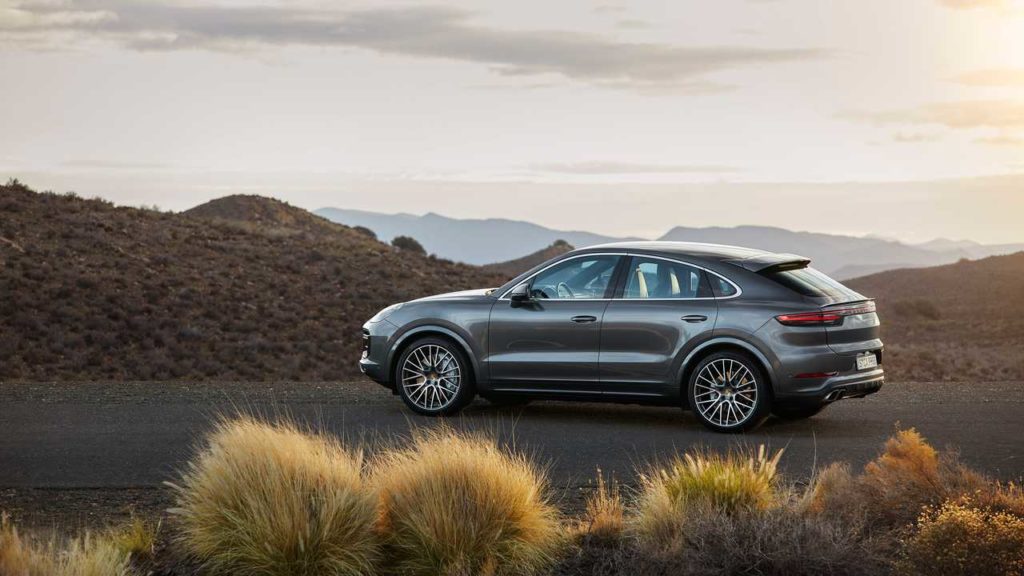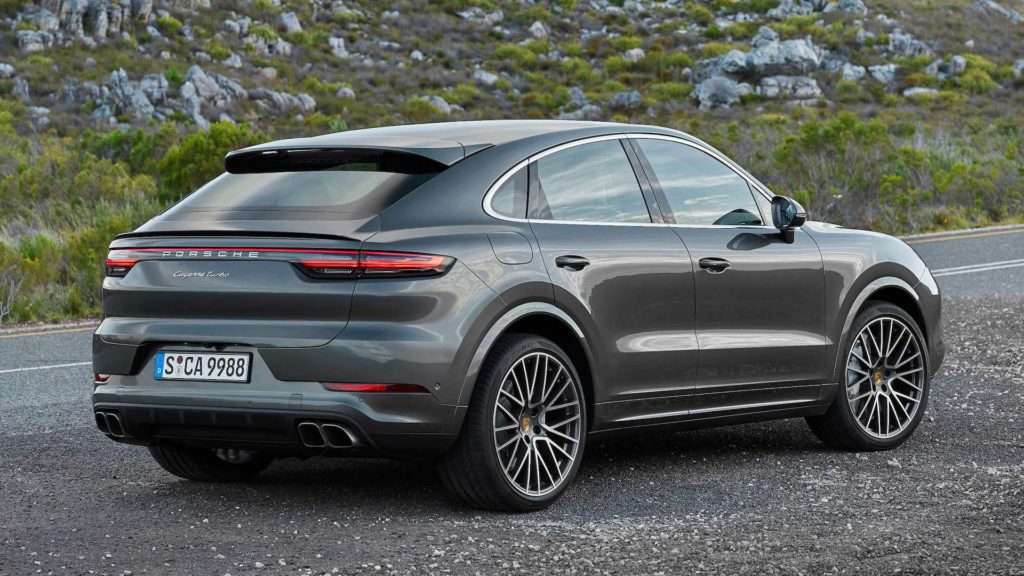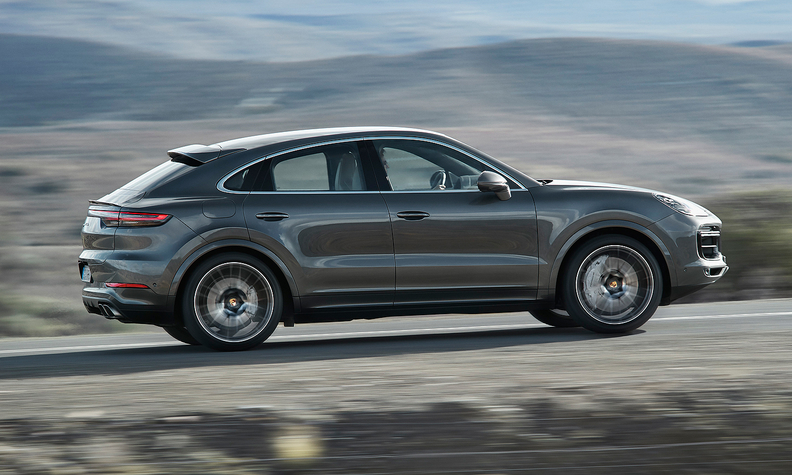 Rear view comparison. Top is normal. You can see if you look closely, the coupe lowers the position of the license plate. You can see clearly that you are directing the image of lowering the center of gravity.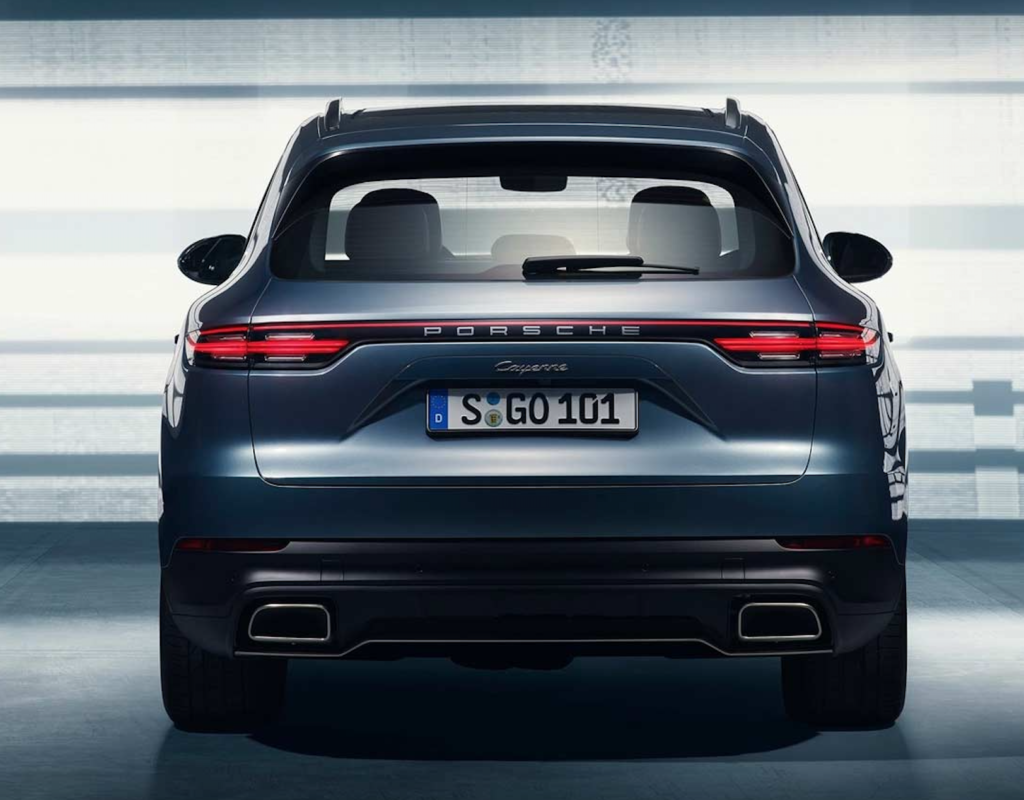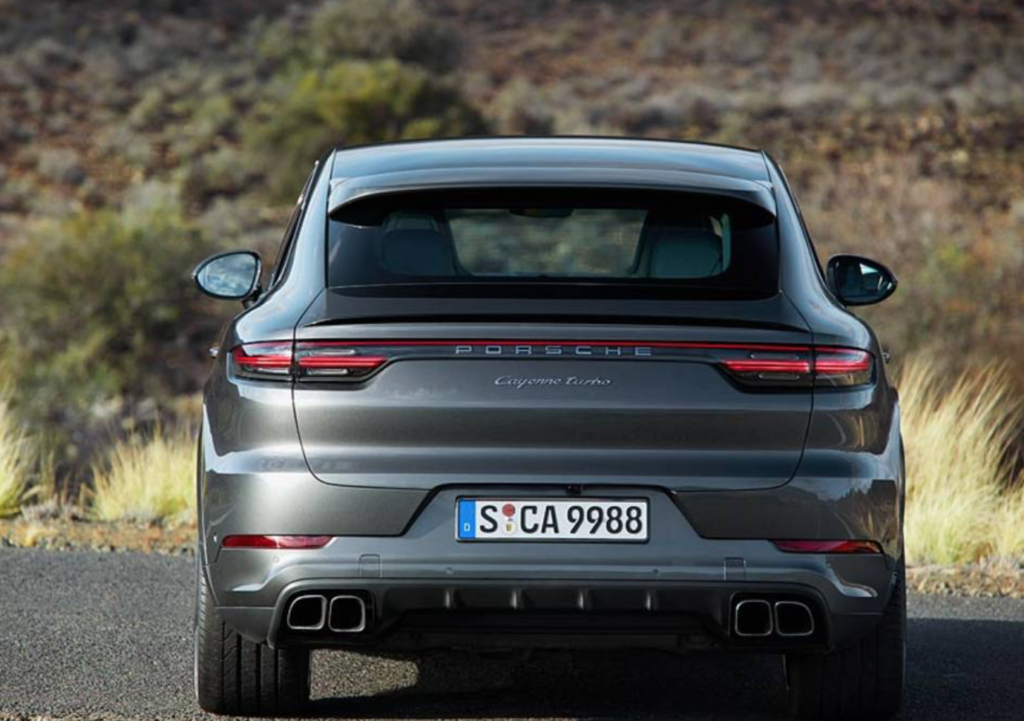 The comparison with the usual Cayenne of a side view is such a feeling. The roof line is of course very different from the angle of the front screen. Even if the habitability decreases due to coupeization, it will be practical because it is a large-sized car, and I think it will sell better. The interior is designed according to the normal.