2019.02.26
Bugatti EB 110
Not the current Bugatti operated by VW but the real first Bugatti before the war, the Italian businessman Altiori established in Italian Modena to restore Bugatti in 1987 the only model that was sold by Bugatti Automobili SPA EB 110.
In 1992-95, I bought only 139 units of this EB 110 and went bankrupt, but it was a car that felt such as the passion of the men who were possessed by the super car business. At that time the new car price was about 43 million yen.
Moreover, in the early development stage of EB 110, the fact that two people who produced Lamborghini counterk, Paolo Stanzani and Marcello Gandini (later leaving the project) are also important as a history of this type of car. It is said that they realized with EB 110 that what they could not do with the counter (4 WD, monocoque frame and aerodynamic improvement) was realized.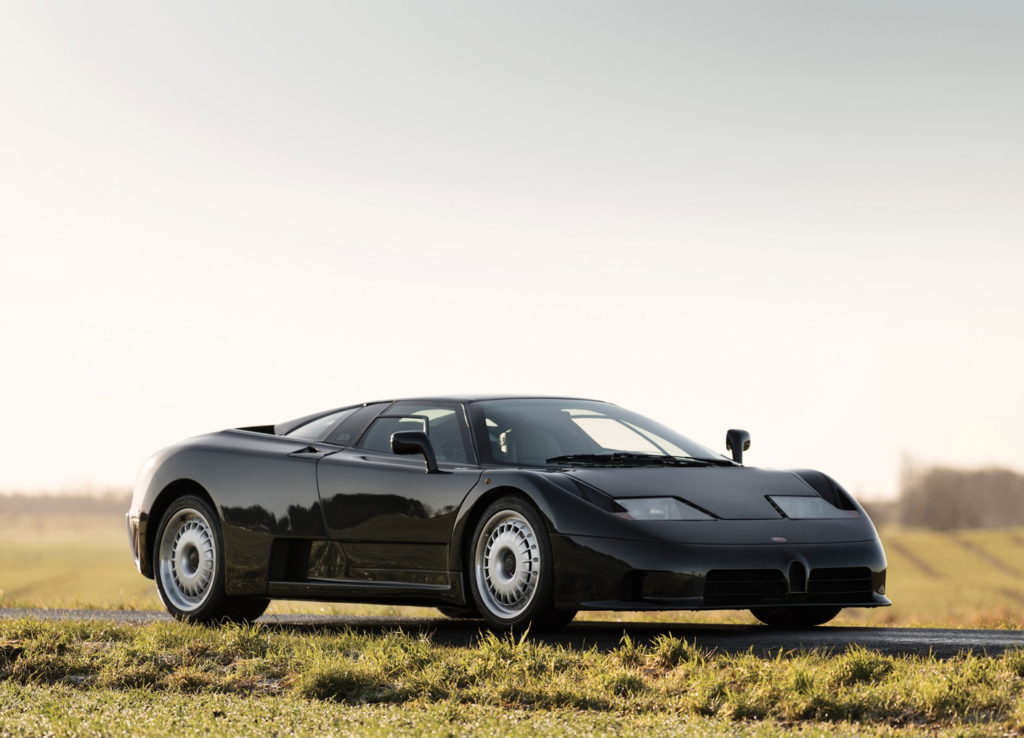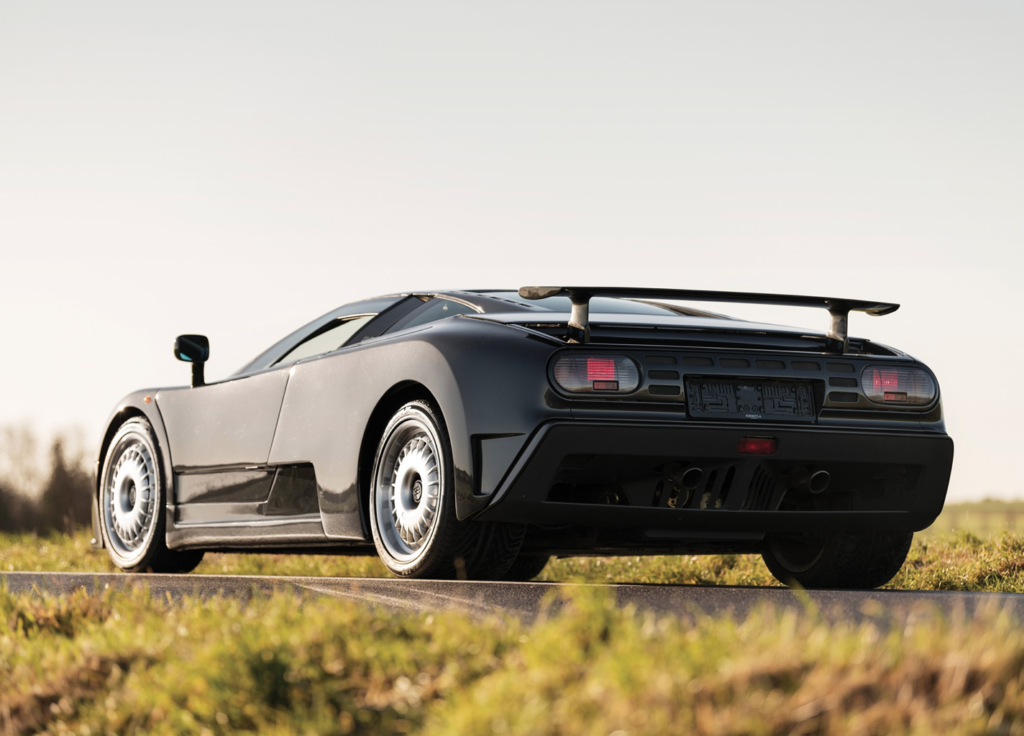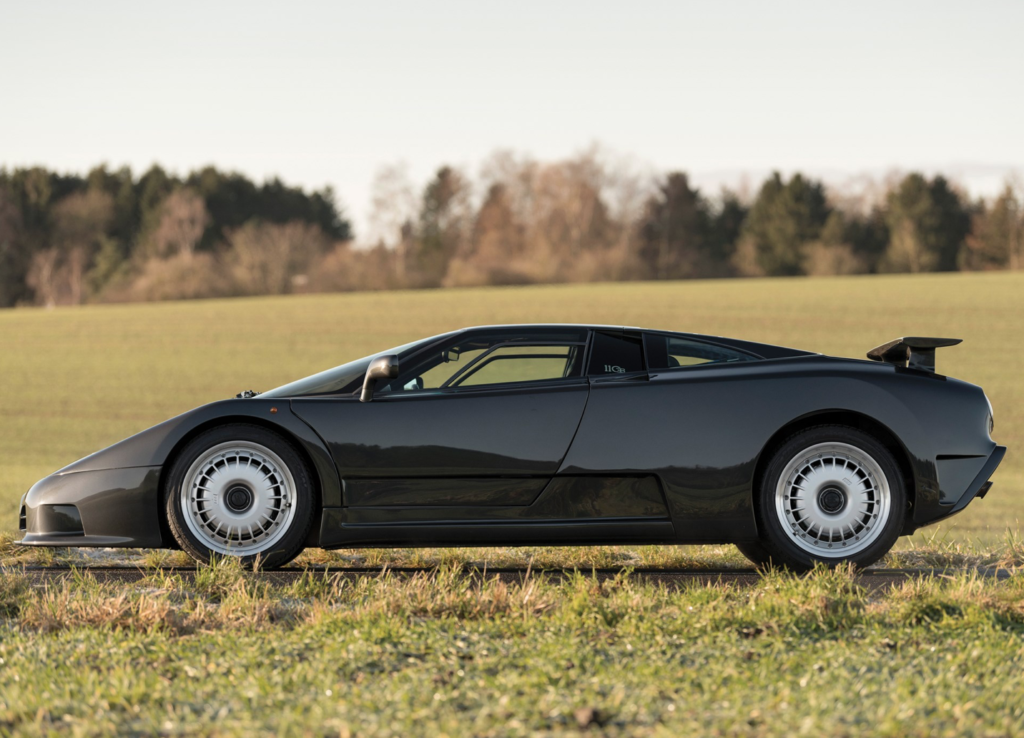 There is a place where the design also leads to the counterk somewhere. Not only gull wings but also the whole silhouette and how to open the window.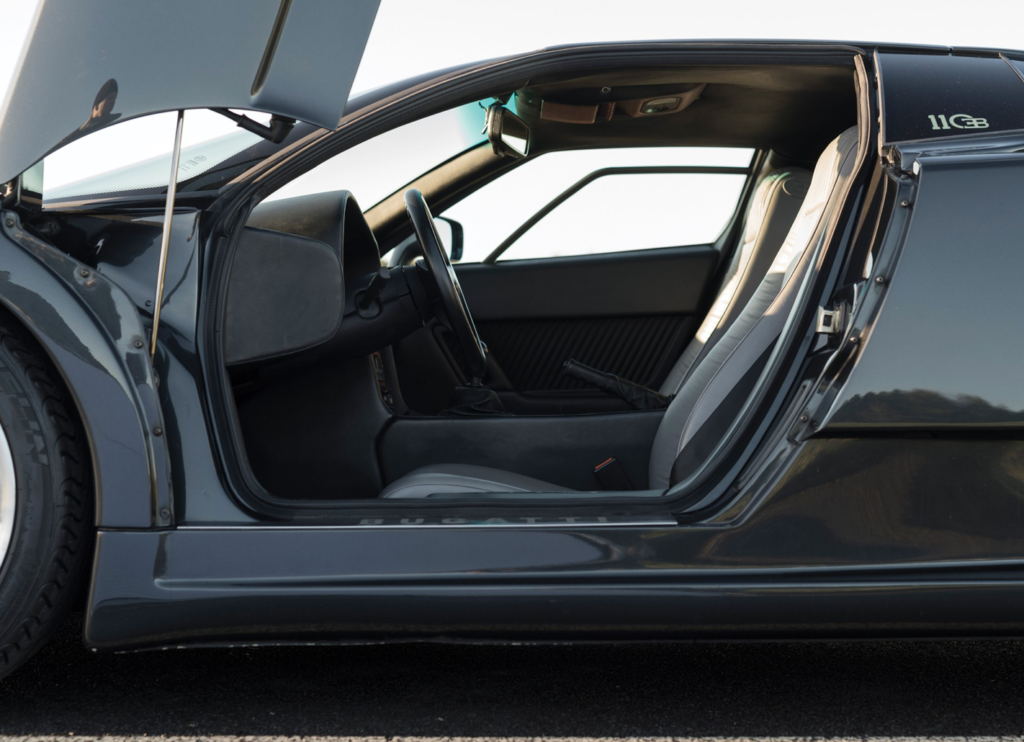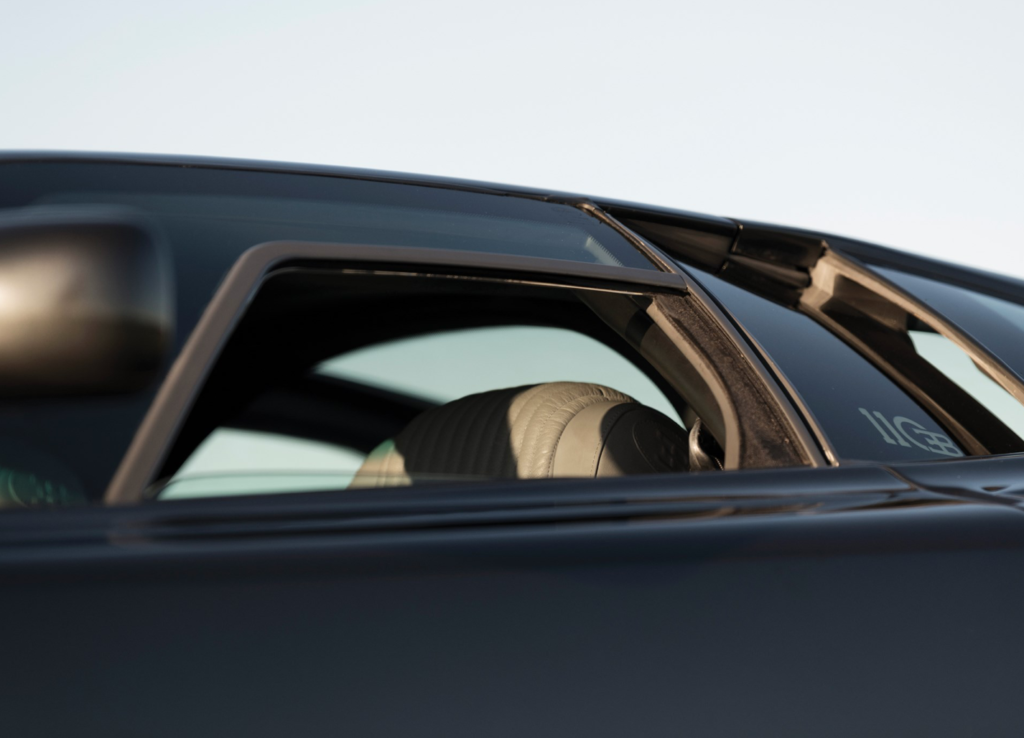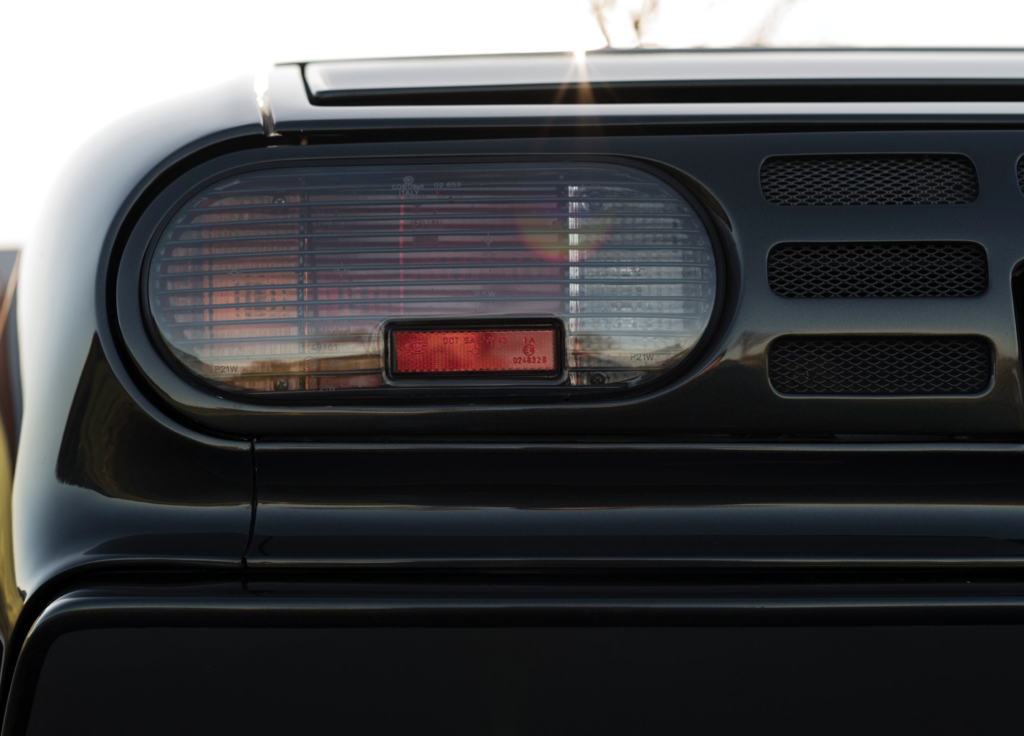 Interior decoration is simple and taste very effective. Standard equipped audio is custom made by Nakamichi. Originally Bugatti is a French car, but Bugatti in this era is headquartered and manufactured in Italy. Because of circumstances around, it may be decorated with a unique atmosphere with unknown nationality.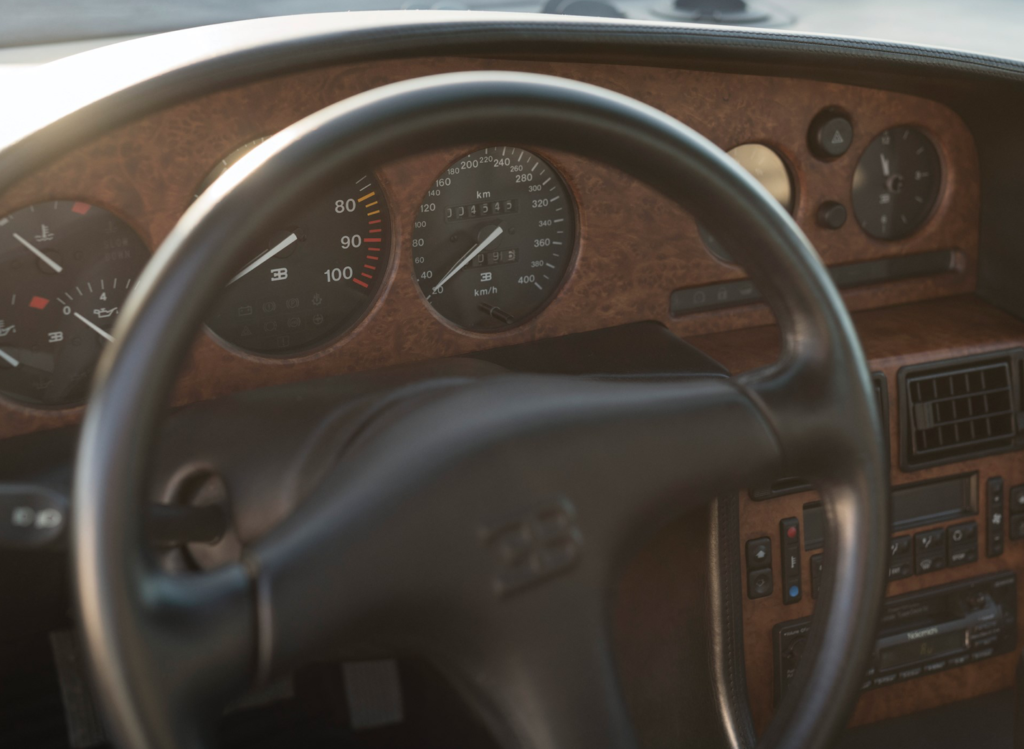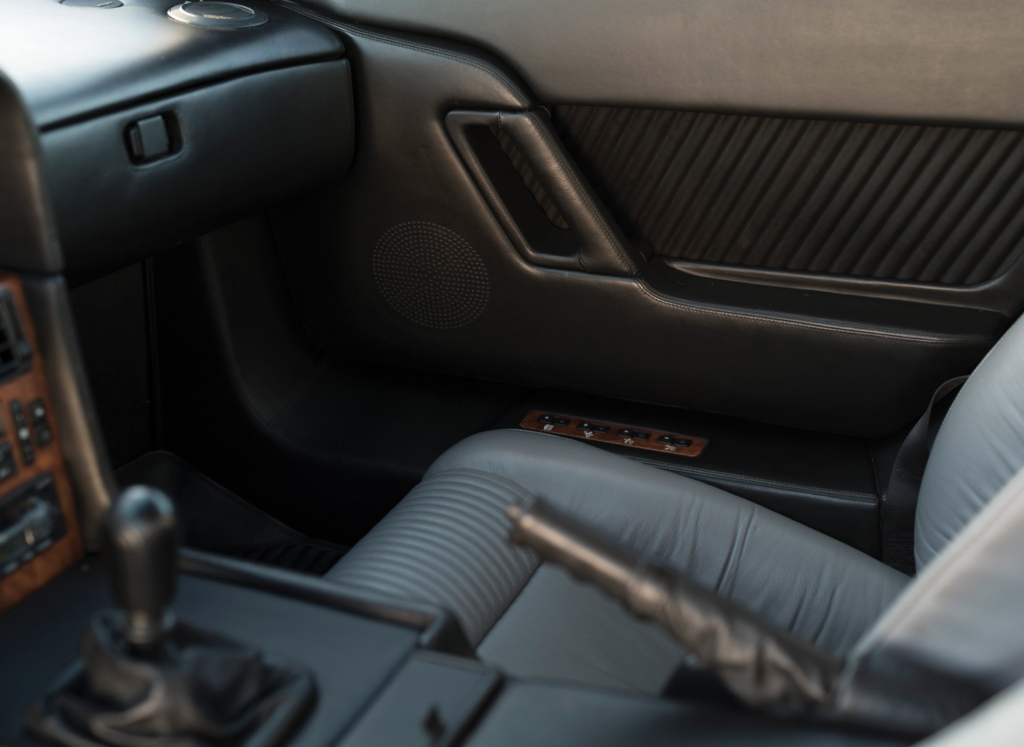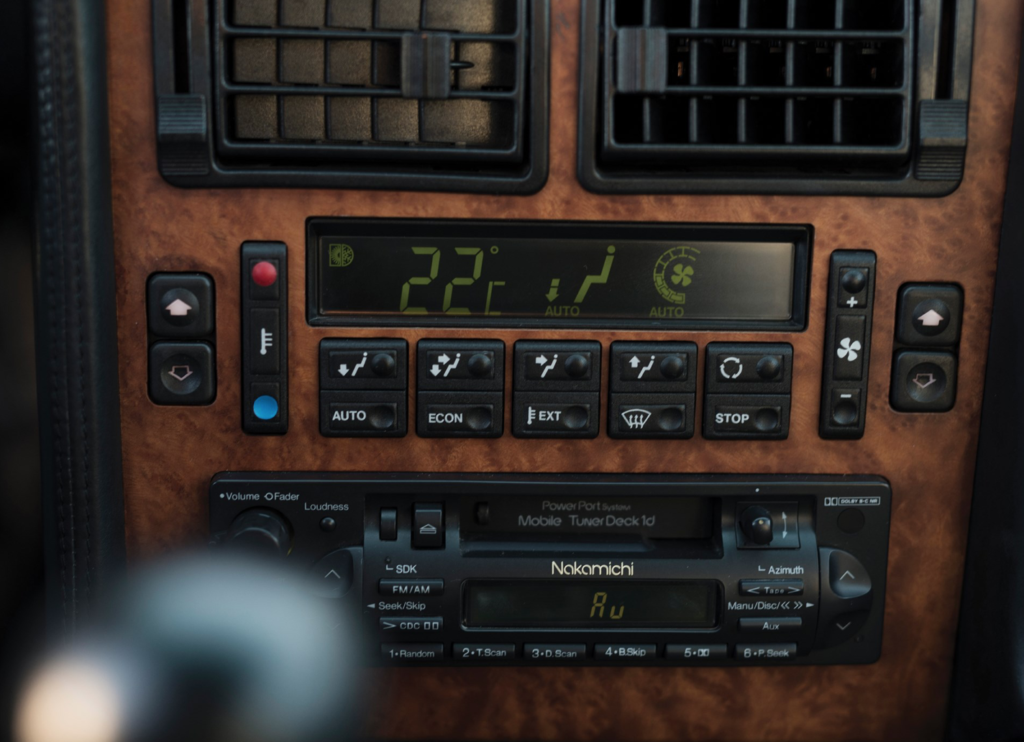 Of course, it can not be compared with the current Bugatti as a car completion and engineering like the current Bugatti, but as a business it was a failure, but "history of disappointment" is a factor that attracts people over time Will it be possible, is not it also an interesting place?