After all, one of the themes of the design of the Lexus SUV is to think about how to put this spindle grill in the form of SUV, but as far as it is seen from the front, this UX, in order to fit it without considerable discomfort I have an impression of success.
From the Japanese viewpoint, I still feel some indigenous design (in other words, alphard feeling) to the design inside the grille, but the impression which approached pretty worldwide standard design pretty much.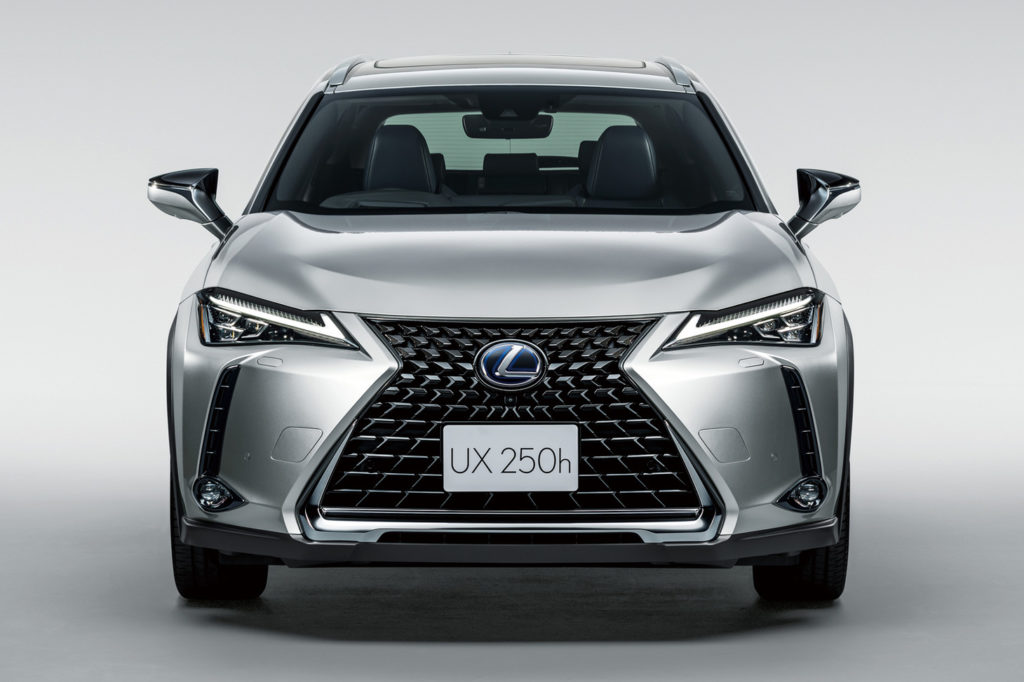 However, the impression which felt at this side stiffness and the impression of the rear detail is considerably busy. I think that it is easier to appeal the sportiness by dynamically attaching the inflection of the panel, but it may be better to have a more simple Lexus appearance. Of course there are also differentiation from NX, so I think I'm daring.