This time we incorporate the essence of the air-cooled era of Porsche in design in all aspects, but it is also in the interior. First I brought a little blue picture to this main visual.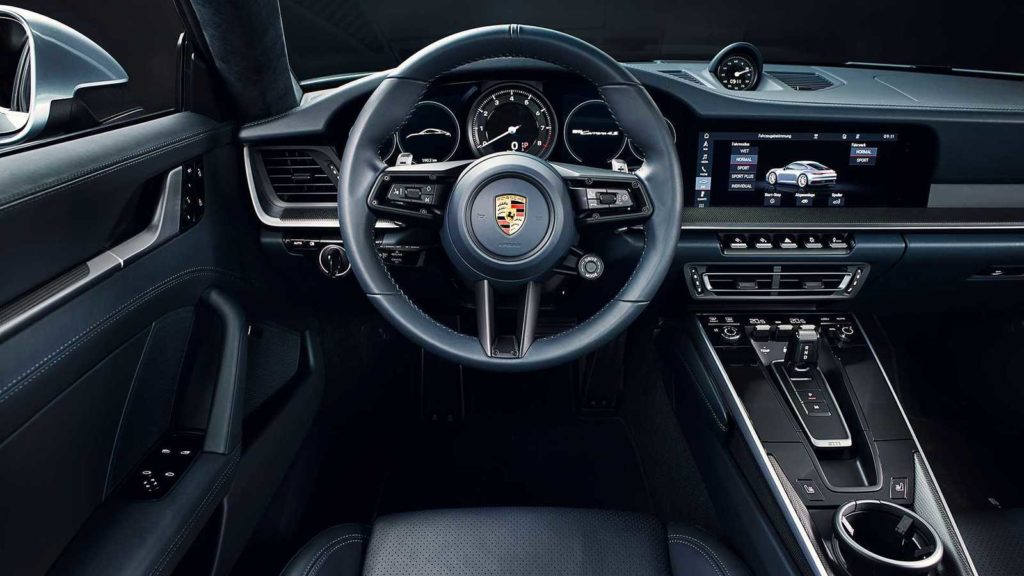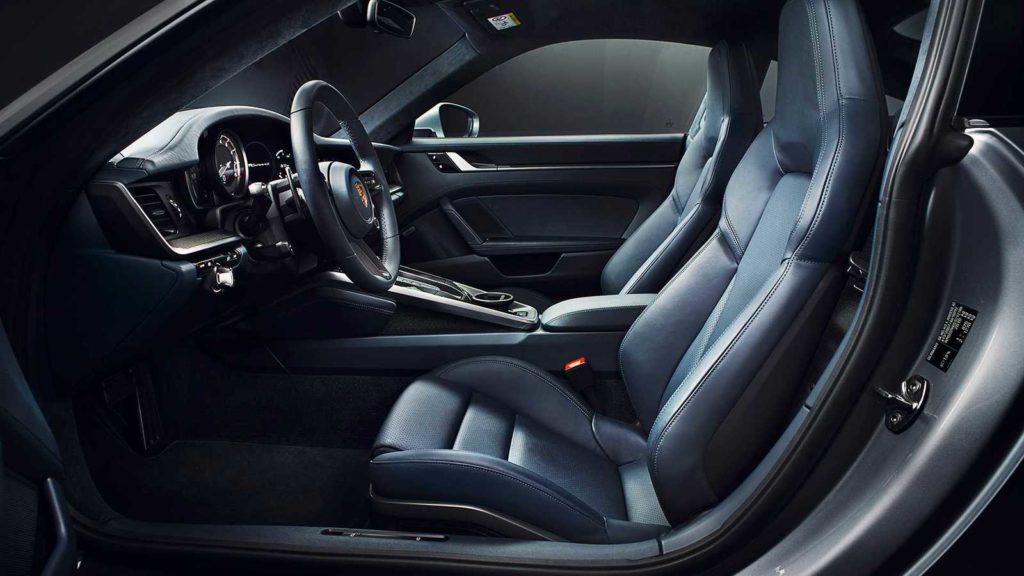 This is reminiscent of the blue interior in the age of air cooling.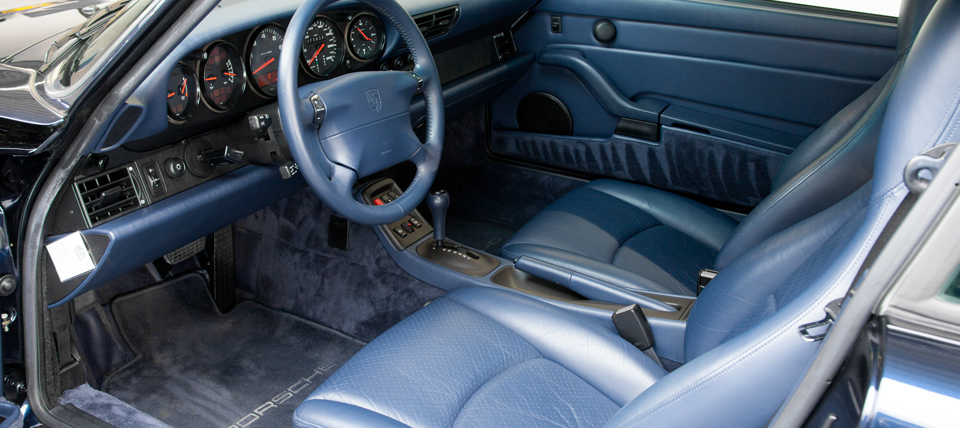 And the design of this tachometer will again be reinterpretation from around here.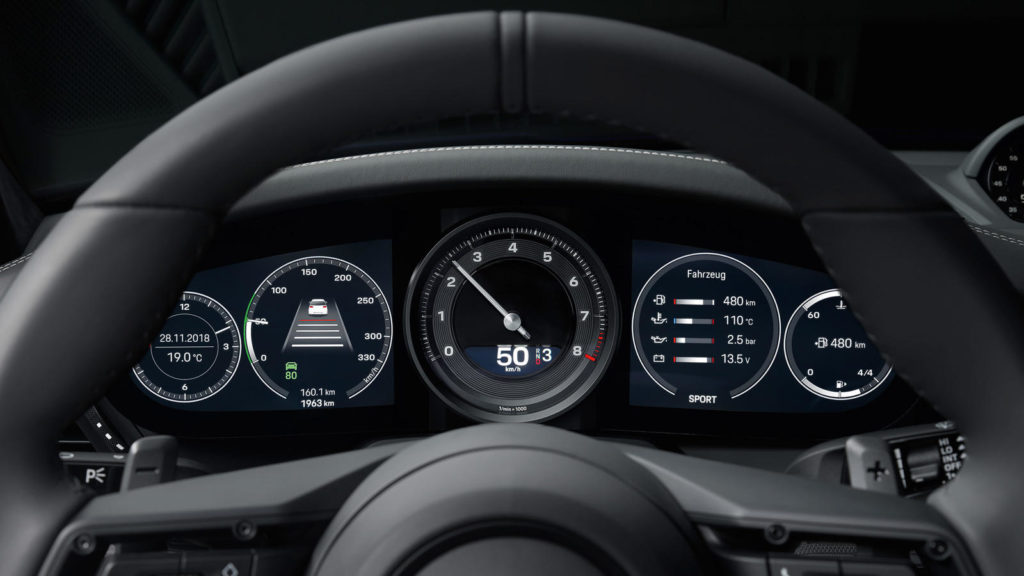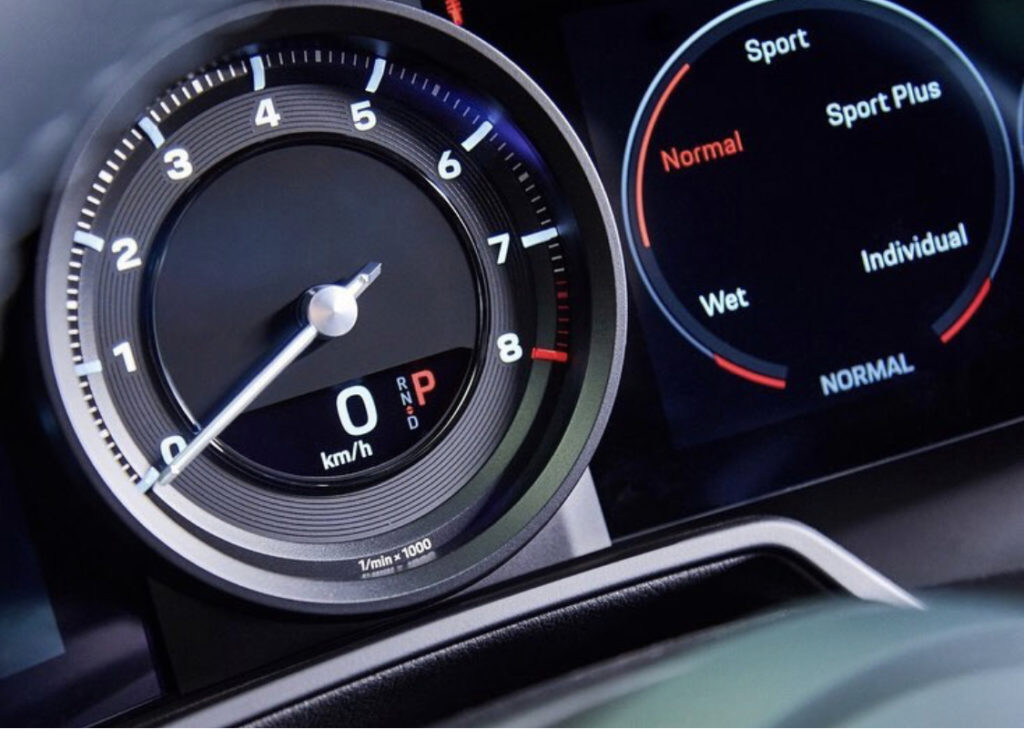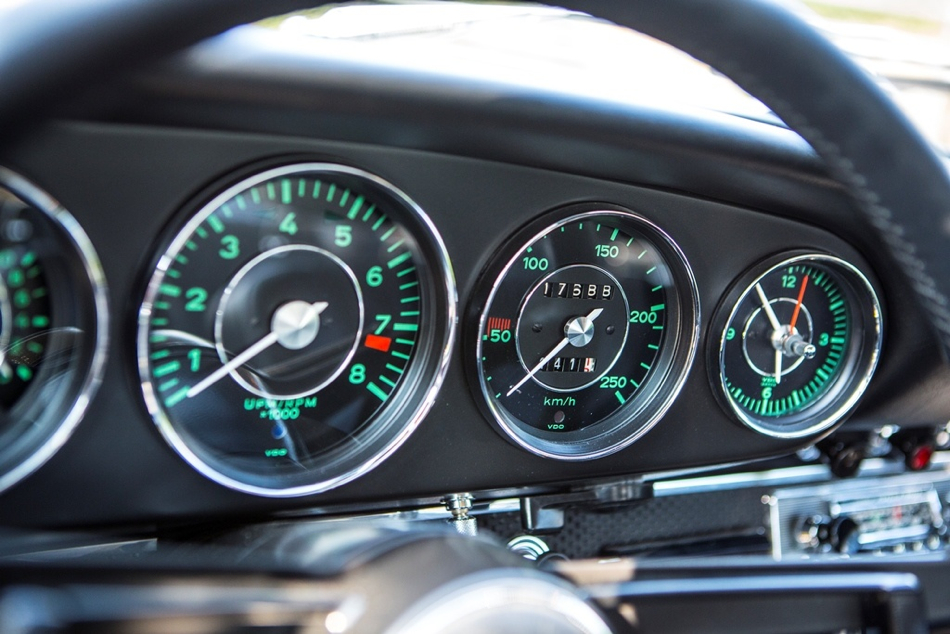 There is wood for trim, and this direction is also not bad for this interior.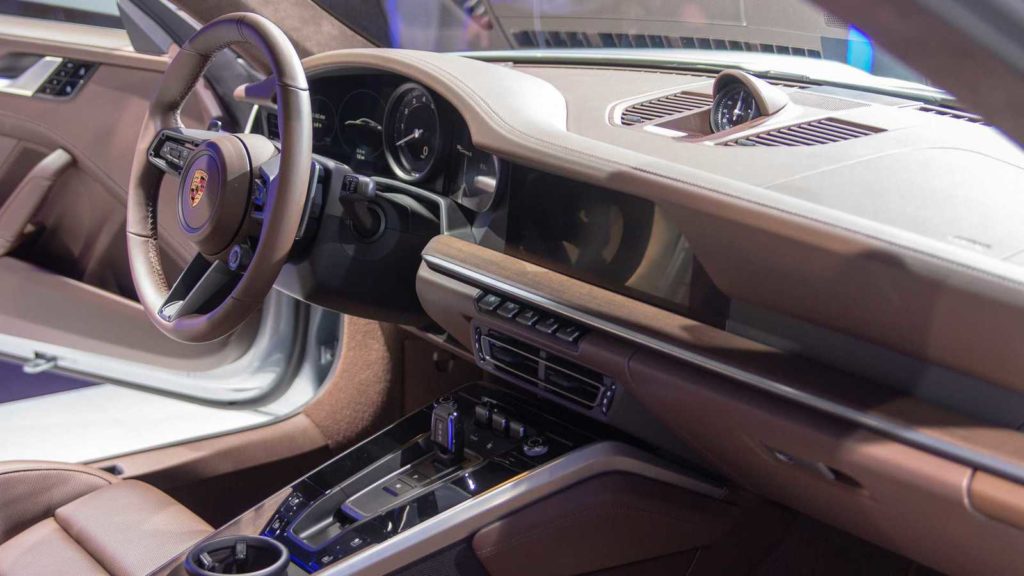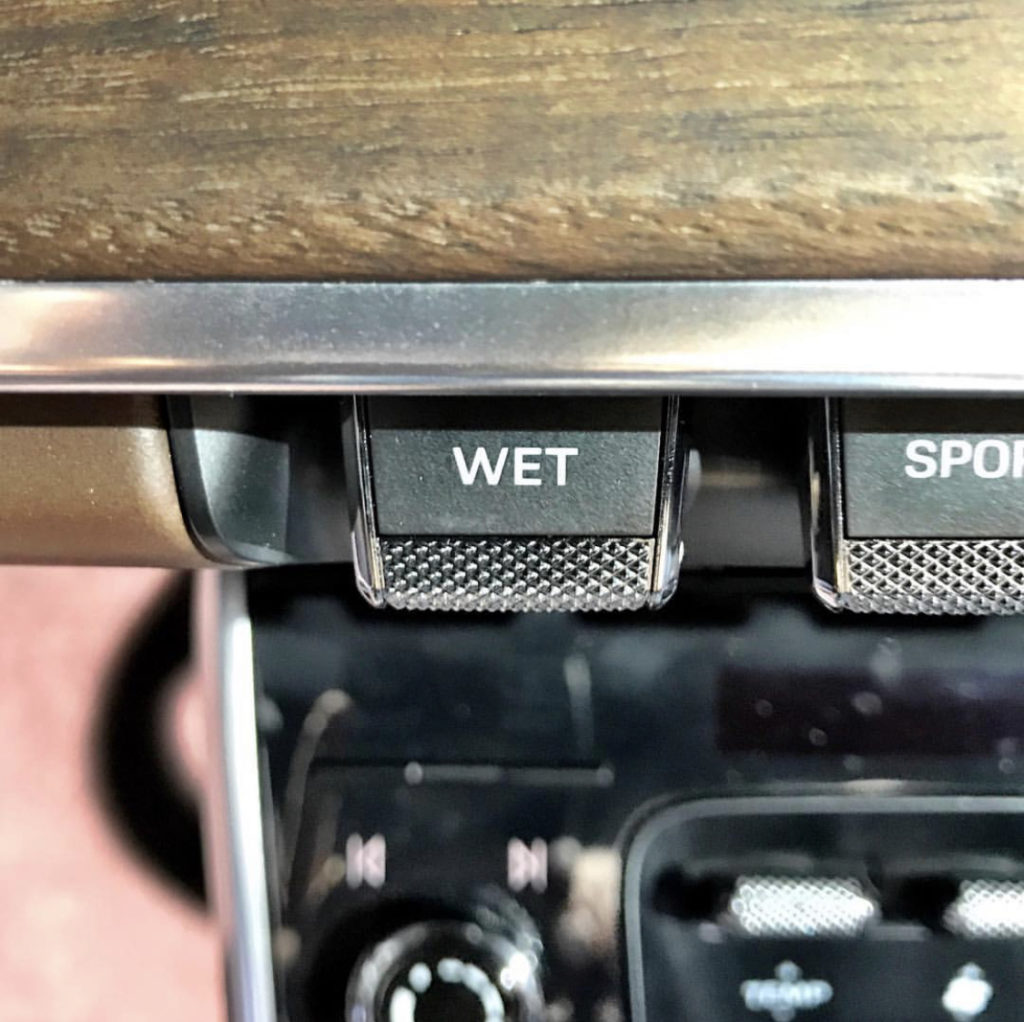 And although it is an LED part of the example, it is designed so well.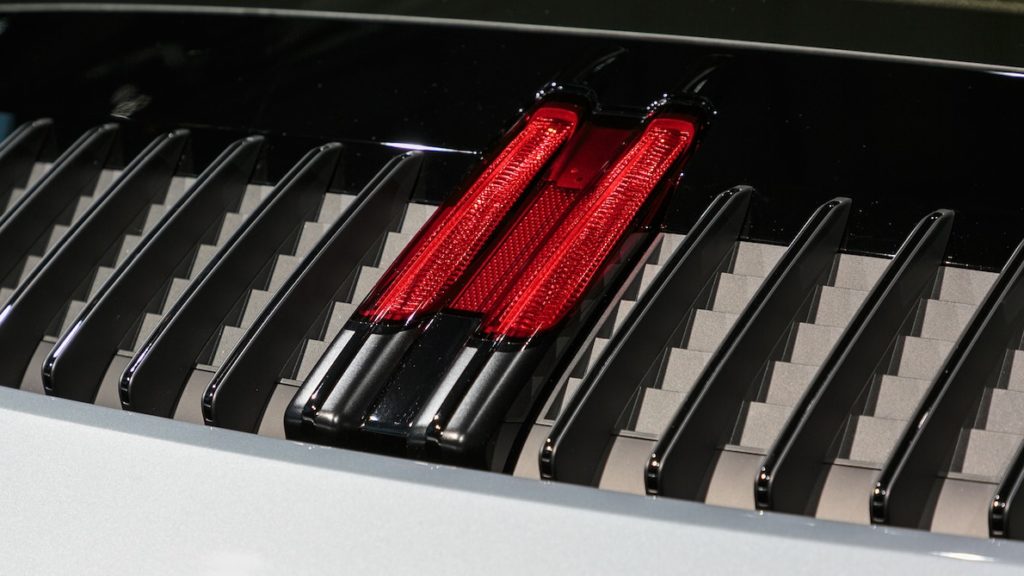 And I was surprised to see that the classic font "911" was placed on the upper left of the emblem.
In this time it may be said that the design essence is carefully studded by 911 fans of various generations, so that any person crosses "the image of 911 that time saw someday".