Since the so-called Tesla Shock, Porsche is convinced of the arrival of the electric era and has made a major investment in the development of the EV dedicated Porsche from the earliest. While Porsche took too long to develop as in the example, BMW launched i 3 but battled commercially with an aggressive design. For a long time, Mercedes has turned his eyes away from the success of Tesla, but he came here and introduced the "EQC 400" in the design of crossover, but the impression that he did not become such a big topic as I expected.
Porsche takes time to develop, it is the most late translation, but I think that it is possible to sell at the best timing as a result whether it says that the hands of the clock accidentally synchronized. Tesla stalled with the problem of production 3 most wanted to come here. It was the place where I wanted to get on EV soon was losing the place to go. If it is made by Porsche the refusal response to classical car likes EV will also be diminished.
The first concept car of Porsche EV's "TAYCAN" that mass production will begin in 2019 was "Mission E" announced in Frankfurt in 2015. The body design at this time was a design far away from mass-produced cars with four big over fenders.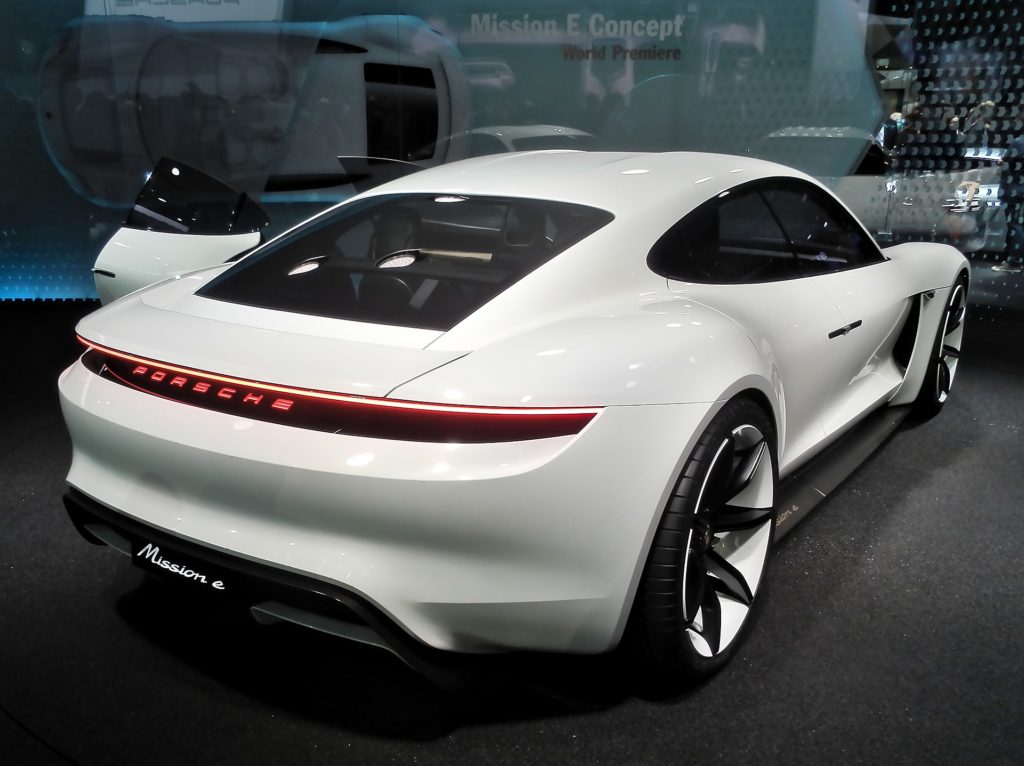 And then I showed "Mission E Cross Turismo" in 2018 after three years. This is the concept of a wagon type of Mission E, but the important thing is not there, but in fact it is returning to an ordinary design at once.
This was a skillful strategy of Porsche. Wherever the overfender no longer went, to say exaggeratedly, it changed her secretly to a design that can not be said as "Panamaera changed only face".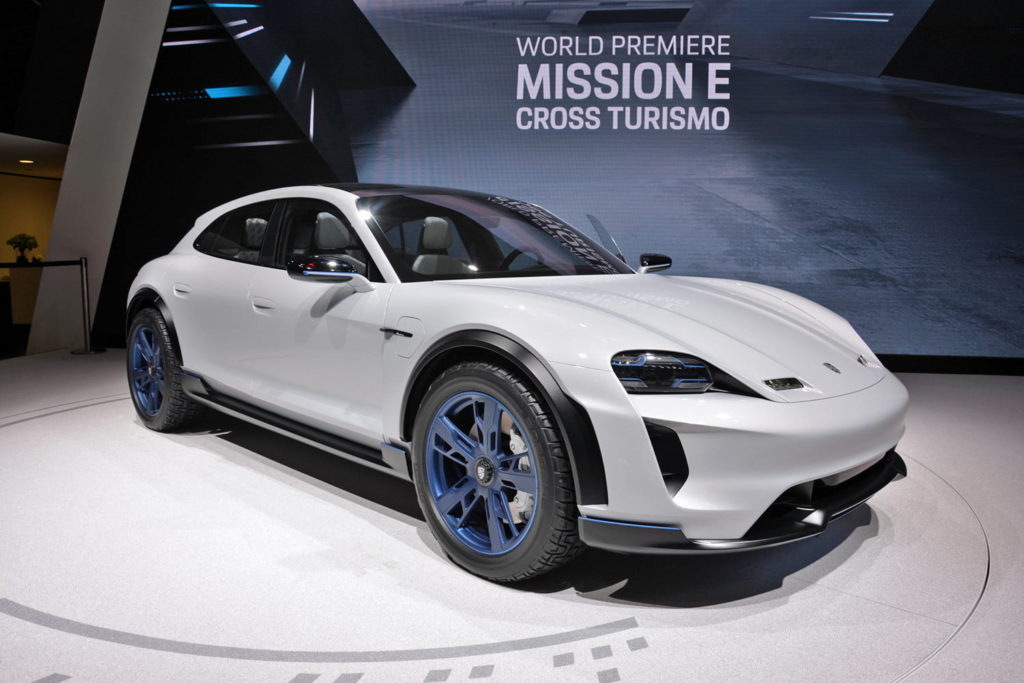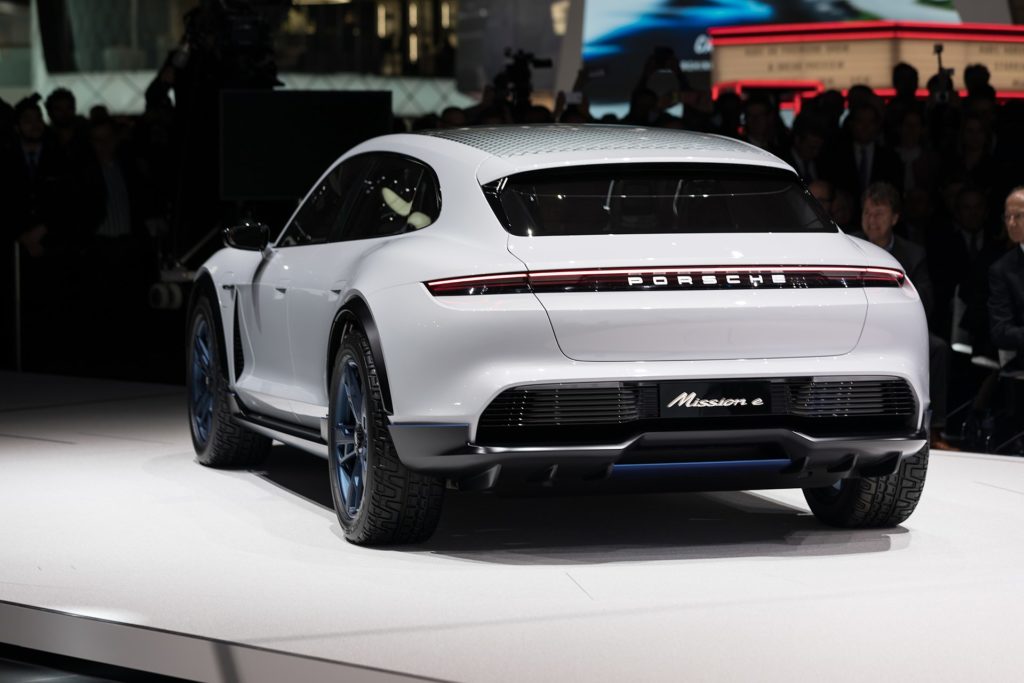 Porsche was very good around here. I saw that unexpected "Mission E" for 3 years, so this second design seems to be very common sense. I let you accept this unusual headlight design without difficulty.
Furthermore, since it will update and correct at a stretch in mass production type, it will no doubt that a commercial type design will be accepted anymore. In market terms, it may be said that Porsche uses the ground that Tesla built up. Also, what type of running concept will you sell at what price range, if there is not even a mistake, "TAYCAN" will not be a first-class EV to be accepted for the first time in a true sense.
That said, Porsche probably is well-informed that this is a double-edged sword that the sales of Panamera and Cayenne fall. It is said that the sacrifice of some sacrifice is always associated with the revolution.