The 2-door model is derived from the 4-door sedan. In addition to simply naming it coupé recently, in the case of BMW for instance, by making the 3 series coupe independent as the 4 series, it has in short moved to "differentiate the design as much as possible, to increase sales and sell at a high price."
It is clear when seen this way, but in the past it really felt like "they made it suitably into a 2-door." It is now an atmosphere of a specialty car with a silhouette completely different from the sedan. However, because built-in the intention of the seller "to show off the extravagance" is clear to see and undeniably commercial.
For an old 2-door body, it feels like it had the modest look of a "somewhat personal daily driver". Design is a really difficult thing.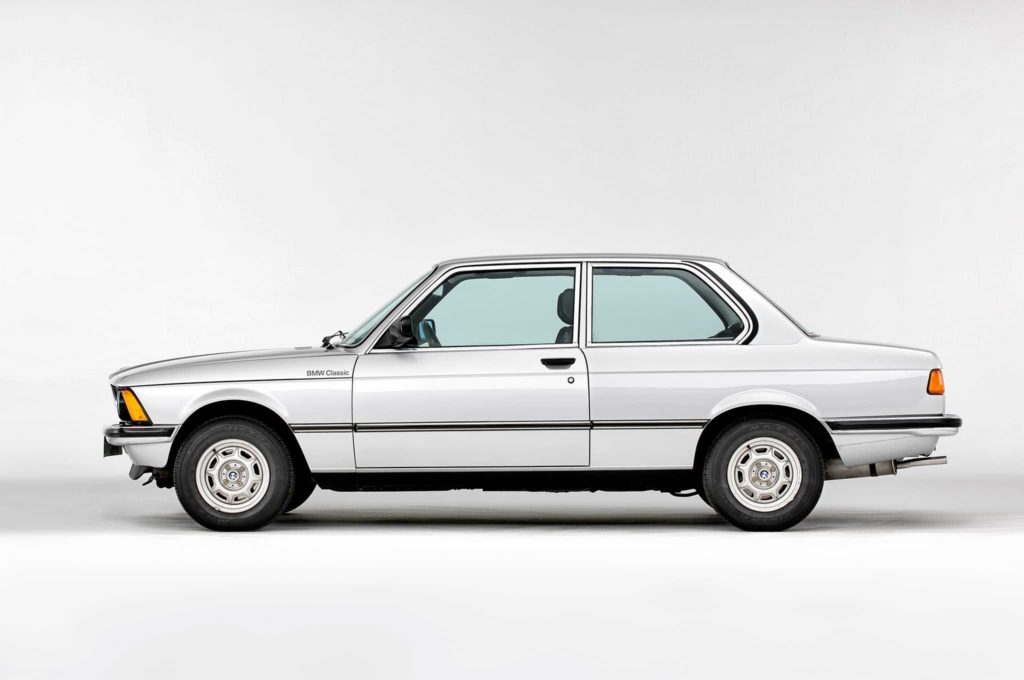 E21 (1975-83)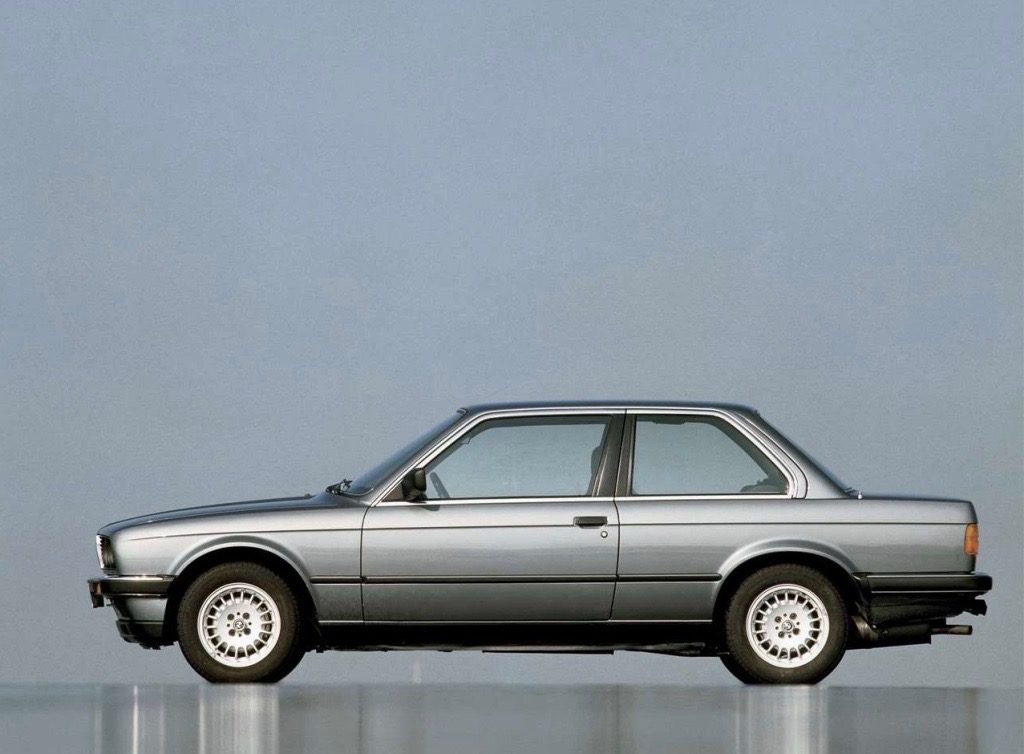 E30 (1982-94)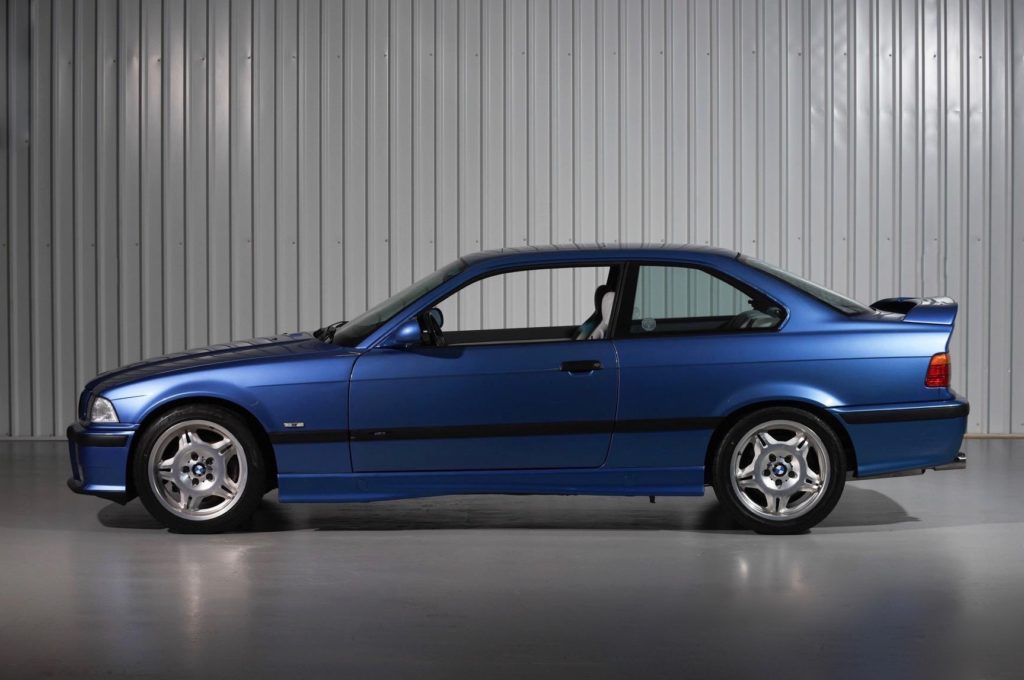 E36 (1990-2000)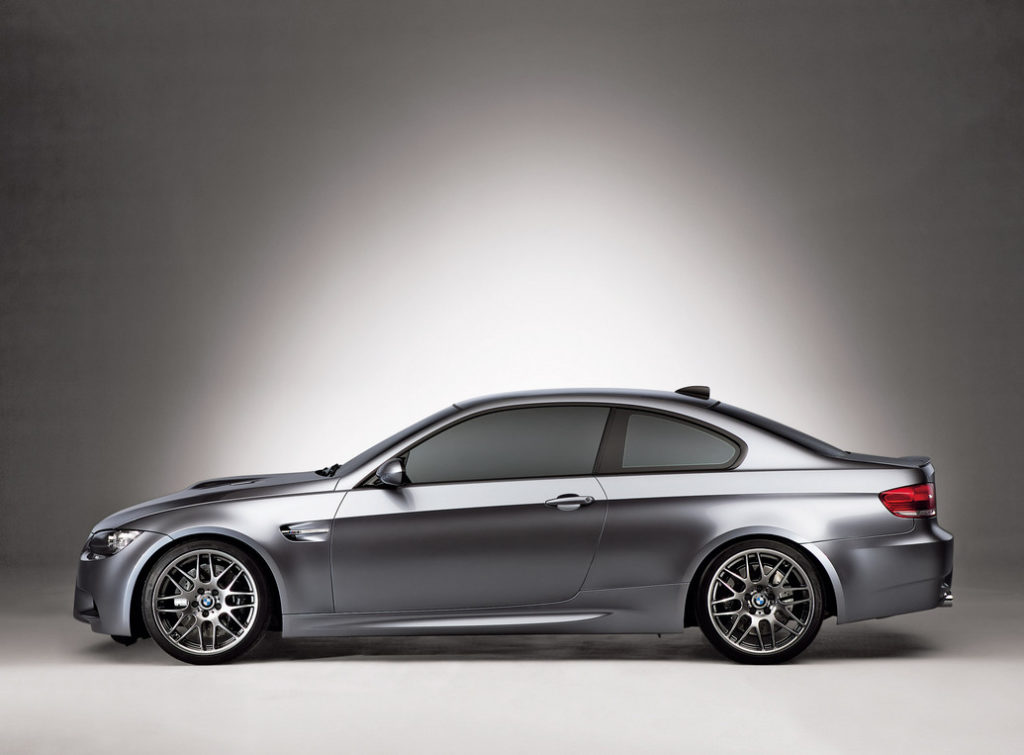 E92 (2005-2012)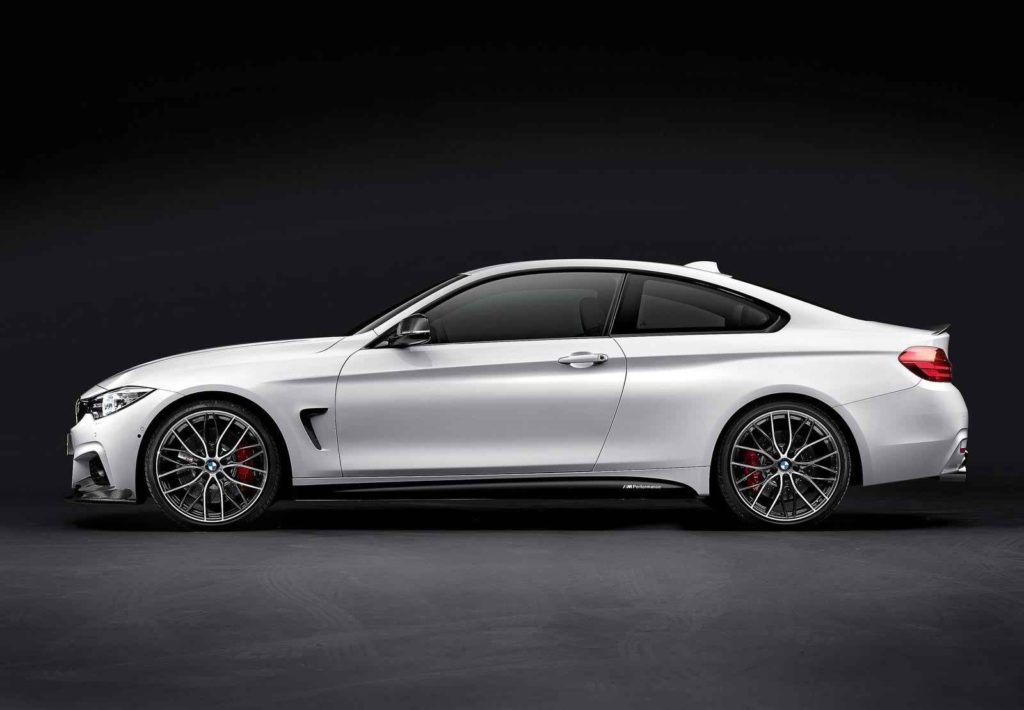 F30 (2012- )