2016.06.18
PORSCHE 924 Prototype
The Harm Lagaay designed Porsche 24 FR released in 1975 was the reason the design influenced so many sport cars in the world such as the Savannah RX-7, however it originated with this 924 Prototype in 1974.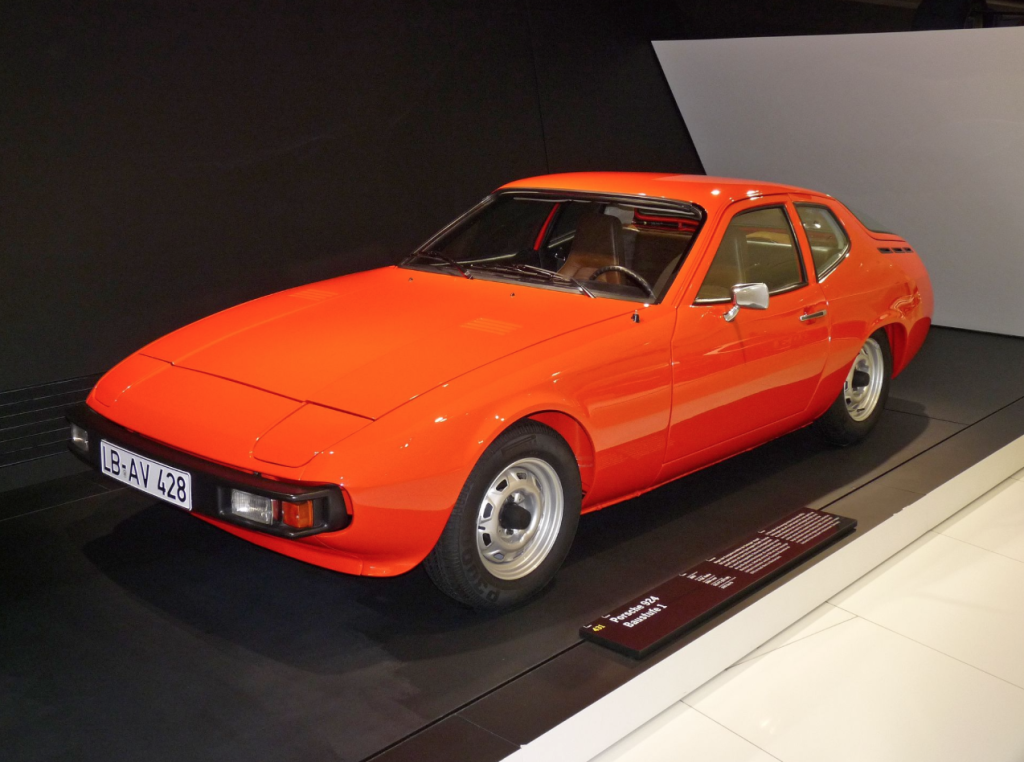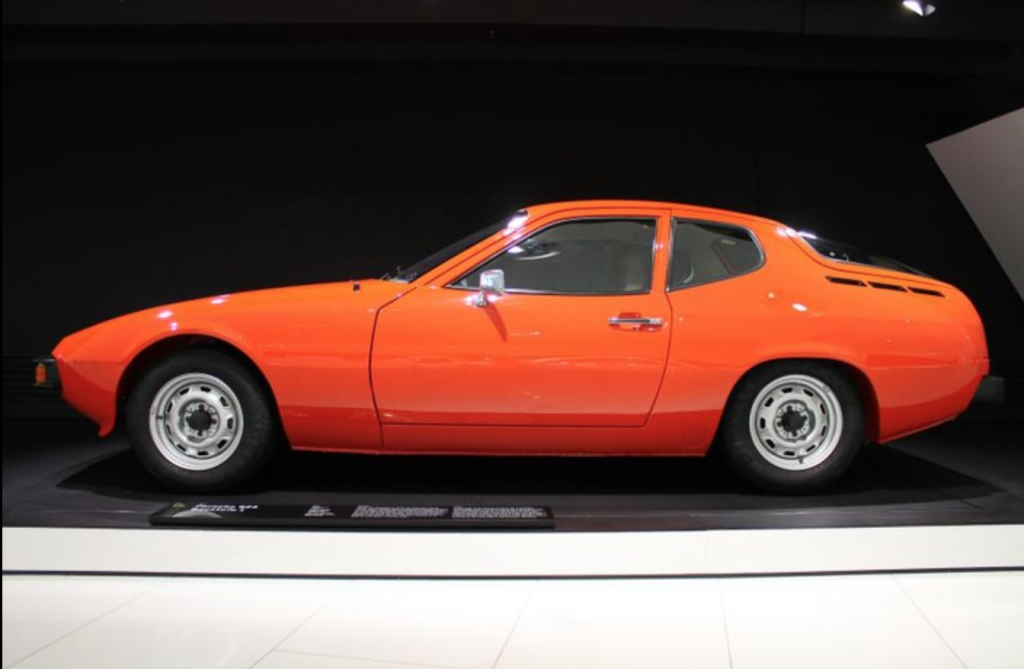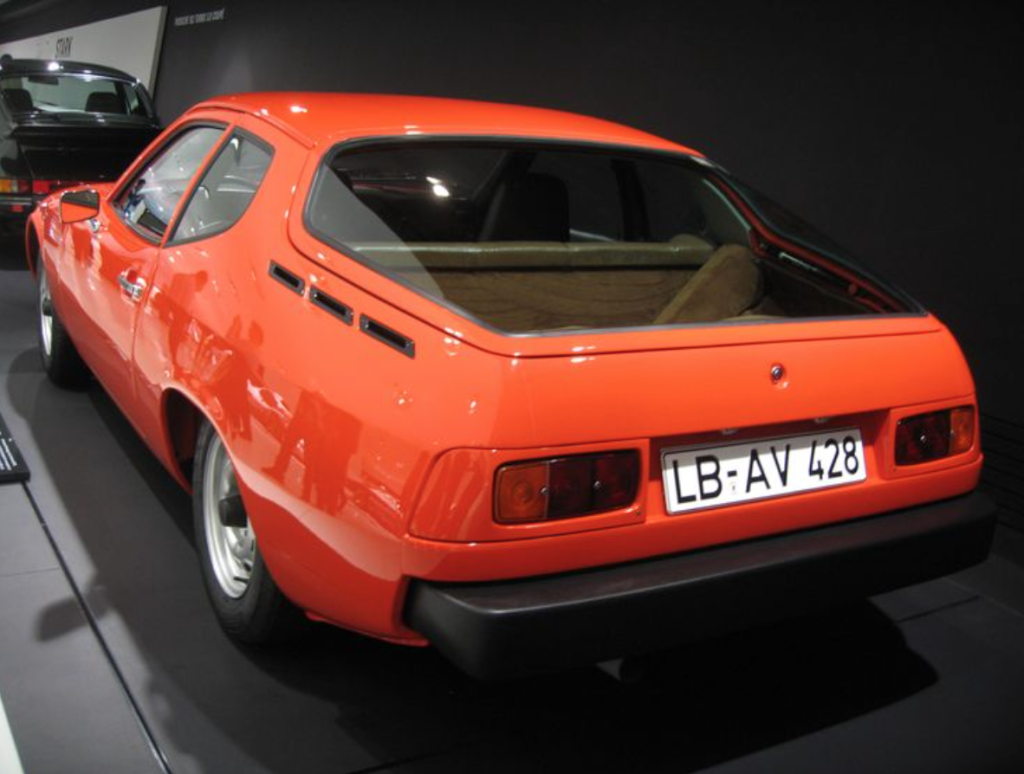 The front is what you would expect from a 924, but the rear is relatively unique. The baseline design of the 924 was produced for almost 10 years from 1975, with the 944 released in '83 and the design finally taken over by the 968 in '91.
Although when it was announced the 924 design was imitated around the world, it is ironic if you think that while it was made for 20 years and reworked several times along the way, what initially made the design fresh was lost and due to the number that sold was deemed a failure.
This is the 944 Turbo model from '86. It boast the unique subdued macho feeling of the '80s, but looking at the yellow fog lamps, and decal and body typography, the car looks slightly dated and really suits the period.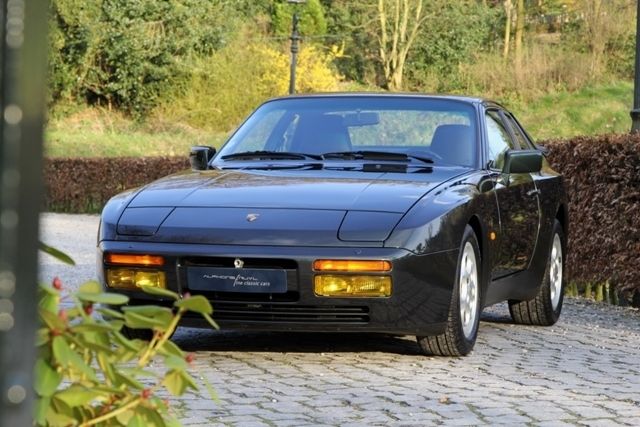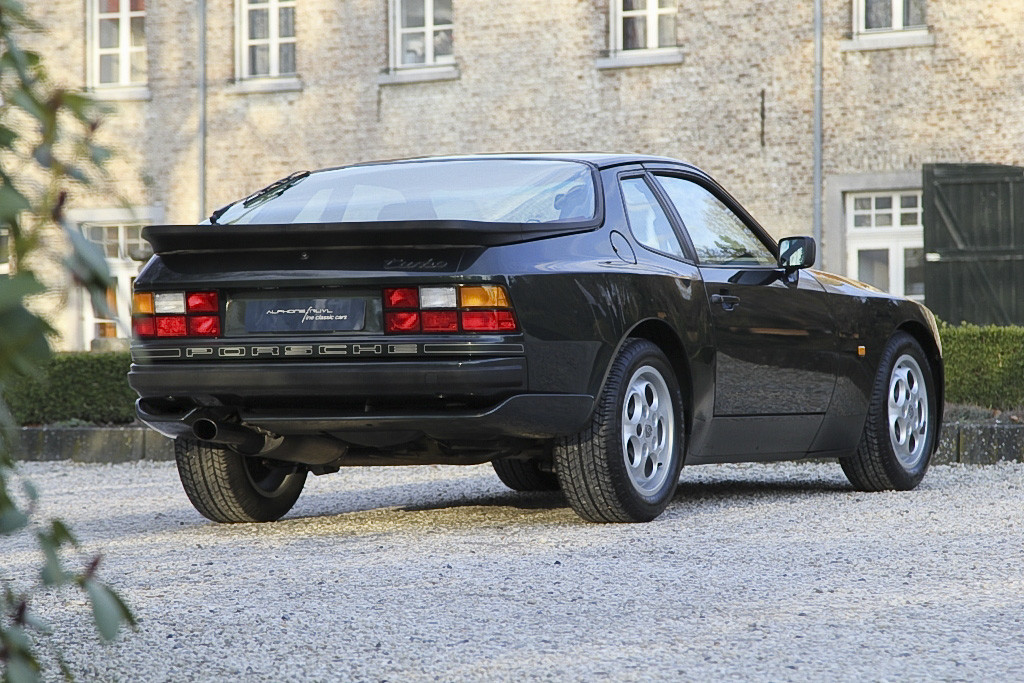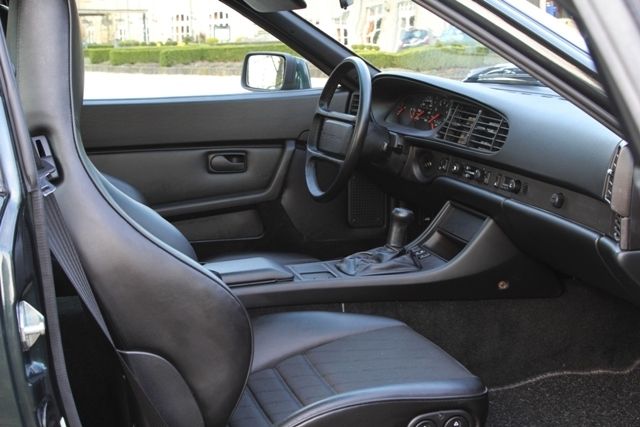 When we get to the 968,​ ​it looks really modern and the reworked body panels are really good. Though I'm not saying it's a success, other than the 911 which kept the same shape for financial reasons, this has a sense of looking at the future about it.