2018.04.28
Tsukune Seisakusho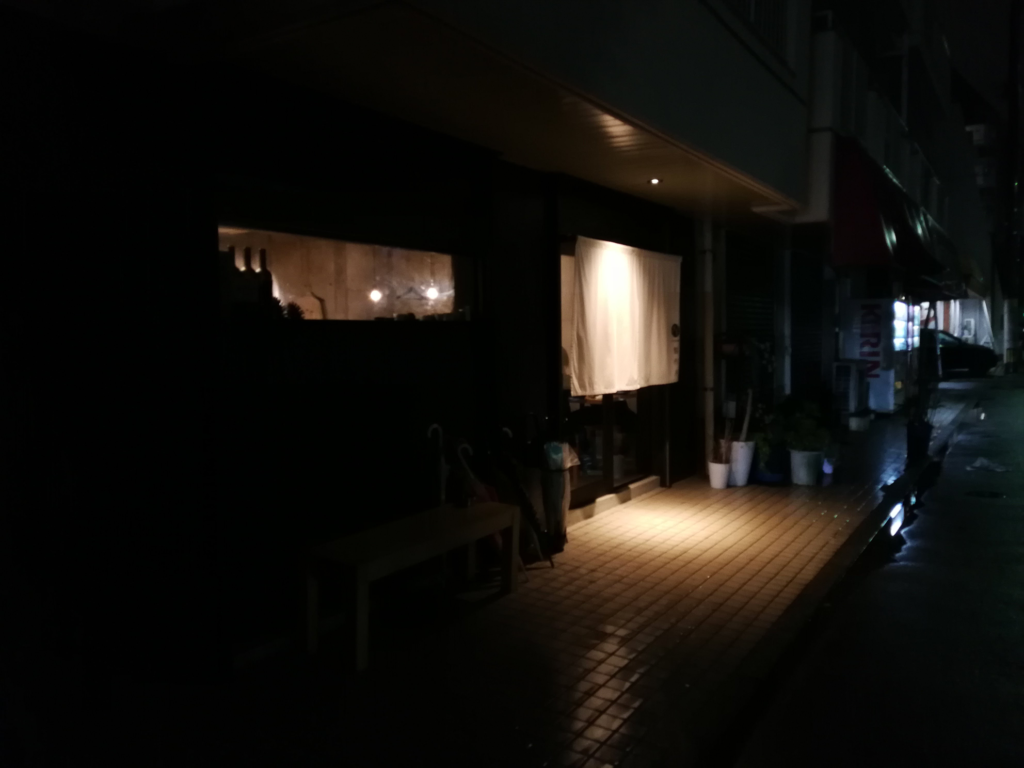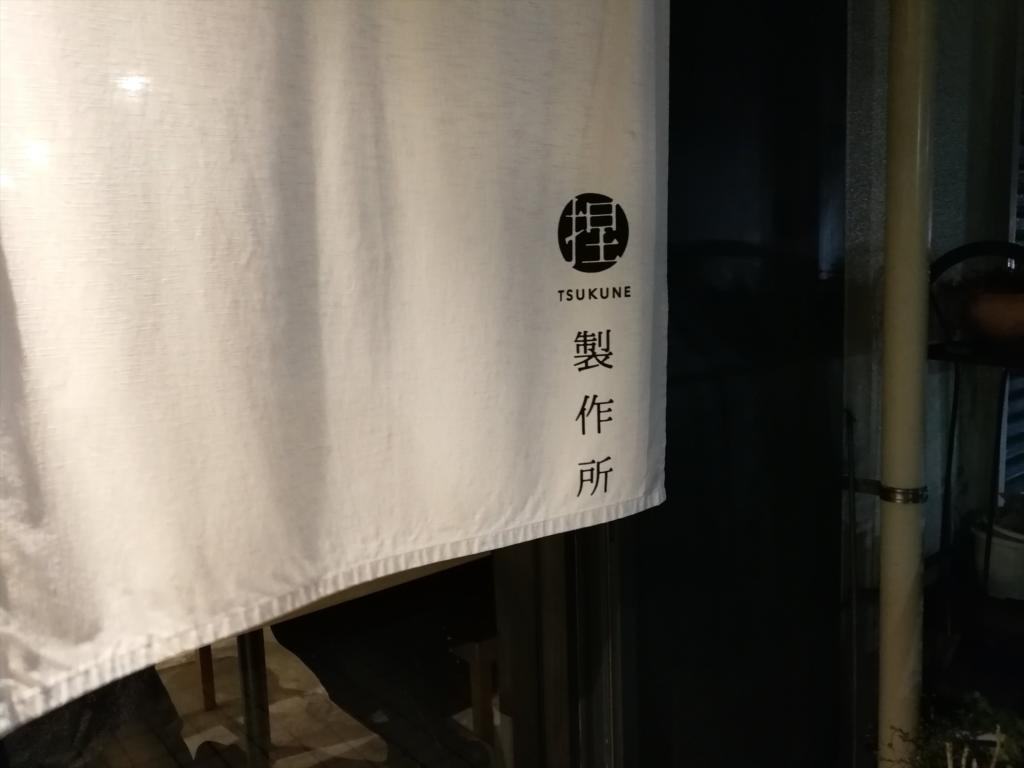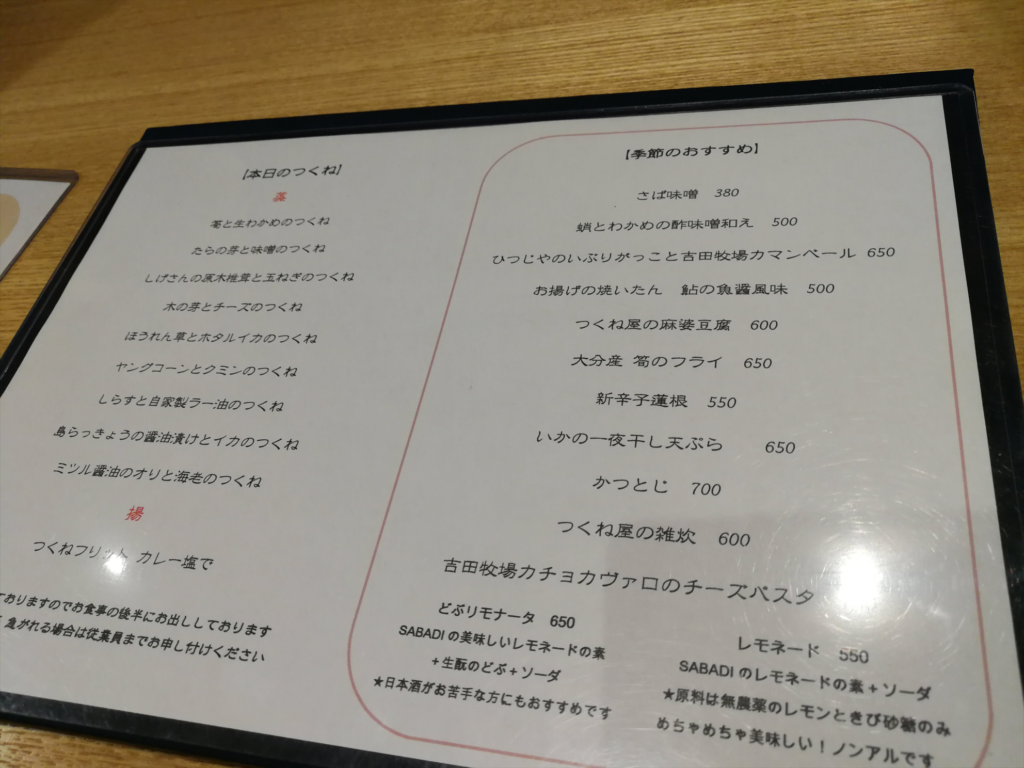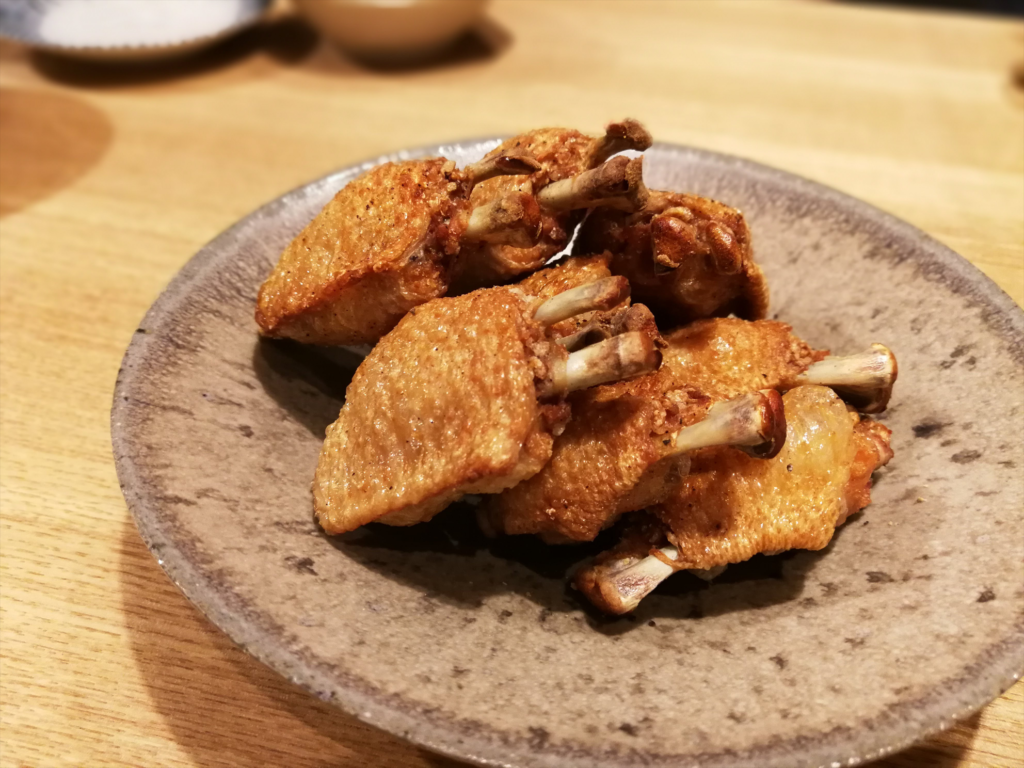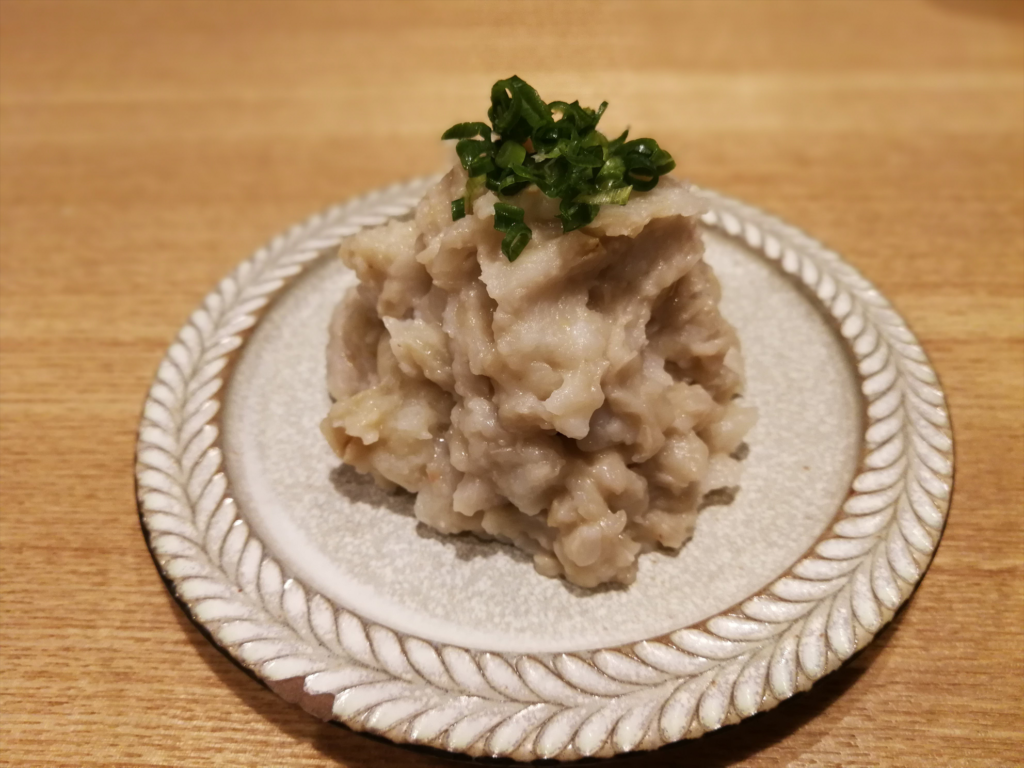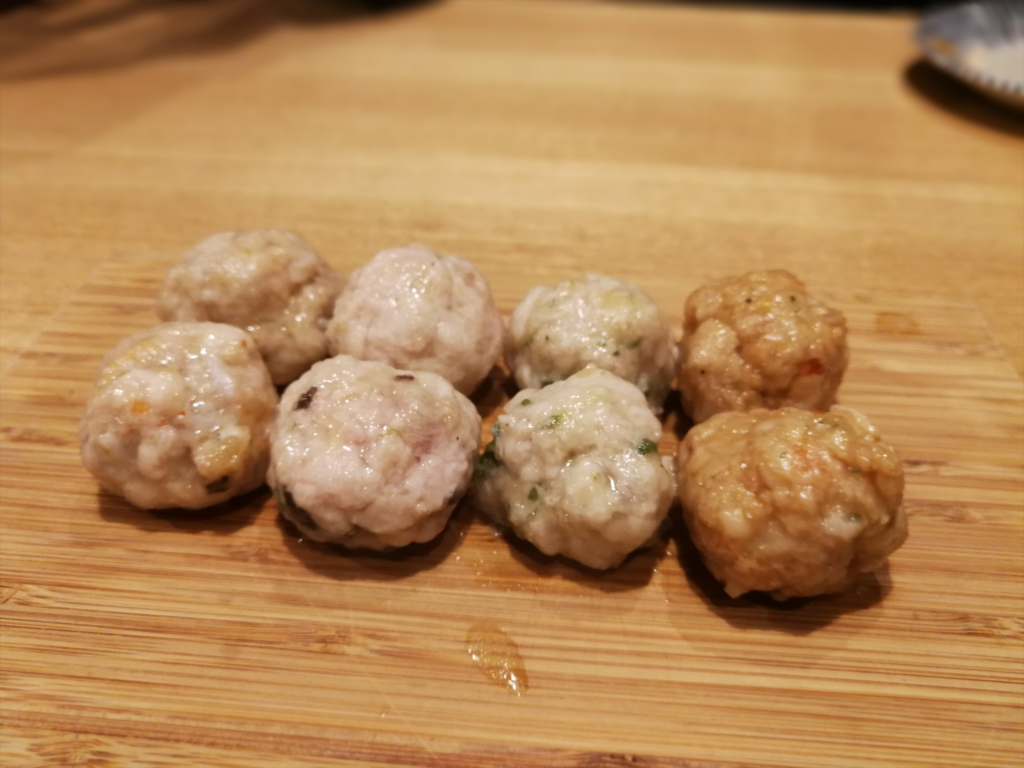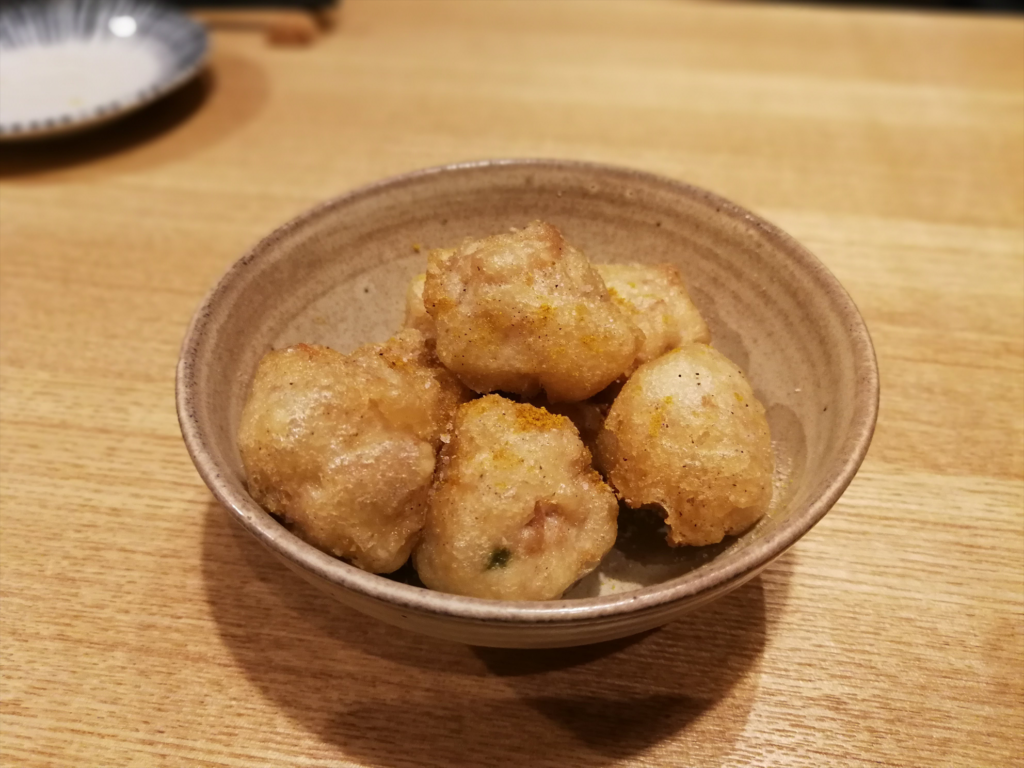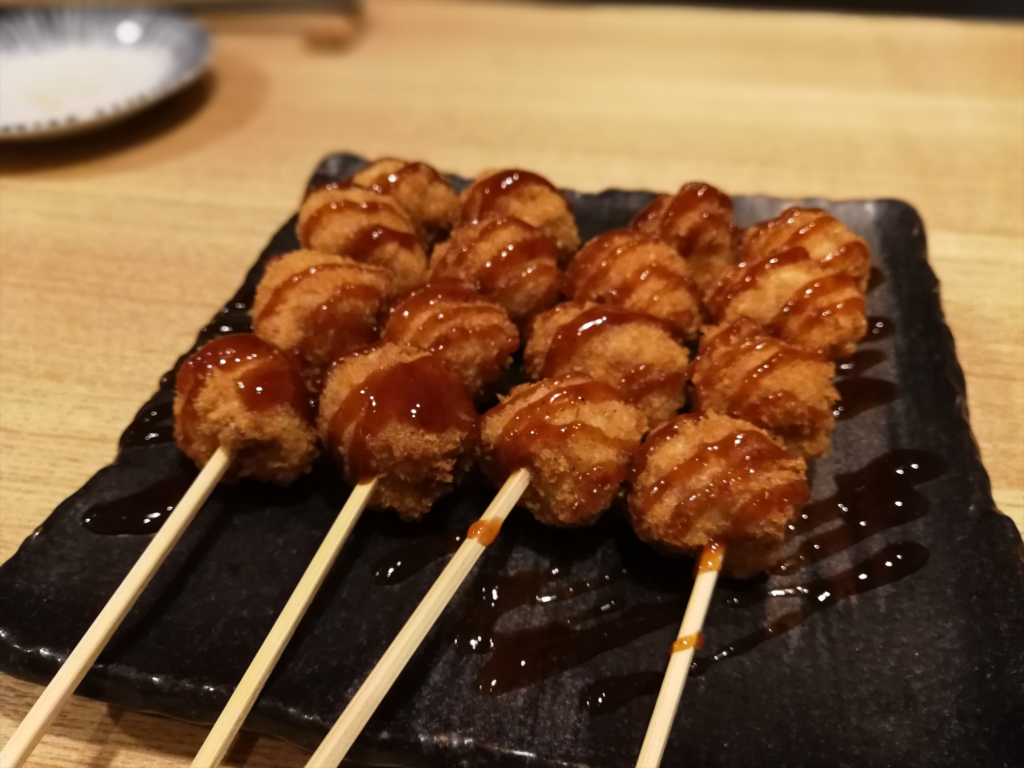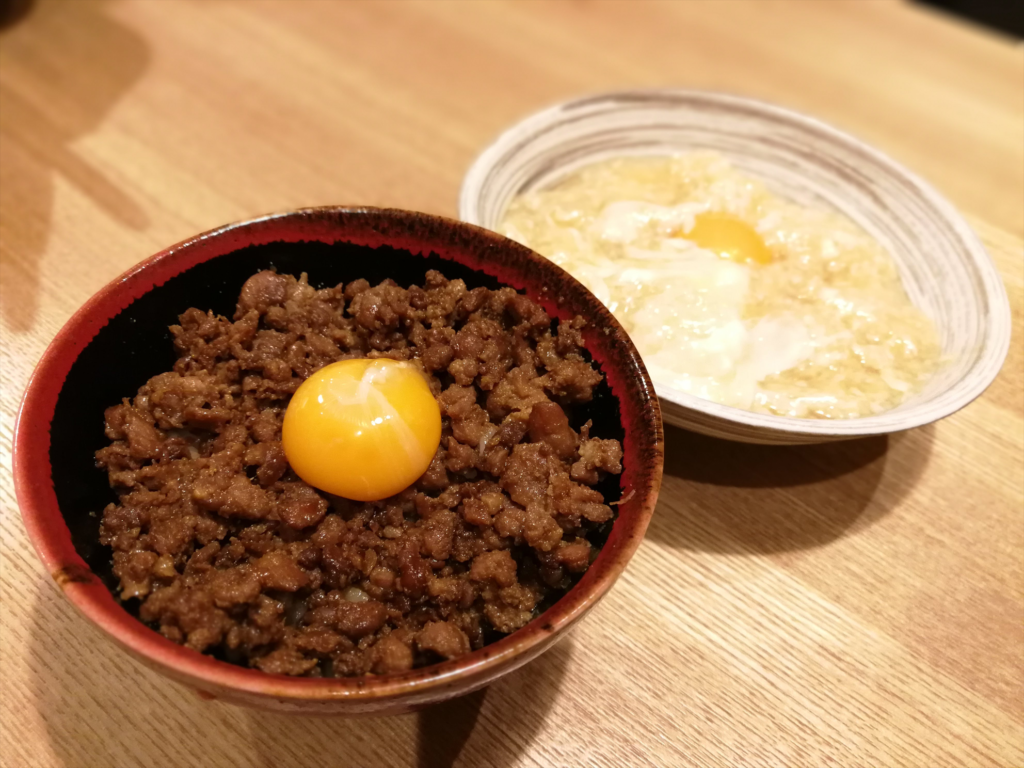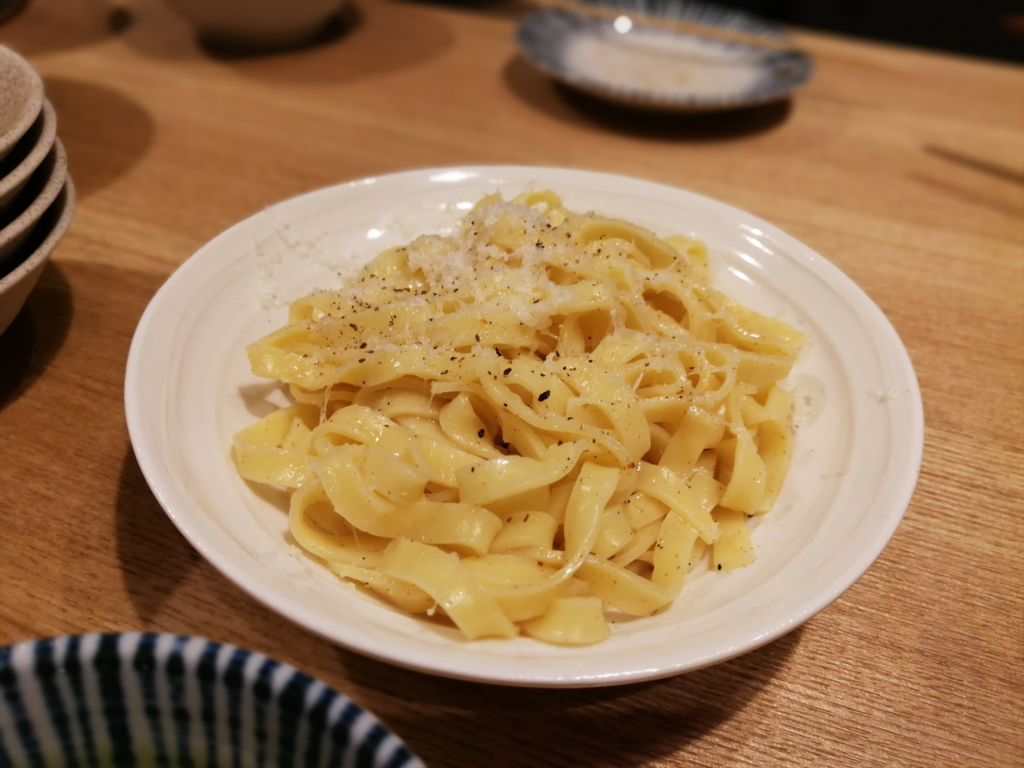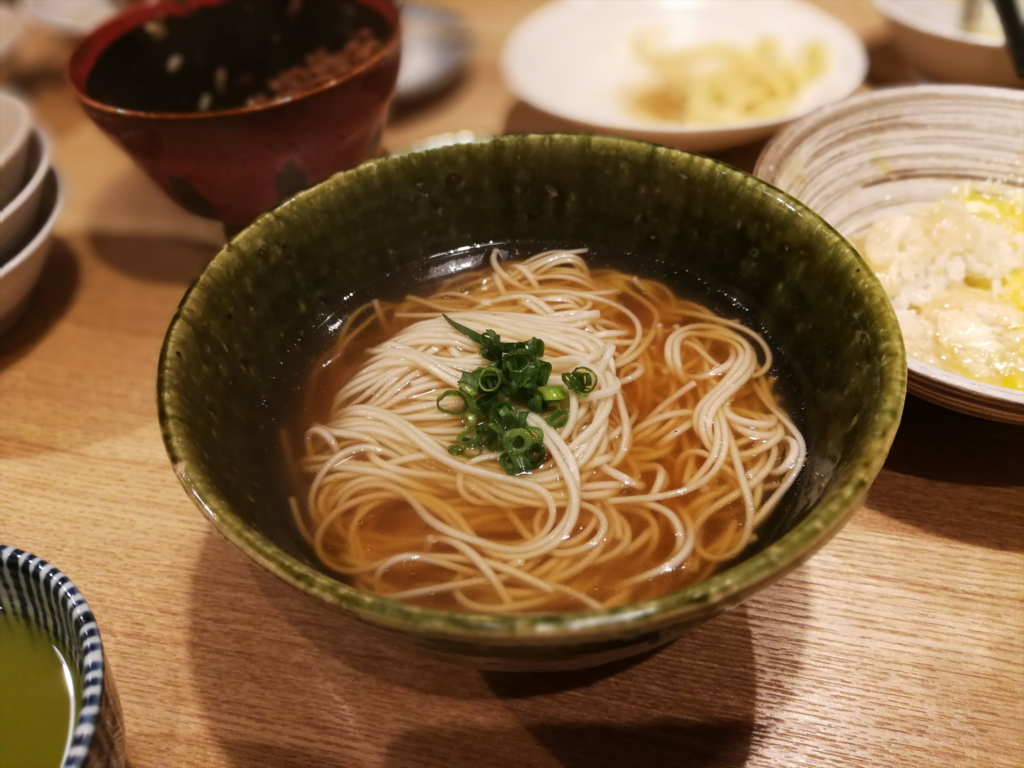 When it comes to yakiniku in Fukuoka, tonbara (pork belly) is where it's at. But recently, the taste typical of the city is kawayaki (grilled chicken skin).
It's tsukune (meatballs) here, also named 'Tsukune Seisakusho'.
To be precise, it's tsukune that is not grilled but steamed or deep fried, treating it as a style of cooking. Beside that, there is an elaborate array of creative dishes. The potato salad with uruka is a must. Karaage is moist in the middle while crispy on the outside. It's a subtle flavour, and something that skill of this place can be understood by.
Mitsuru Shōyu (soy sauce) is used everywhere, even at Sushi Kimura in Futako-Tamagawa. Even the final dish comes with it.
What a surprise, Tsukune Seisakusho is well-established.
Although I get the difficult of booking, I definitely want to come back again.