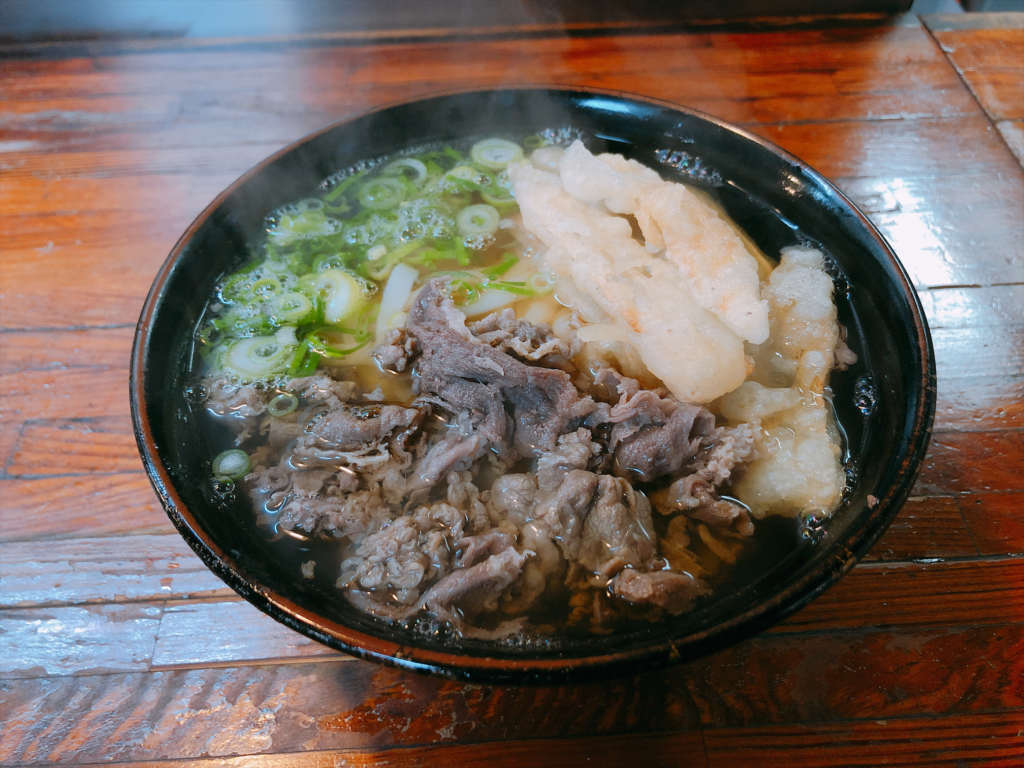 Fukuoka udon are known for being "soft and flat, and not at all chewy".
However, although they seem soft, that doesn't mean they're flat and simply left as they are. The full experience can be had here, at 'Udon Taira'.
Udon hit the counter all day long during business hours. There is no time to keep making more.
They're popularity is understood from the first mouth full. Even though extremely smooth and light, you feel full-up right at the very last end. They're among the best in Japan, right up there with sanuki udon.
Goboten (burdock root) style is common in Fukuoka, but niku udon is on the up recently. I highly recommend a mix of the two.
But maybe I want a little more impact on the soup stock, personally speaking. Either richer shōyu or sweeter dashi soup stock. But only a little bit more.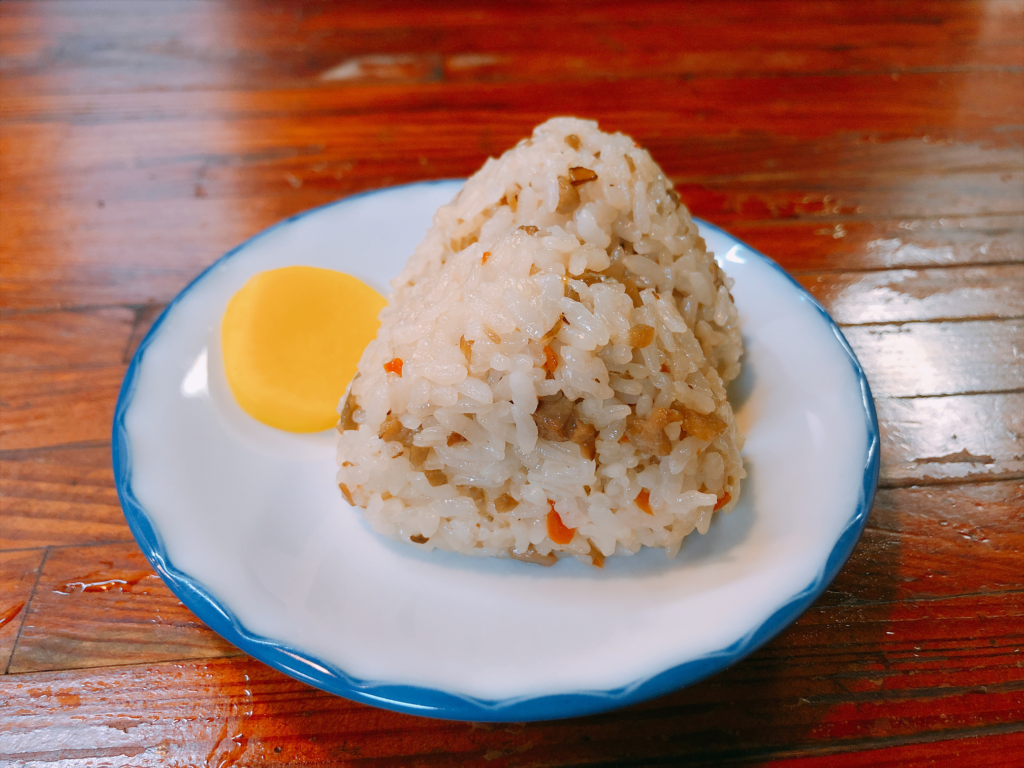 And speaking on Fukuoka, you must have kashiwa meshi (chicken rice) with udon.
​ ​
Udon Taira
3-17-10 Hakata Ekimae, Hakata-ku, Fukuoka city, Fukuoka prefecture
092-431-9703