2017.12.27
1993 Coupe Concept
The concept car called Coupe Concept was unveiled in 1993. Although based on a CLK looking prototype, it was in fact was also a double headlight E-class prototype. In short, this was the first concept car that introduced four headlights in a modern Mercedes. Two years after this in 1995 the double headlight E-class was introduced, and 2 years later the CLS was born.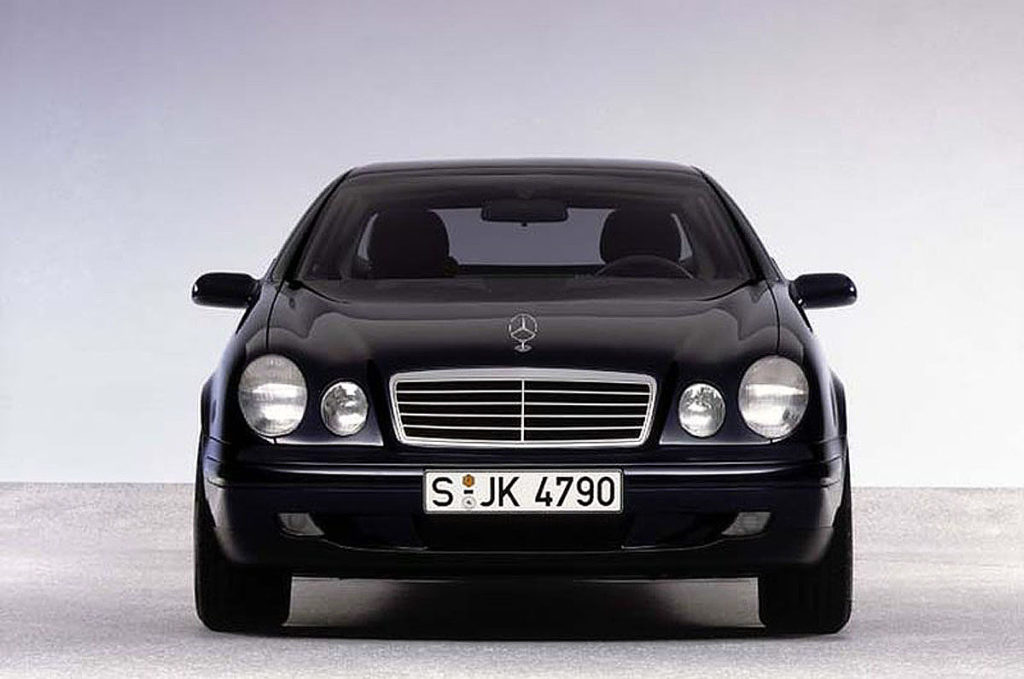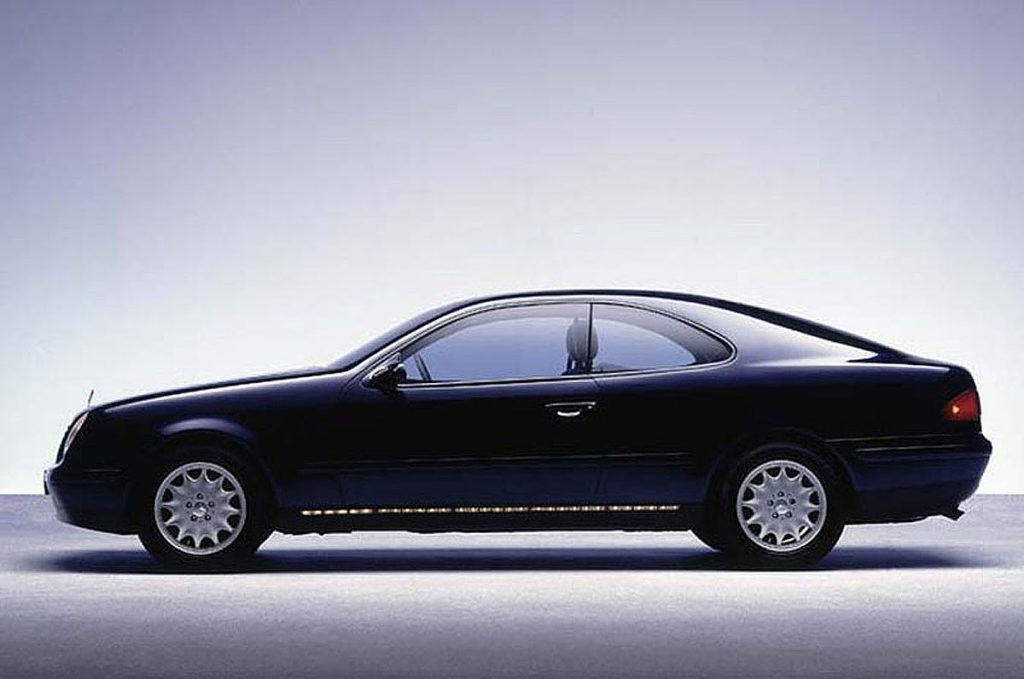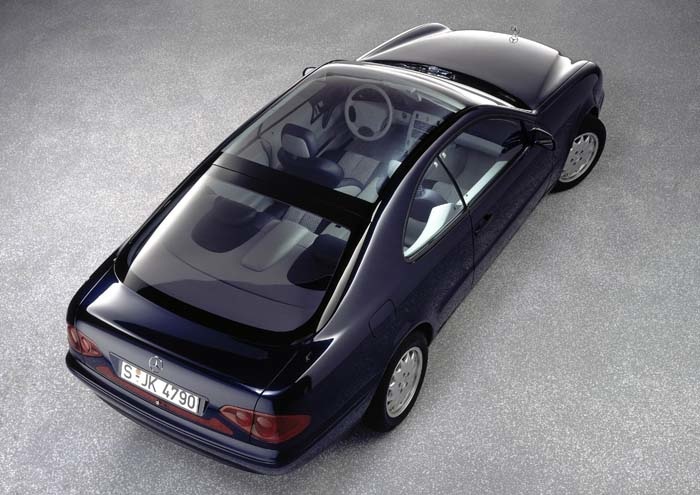 It was also slightly characterised by the distinctive design of this rear-side taillight.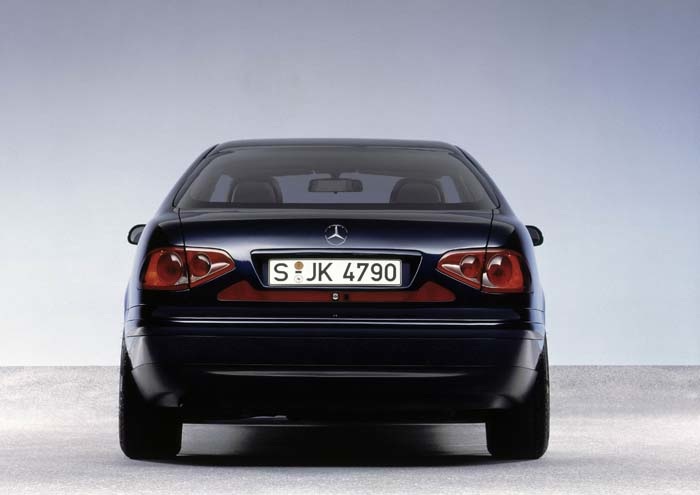 It feels similar in a way to the new CLS released the other day.