2017.08.21
Z8 in Midnight Blue
This car looks black but is in fact a special Midnight Blue with a custom made interior as well. While regular Z8 blue is Topaz Blue, this is something special.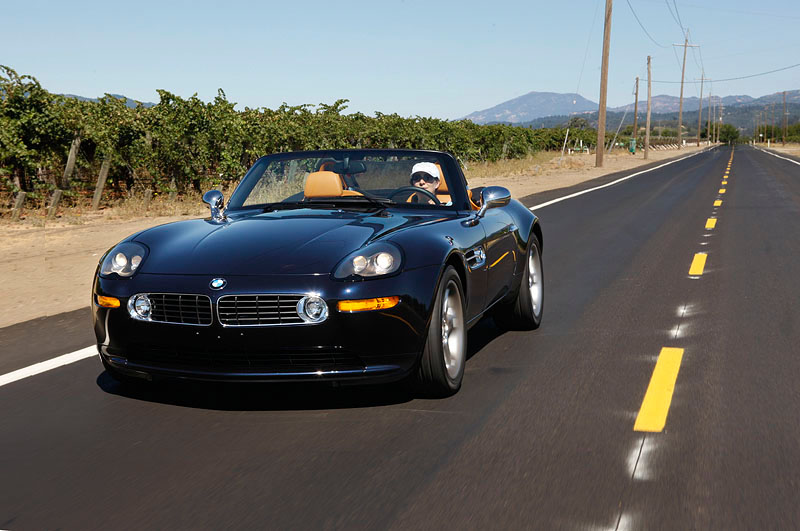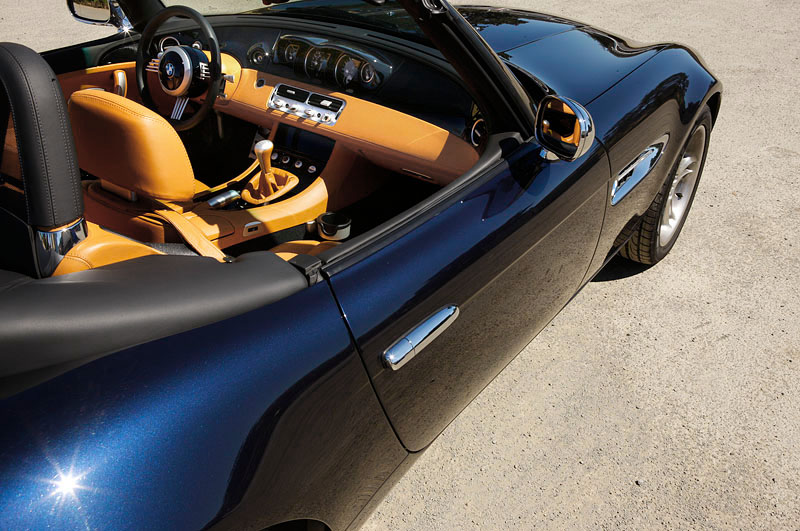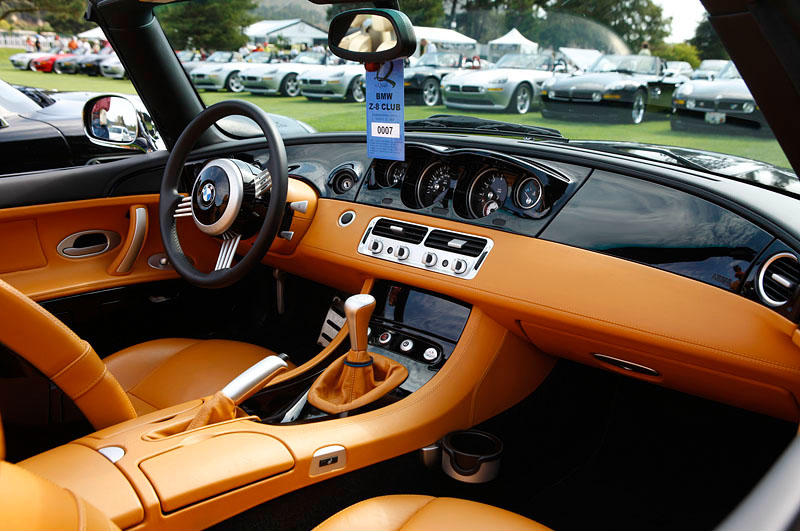 ALPINA Blue is completely different.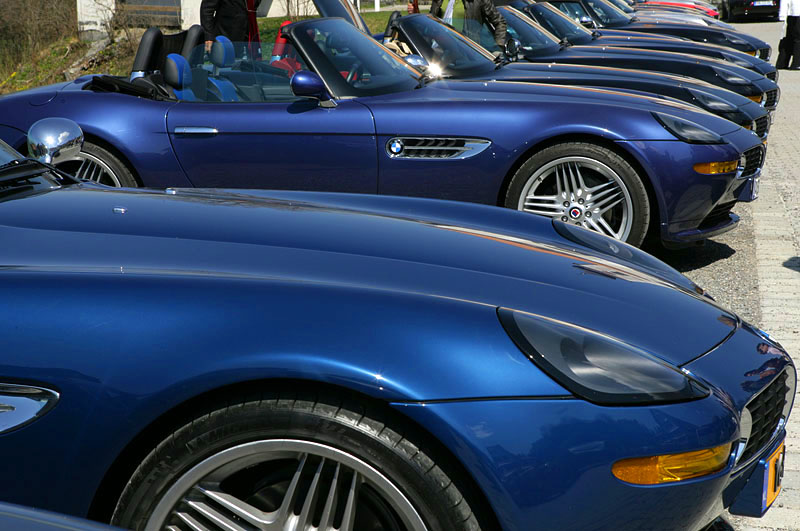 But there are quite a few other BMW individual customized Z8 with 2-tone colour schemes.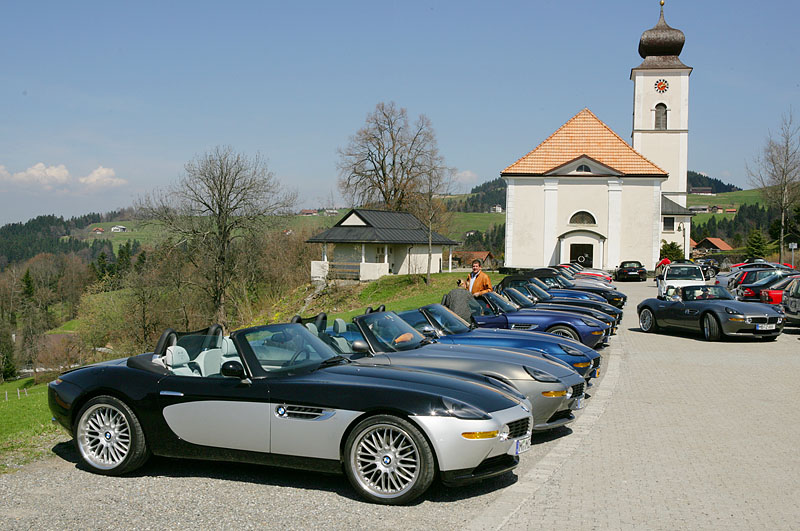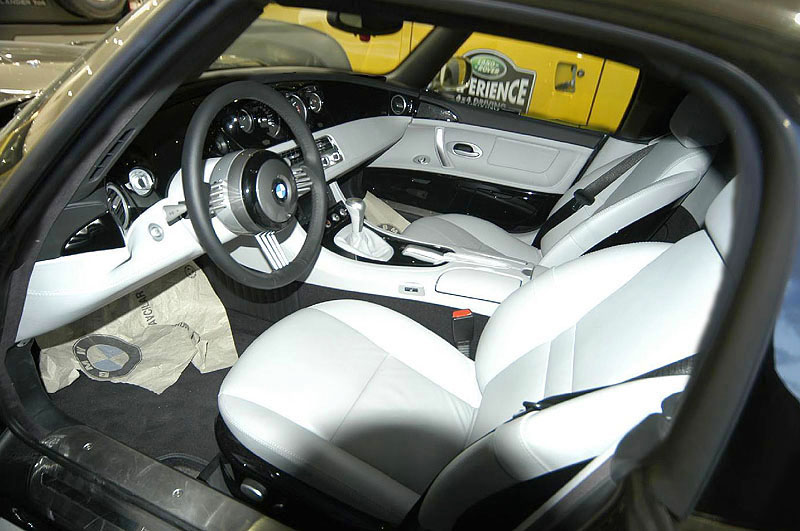 Incidentally, the concept and so-called design study for the next Z4 was was announced (becoming a brother car and the next Supra). The design has yet to reach its potential but it seems like BMW came up with a few futuristic ways of dealing with the kidney grill.
But deciding on a design is difficult. In the case of BMW for instance, even though the kidney grill is symbolic and a brand asset, this also means the grill should always blend in with what is new and in fashion. It feels as if designers are struggling with just the form. It's easy for Porsche as long as the whole thing looks like a frog. Mercedes don't seem to have any restrictions. Which is why the BMW may be the most of all.