2017.05.10
EIZO ColorEdge CG318-4K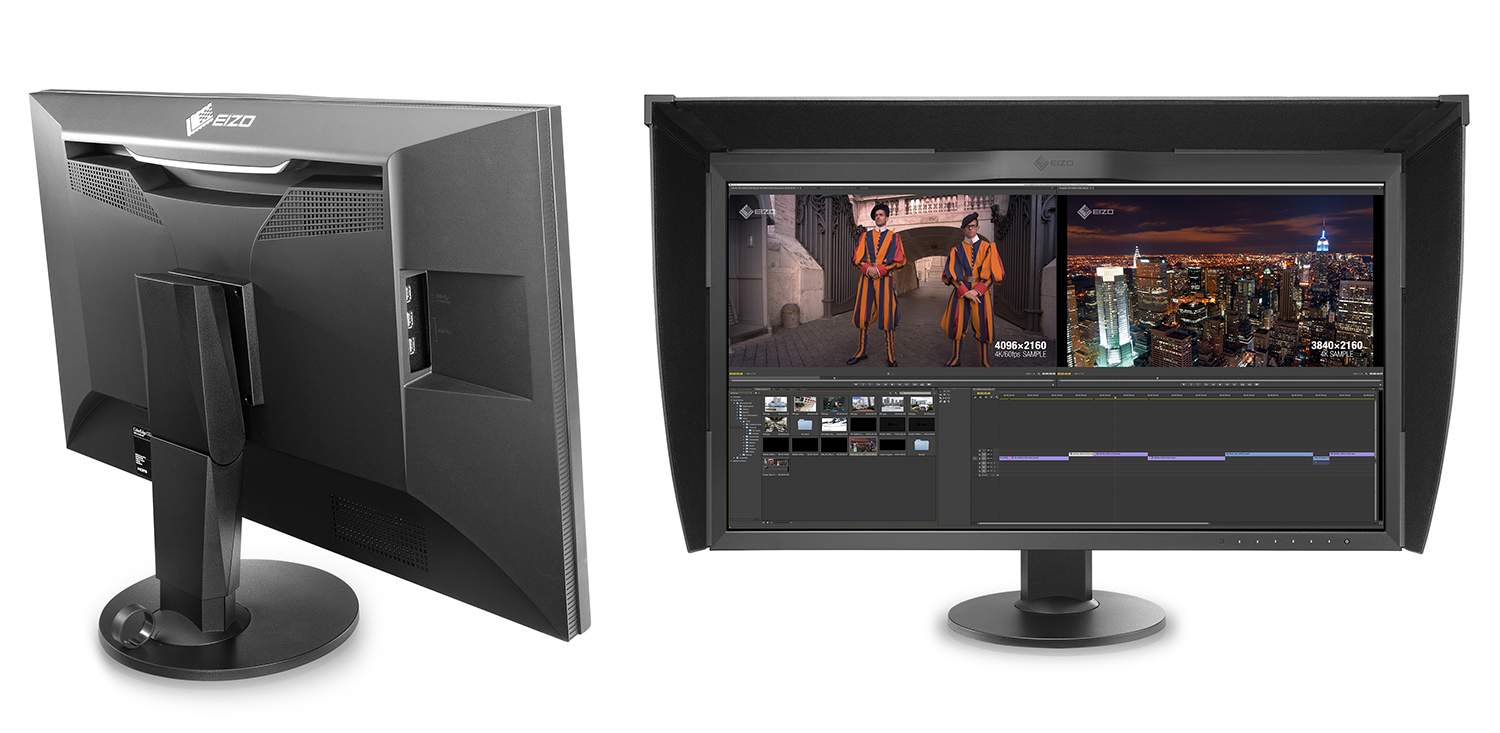 In the world of desktop computing, smartphones, tablets and notebooks are more of a common feature in gaming these days and less common with the creative environment of the office. Yet EIZO continue to provide monitors for professional use in the design, photography, and medical fields.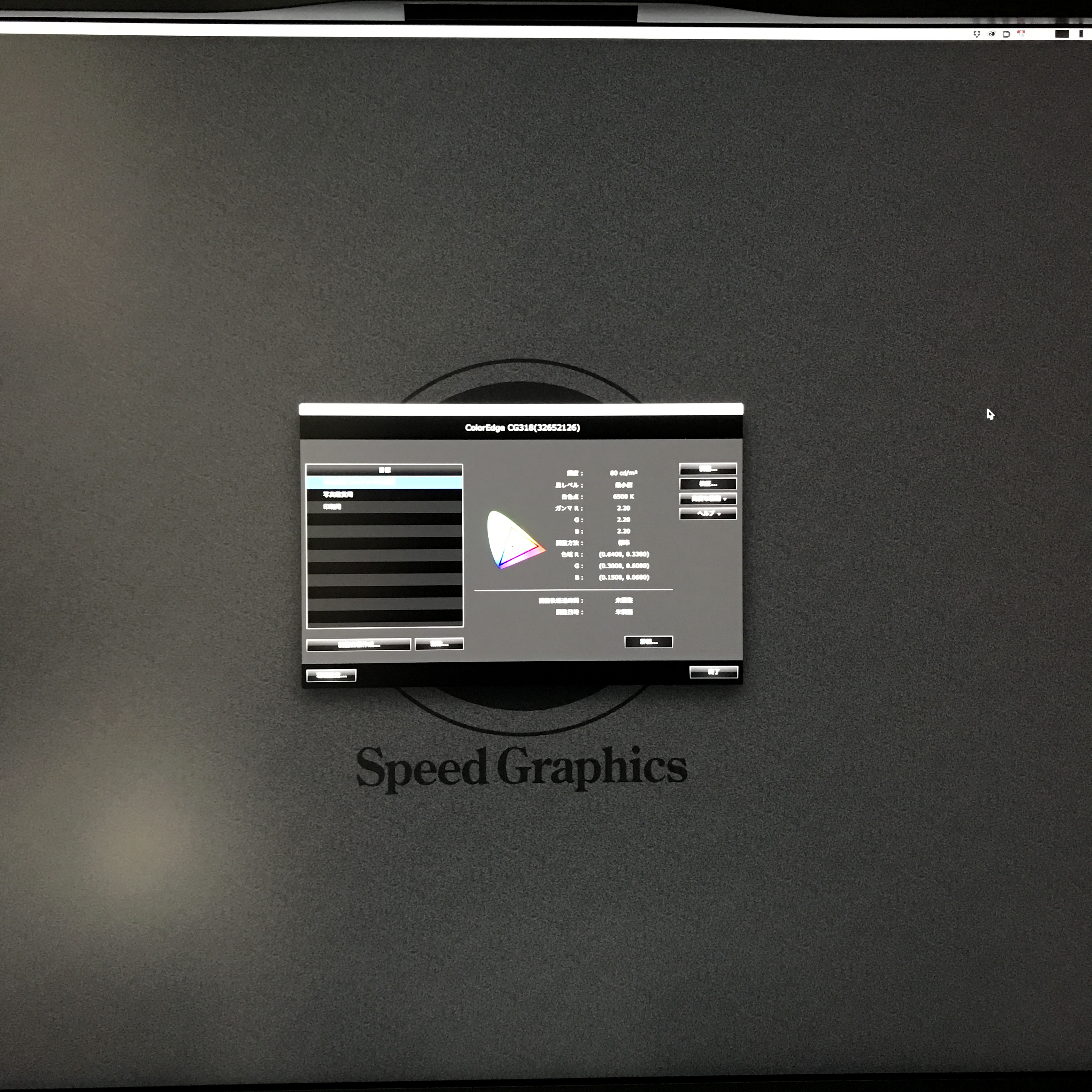 I also use​ ​EIZO's 4K ColoEdge monitor​ ​for work as Hi-Res monitor with colour management essential for UI/UX design workspace development. The monitor can automatically calibrate from time to time using a sensor on top of the monitor, or use a profile utility that varies the brightness and creates different RBG values to simulate different working conditions.
Colours often turn out differently with the actual machine when choosing a UI/UX colour scheme, with natural light indoors and outdoors surprisingly different than expected.
Also, since it's possible to reproduce subtle graduations and dynamic range with a dedicated colour gamut unlike with a normal monitor, when editing my own black and white pictures even the bad ones will look better. (lol)
It is a bit expensive but after the camera itself, the storage device and software, I think the monitor is really important as a professional tool.