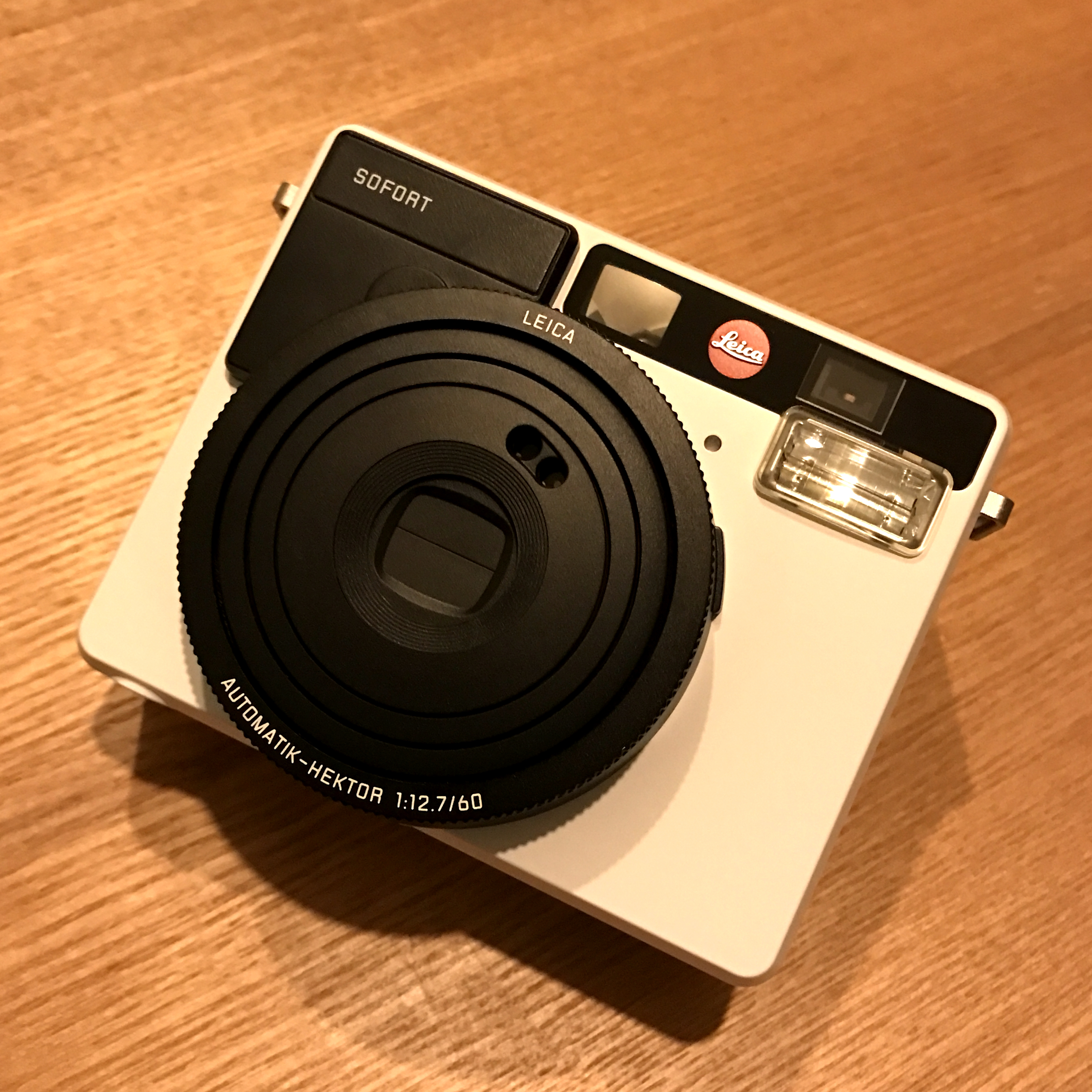 While my Leica M is off for maintenanceSoforton display. It looks really in white so bought one there and then. It doesn't look like its been designed in 2016, I mean that in a good way.
I bought a pack of color film to tie me over, since there was no b/w film in stock.
Can wait to see what sort of photos it takes.