2017.01.28
Leica M10 preview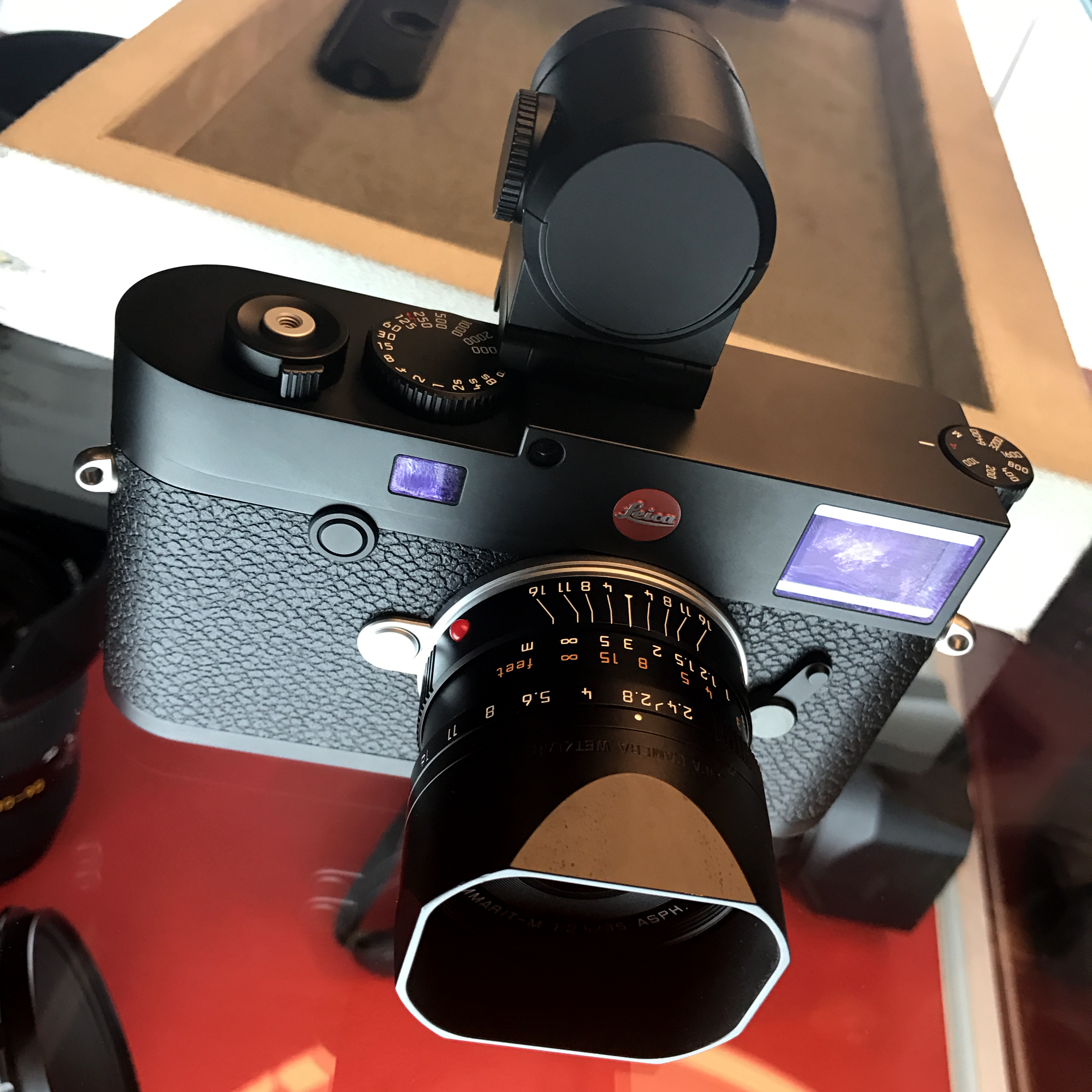 I went with Kajiwara to the Japanese launch of the Leica M10. An exhibition of the real camera had already begun at Leica Ginza, so also got to handle it at this hands-on event.
To begin with, it feels familiar to touch despite the body being 3.5mm thinner than the Type240. And whether due to the way it has been put together, the shutter sound is completely different. It sounds really good with vibration feeling as if coming from inside the Type 240 body with a much crisper click coming from the shutter sound.​ ​
The viewfinder is also really easy to use. The lift-and-turn style ISO dial was fairly difficult to turn with one hand and not that user friendly.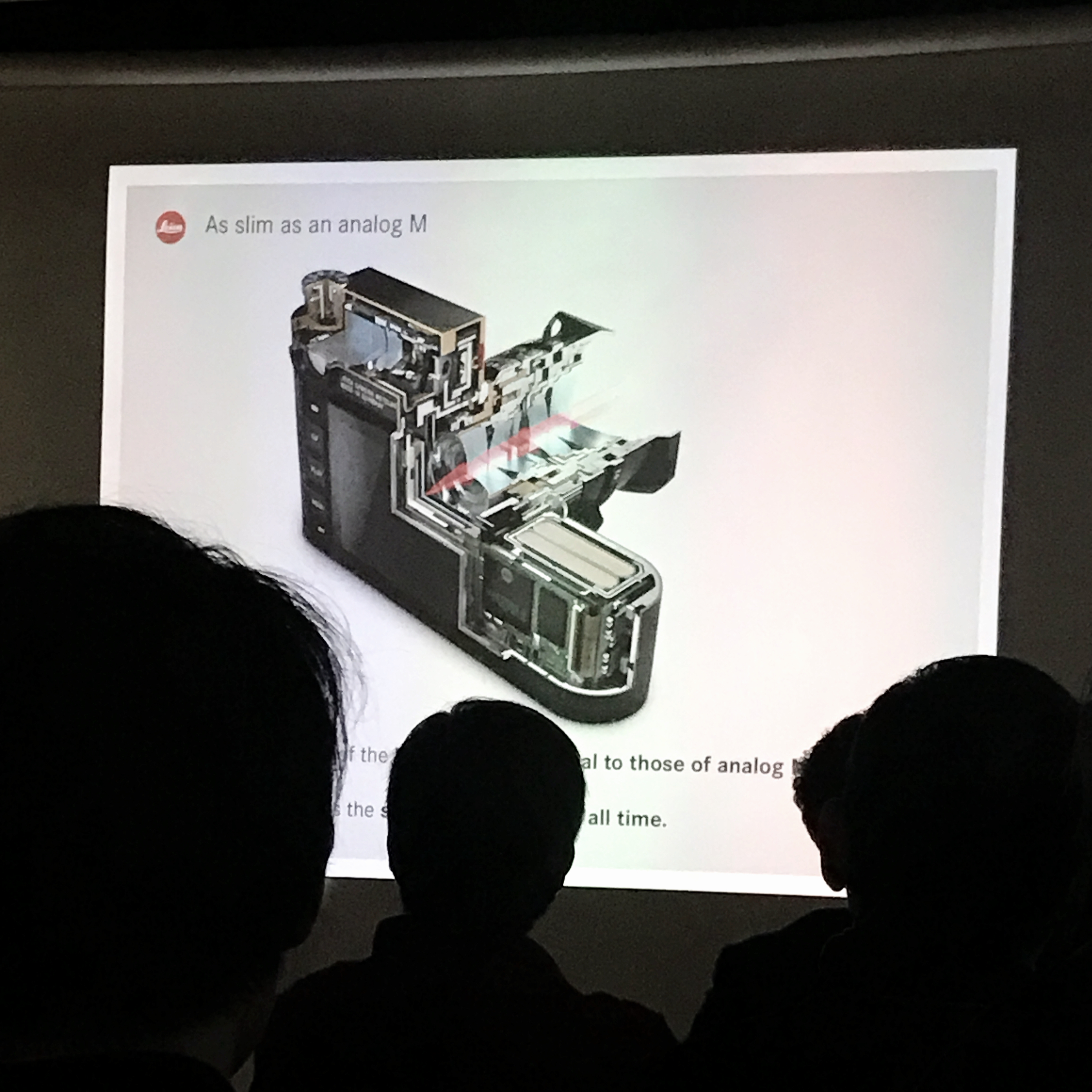 The sensor is the same as the 240 with 24 MP, but I hear the new design seems specific to the M10 is dedicated to shooting so excludes video.
As expected, a review of the shooting experience has already come out from​ ​​ ​Photo Yodobashi​ ​(for more information, it is best to read this).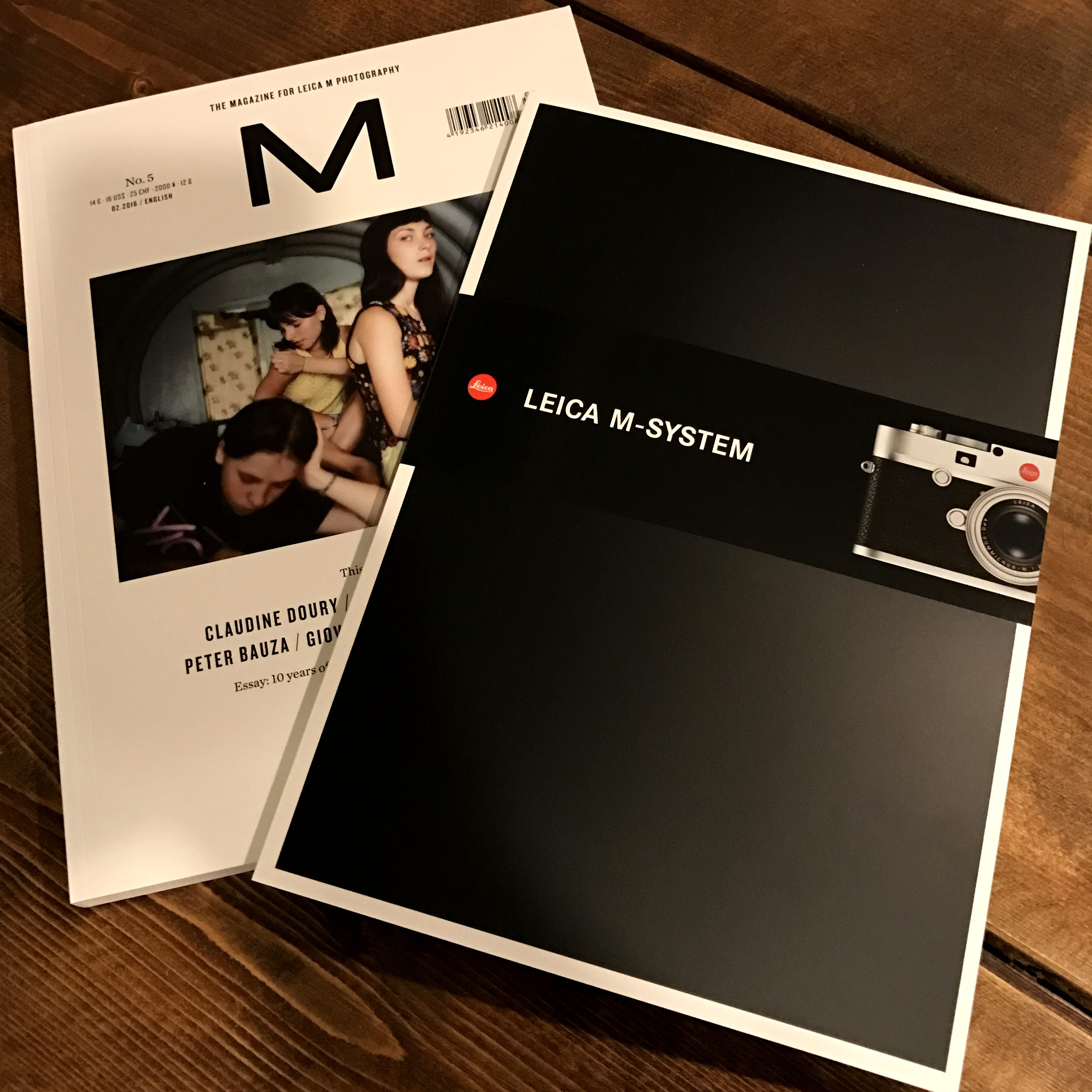 And the new Leica M system catalogue also featured the M10.
Surprisingly, this book is really nice, and like Apple's book comes with beautiful photography.