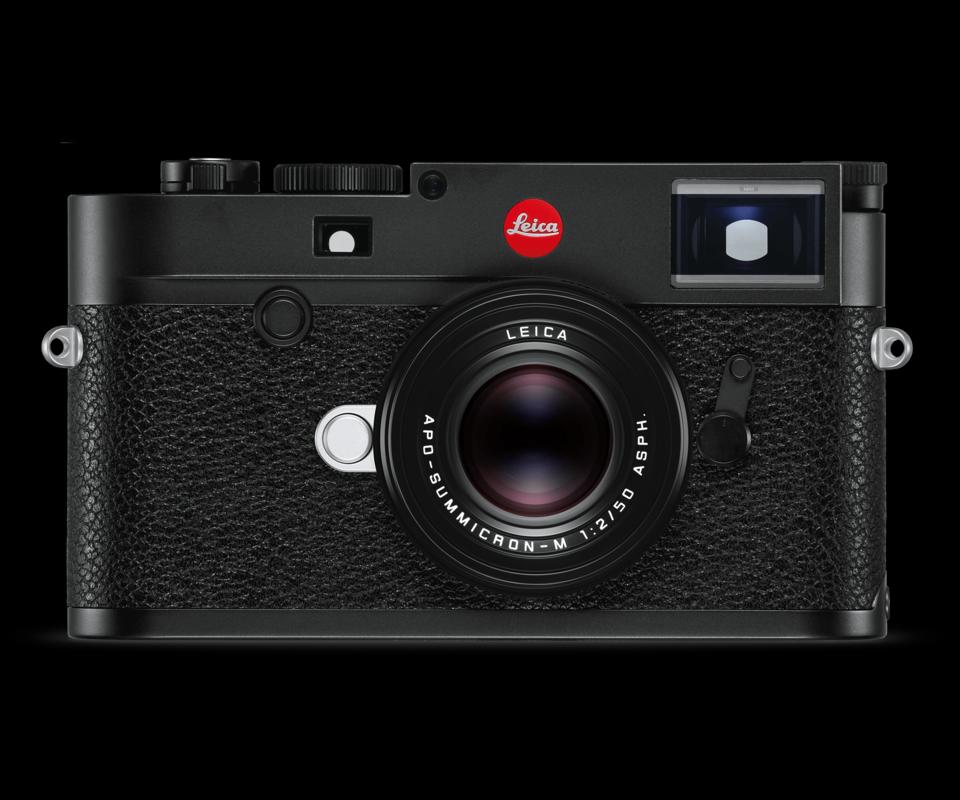 The new Leica M camera (Leica M10) is released in February.
The body is 3.5 mm thinner than the current M (Typ 240) with the viewfinder's field-of-view 30% wider, and now useable like the Leica TL's high-res EVF (electronic viewfinder).
The biggest change to it's appearance though is the brand new dial for adjusting resolution on the left hand side.
It's pretty good!