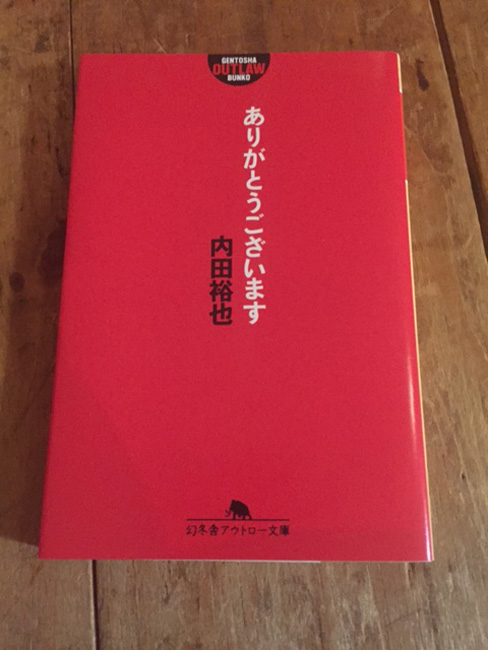 Mr. Tatsuya Kanmuri, secretary general @akahige-dan got in touch,
and asked, "have you read this?"
Embarrassed that I didn't know, I bought it and read all at once.
The book reflects on all the great men Yuya Uchida had met so far.
I deeply admire the writing and the style it's written in that seems much like Yuya himself.
The wonderful book made me think about engaging with others.
I've also connected with Yuya as he requested an outfit and asked to meet,​ ​
so invited him over for a chat.
The end of every year is also a time for giving gifts, and this personal connection
​ ​is considered very important.
For me he's a great man who had a profound impact on my adolescence.