2016.09.07
YellowKorner is to commemorate the 100th issue of NuméroTOKYO by announcing a triple collaboration with Azuma Makoto.News​ ​
News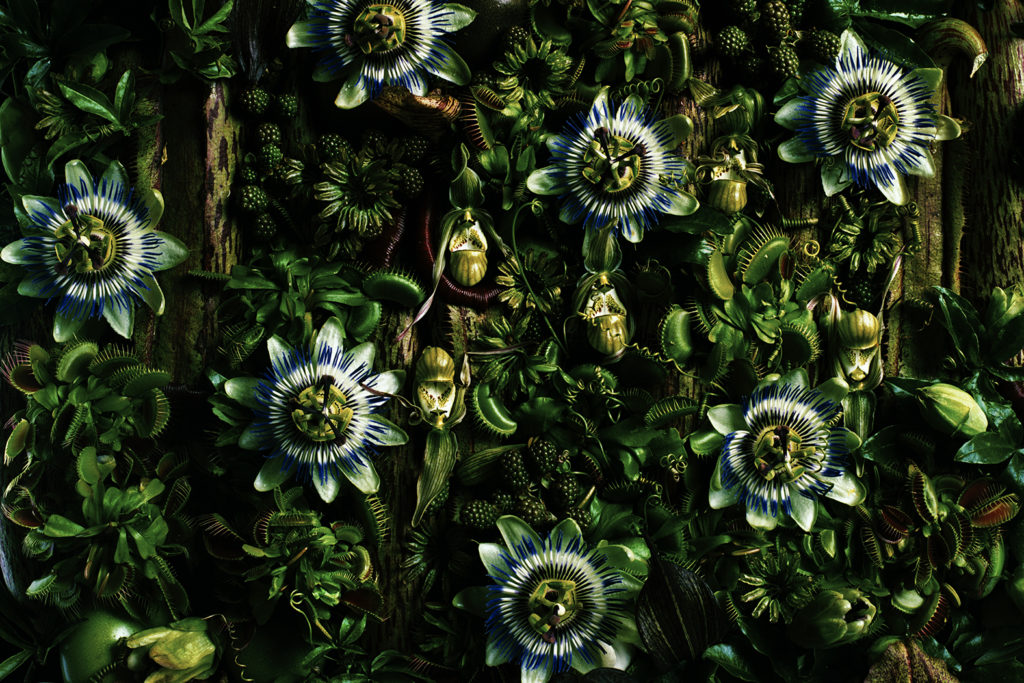 Yellow Korner was born in Paris in 2006. Even in Japan, we opened an antenna shop in Marunouchi for a limited time in April, and proposed a way to enjoy new art photos that fit the lifestyle.
Such YellowKorner and "Numéro TOKYO" commemorating the 100th issue on August 27, and triple collaboration with Mr. Higashinobu of the global flower artist realized.
From the launch of "Numéro TOKYO" to the sixth shot carefully selected from the series "Contemporary Flower Art of Tohsen" will be on sale from September 1st to September 30th at YellowKorner as a special edition art photo
. All pictures are silver printed and so impressive full marks. I want you to take Toshin's flower art photo expressing essential beauty of plants in everyday life.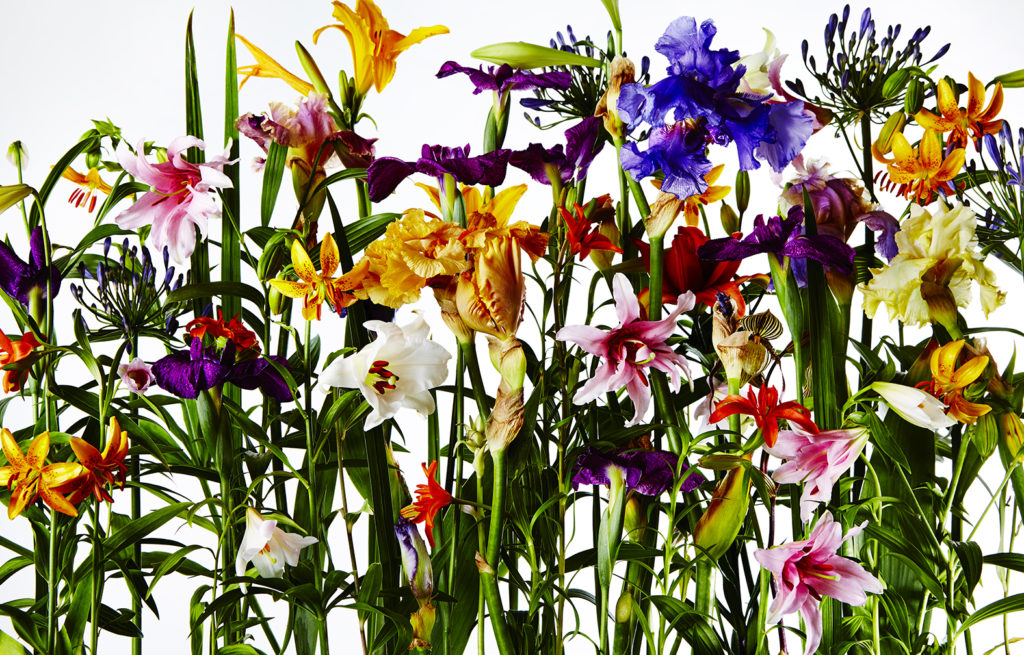 Also during the period "Numéro TOKYO" jacks the window of the antenna shop in Marunouchi. A cover window that allows you to look back at windows colored with Toshin's flower art photo and "Numéro TOKYO" No. 100 appears.
YellowKorner Antenna Shop
Open date: Saturday, April 2, 2016 - Saturday, December 31
Address: 2-5-2 Marunouchi, Chiyoda-ku, Tokyo / TEL: 03-5221-0507
Opening hours: 11: 00-20: 00 (no fixed holiday)
Products handled: Photo work, photo collection
URL ::http://yellowkorner.jp