2016.12.15
NARS × SARAH MOON COLOR COLLECTION
The second NARS collaboration is with fashion photographer Sarah Moon.
Women with an inner strength who linger in a magical transient world.
Their red lips and smokey eyes really stand out.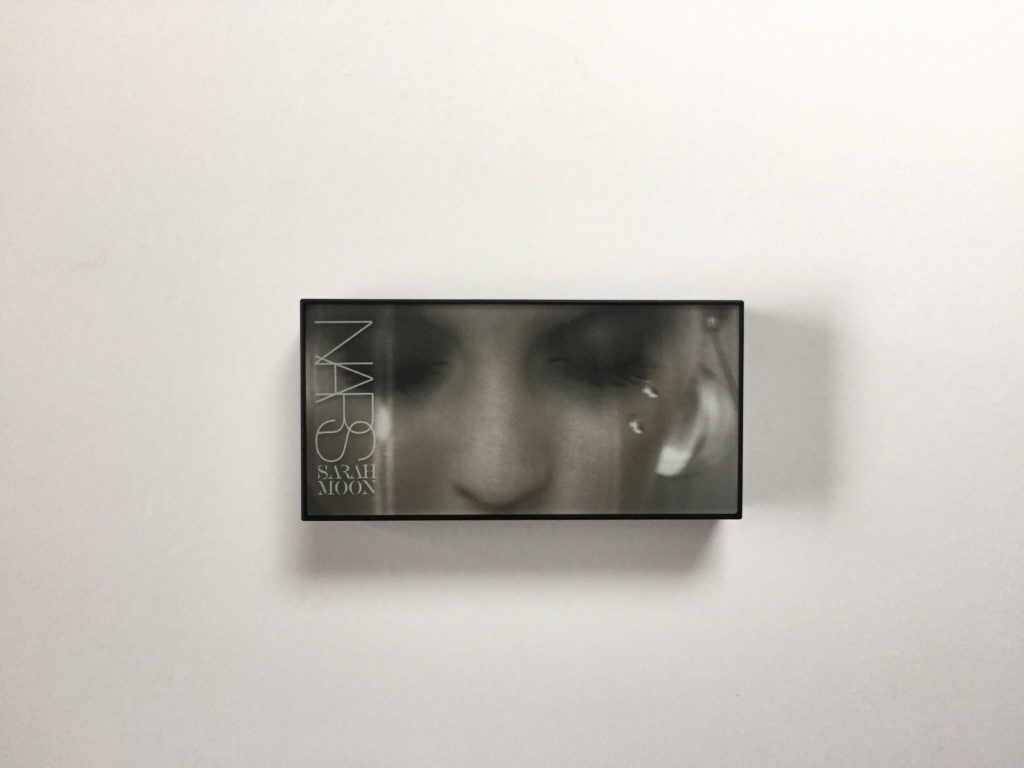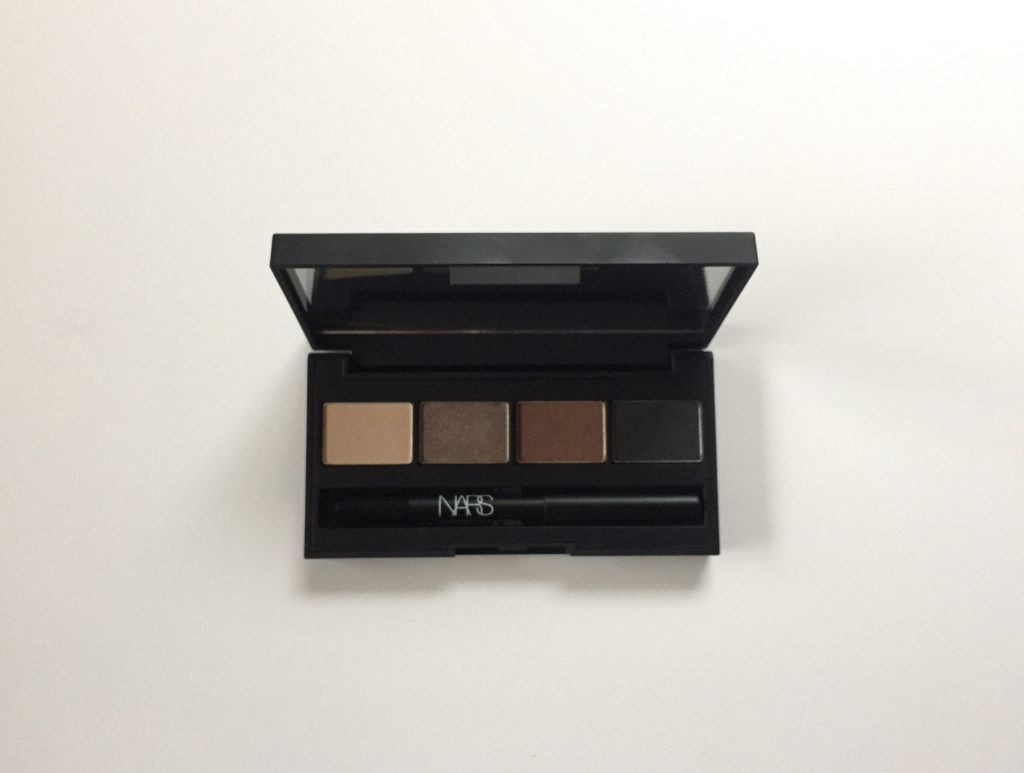 The eye color palette that makes up the sleeve image is superb.
And from the photo books by Sarah Moon that I have this is my favorite one.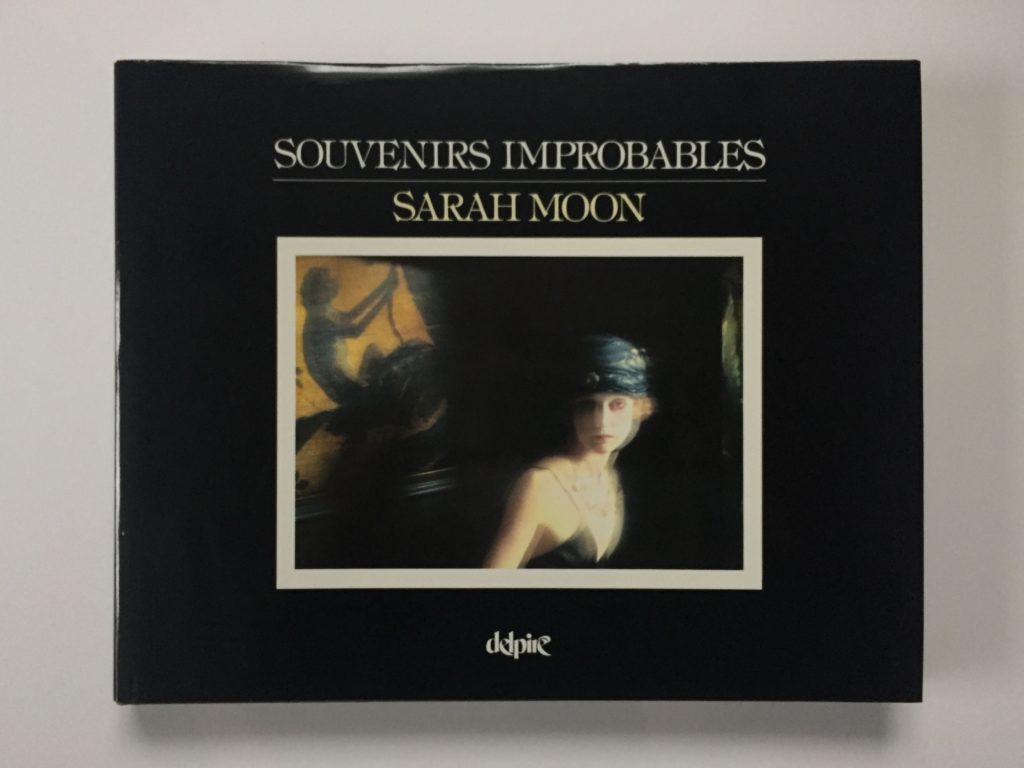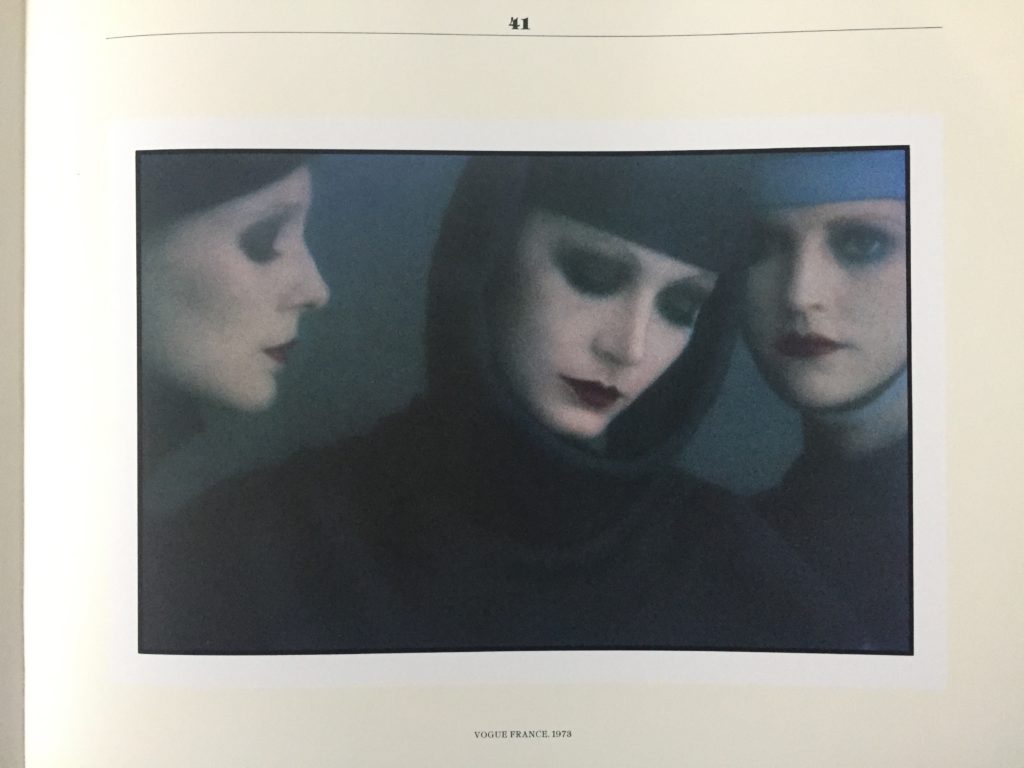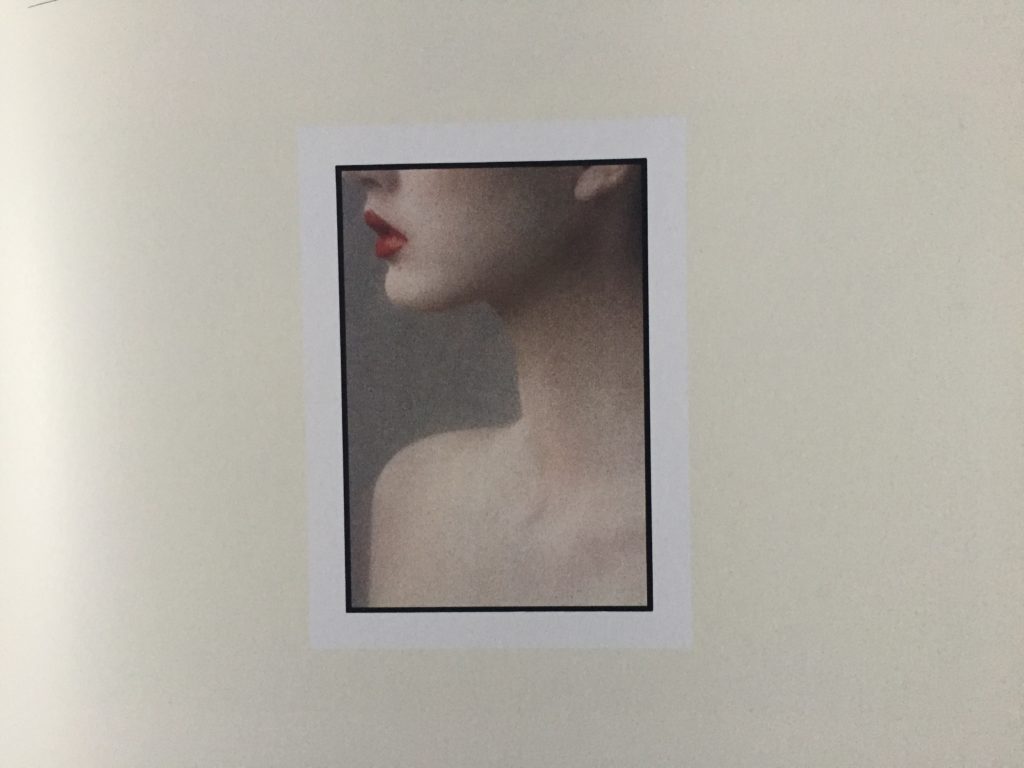 It feels fresh with each turn of the page,
coupled with how far removed it also feels from today 's trend.