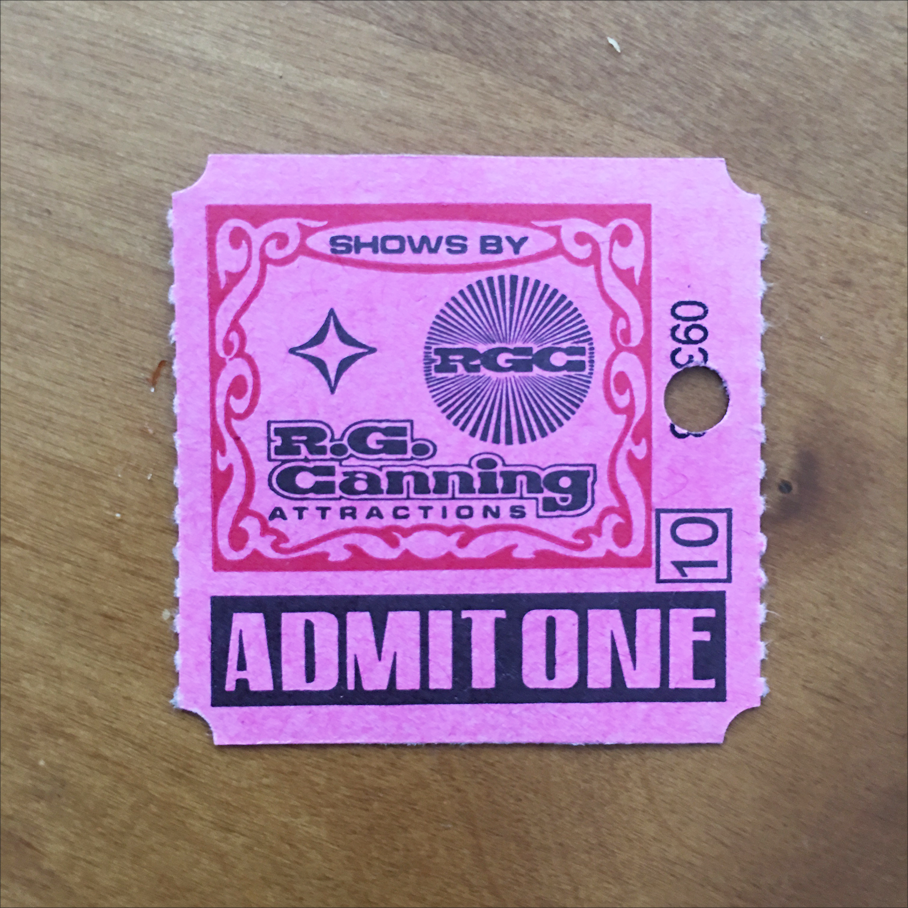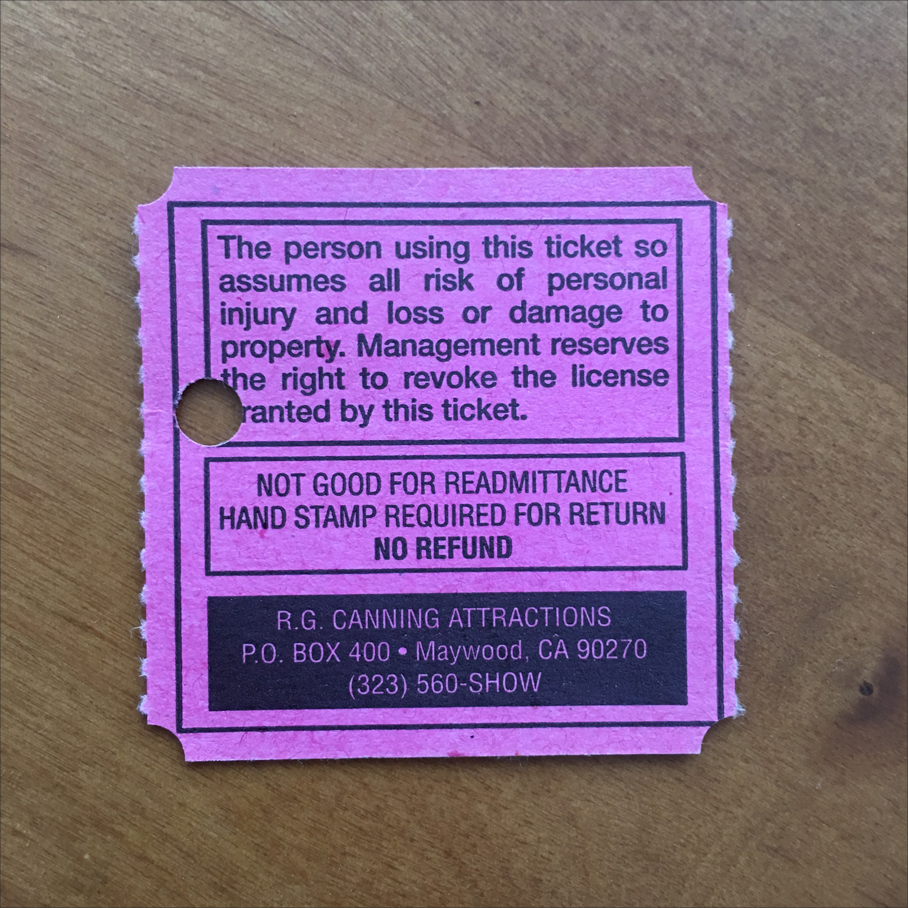 This ticket is used everywhere in the United States.
You can't quantify how wonderful this design really is.
For example, the Katz Delicatessen ticket is also a trust attraction.
Somehow or other, I want to take this home but will never be allowed to.
Well, I found this​ ​site​ ​which looks fun.
International shipping to me is unlikely but I will check sometime, just in case.