BMW announces the full-size SUV iX as a new model of the EV i series. The appearance is based on the design source of recent years, with a little edge, and the side view has dropped the image of the window graphic of i3 (actually a mediocre shape, but it looks good with the blackout band of the C pillar) Is) design. Equipped with two motors to generate 500ps.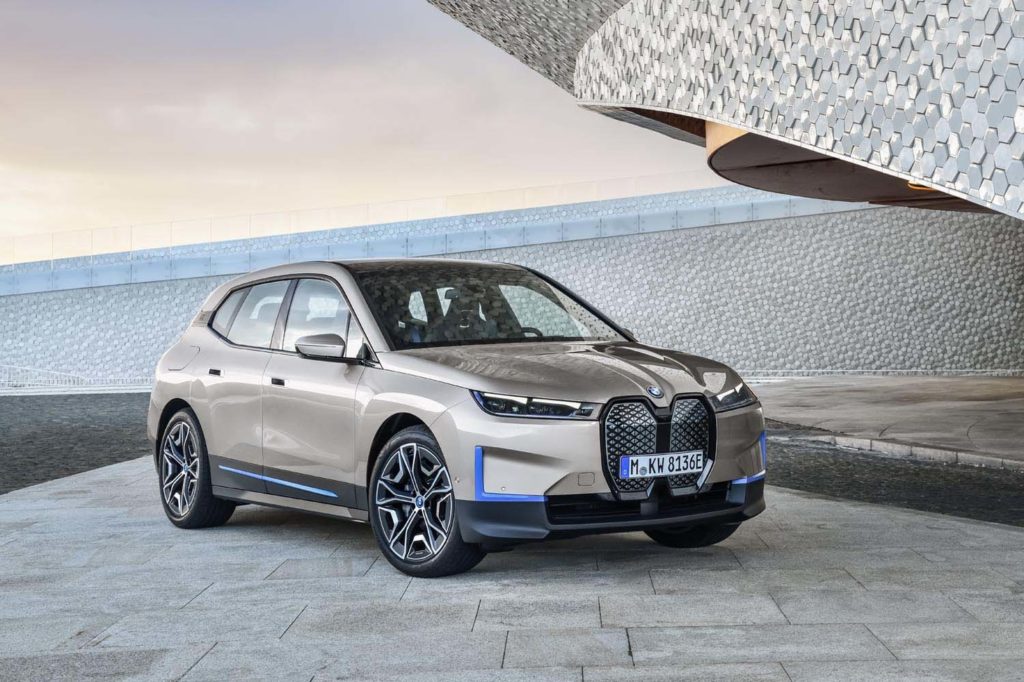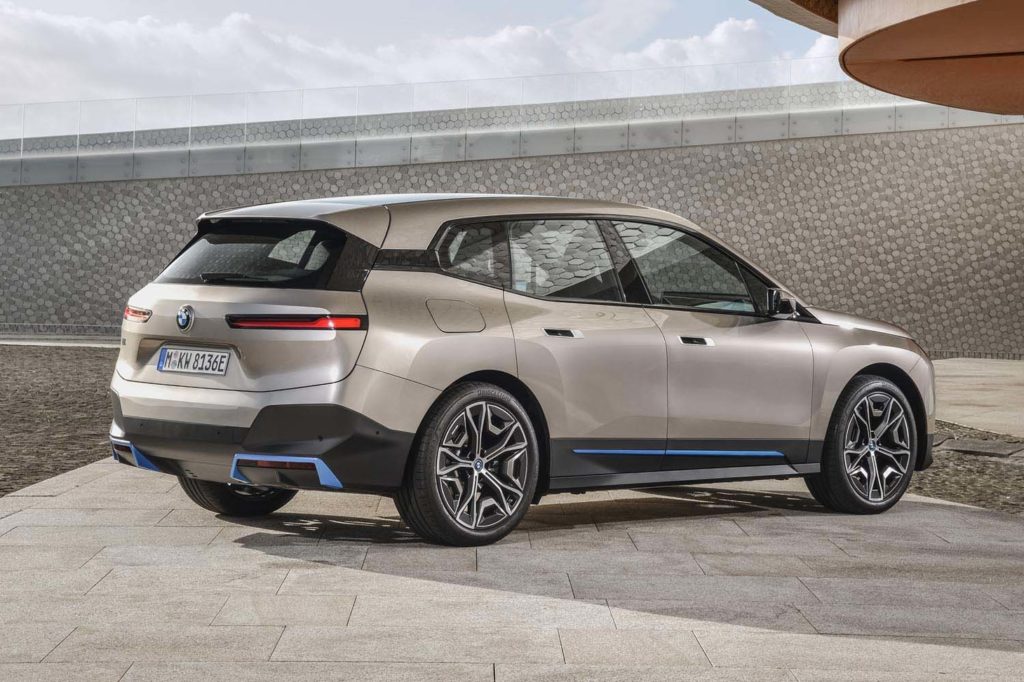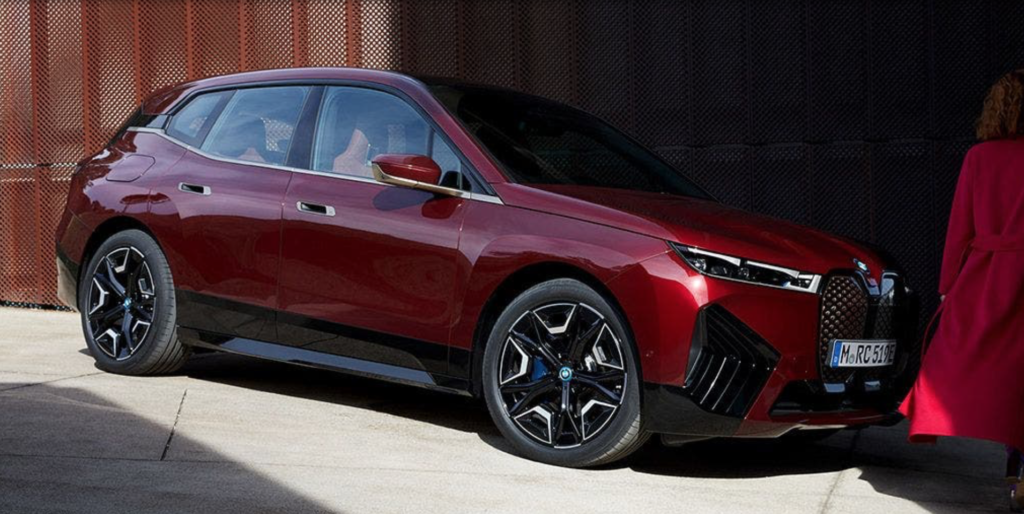 The interior was packed with a lot of new proposals, and I was attacking in a very fragile place. Conceptually, there may have been various circumstances such as the use of recyclable materials, but the design is a little strong, and it's a little strange whether you want to be eco-friendly and simple, or you want to look luxurious and fashionable. I feel like I'm impressed. I think that BMW has made a lot of progress, but in general, it may be a little difficult to convey its appeal.
There is no doubt that Mercedes and BMW are aware of Tesla, so I think that I would like to create a unique color for Tesla, which is simple and stateless. However, thinking more simply, I feel that the Apple-like direction is good.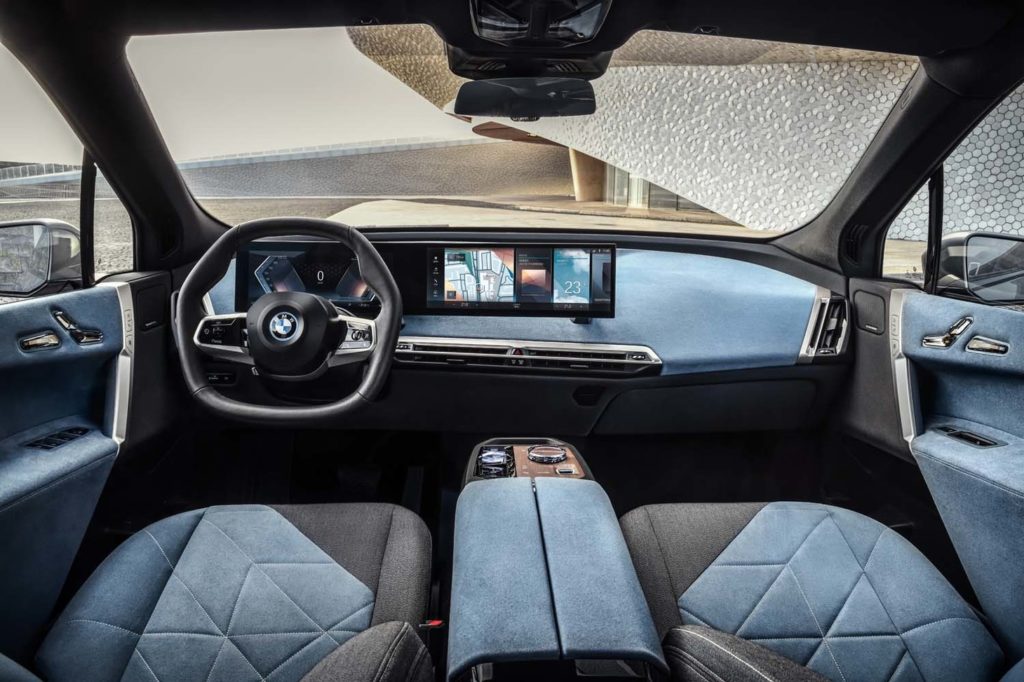 Unusual steering shape.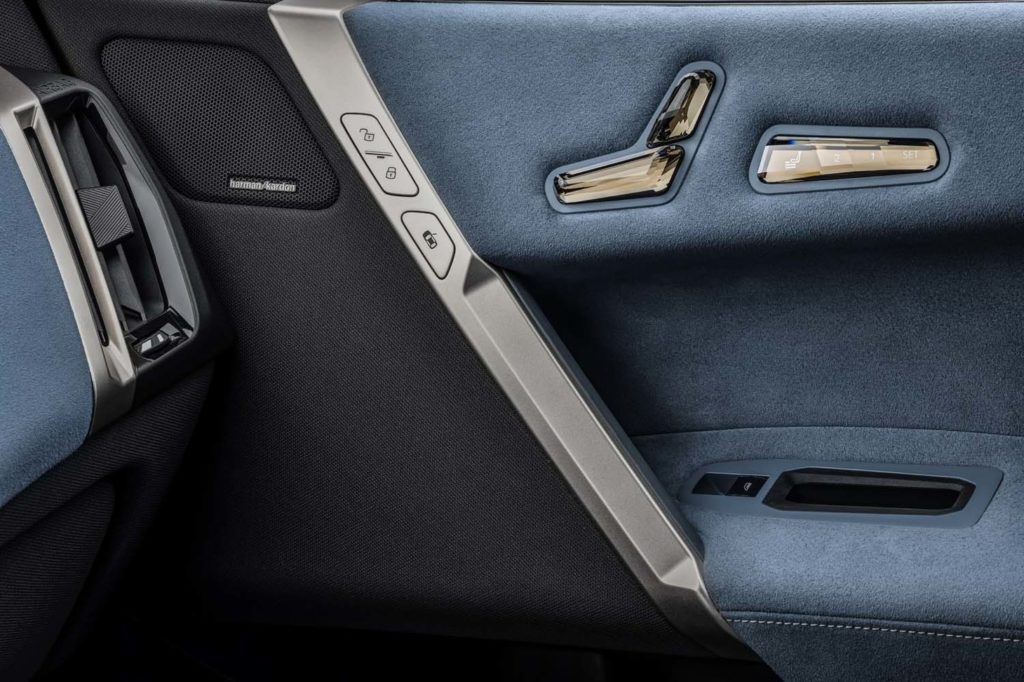 We use a lot of unfamiliar textured materials because of the idea of recycling.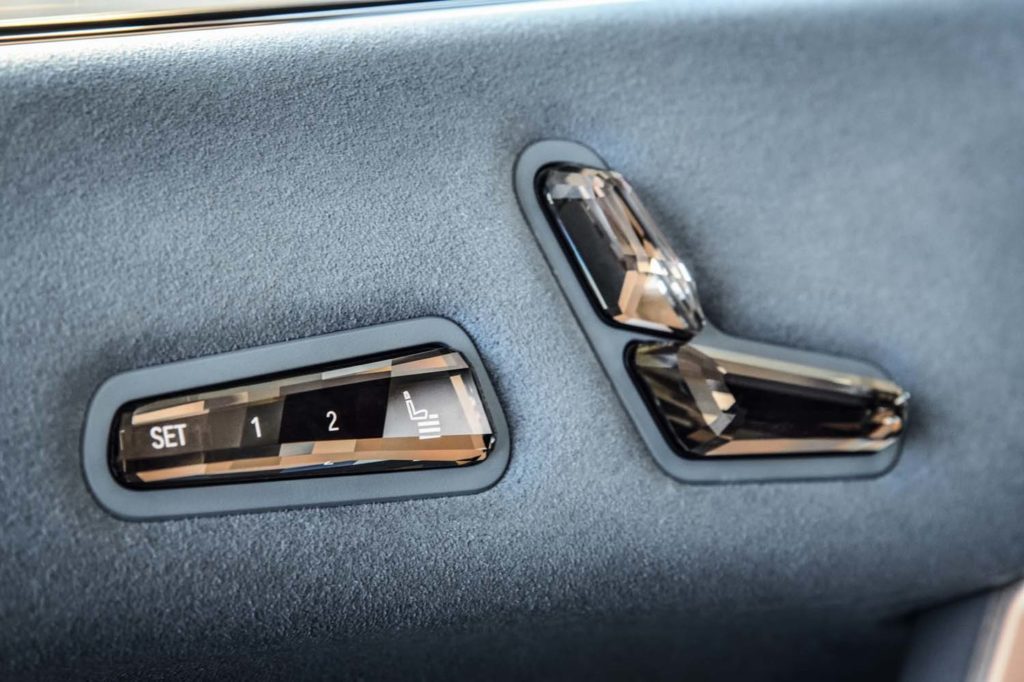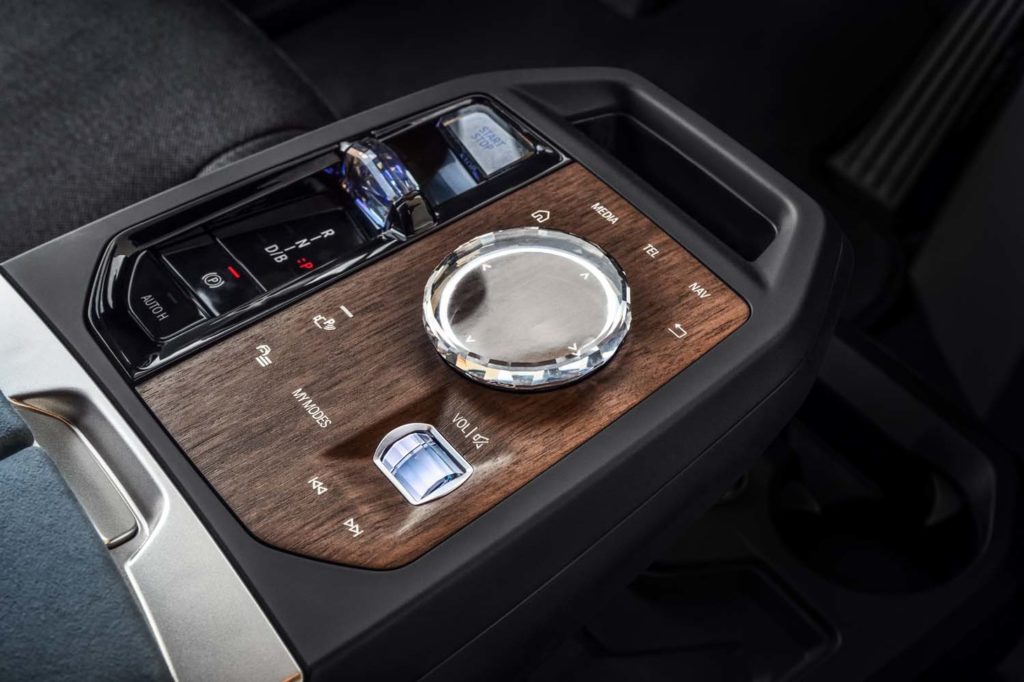 On the other hand, there are some unbalanced images such as using crystals.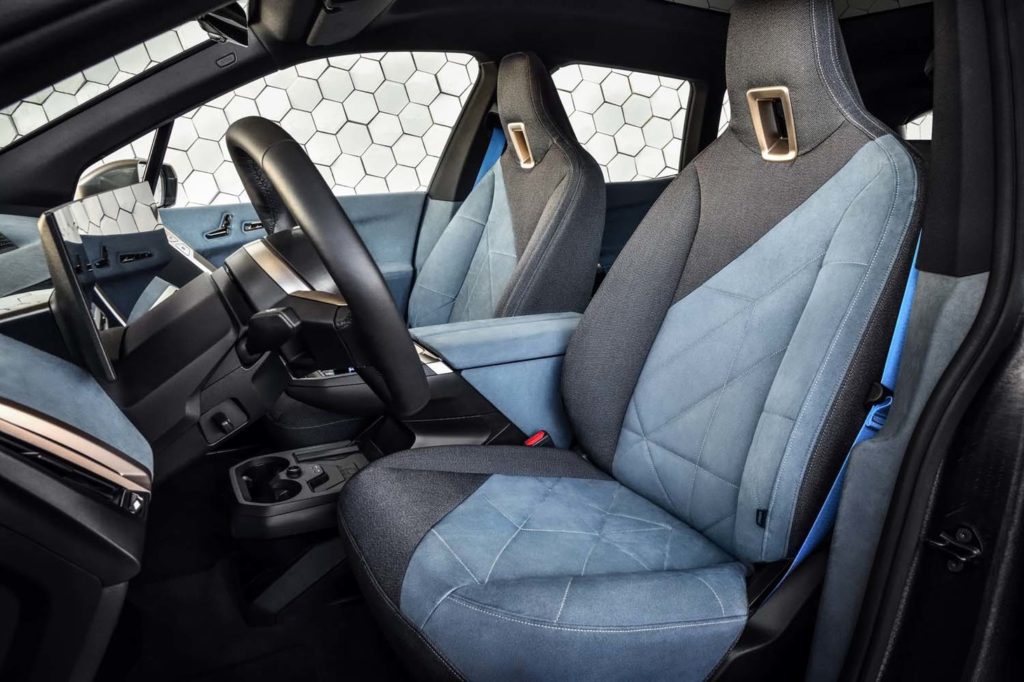 Curved main display.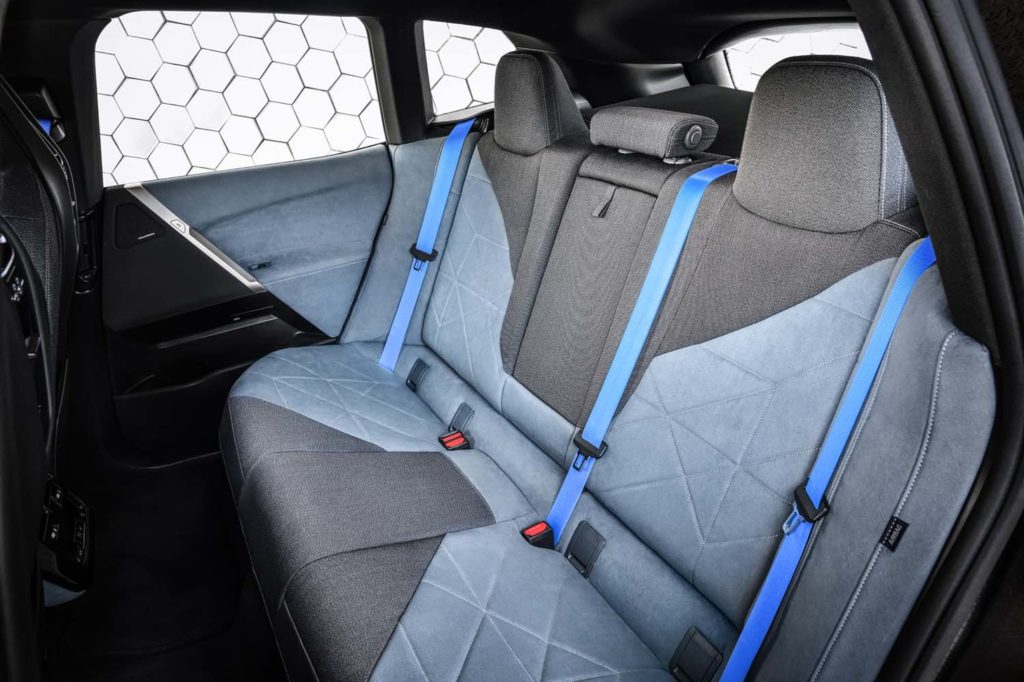 The sheet also uses a lot of triangles and diagonal lines, giving it a contemporary art-like direction.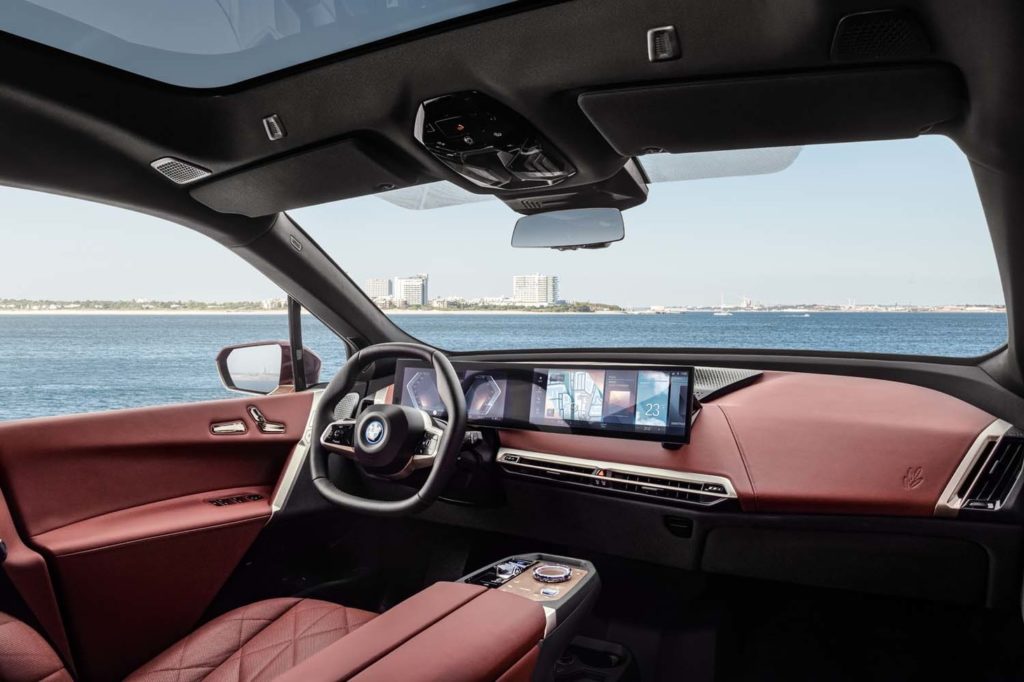 This looks like leather, but maybe artificial leather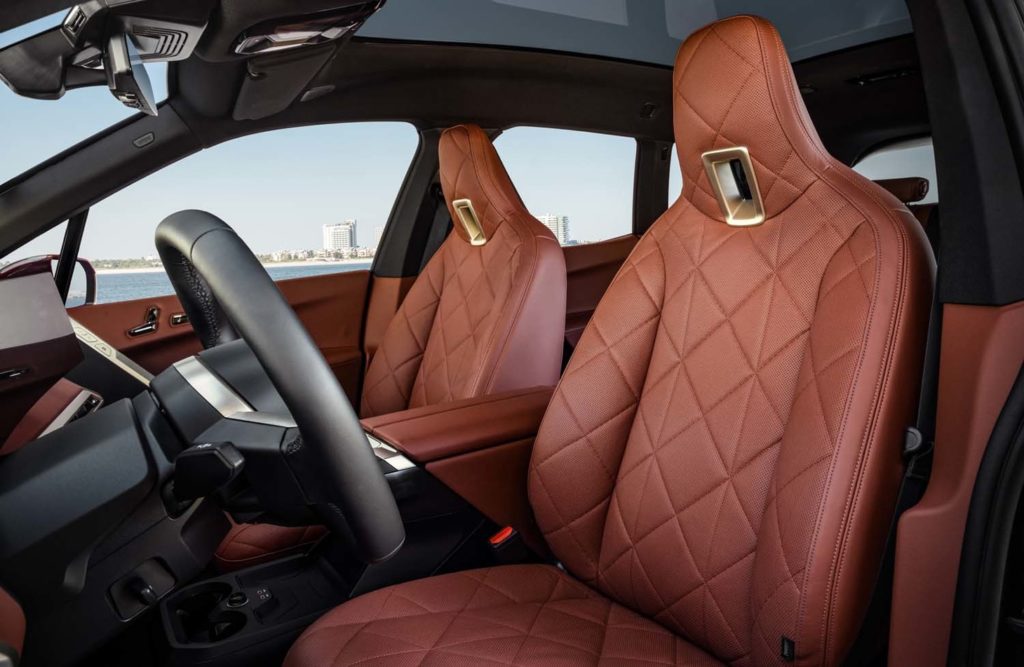 The seat design is also quite unusual.