2016.05.23
Uncovering the history of the Seiko Diver.
Sponsored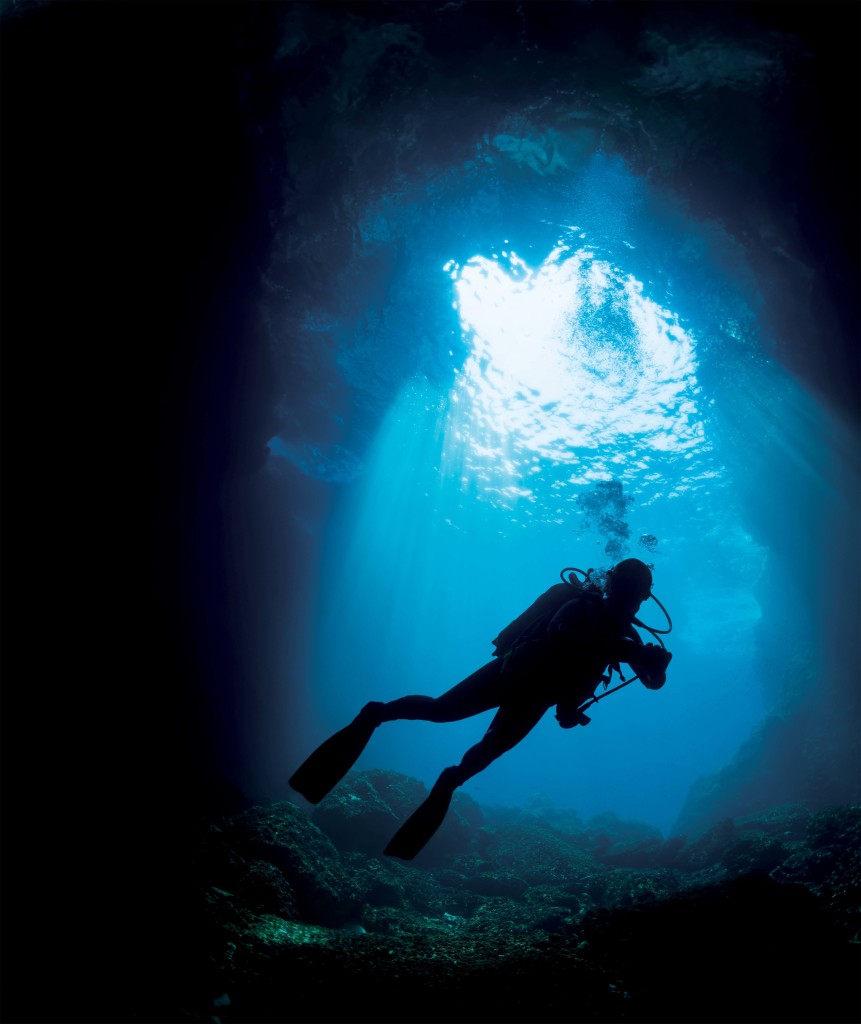 June 24, 2016, sees the release of the 'PROSPEX Diver Scuba' diver's watch produced by Lowercase Creative Director Yoshikage Kajiwara. But how did the model with same roots as the Seiko diver's watch get to where it is today? Let's carefully look and examine its history.
Edit & Text, Issey Enomoto.
The Diver is favoured by adventurers and explorers alike
In 1965, Seiko released the Diver, the first domestically-produced watch for diving waterproof to 150m. This is where the history of the Seiko Diver watch began.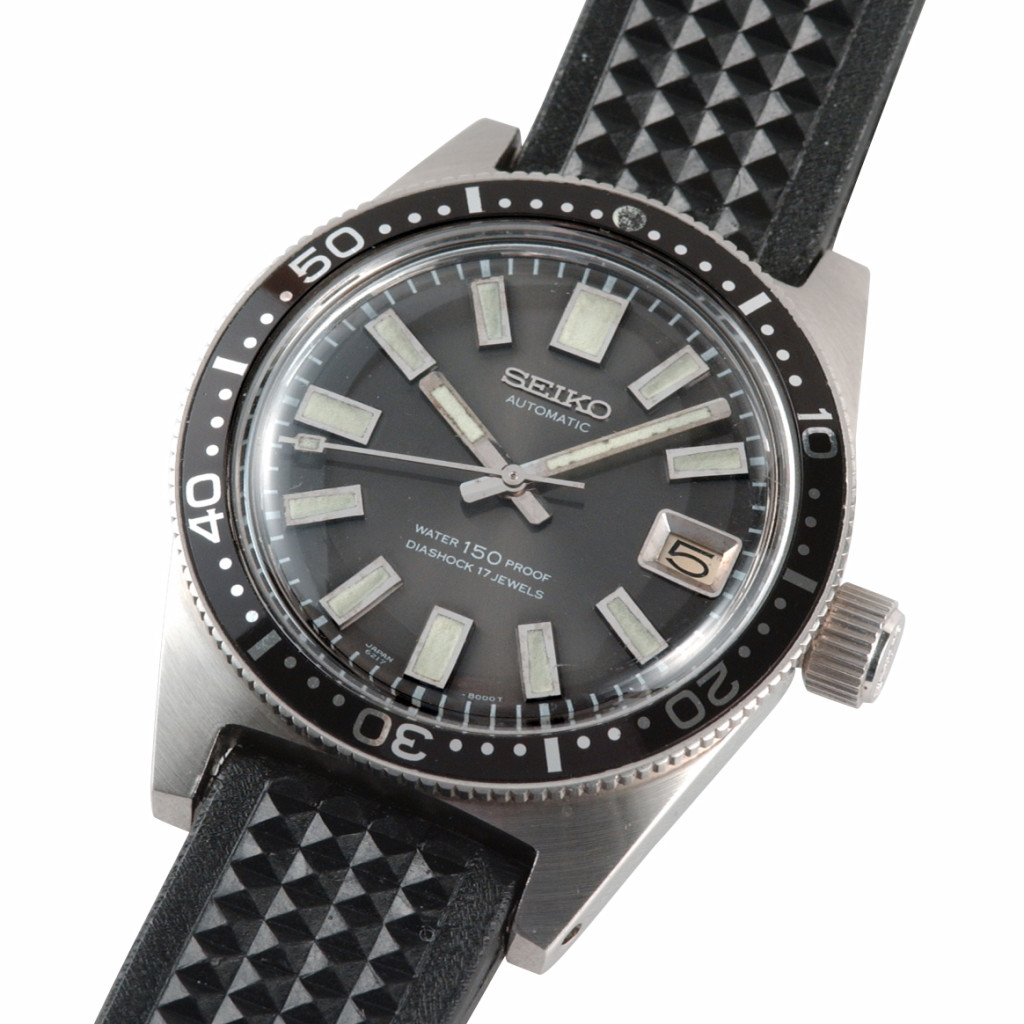 The first domestically-produced Diver watch, waterproof to 150m (1965)
The height of reliability, the Seiko Diver was loved by adventurers and explorers alike, and not just professional divers. It was donated as equipment to Antarctic explorers in addition to supporting the observation of the harsh environment. Known for being a global explorer, Naomi Uemura also used the Seiko Diver climbing Mount Everest and for North Pole expeditions.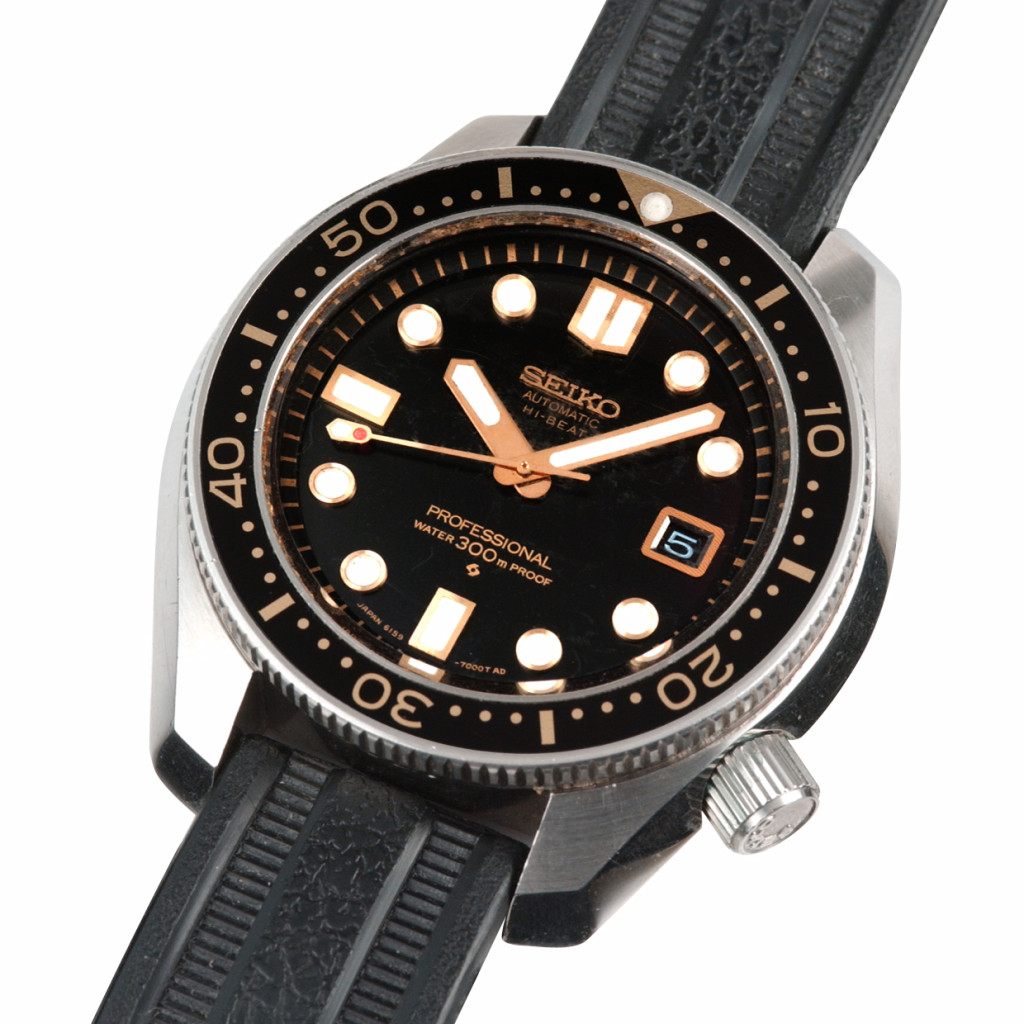 The world-class Mechanical Hi-Beat (10 beat caliber) Diver, waterproof to 300m (1968)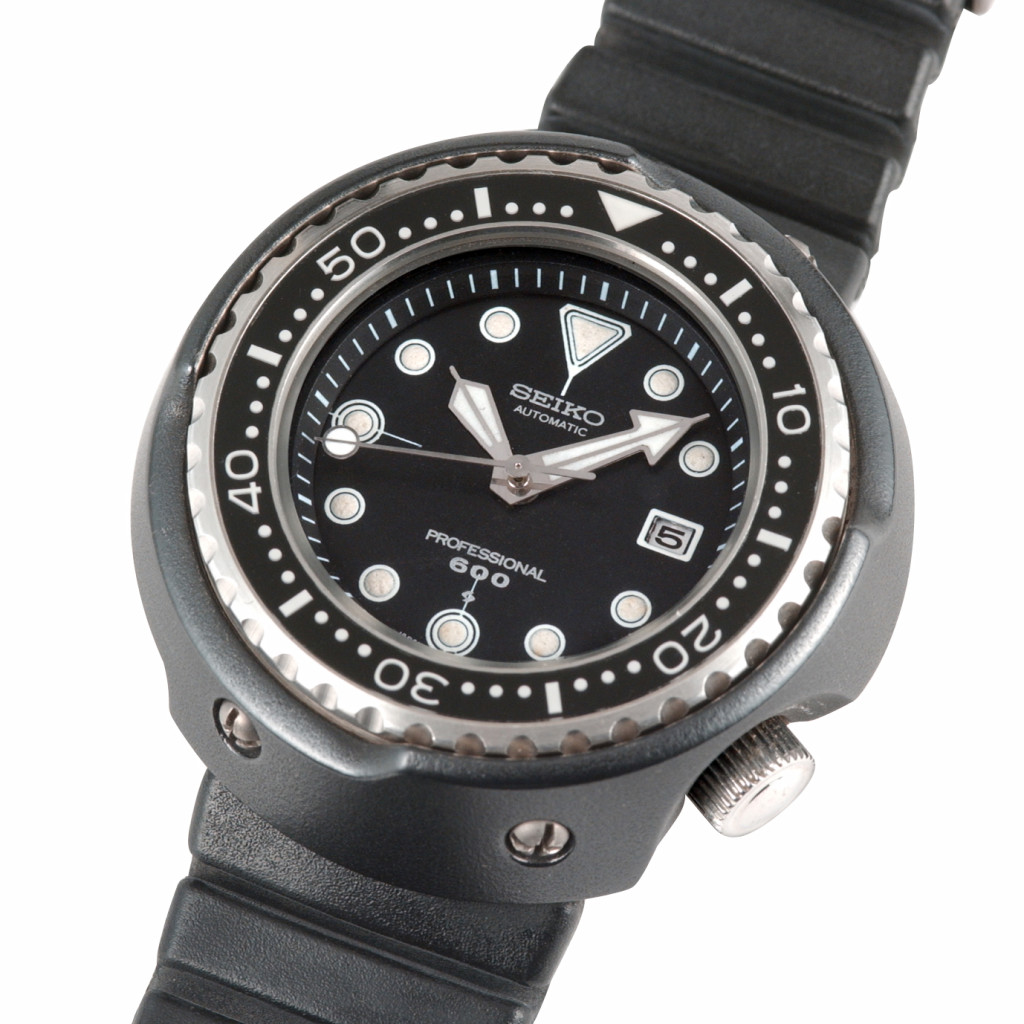 The world's first 'saturation diving' spec Diver, with a titanium case, waterproof to 600m (1975)
The Seiko Diver also won overwhelming support from professionals of all walks of life, but while responding to comments from users, Seiko were never satisfied and developed one piece of innovative technology after another. The required performance of the diver continues to steadily improve, with water-resistance, air-tightness, corrosion-resistance, and impact-resistance, turning something inflexible into the height of utmost reliability.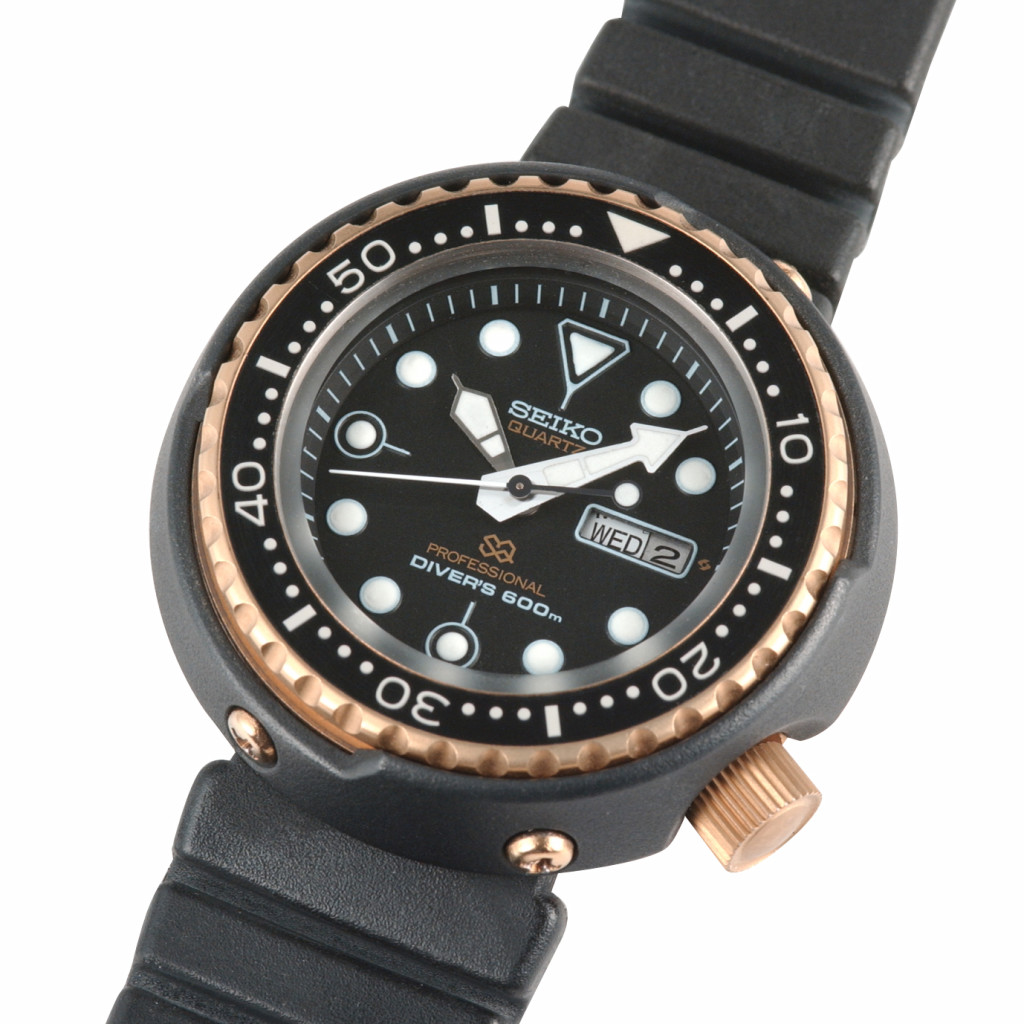 The world's first Diver with a ceramic outer body protection for 'saturation diving', waterproof to 1000m (1986)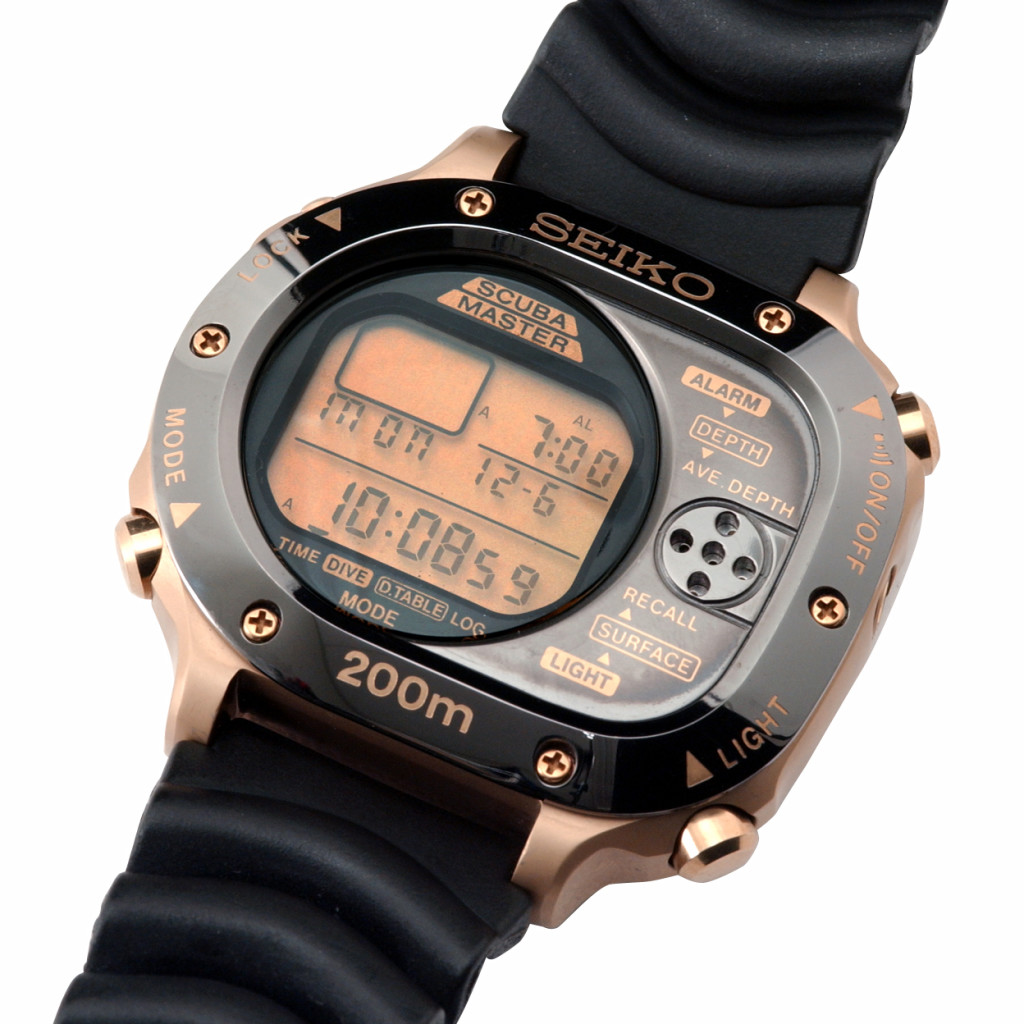 Diver equipped with the world's first dive computer, water resistant to 200m (1990)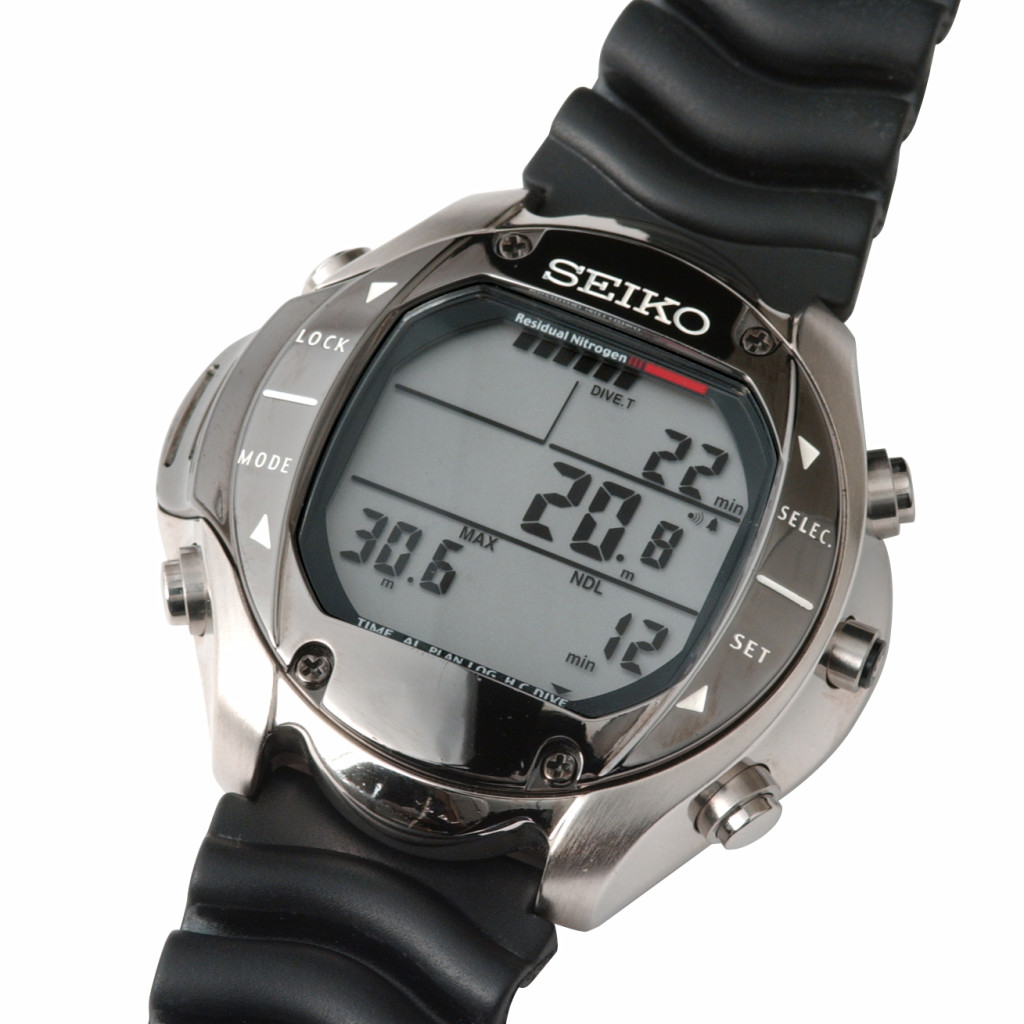 Diver with the world's first multi-level Nitro specification dive computer, water resistant to 200m (2000)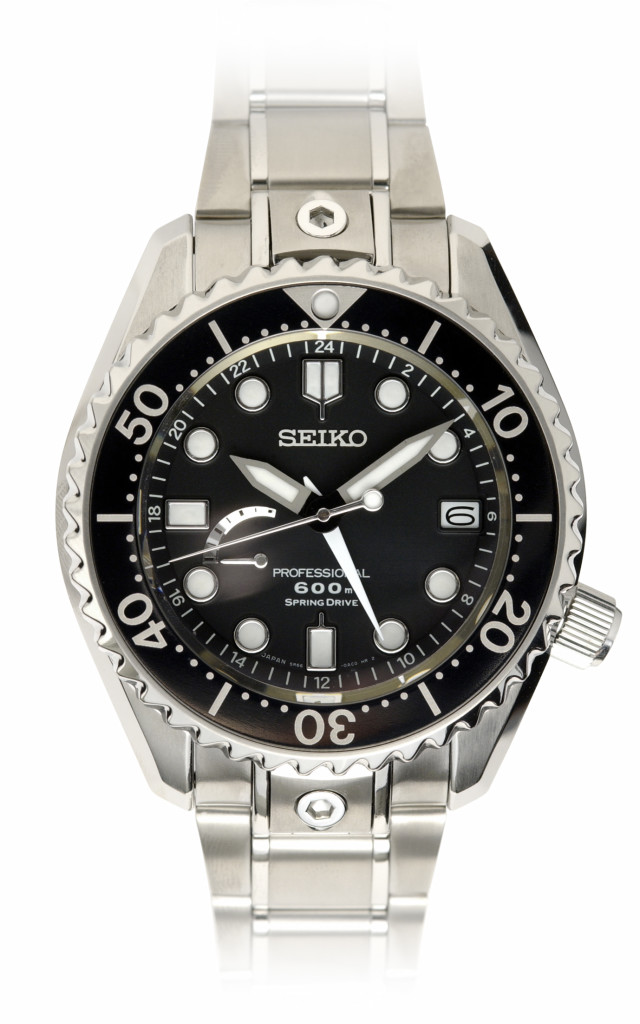 Diver equipped with the world's first saturation diving 'Spring Drive' specification (2000)
It is surprising to see successive Seiko diver's watches function as wristwatches with a beautiful design. In particular it is unbelievable that models born in the '60s and '70s have been refined over half a century. Even now their charm remains bright.
This time, models based on the most innovative of early models from 1975 will be released as 'PROSPEX Diver Scuba' produced by Yoshikage Kajiwara, and will feature their external protection, while additionally orientating their design towards street-wear.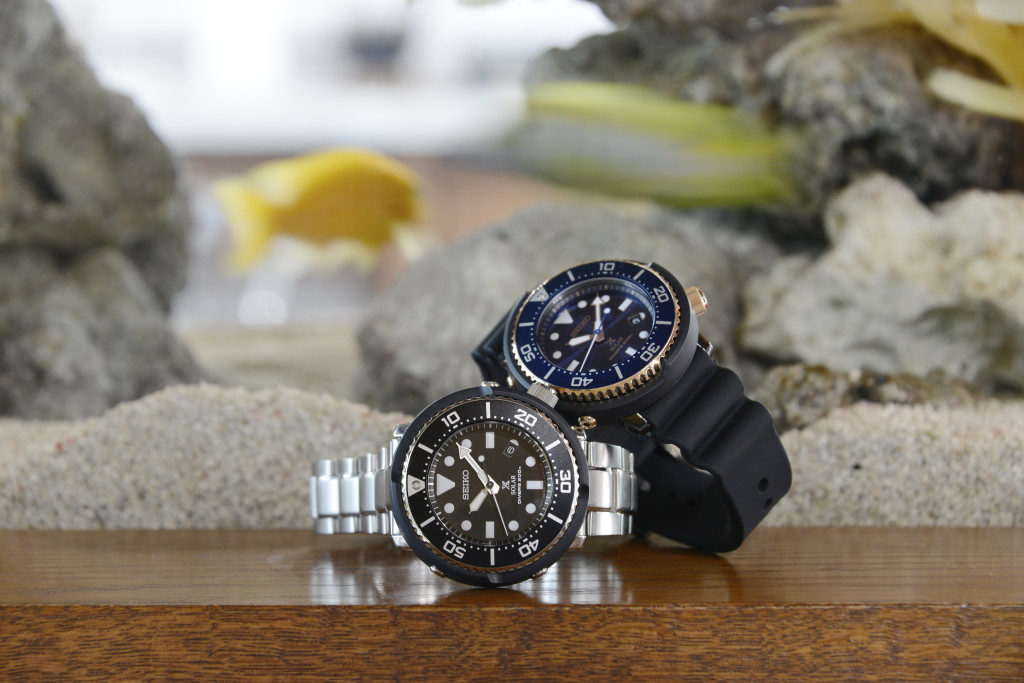 'PROSPEX Diver Scuba', produced by Yoshikage Kajiwara.
(Limited to qualities of 3000 each)
A high performance Diver for everyday use
When it is said a diver's watch with superior performance is something only a professional diver would use, this is not the case. Just like jeans have been accepted by youth culture in pursuit of the well-worn as a fashion item, and high-spec running shoes meant to be worn daily by the general public as well as by professional athletes, it is no longer unusual for high performance watches developed specifically for divers to be worn everyday.
At the same time, the 'PROSPEX Diver Scuba' model produced by Yoshikage Kajiwara comes with a sophisticated look suitable for modern urbanites, while being an authentic watch compatible with scuba diving upto 200m. As a result, with its gene remaining unbroken handed down since its birth more than 50 years ago, the Seiko Diver continues to lives on.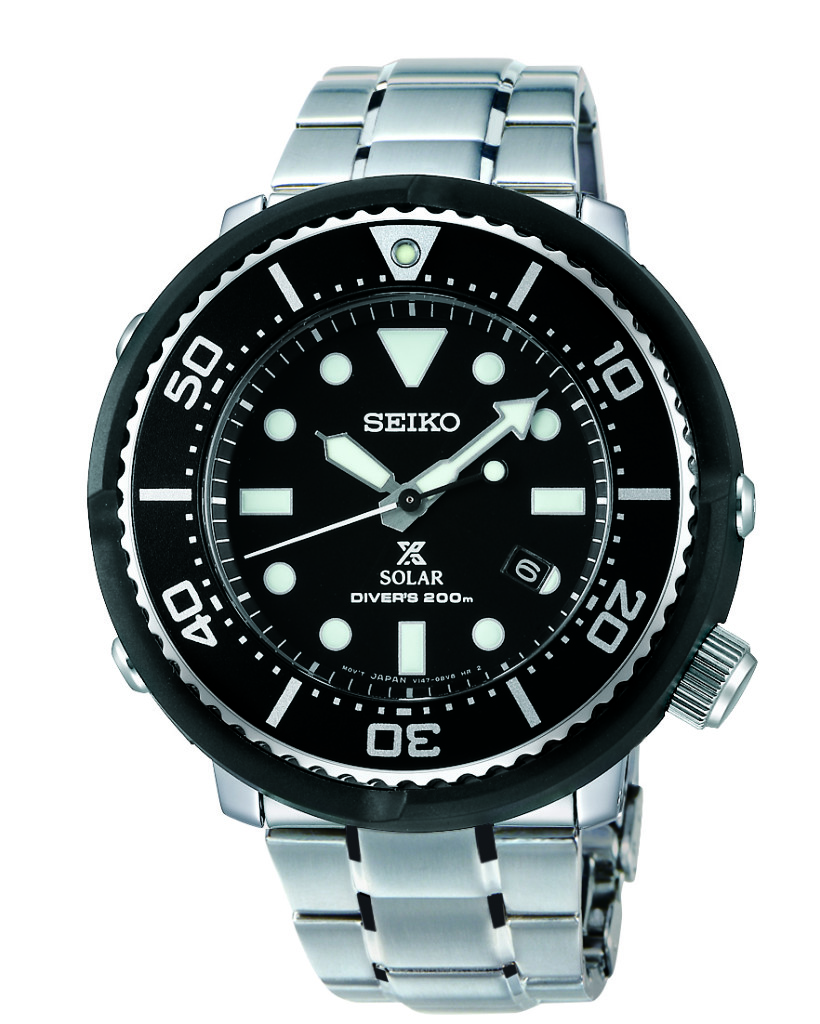 SBDN021 — ¥45,000 (+tax)
(Limited to 3,000)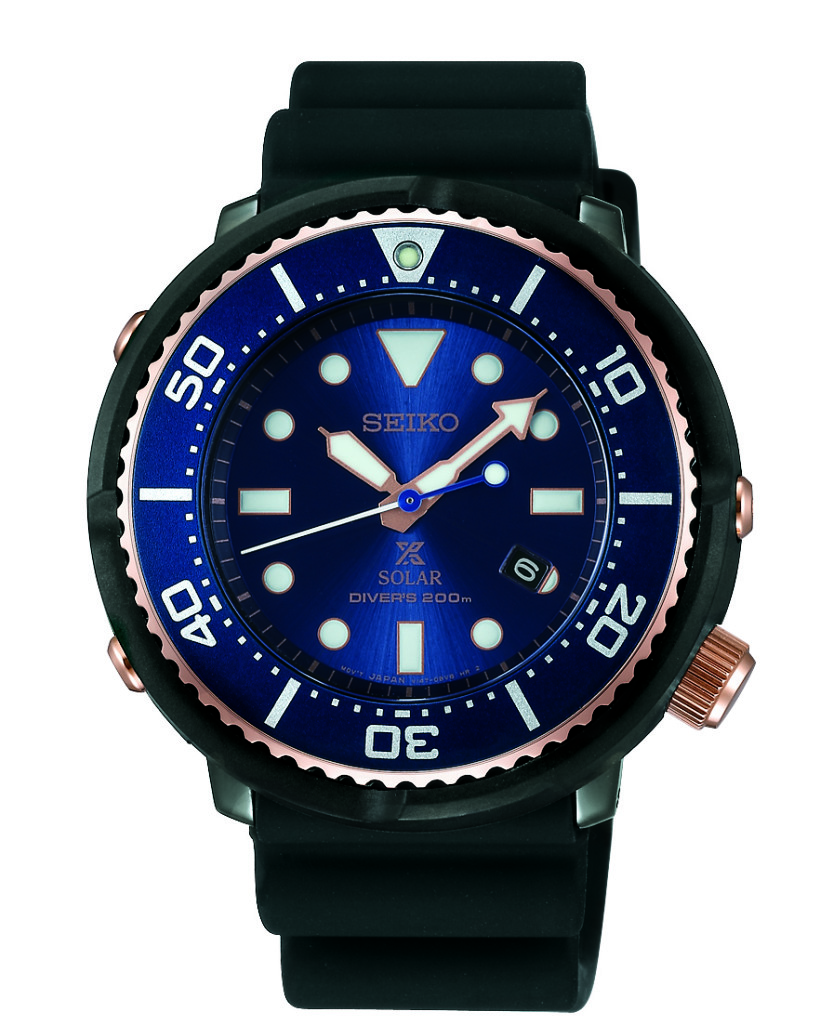 SBDN026 — ¥45,000 (+tax)
(Limited to 3,000)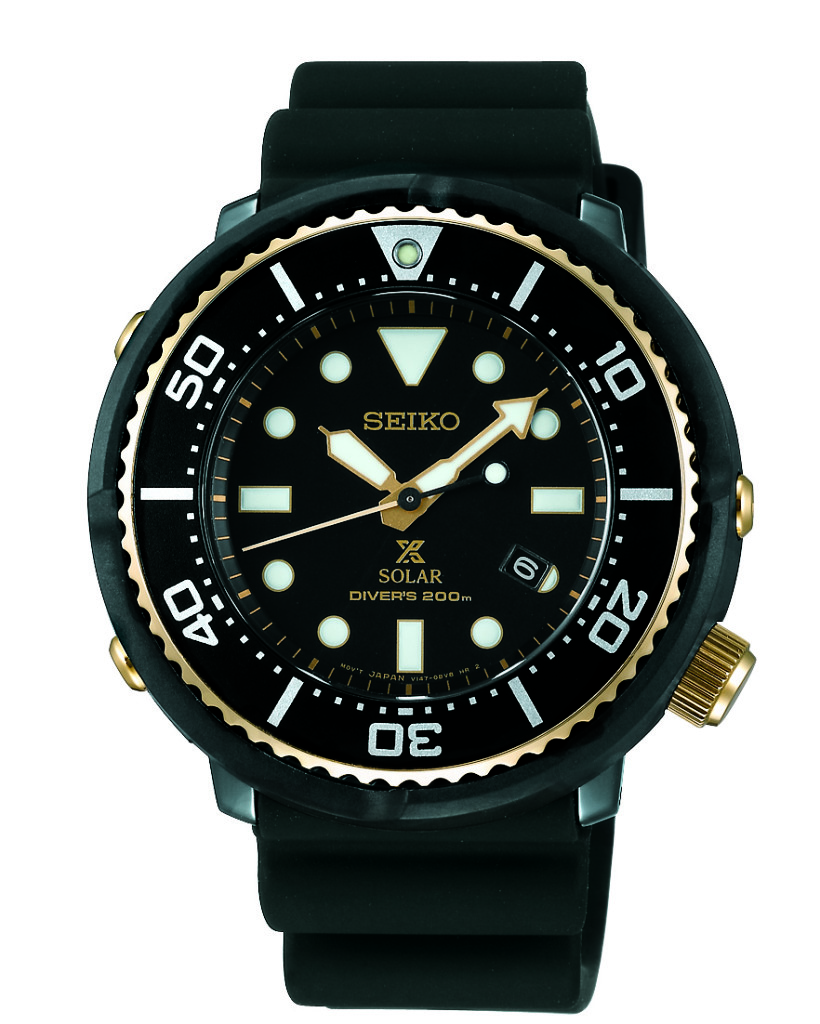 SBDN028 — ¥45,000 (+tax)
(Limited to 3,000)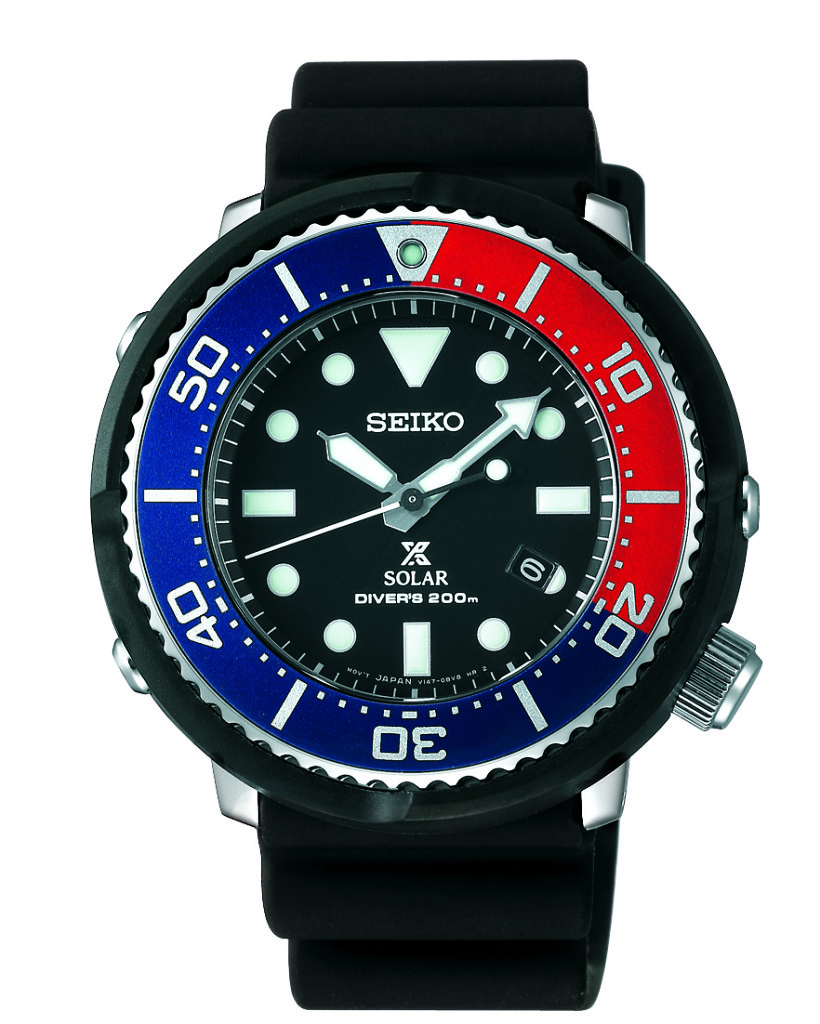 SBDN025 — ¥40,000 (+tax)
(Limited to 3,000)