2016.02.13
Speaking of The Pharmacy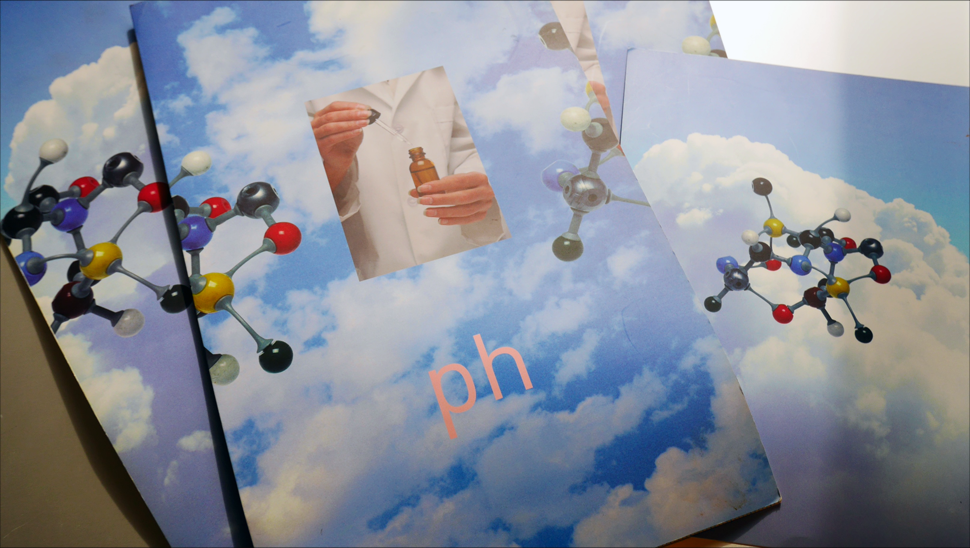 So, when Pharmacy was a topic in London, I worked with Jonathan, so I asked for a reservation.
The uniform is Prada. When I went, the name had already become Achy Ramp instead of Pharmacy (there was a person who ran for thinking that it was really a pharmacy and guidance was given by the authorities to change the store name because there was a claim). When I understood Jonathan's friend, I was glad that the staff at the restaurant made it very good.
At that time I got some furnishings.
For example this is a menu.
InsideThat work collectionIt is the same grid as the menu and the menu is printed on the tracing paper.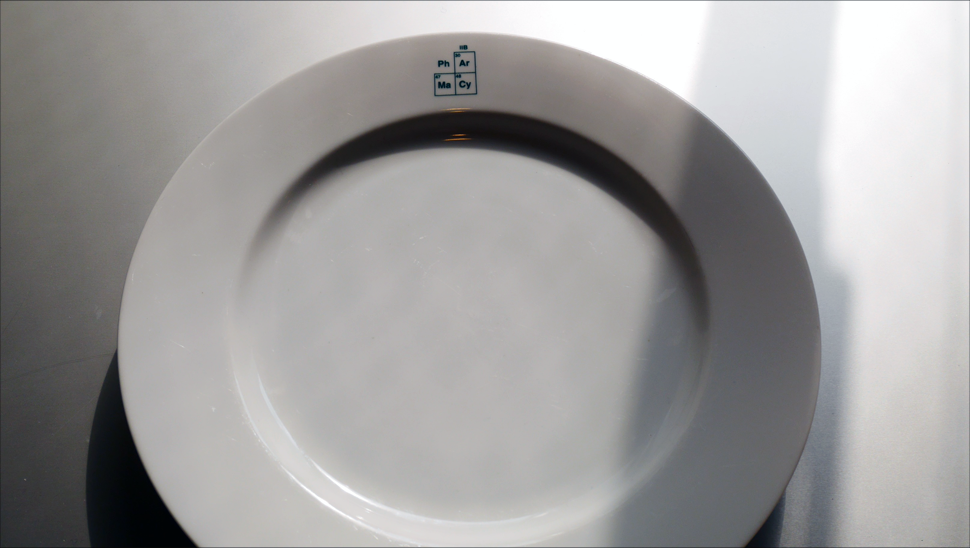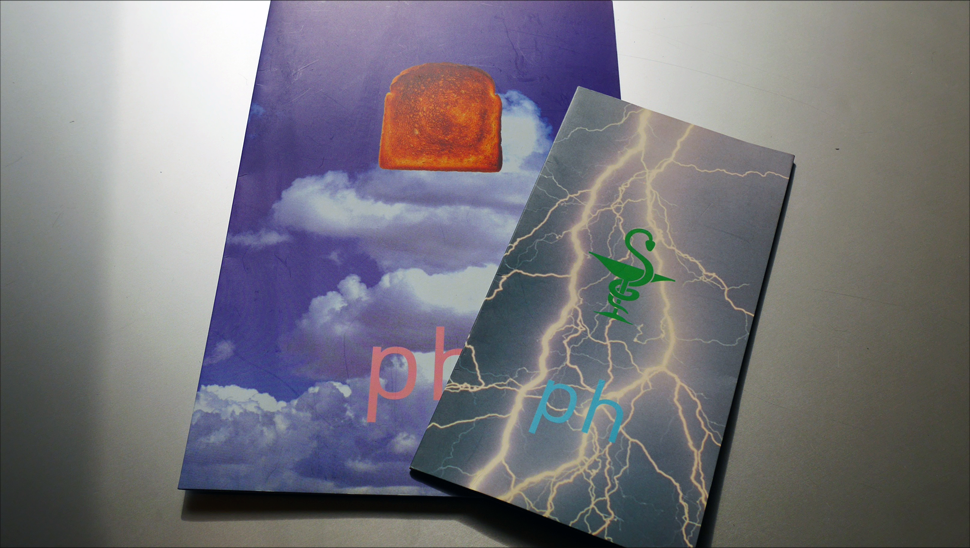 Part of the menu is also a picture of bread. So, if you check the thunderbolt it will bring you a receipt. Why is this image because it's expensive and it's a shock to open it (laugh).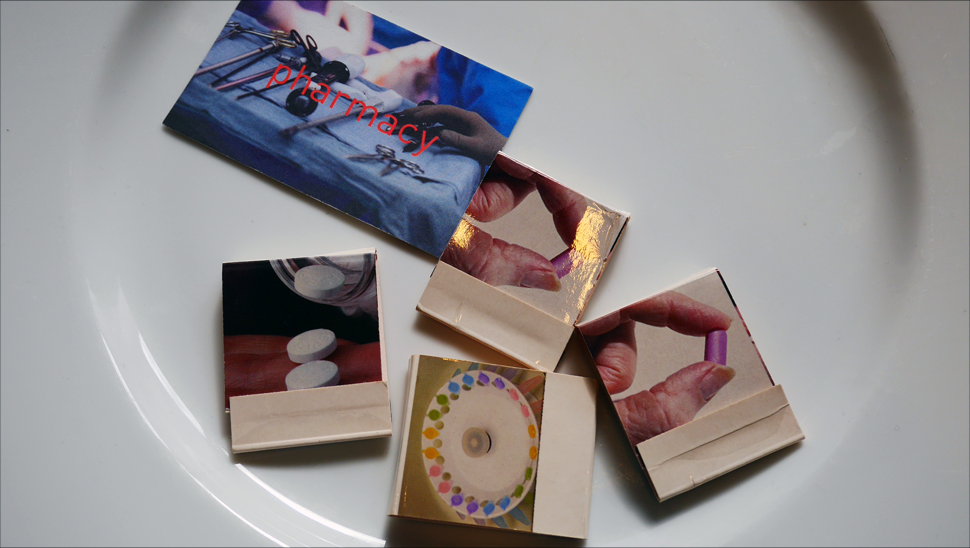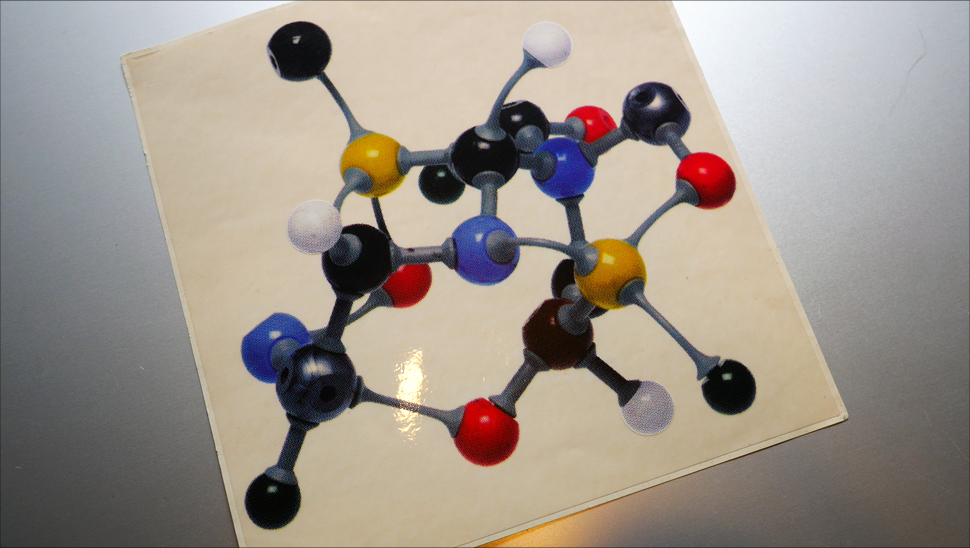 This is actually a sticker stuck on the backrest of the chair.
You can still make a Pharmacy chair (laugh).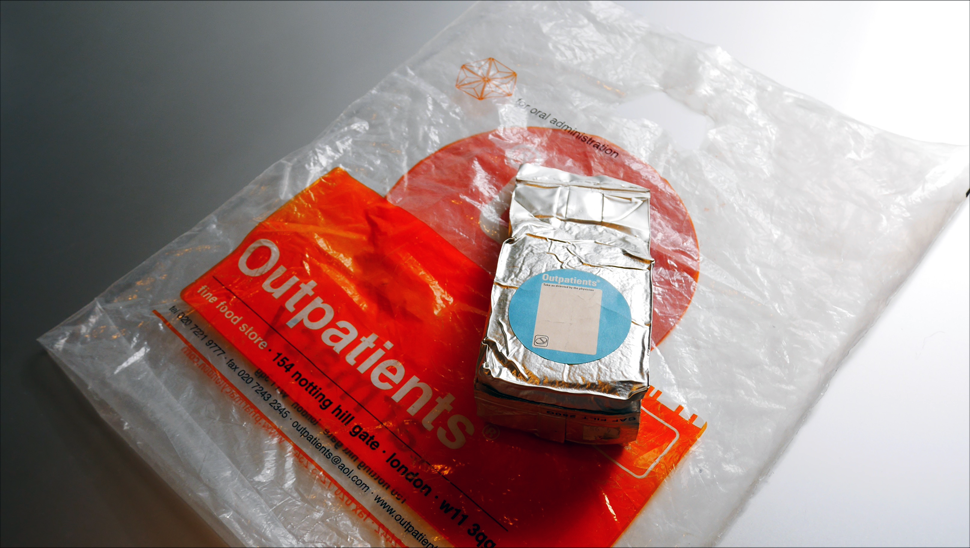 Actually there was a take-out corner.
Its name is also Outpatient (outpatient). good!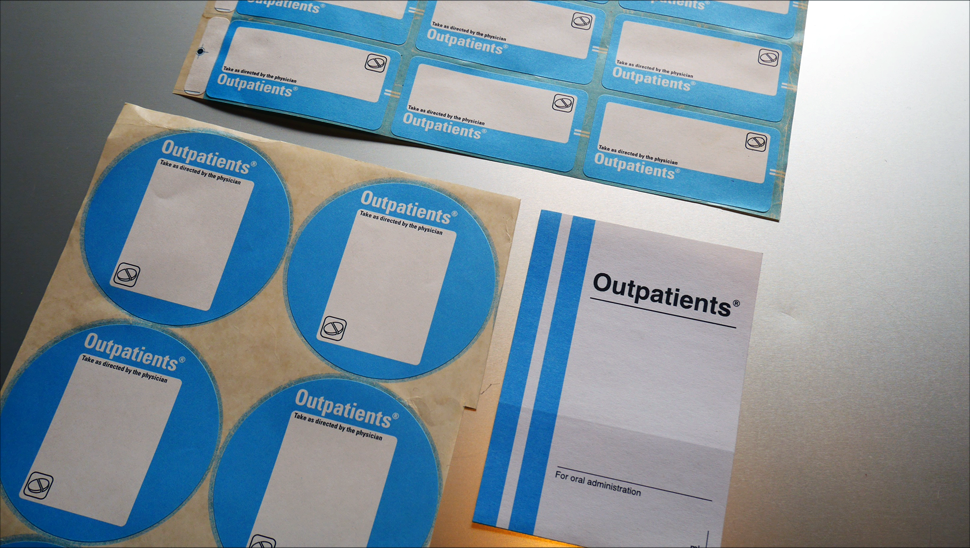 A sticker stuck on the product. You are writing handwritten items here.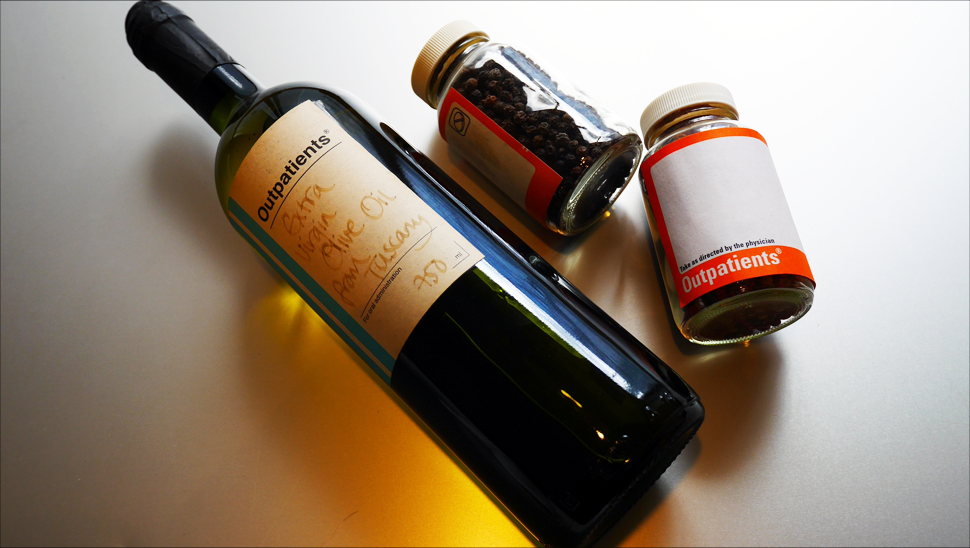 We also sell ingredients. Or olive oil?
We will develop one concept all the time. How to drop it in various places, it is really wonderful.
Pharmacy 2Looking forward to it!