IAA has been held in Munich since this year. Mercedes renewed its branding system a while ago. We announced a system to put four sub-brands (AMG, Maybach, G, EQ) under Benz, but this time we have announced electric vehicles in all four categories.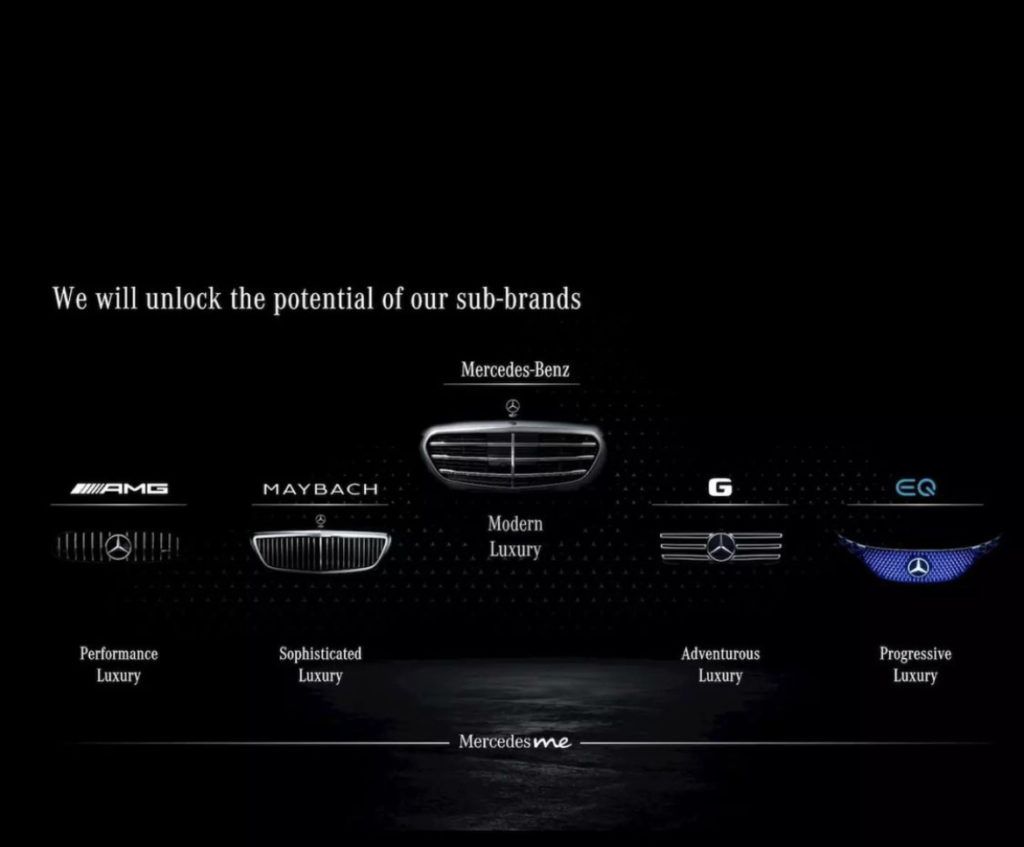 First of all, EQG concept. The body is G itself, the exterior is lit up in a Tron style with LEDs, painted in 2 tones, the details such as the grill and bumper are EQ-like, the rear is carrying a square storage, and the roof is also decorated. It's like that. Certainly the design is childish (only the wheel design is very good), but if you remove the show-like production, it is a G class with a different grill, so it will definitely sell if it is put on the market.
ガソリンエンジンの顧客の興味をEVに移行させるために Gブランドを利用した構図。しかしここまでGクラスを大きく扱う以上、当然の流れですが…小さなGクラスも出るでしょうね。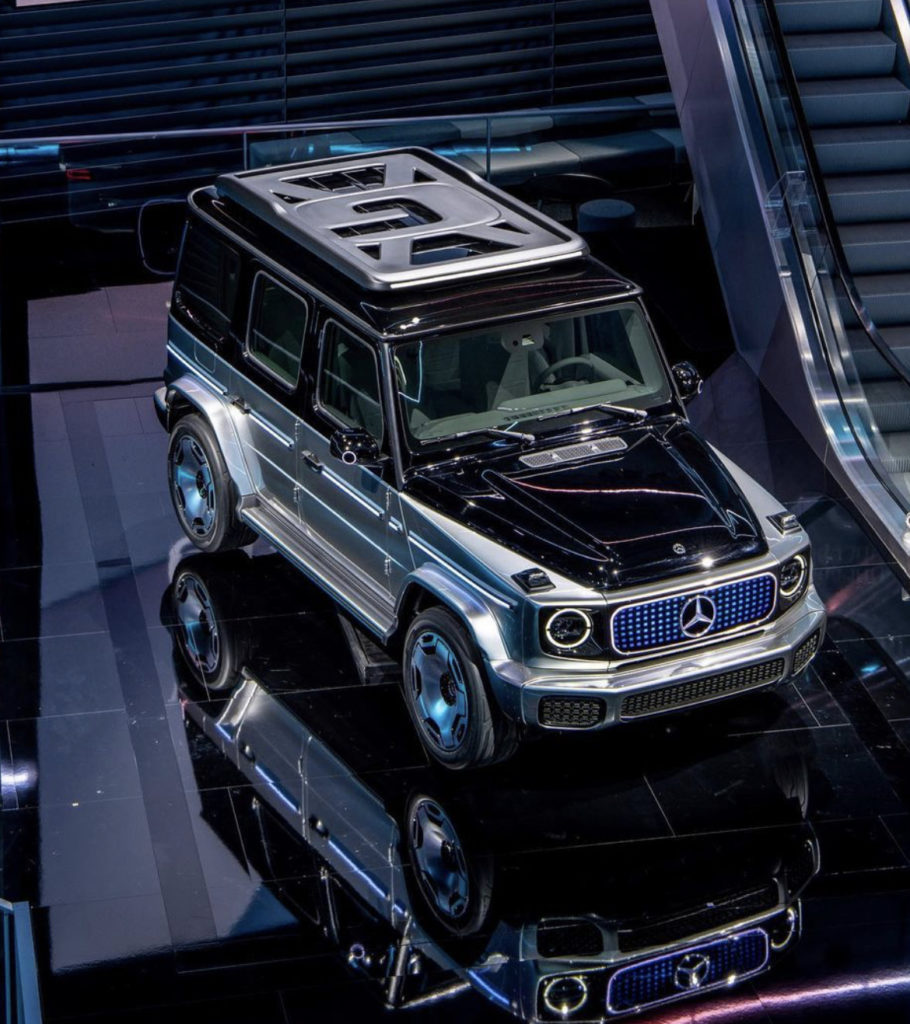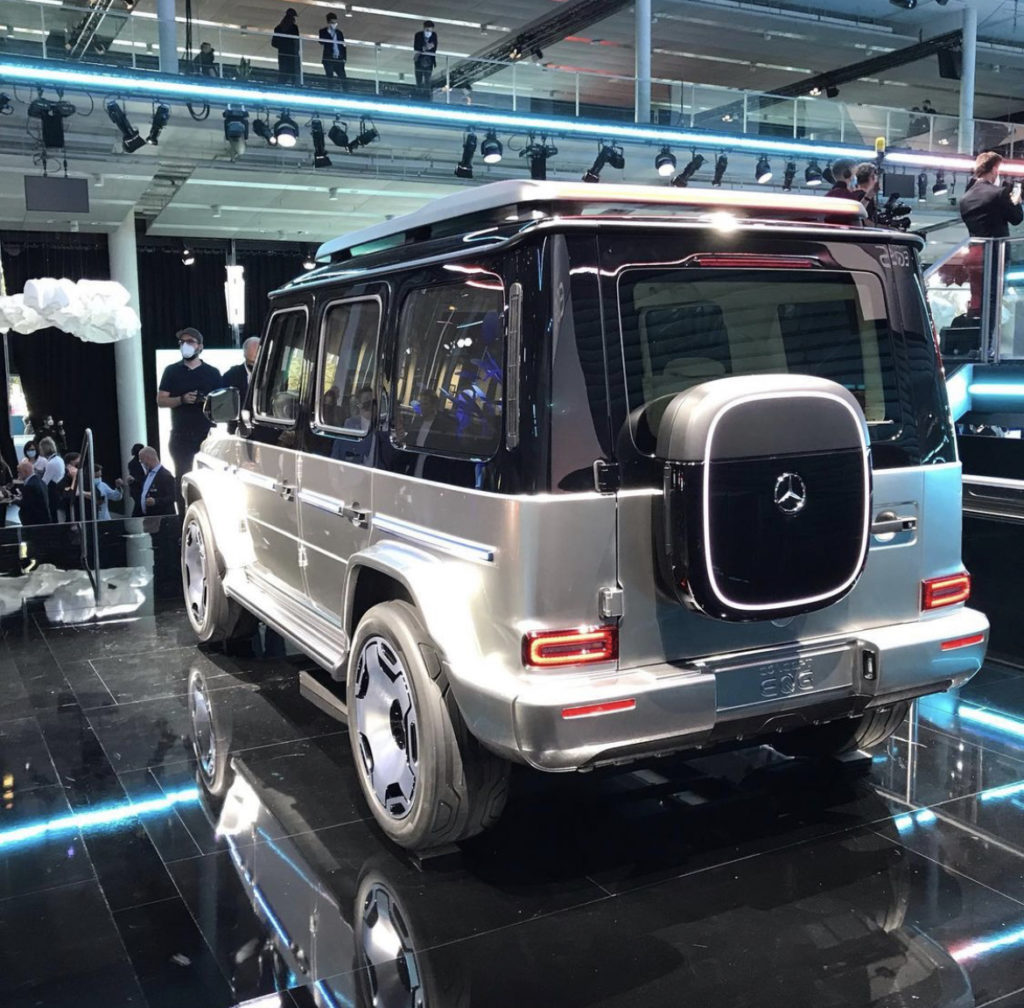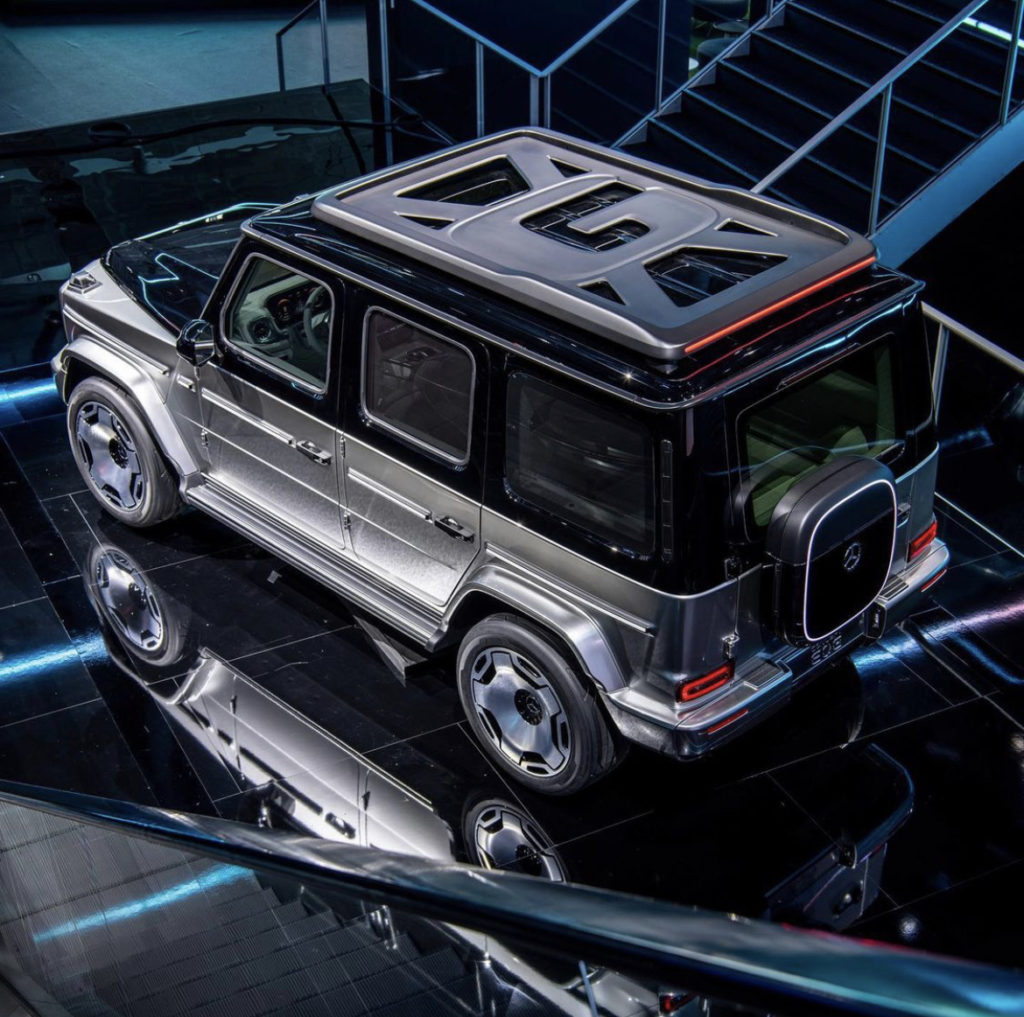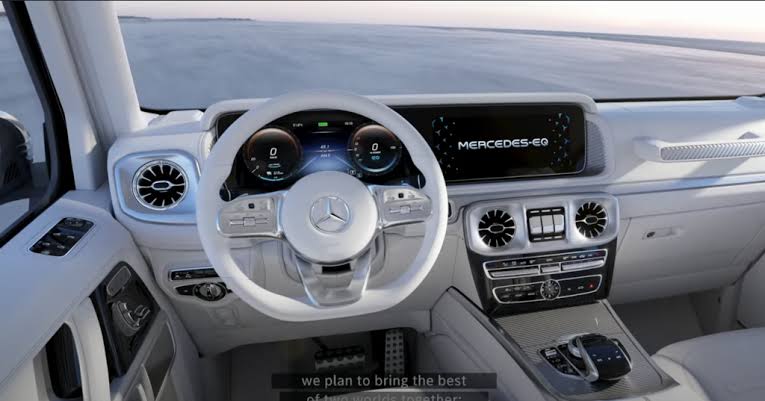 Next is AMG EQS53. AMG version of EQS that has already been released. It will be AMG's first complete EV model with a 761ps twin motor. The grill is a vertical stripe. AMG's face seems to go with this. It's a mufflerless rear bumper, but it's a design that can express "both EV feeling and high performance feeling" well.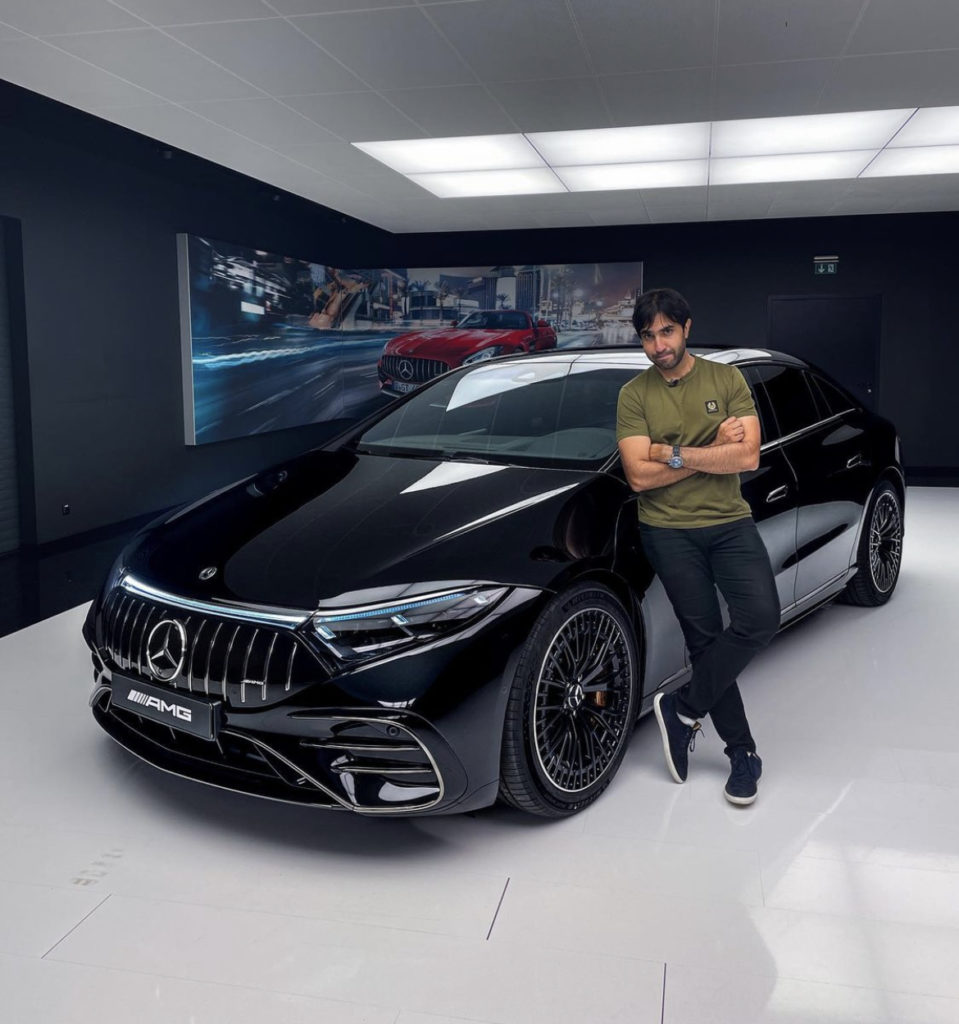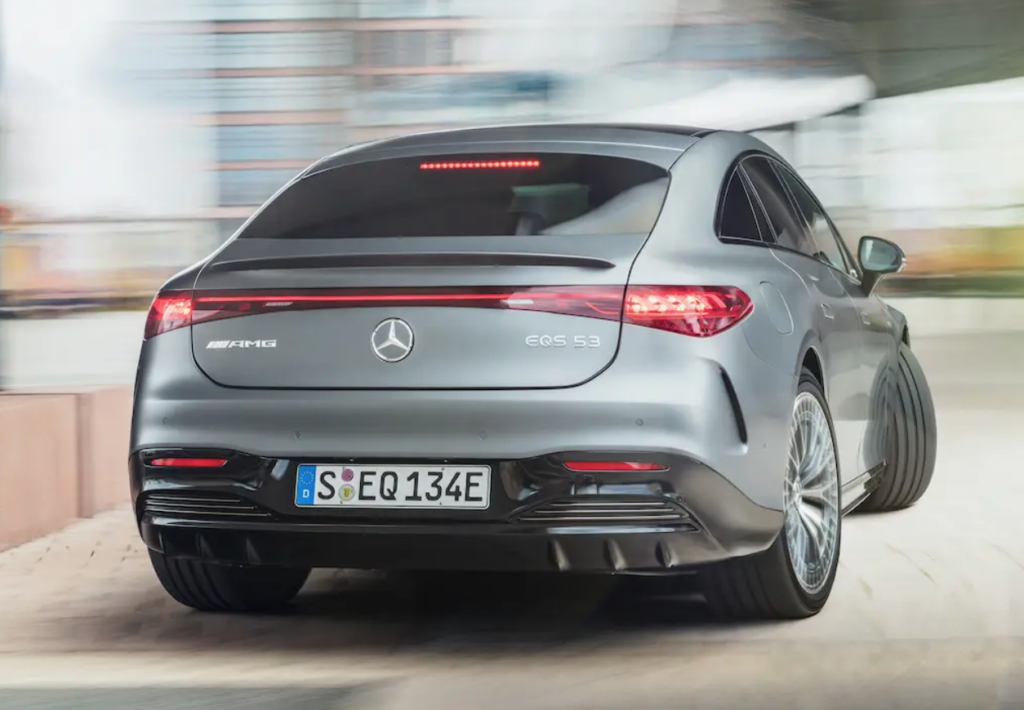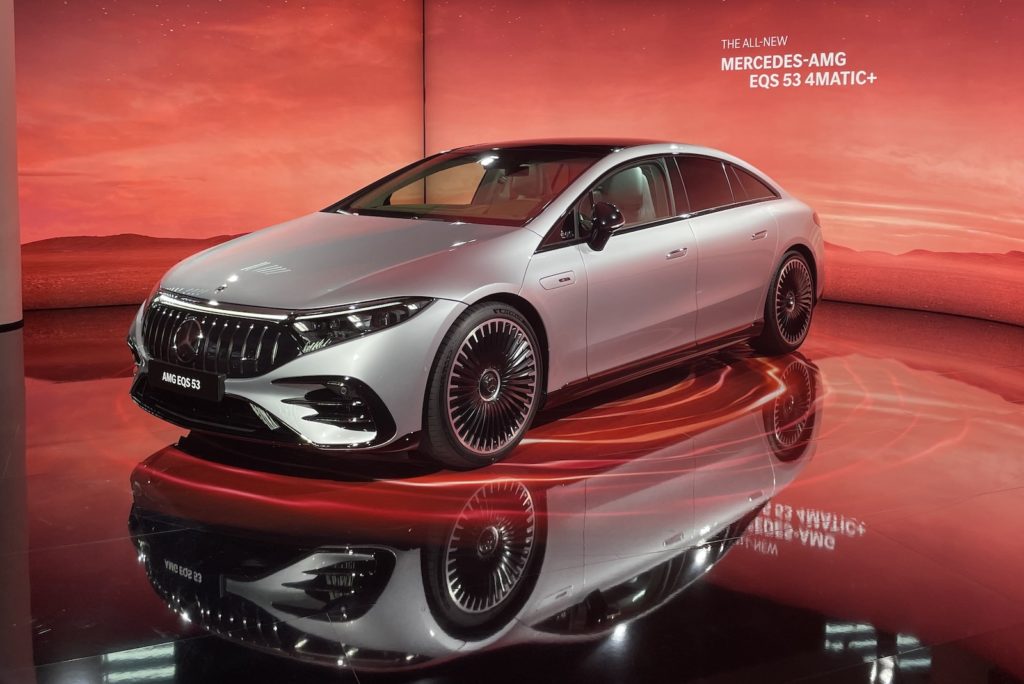 And even more EQE. This is an EV sedan that is a little smaller than the EQS. The design seems to have inherited the image of EQS as it is, and the front face may be easier to understand than EQS. The interior has almost the same image. This is likely to sell if the price is low, but what will happen?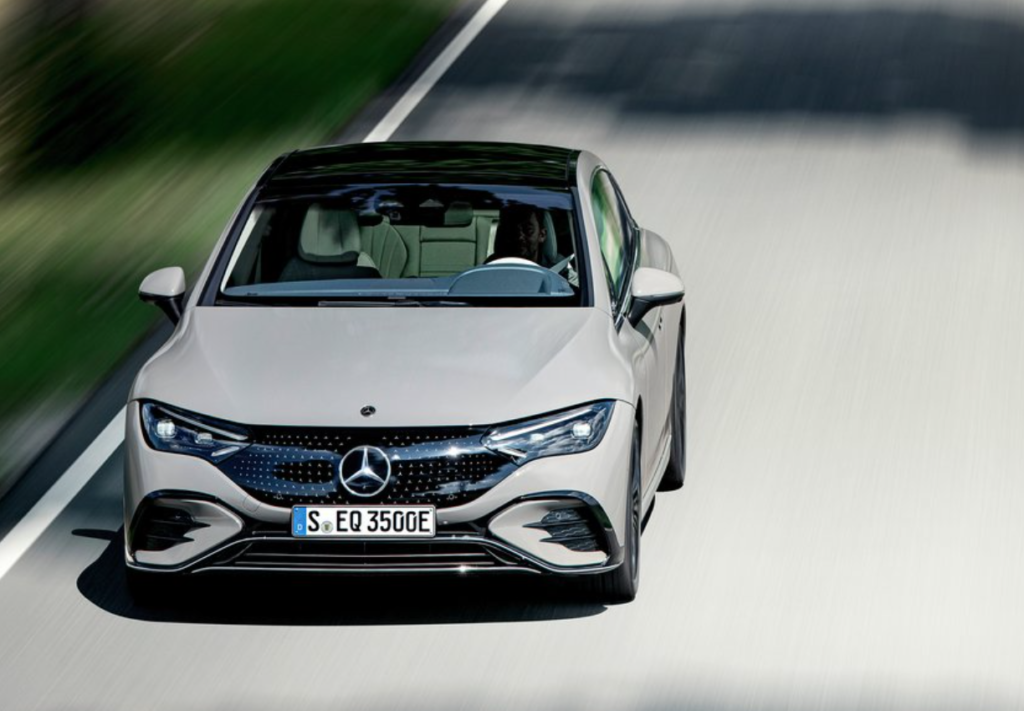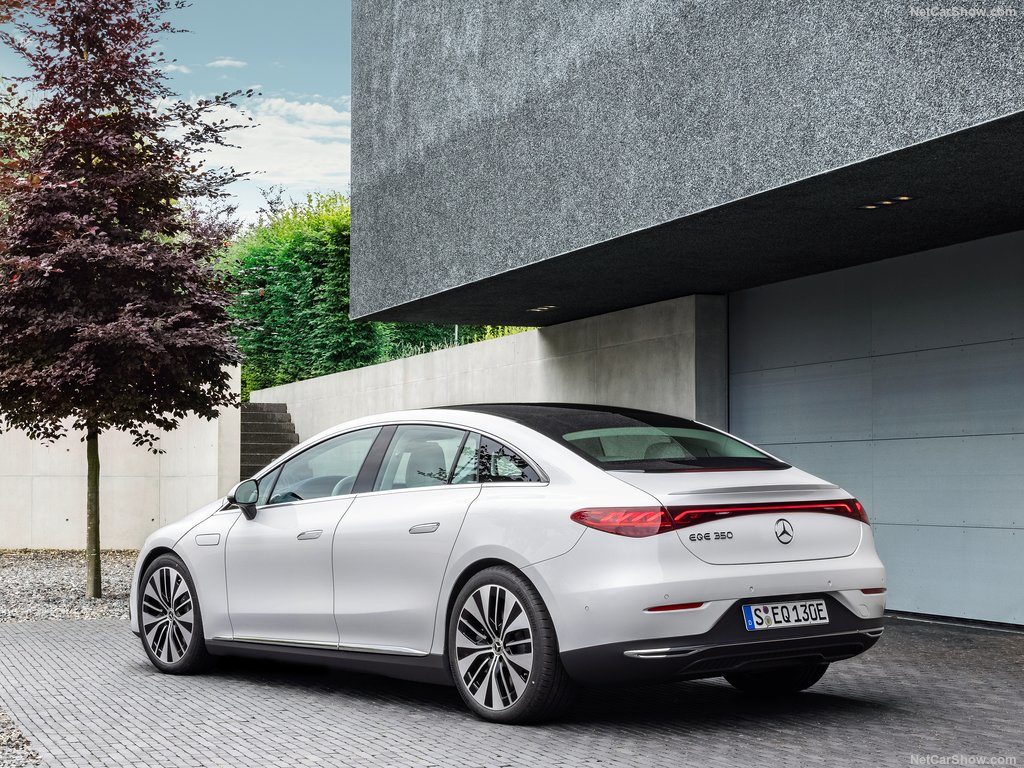 And from Maybach, EQS suv Maybach was announced. This is not a sedan even if it is called EQS, but a Maybach version based on the electric SUV that will be released in the future based on EQS. That concept. This seems to be a little far from the commercial state, so it seems like a design study.