2021.07.21
WIZARDRY / Proving Grounds of the Mad Overlord
From the perspective of art direction, I've seen various package designs for PC games in the early days, but after allWizardry が群を抜いていました。ゲーム内容やコンセプトも一流でしたけど、このパッケージ。今みても アートディレクションが素晴らしいですね。RPGのイメージを変えるようなブランディングが徹底されていると言いますか。現代でもここまで削ぎ落とされたパッケージデザインはなかなか無いと思います。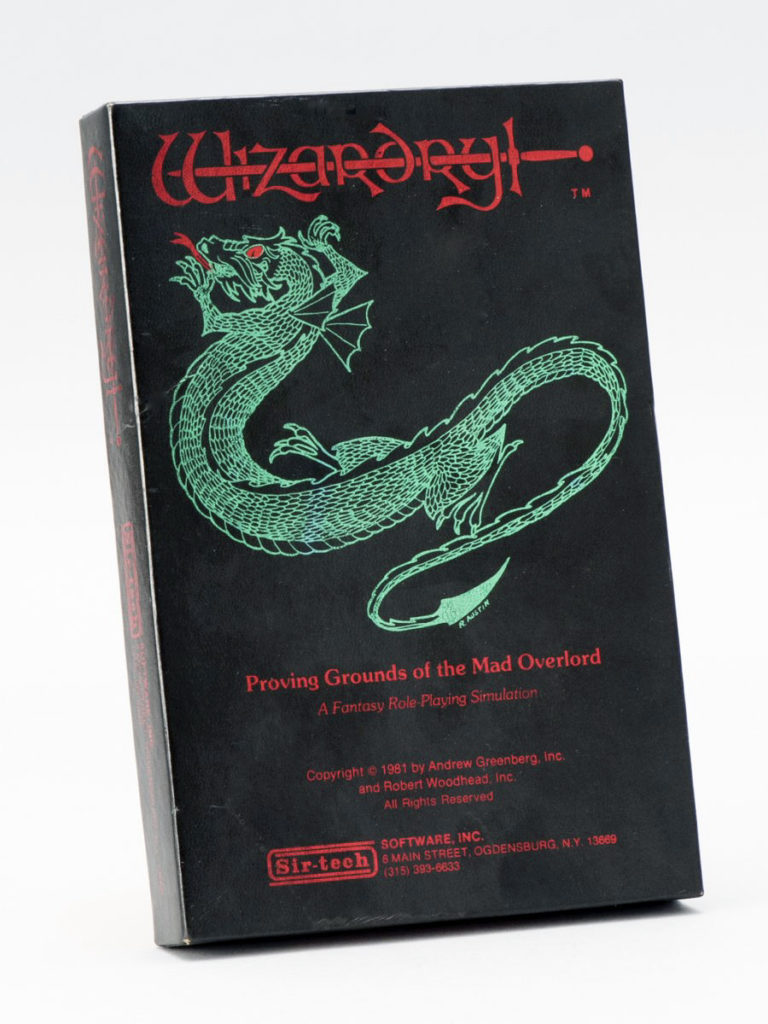 Not only the overseas version package, but also the Japanese version has this beauty. I came to Japan in 1985, but at that time the graphic was subtitled "Proving Grounds of the Mad Overlord". It looked like a tremendous adult world.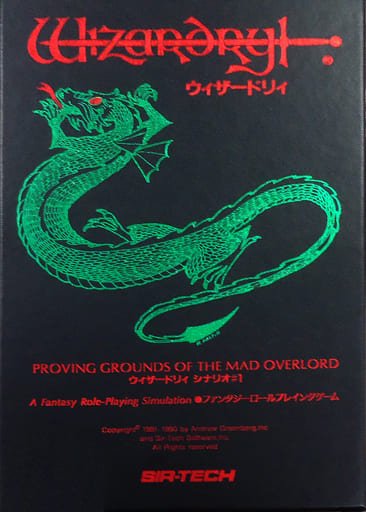 1987年にはファミリーコンピューターにも移植されたのですが、その時のパッケージもご覧の通り(左から1/2/3)。マリオやドラクエに並んで、これが売られていた訳ですから ショーケースの中での違和感は相当なものがあったんだと思います。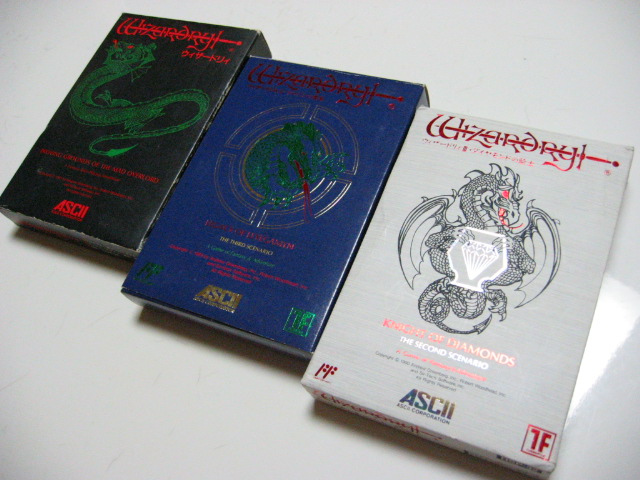 It seems that the back side was a little FC-like finish.