2020.12.03
Photographer Tajima Kazunali, in his first solo exhibition "WITHERED FLOWERS," tries to talk with himself as the flowers decay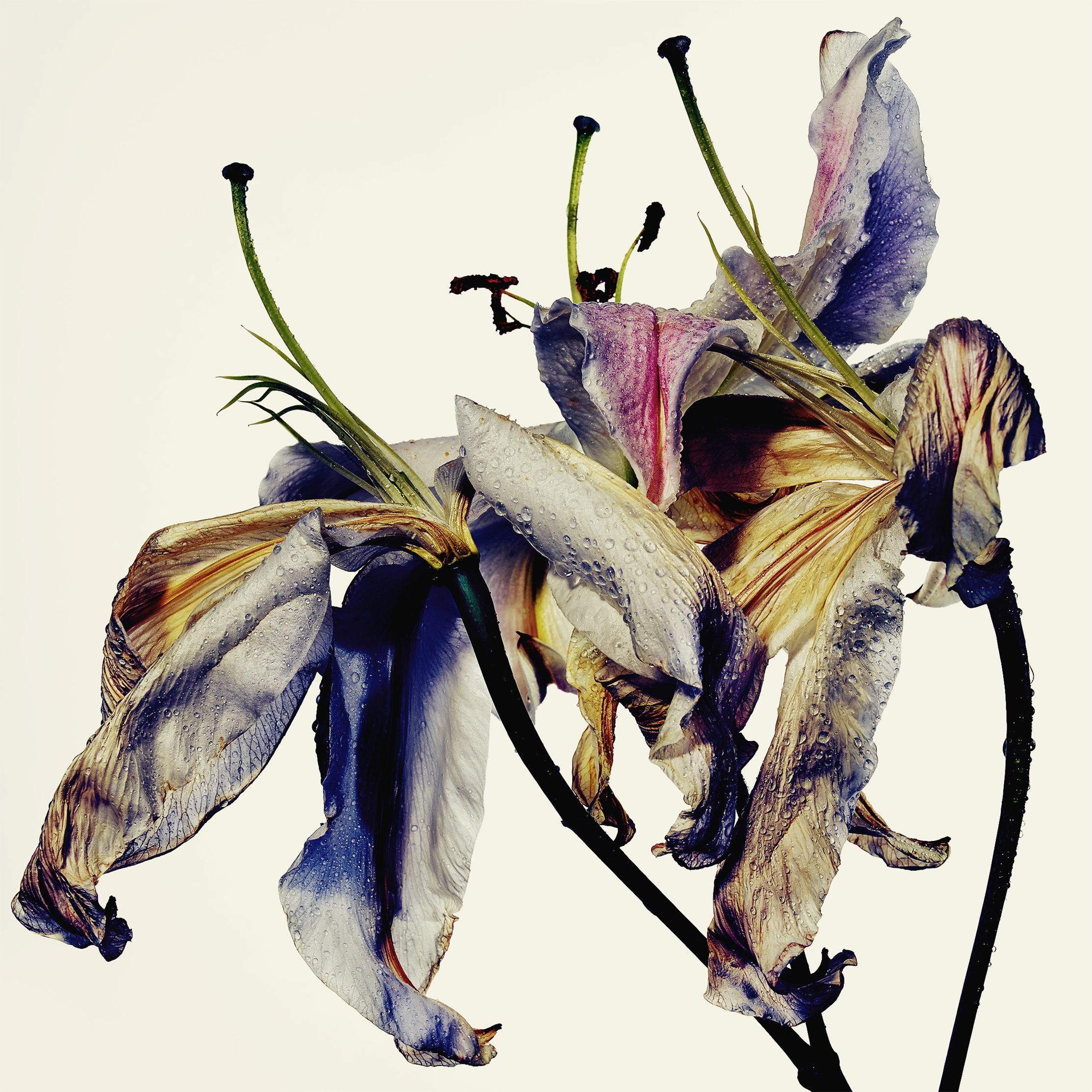 Photographer Issei Tajima's first solo exhibition "WITHERED FLOWERS" will be held from December 3rd at Akio Nagasawa Gallery Aoyama in Minami Aoyama, Tokyo.
After 10 years of activities in Paris and New York, Issei Tajima has been active in a wide range of fashion magazines, advertising photographs, commercials, etc., based in Tokyo since 2002. In this exhibition, he will showcase photographs of the withering flowers that he has secretly taken.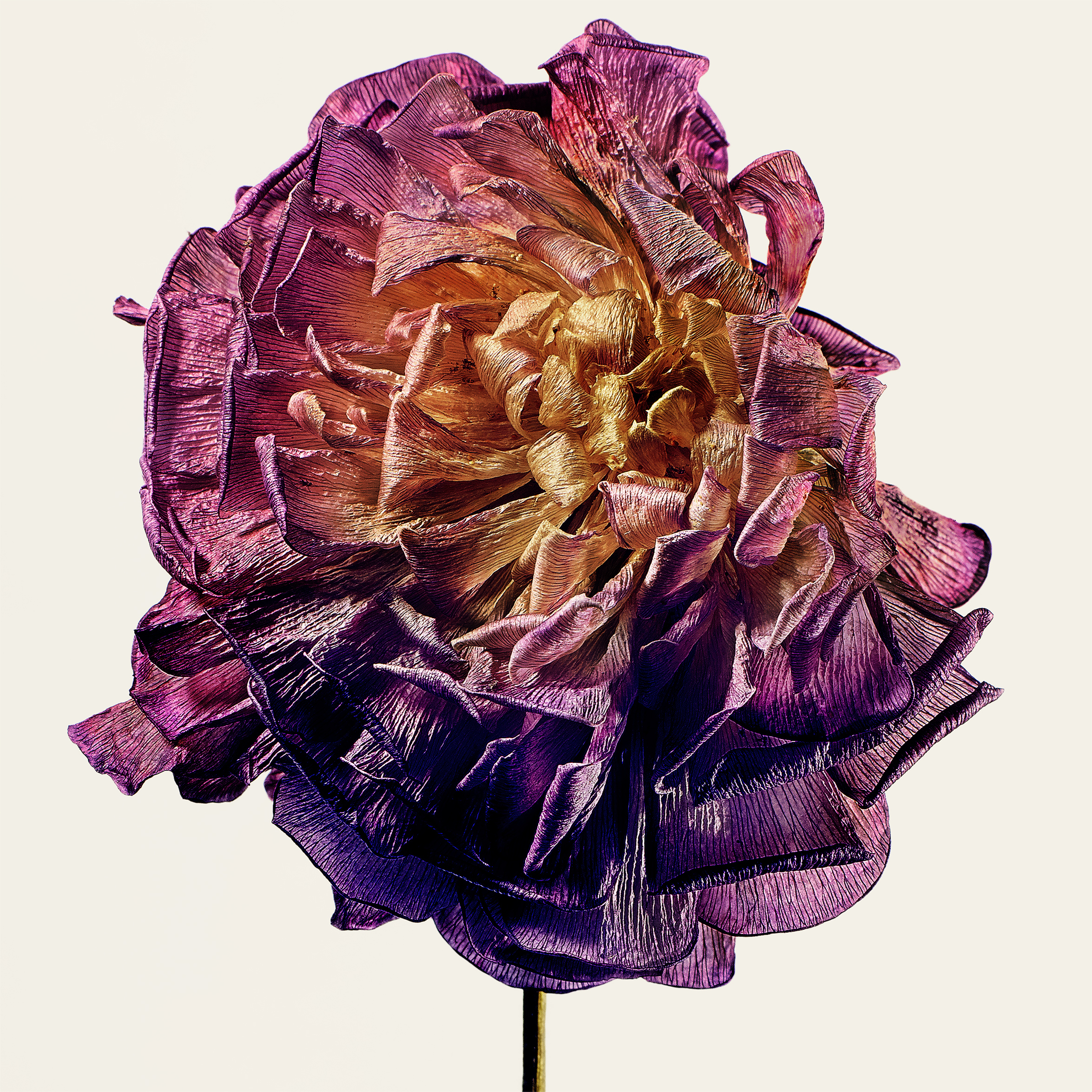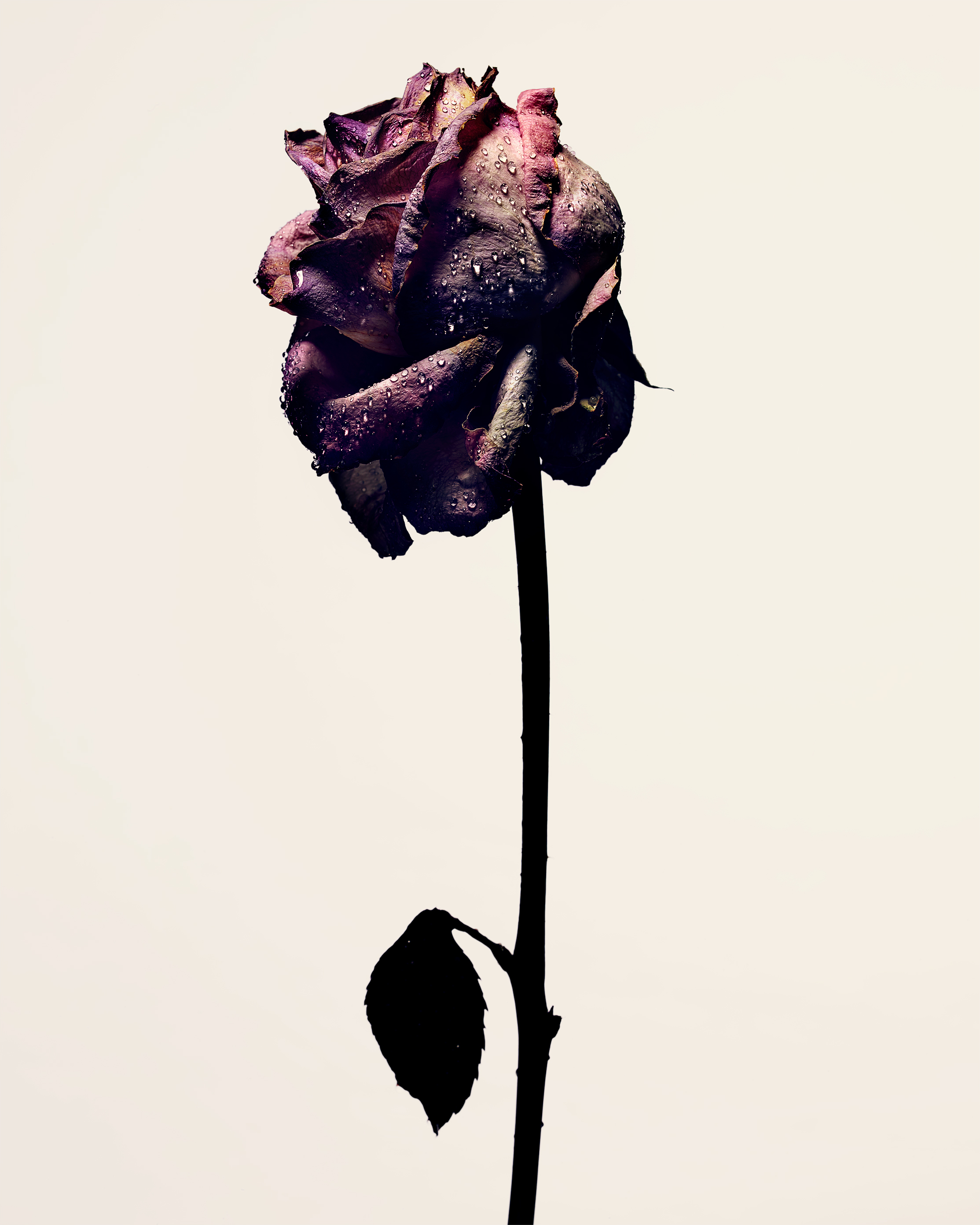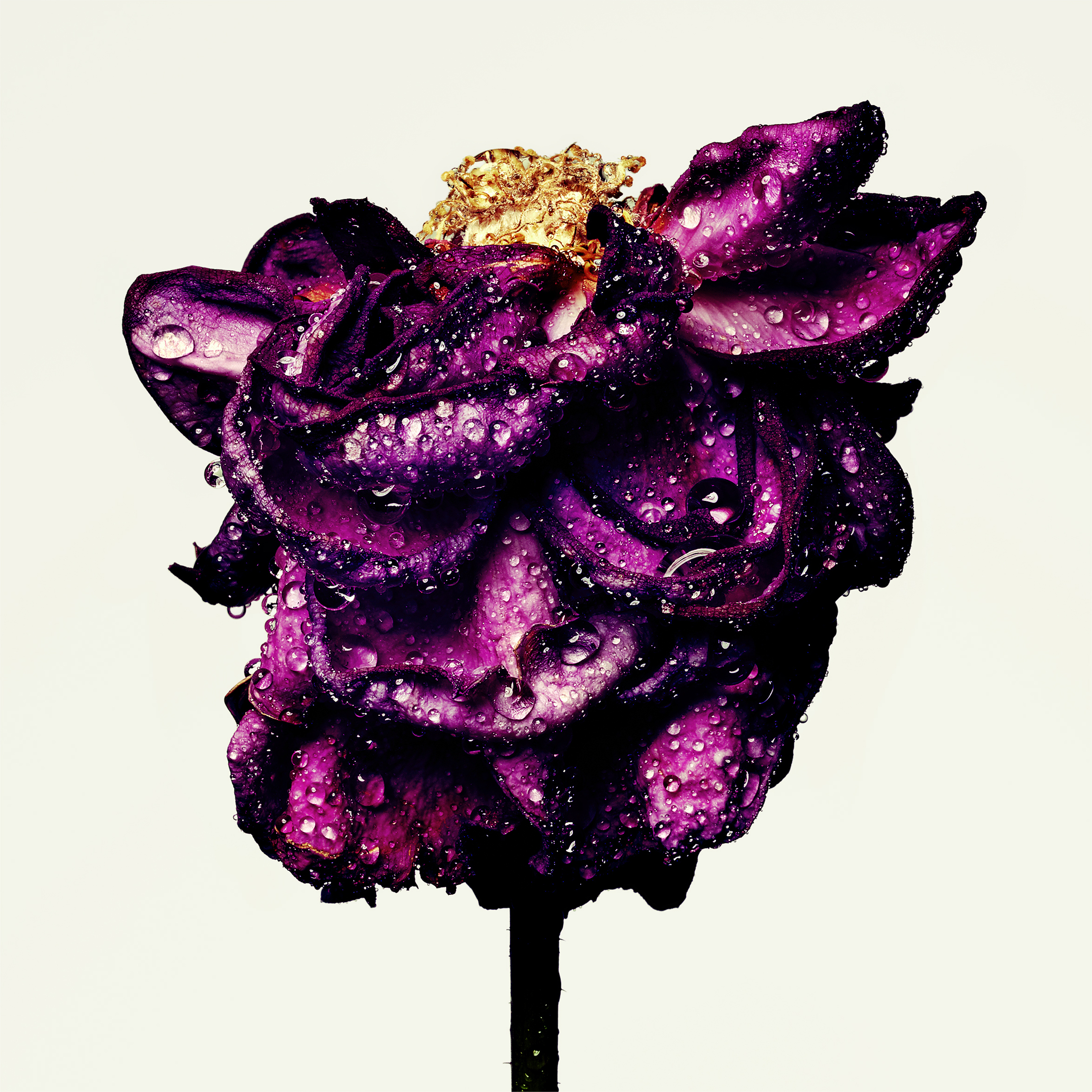 The work of this exhibition is said to be a dialogue with oneself with a flower motif. Through a group of photographs projected to love the fading flowers that lose their original color, the life and death of all things are beautifully embodied. A new frontier for artist Issei Tajima, who found "impermanent beauty" in the decaying flowers and captured the warmth and fragility that cannot be seen in the beautifully blooming flowers.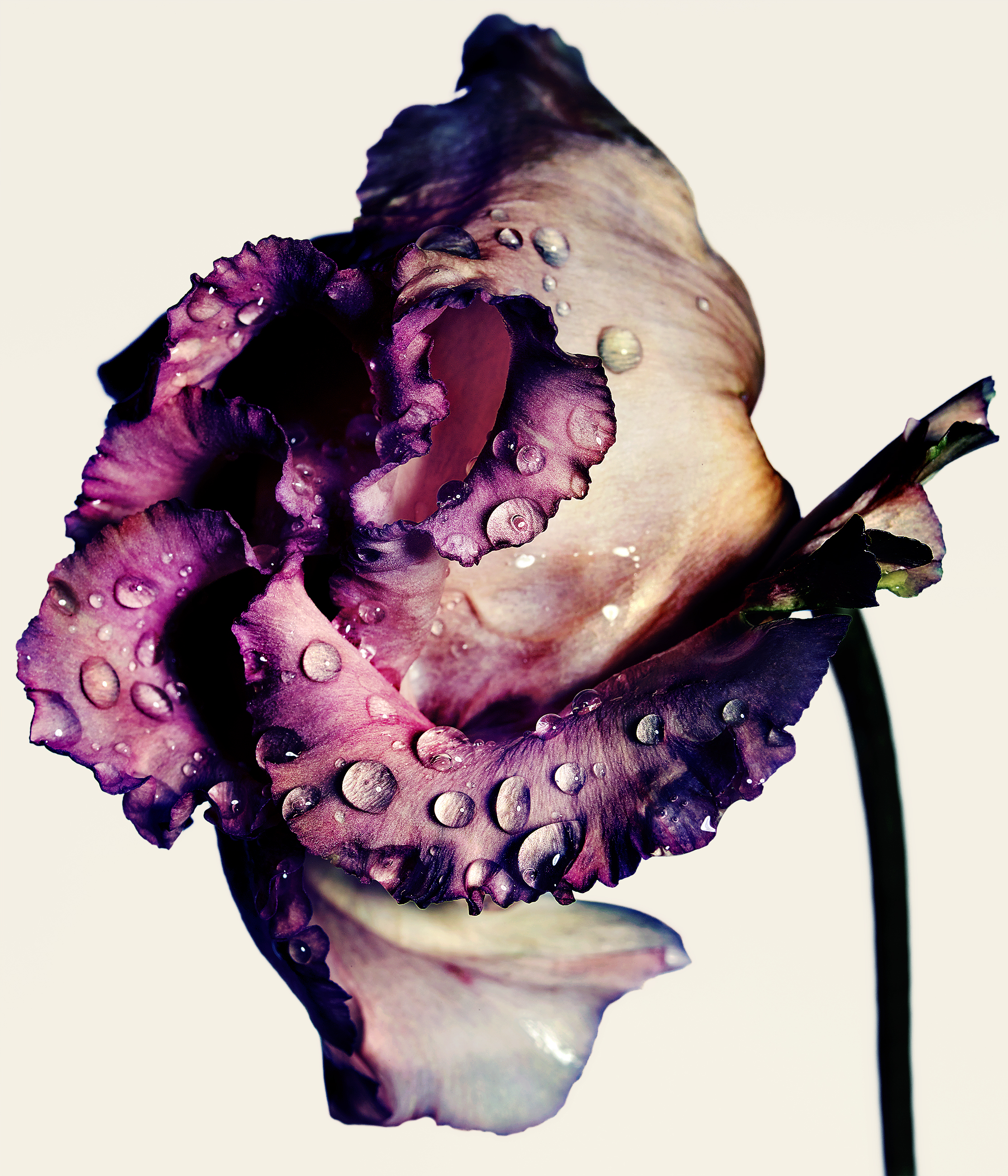 Along with the exhibition, the photo book "WITHERED FLOWERS" (6,000 yen plus tax) will be sold for a limited 900 copies.
Image: © Tajima Kazunali, Courtesy ofAkio Nagasawa Gallery
■ WITHERED FLOWERS
Dates: December 3rd (Thursday) -December 26th (Saturday), 2021 January 7th (Thursday) -January 30th (Saturday)
(11: 00-13: 00/14: 00-19: 00)
* Thursday, Friday, Saturday (Sunday-Wednesday, closed on public holidays)
* The exhibition will be changed during the exhibition period.
Venue: Akio Nagasawa Gallery Aoyama
Address: Noir Building 2F, 5-12-3 Minami Aoyama, Minato-ku, Tokyo 107-0062