2020.05.22
Release of collaboration boots to celebrate Dr. Martens × UNDERCOVER's anniversary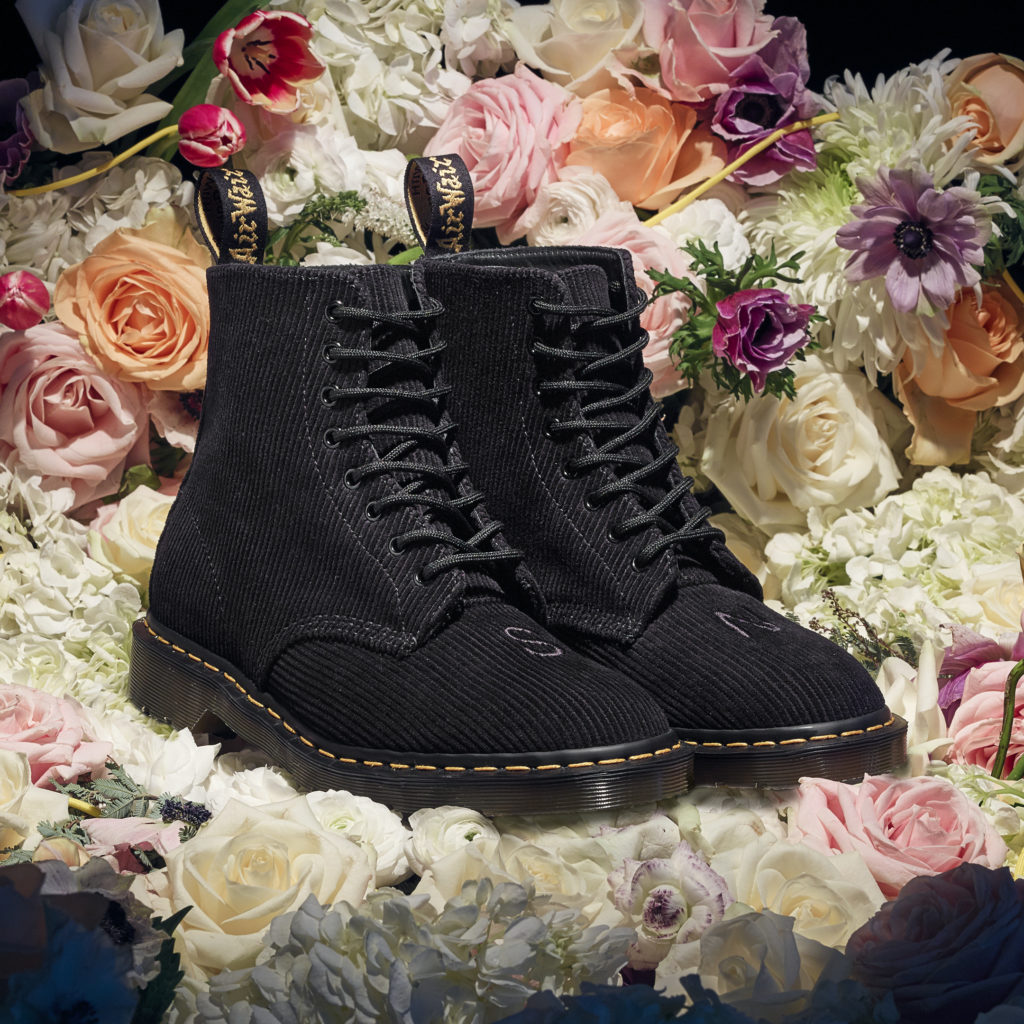 "Dr. Martens(Dr. Martin) is a project that collaborates with 12 brands throughout the year.THE 1460 REMASTERED"so,"UNDERCOVER(Undercover) "will be released.
Dr. MartensFirst model "1460"8Birth of whole boots60To commemorate the anniversary,RAF SIMONS(Rough Simmons) "and"Yohji Yamamoto(Yoji Yamamoto) ","A BATHING APE®(Avacing Ape®) "And other collaboration models have been announced. First5This time it will be a bullet, the brand is also established in 202030AnniversaryUNDERCOVERAnd form a tag.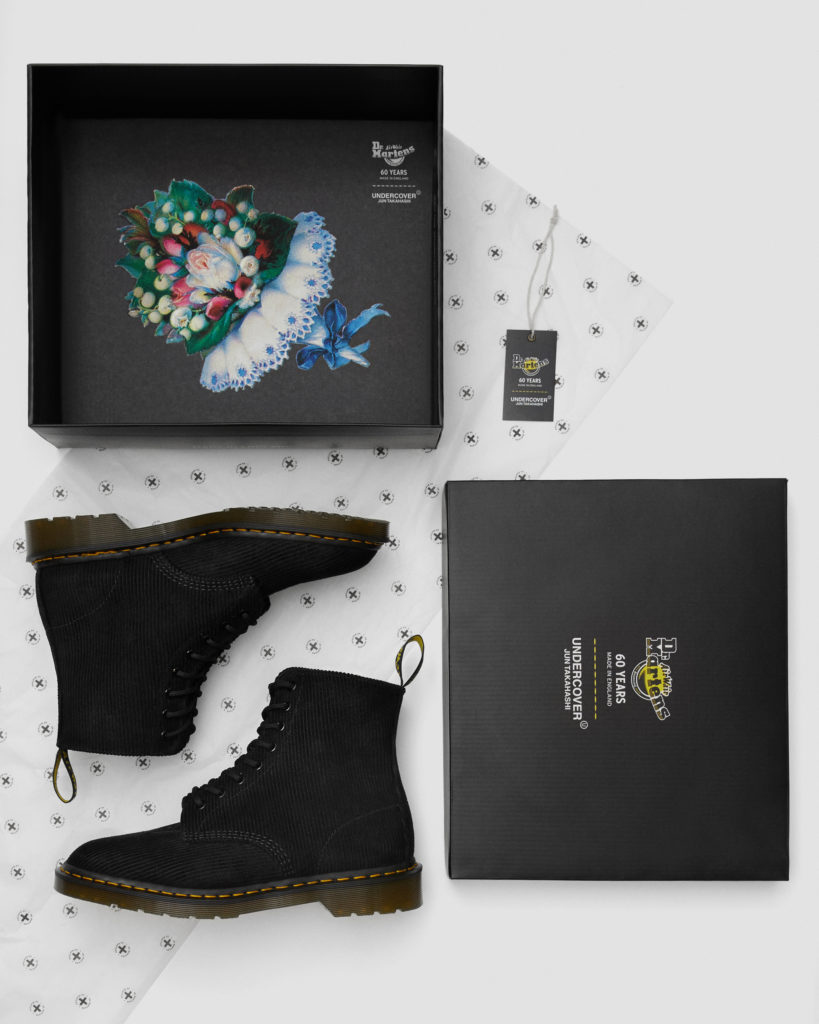 Bouquets on insoles and packages celebrate the anniversary of both partiesUNDERCOVERSaid that it was specially designed by.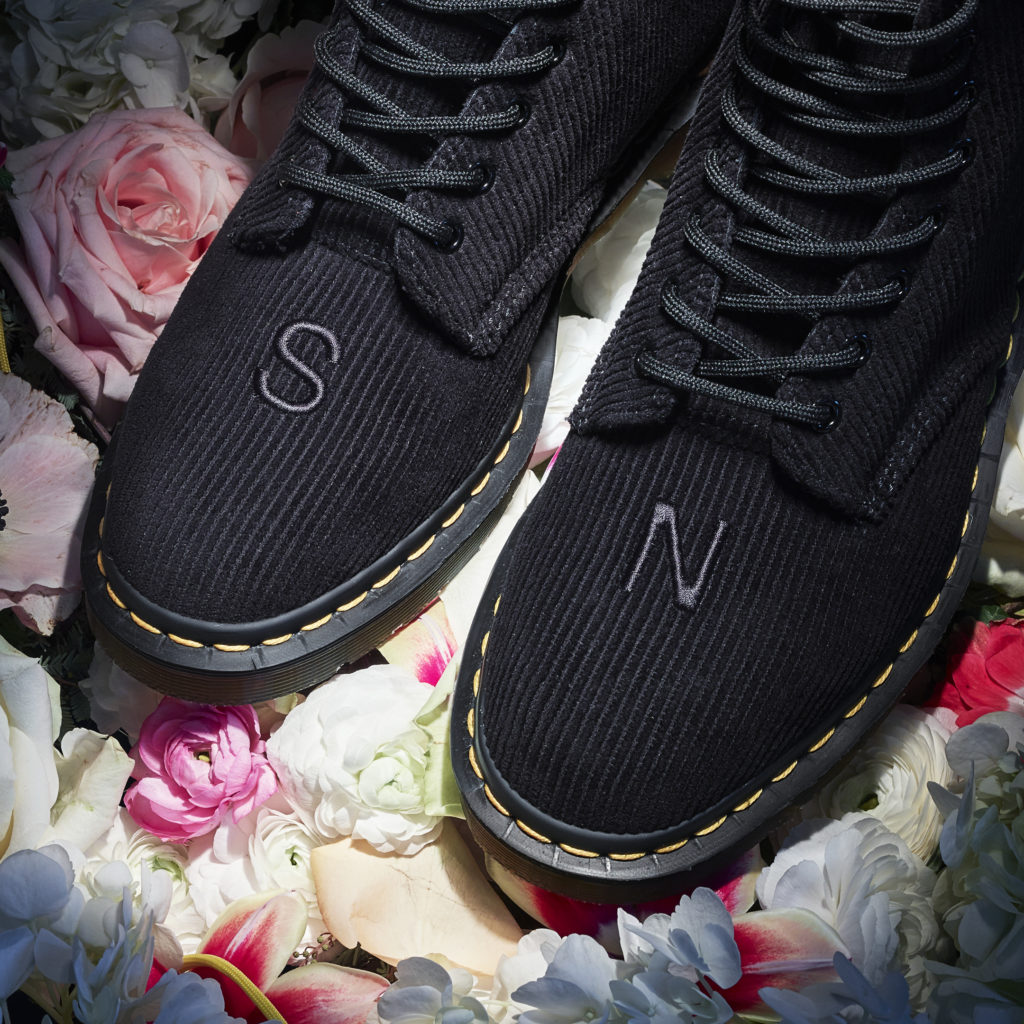 This work, produced by the highest standard handmade in the factory of Wollaston in England, adopted a minimum black corduroy reminiscent of England in the upper,UNDERCOVERSlogan"Spiritual Noise"Initials of"S"and"N"Embroidered letters.Dr. MartensThen, while keeping the familiar yellow welt stitch and heel loop,DNAIt is a pair that strongly reflects.
5/23On the dayDr. MartensReleased at the official online shop. The price is 49,000 yen excluding tax,UK3from​To be deployed.
■ Dr. Martens
https://jp.drmartens.com/