2020.05.20
OSAJI 2020 spring make-up collection
Brand OSAJI's spring collection for sensitive skin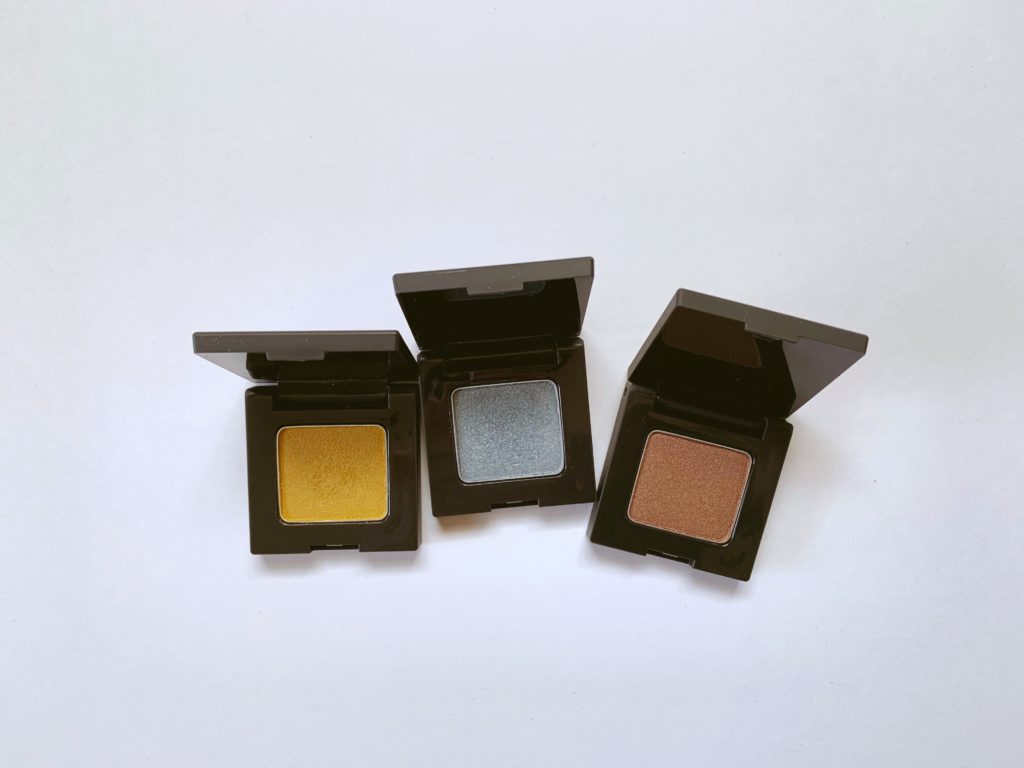 Each eye shadow has an exquisite combination of powder and lame colors, so it's fun to put a single color on it softly, or to stack colors.
(For example, stacking yellow and blue turns it into green)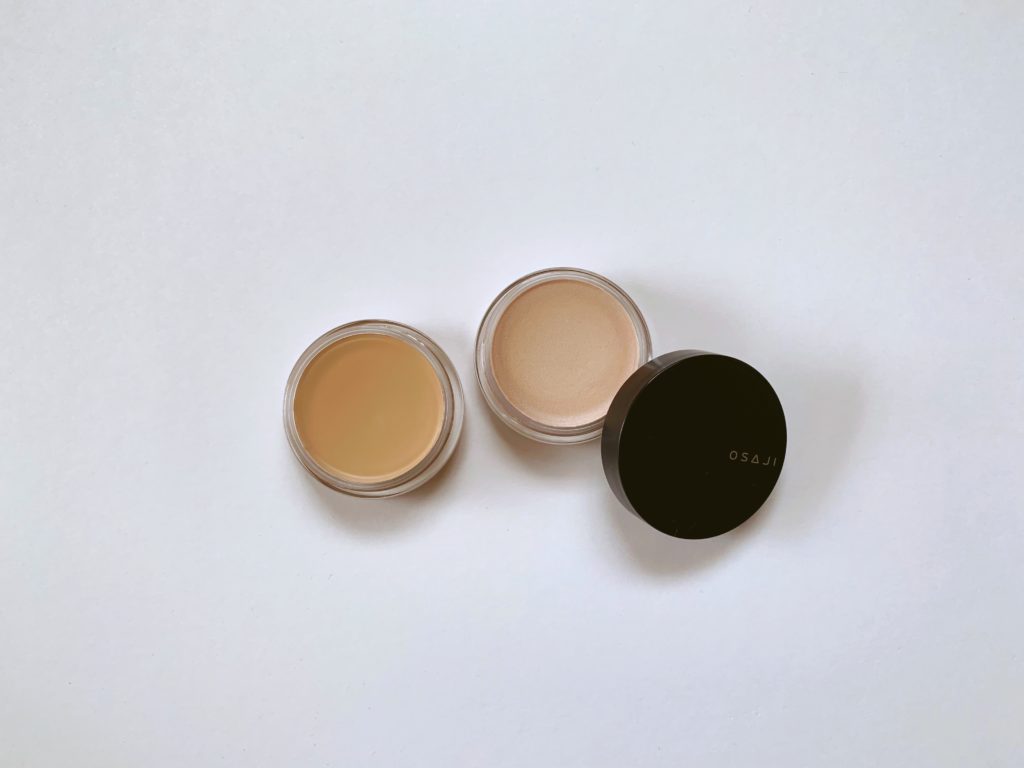 The skin effector is a concealer because the brighter one is more textured than the color, and the finer pearls have a highlighting effect, while the darker one is a pearl-free flesh-colored skin.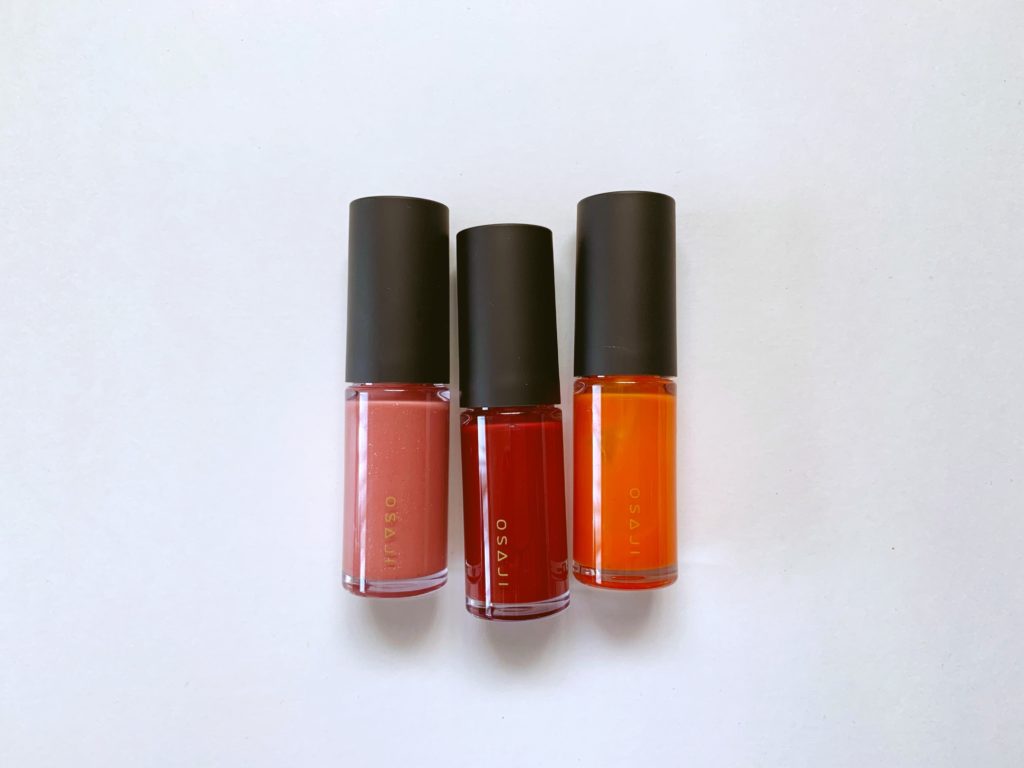 The gloss that you can enjoy the color is a pepper ingredient and also has a plumper effect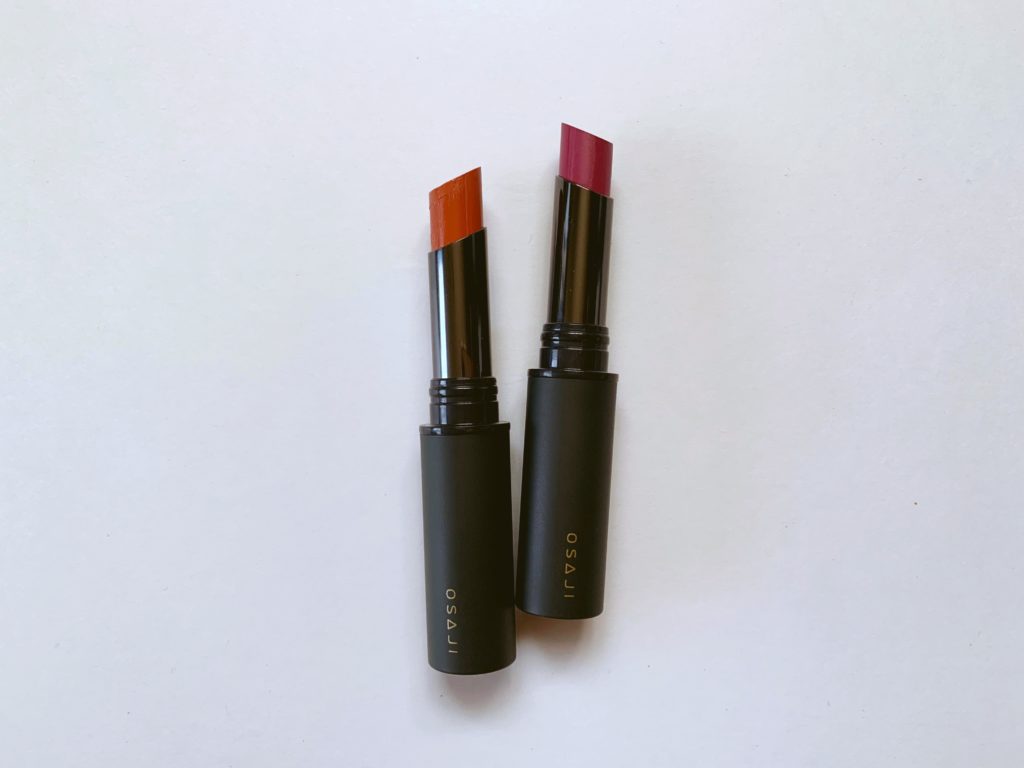 Lip is a contrasting two colors of coral orange and bluish purple that are familiar to the skin.
The orange is bright, but it fits in the lips because the whiteness is eliminated
It is also good to stack the orange color gloss on top to emphasize the yellowness.
The bluish purple, which has the impression that it easily floats on the skin, does not have that kind of effect when applied, and it does not have a strong so-called bubble color.
Lightly applied, yet moisturized