2016.08.15
Korres Yogurt Cooling Gel
The significance of 'photoaging' raises awareness of sunburn,
and how to go about tanning with care during the summer months.
Personally I want my skin to match the time of year,
but also want to avoid skin damage.
So as with sunscreen,
it focuses on the after-care of exposed skin.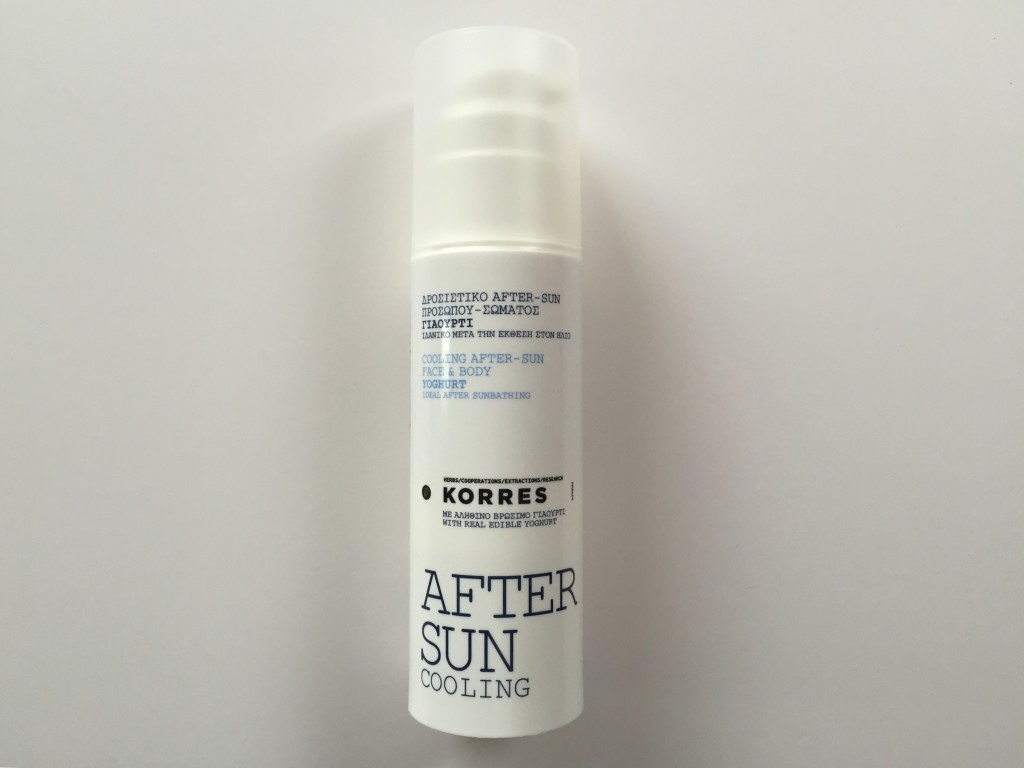 This is a yogurt gel.
The custom comes from Greece a long ago where apparently sunburn was treated by painting skin with yogurt.
It can also be used for both body and face.
Even after sunburn, skin does not sting or tingle.
Known for a while, the gel type keeps the skin moist.
​