2020.01.24
[ARTIST INTERVIEW] COILZ / Count Tu, TIB
With the release of "TUNE DELIVERY ~ MUSIC course FASHION ~"
MUSIC-The members will interview the artists whose songs are recorded on the side.
This time to "COILZ",
This compilation CD contains two songs.
I heard about the roots of the song production.
■Thank you for providing this song​ ​
When participating in the project, please let us know if you have an image of the song.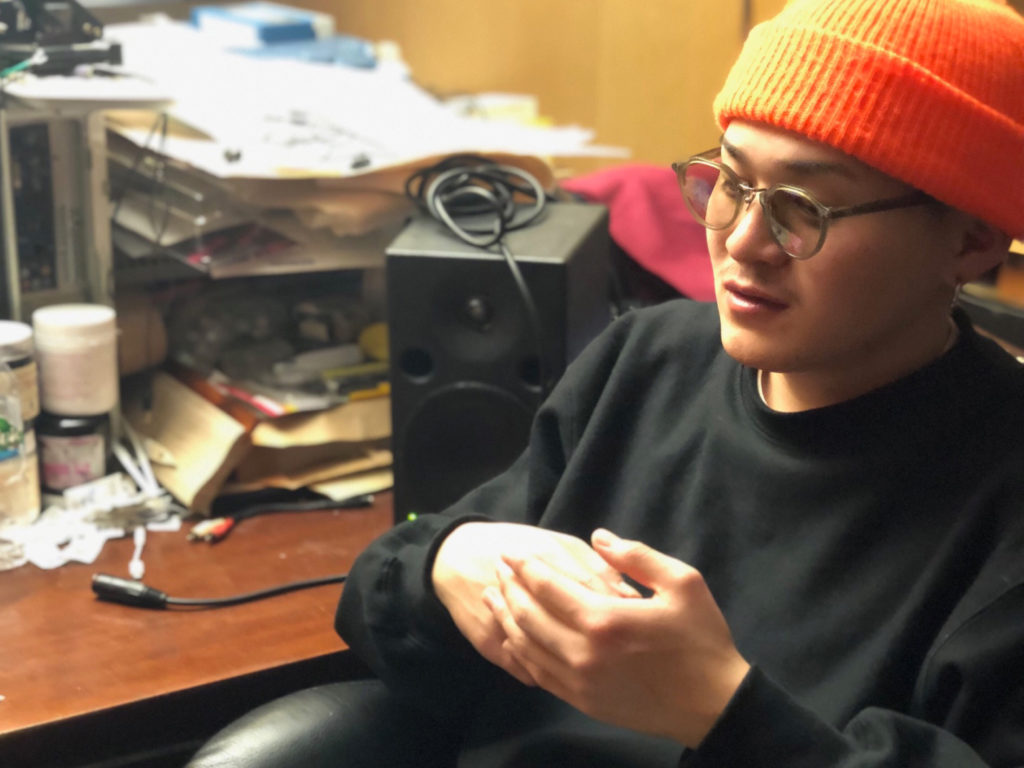 COILZA: The image is a track that makes it easy to rap.
■How do you usually make music?
COILZ: I want to make it at MPC (Music Production Center), but I don't have it now, so I use KORG Gadget 2 software.
Basically, it's like deciding how to play the drums and adding melody from there, but there are many simple ones.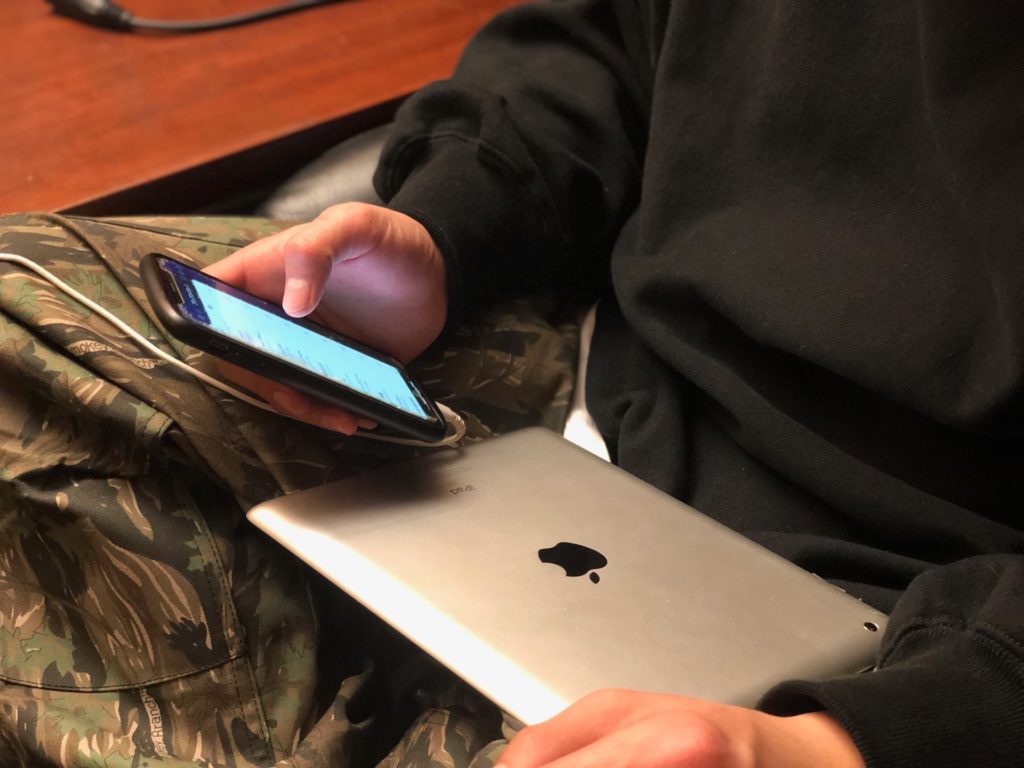 ■Please let us know if you have roots in music production.
COILZA: Basically, I like old school glue.
When I make tracks, I usually make drums with a Boombap feel, and I'm thinking about what leads will give me my style.
I want to put out a style so that if you listen to it, you'll understand the COILZ track.
[Profile]
COILZ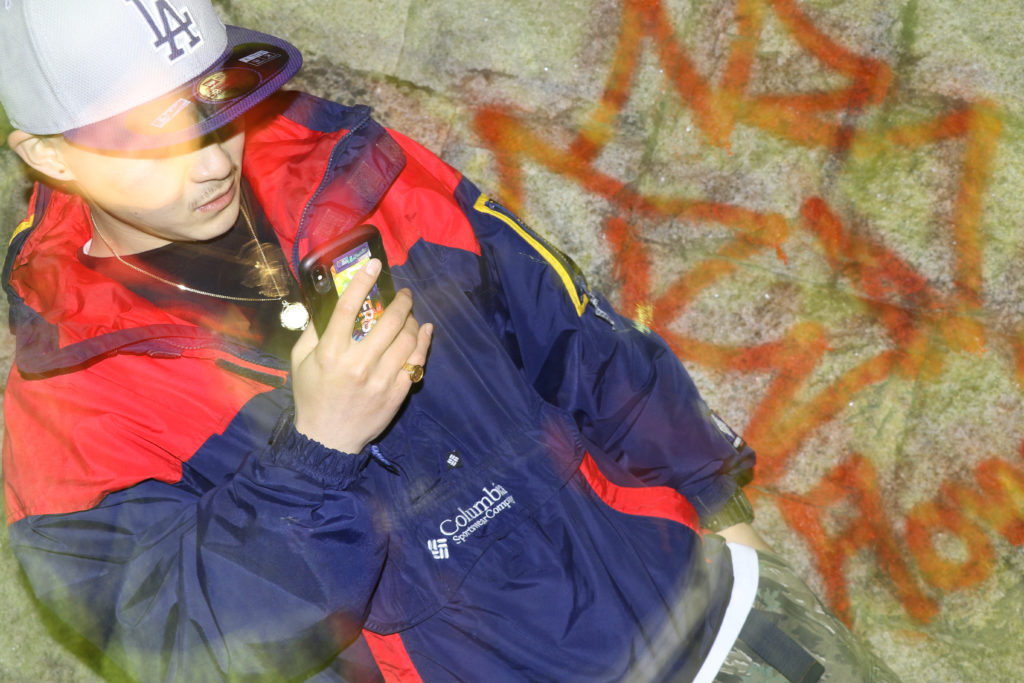 Track production by myself.
Also works as a rapper.
He is doing a life-size rap on a unique beat with Boombap roots.
[Source link]
Please check below for updates on SUCC activities and this project! ↓