2020.01.17
[ARTIST INTERVIEW] GREAT YOUTH / Lay Down (feat. KOHD)
With the release of "TUNE DELIVERY ~ MUSIC course FASHION ~"
MUSIC-The members will interview the artists whose songs are recorded on the side.
This time, I went to the band "GREAT YOUTH" in Kyoto.
Because of the recorded songs, I heard a lot of stories such as the story of music production in the band.
■Thank you for providing this song​ ​
When participating in the project, please let us know if you have an image of the song.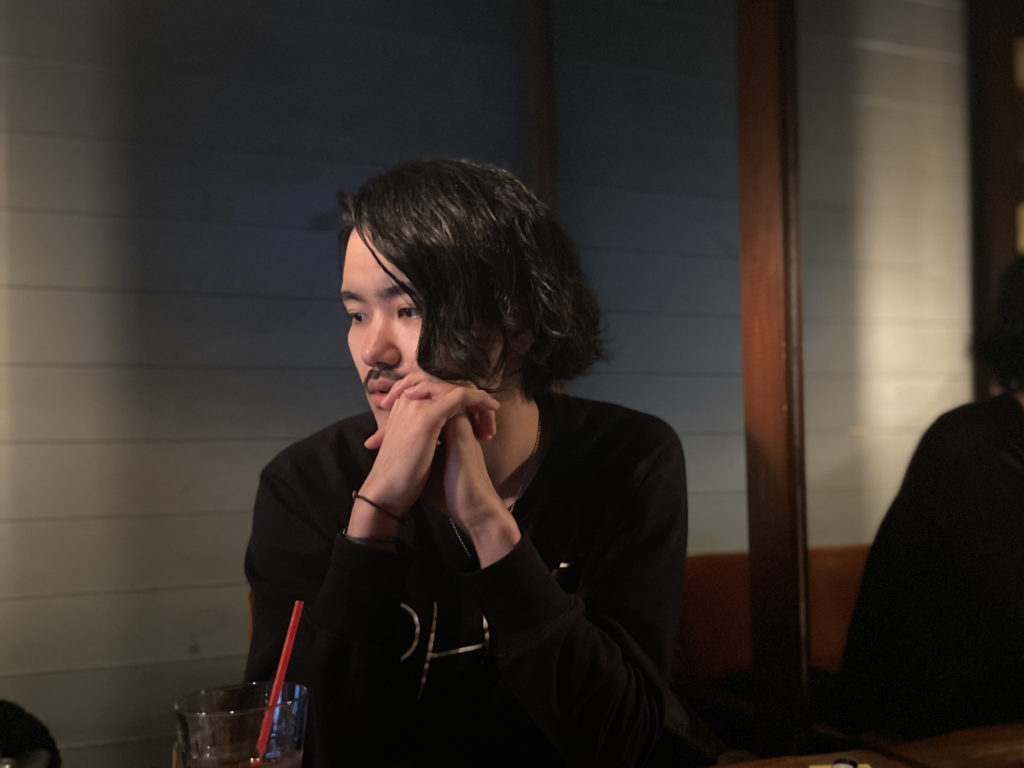 Gt. Kota Ichihara (Gt.K):I usually make a demo track for the band, and I chose the one that fits the image from several demos and arranged it as an instrument. In the process of producingThere was a rough image of the night atmosphere and the rainy scenery. At first, it was designed to be played in a band. The theme is the music you want to listen to.
At first I made it with a slightly simpler beat, but I asked a composer KOHD of a friend who asked for a mix to arrange beat make etc. I think it became a work. Perhaps it was best to have a different approach to the expression of the band.
■How do you usually make music?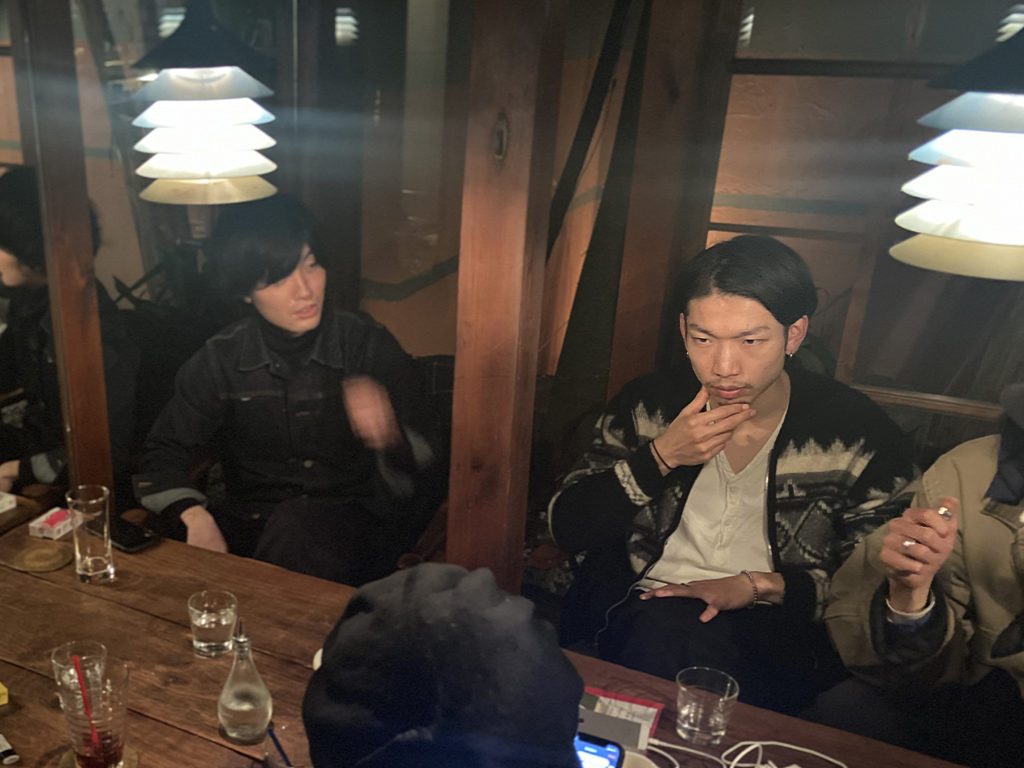 Vo.Gt. Yusuke Ijichi (hereinafter Vo.Y): I sing or the guitarist plays and talks. I bring chords and songs, and the guitarists bring track-made things and match them up in the studio in the band to expand the arrangement. When making from playing narration, I arrange it in the band without losing the first image as much as possible, and I drop it into various music.
Also, since I'm thinking of playing live, I'm working on how much of the electronic music can be dropped into the live band sound.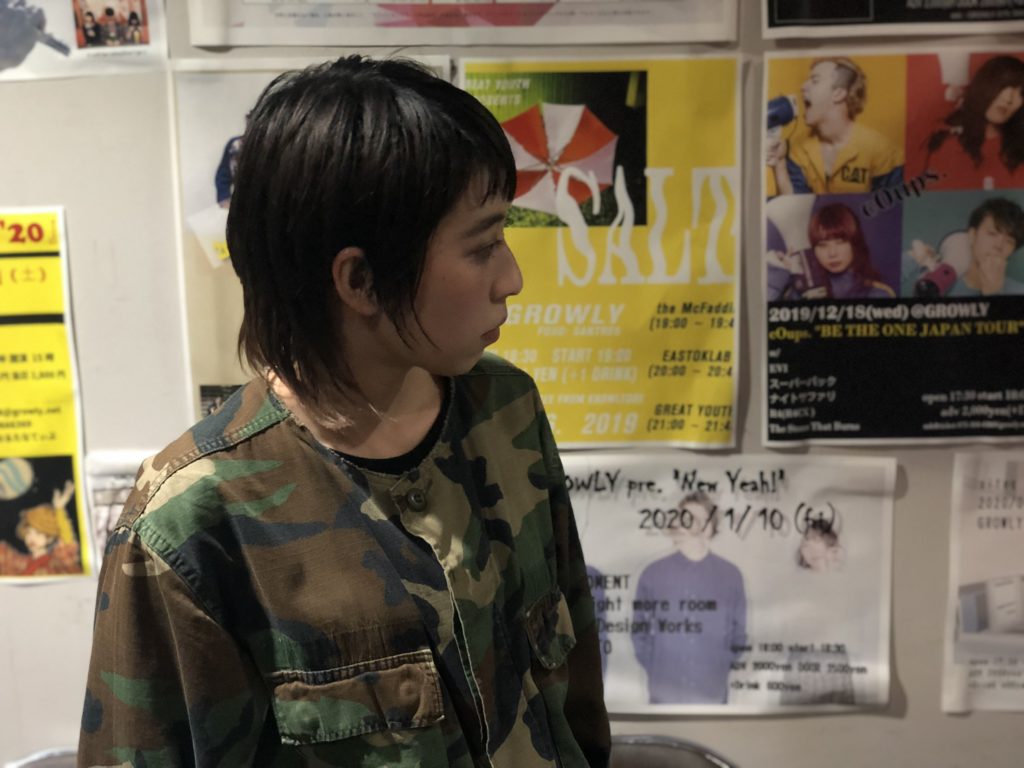 ■Please let us know if you have roots in music production.
Vo.YA: I try to follow the trends of overseas but do not imitate them. I refer to my favorite music and the songs and images that I want to play at the places I went to play with my friends.
I listen to things that are not only band sounds, so for example, THE 1975, BROCKHAMPTON, GALLANT, CLAIRO,I like Roy Blair, THE WEEKEND, Mura Masa, Foals, countries that just dance.
Gt.K: I also listen to The Japanese House. First of all, I'm making songs that take care of my current mood.
[Profile]
GREAT YOUTH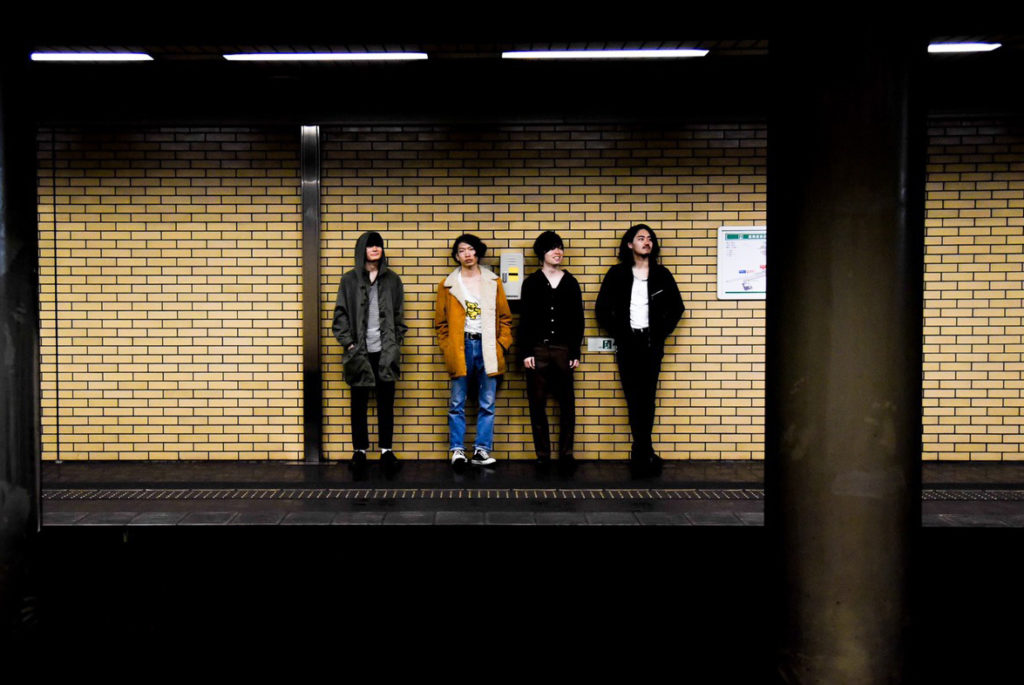 Formed in Kyoto in April 2016.
Mainly having roots in overseas music since the 2000s, we make music of various genres such as pop, alternative rock, R&B, and electro into genreless songs with our own sense.
Vo.Gt. Yusuke Ijichi
Gt. Kota ichihara
Ba. Izumi Matsuoka
key. (support) Nanami Tsuchida
[HP]
https://www.greatyouthband.com
[SNS]
https://twitter.com/greatyouthjp
https://www.instagram.com/greatyouth_official/
[Source link]
https://music.apple.com/jp/artist/great-youth/1444246369
https://open.spotify.com/artist/6dAHdLRvKftDhMms9F3CgT?si=dgnTGi9jTESBtJLSlNtvyw
Please check below for updates on SUCC activities and this project! ↓