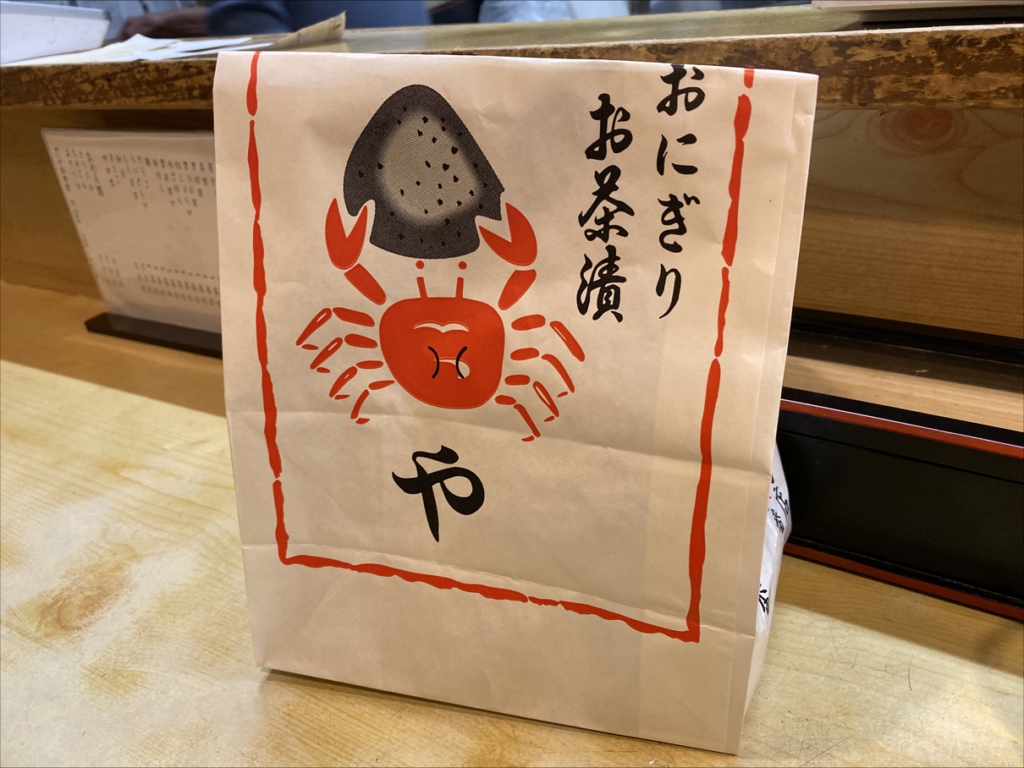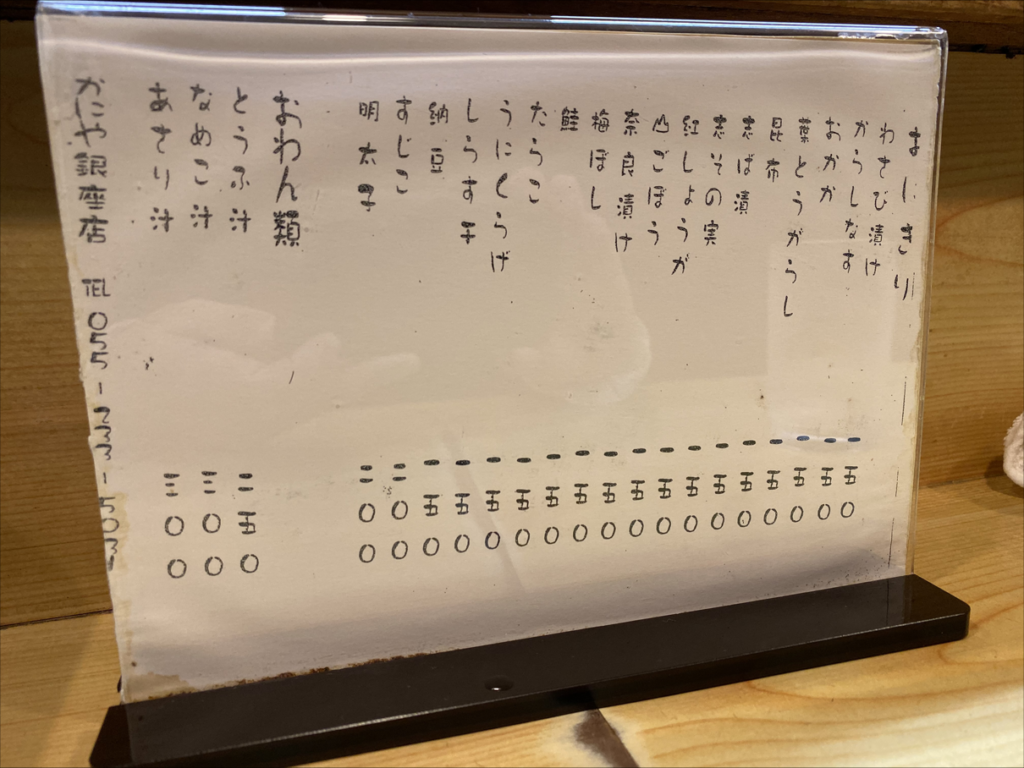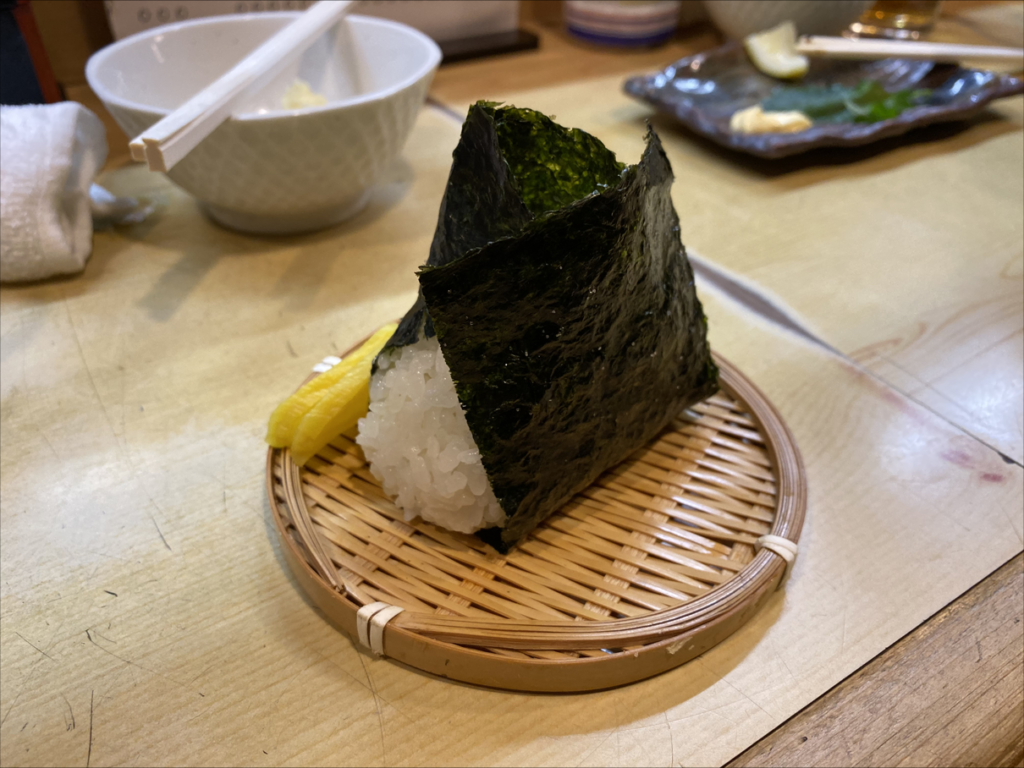 Nagasaki's famous rice ball storeKaniya"Yes."
When I visited Kofu the other day, I found a rice ball shop with the same name. Maybe it 's a point of view or a warmth? I thought.
A small snack and rice ball on the menu. I heard that it has nothing to do with Nagasaki stores. It seems to be often asked.
Well, I thought it was from a gagged battle, but is it the same?
Rice balls are not bad.