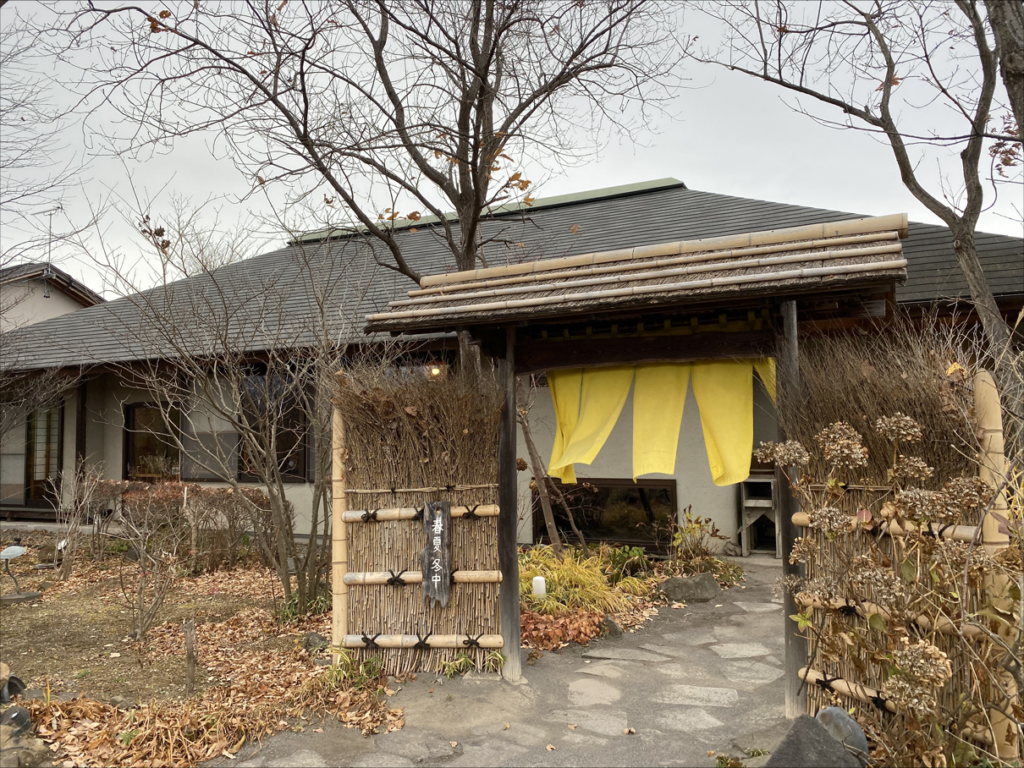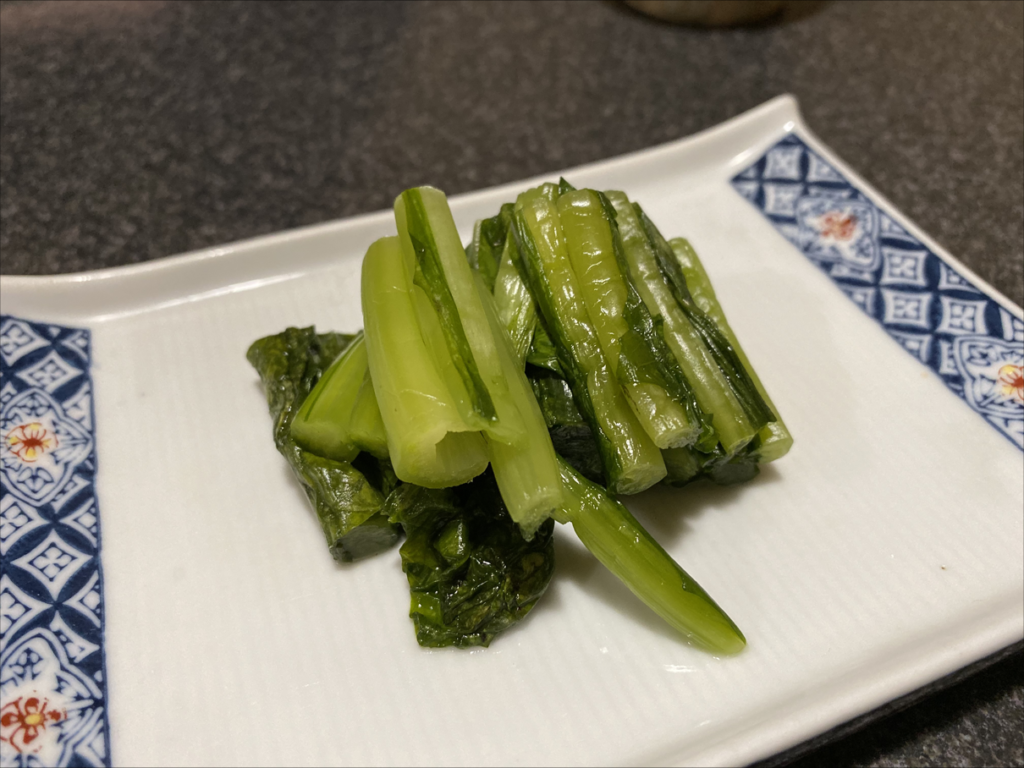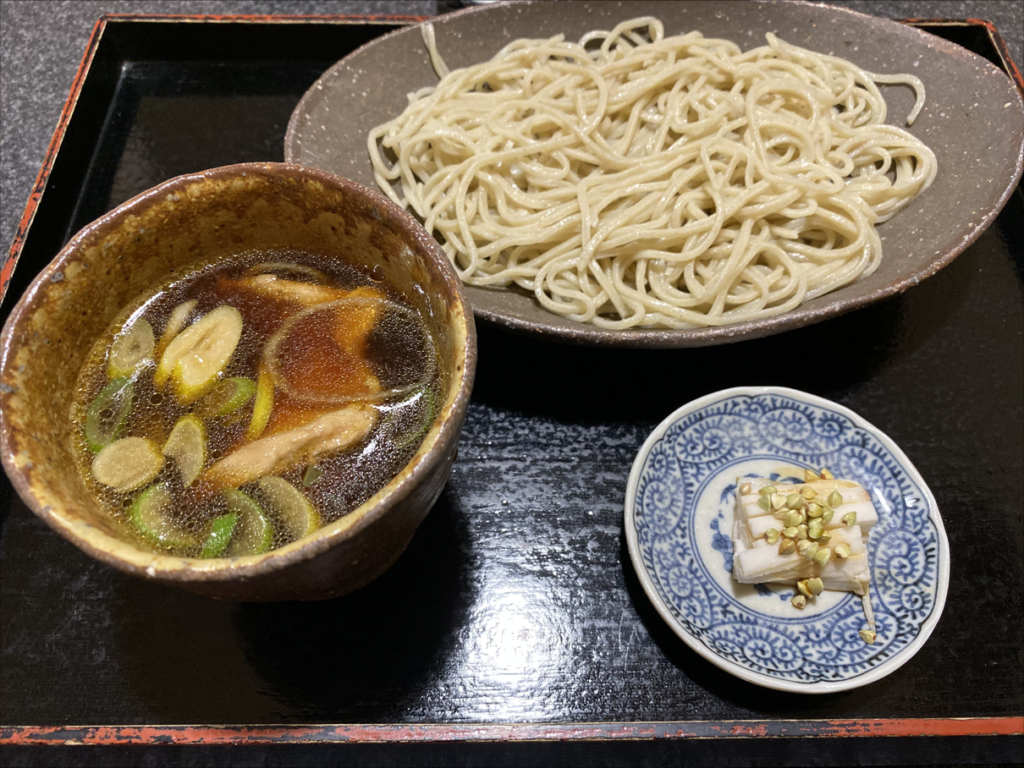 Nagano Prefecture is on the way to Matsumoto.
Sinshu is soba. For a late lunch.
Oshibori soba noodles eaten with spicy radish juice are also intriguing. Nozawana is served until soba is made.
Light eggplant meat and rich soba soup. Immerse yourself in a good afterglow.
There are menus of interest such as Mizumoe soba, so let's stop by when you come again.